Margaret Howell Spring Summer 2014 by Koto Bolofo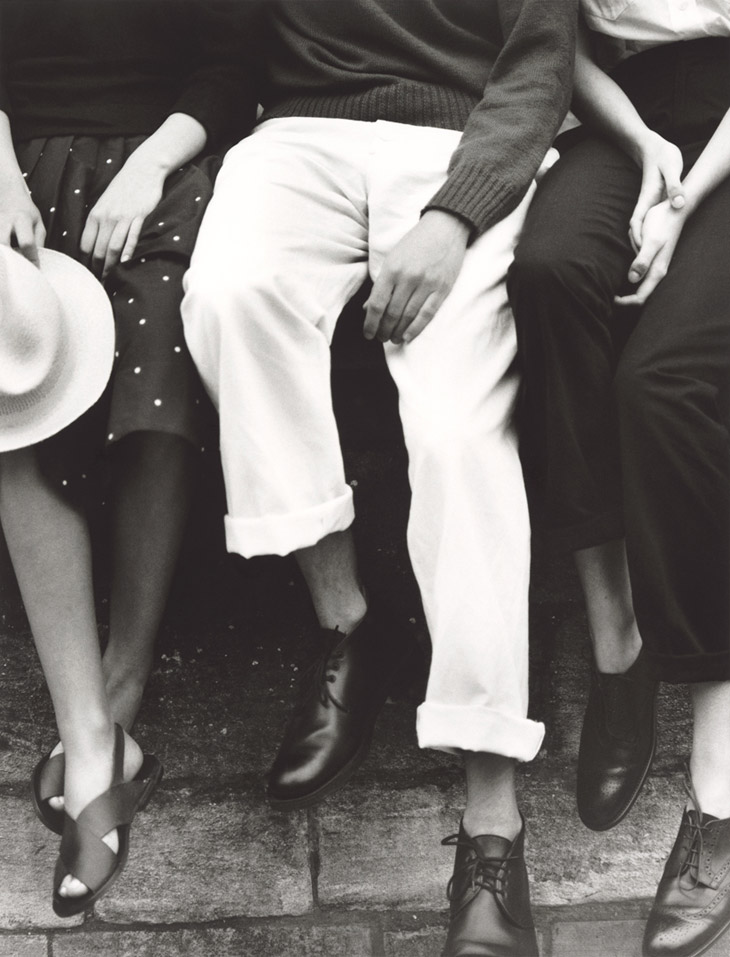 The noted British designer Margaret Howell release her latest campaign throwing a spotlight on The Shoe, for the Spring Summer 2014 ads the designer teamed up once again with photographer Koto Bolofo. The Shoe series actually compliments the previous sessions, The Shirt, The Jumper, Irish Linen and Tailoring.
New images photographed in Northampton and styled by the designer herself, display a range of classic women's shoes and men's leather boots. Women's pieces are made in North East Italy while the men's are made in England at the Tricker's Factory.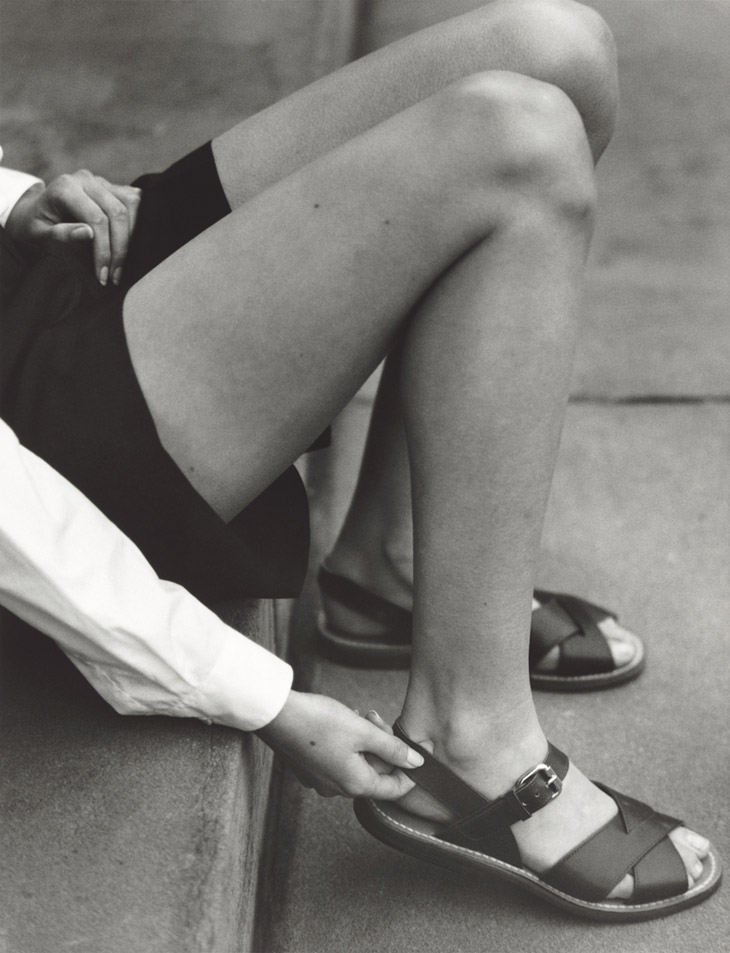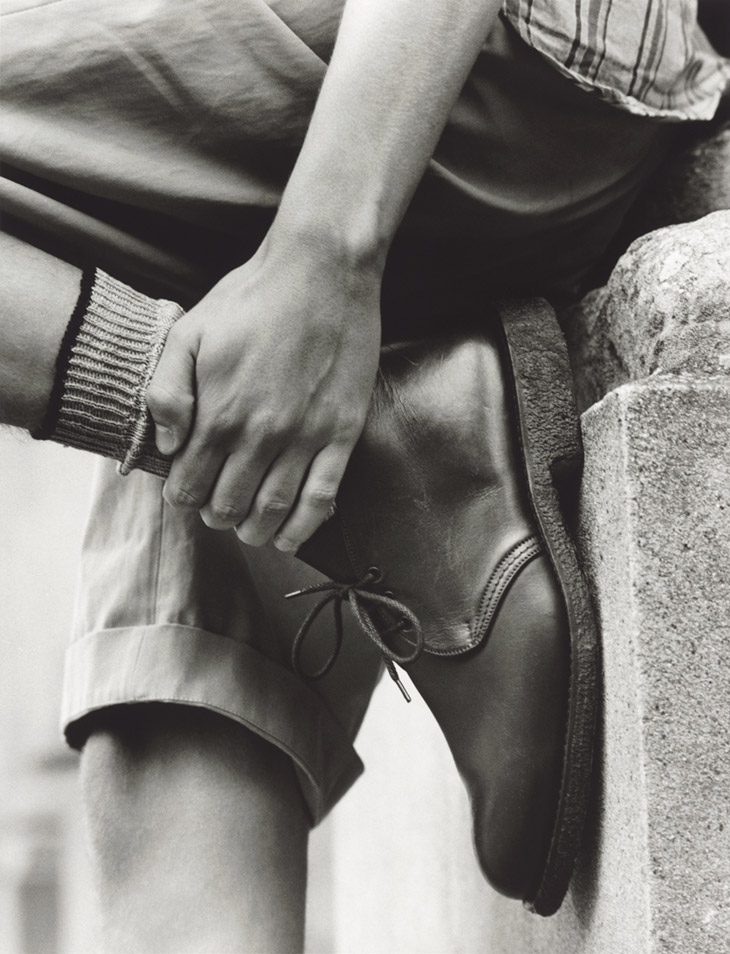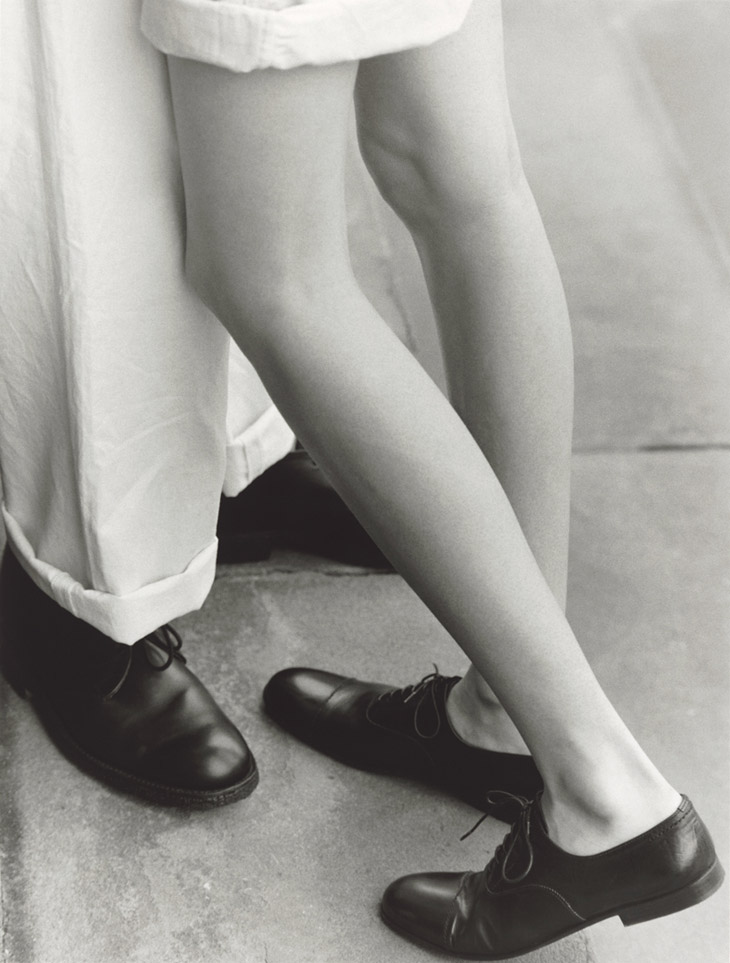 Website: www.margarethowell.co.uk