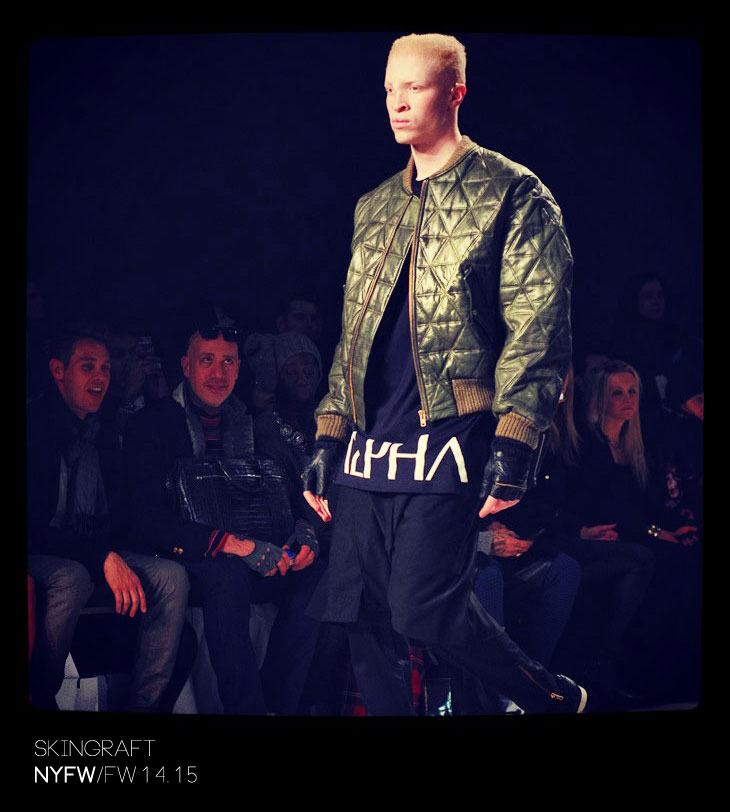 Discover Skingraft Fall Winter 2014 collection, presenting both men's and women's looks during the recently wrapped up Mercedes-Benz New York Fashion Week.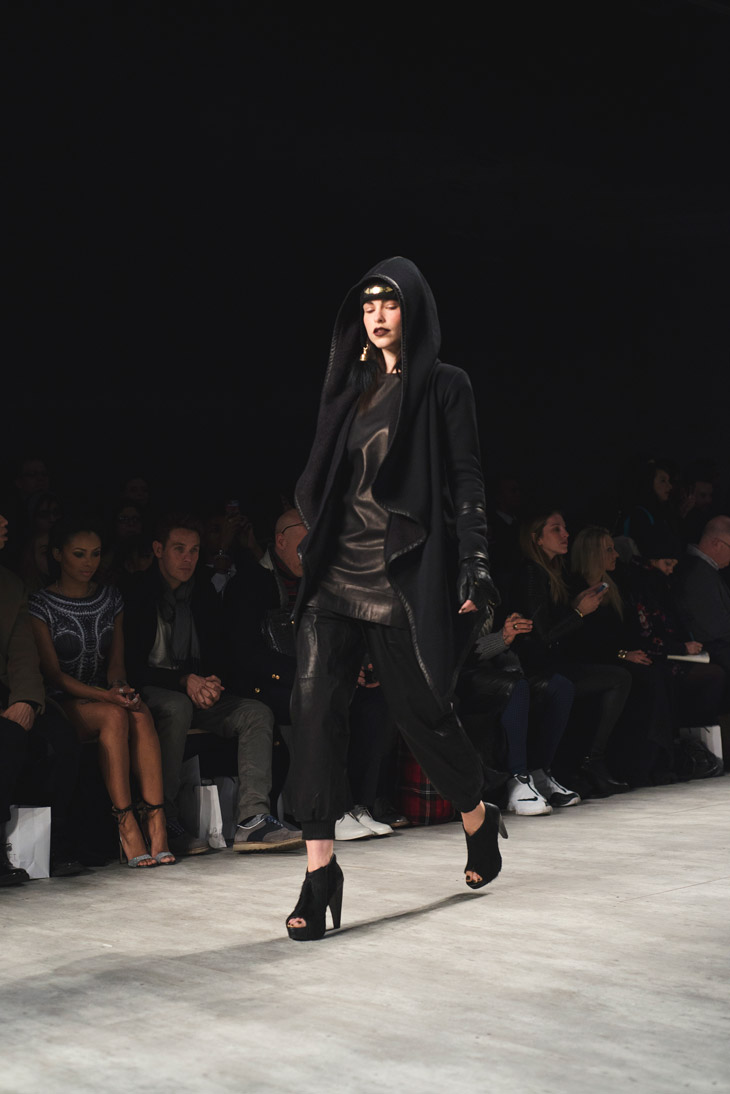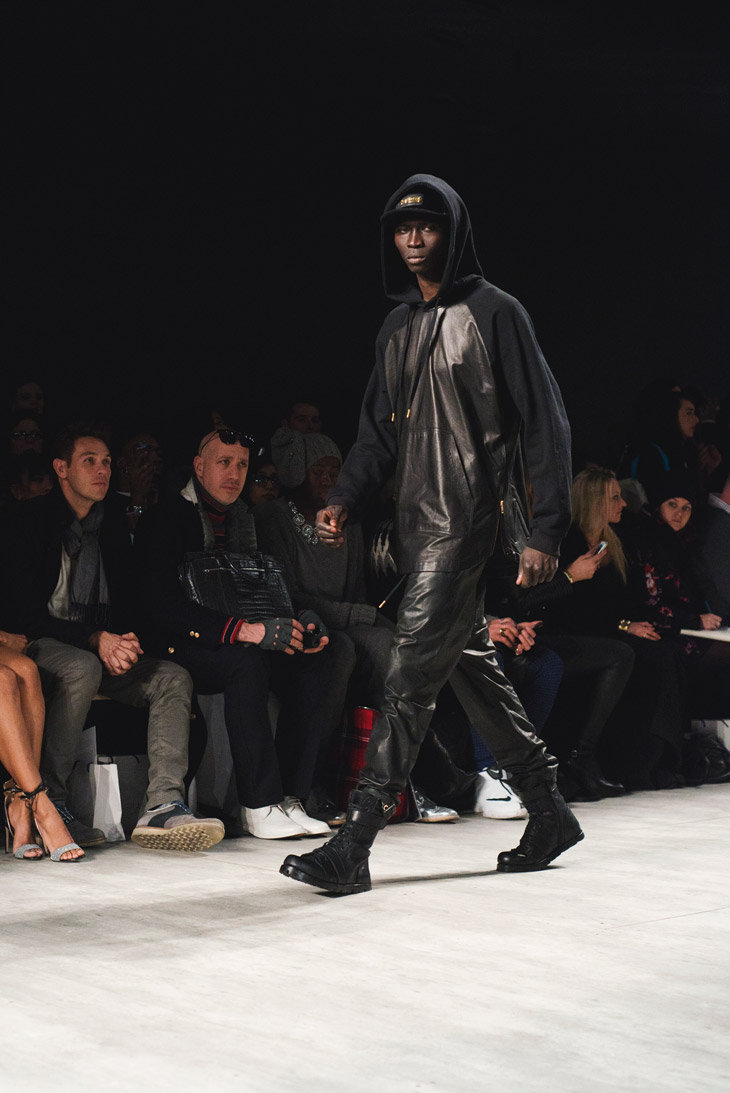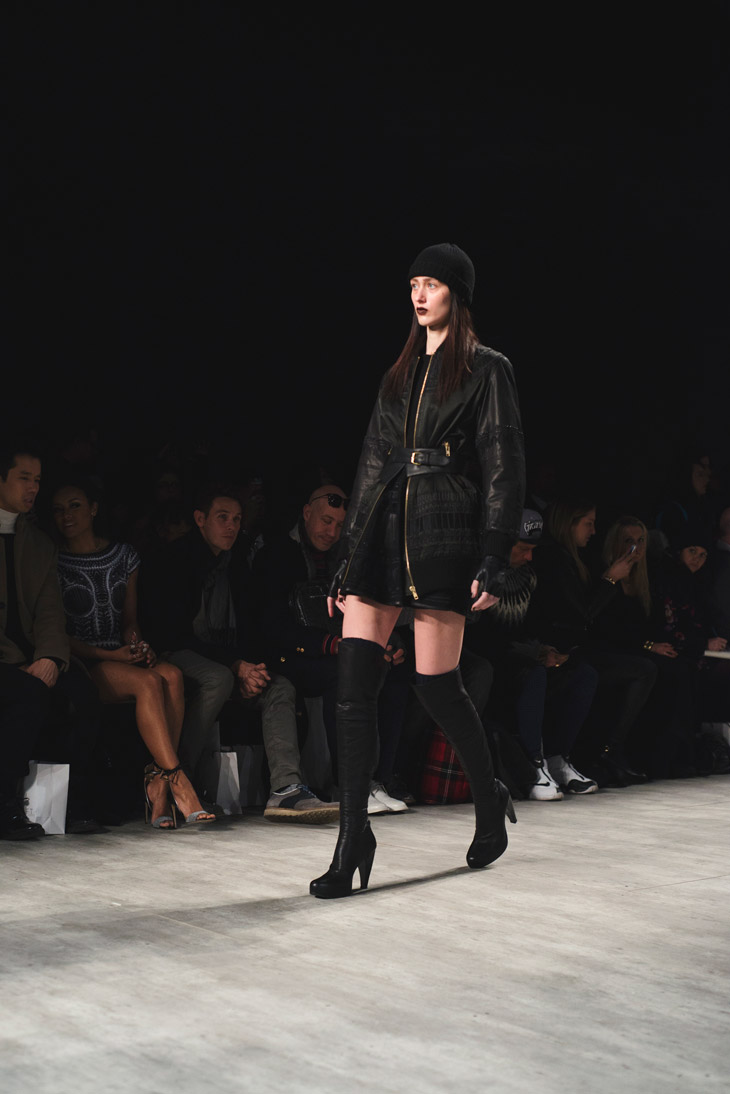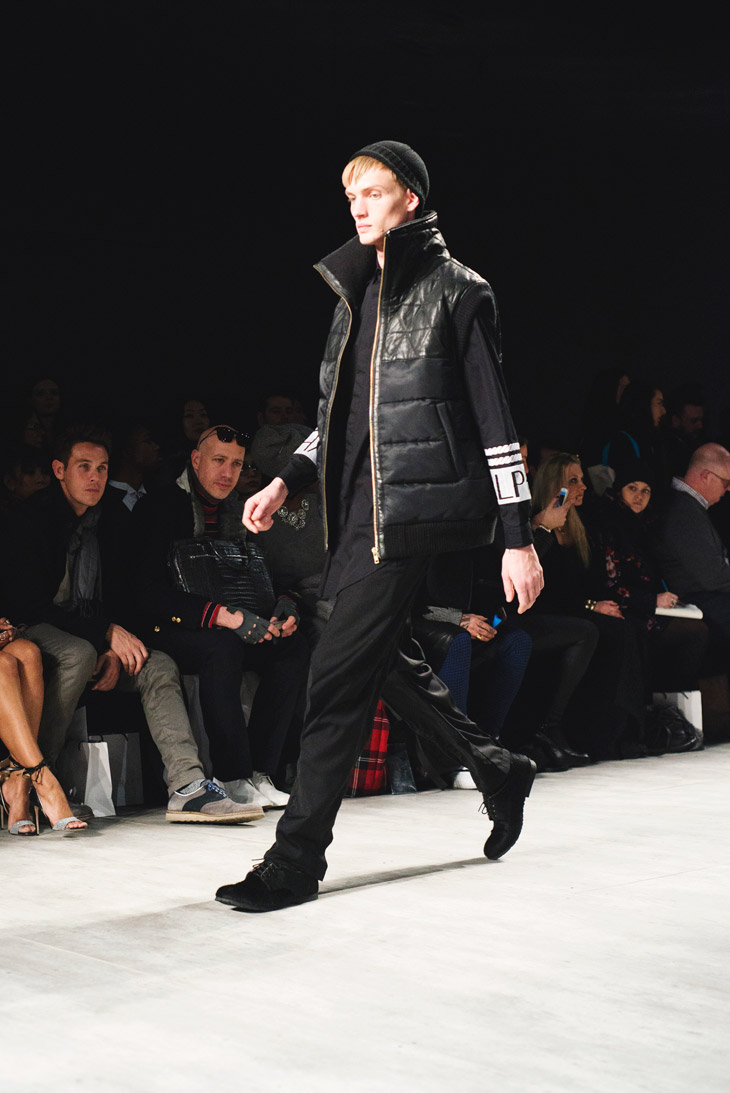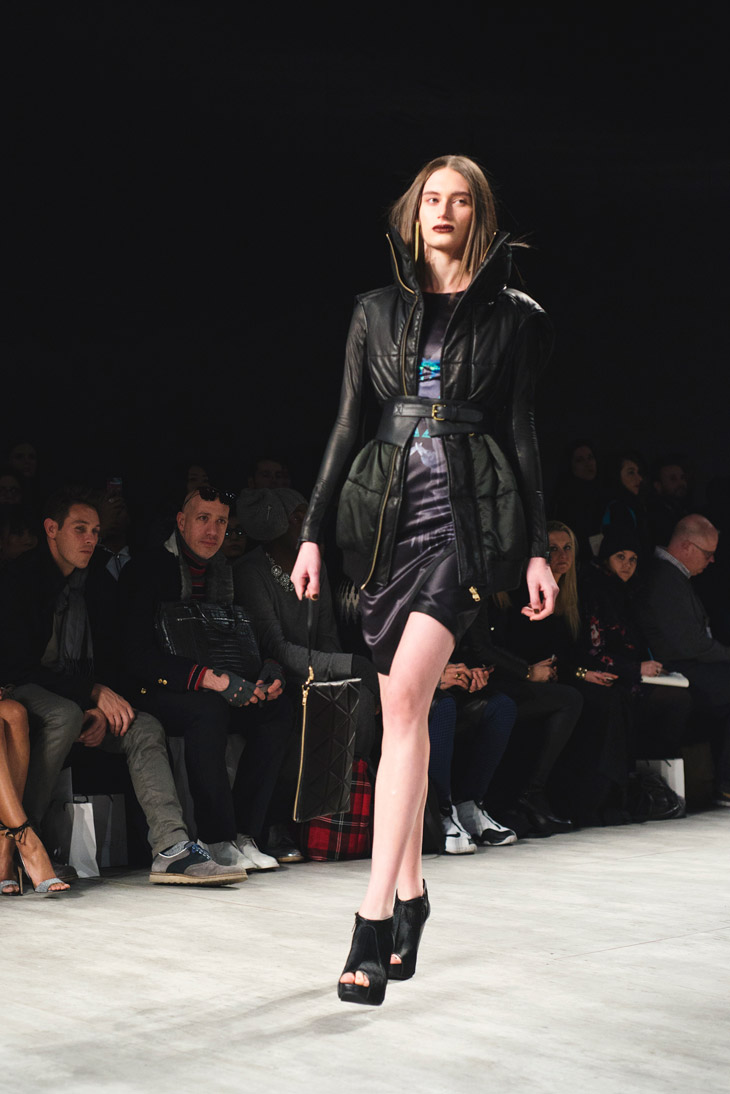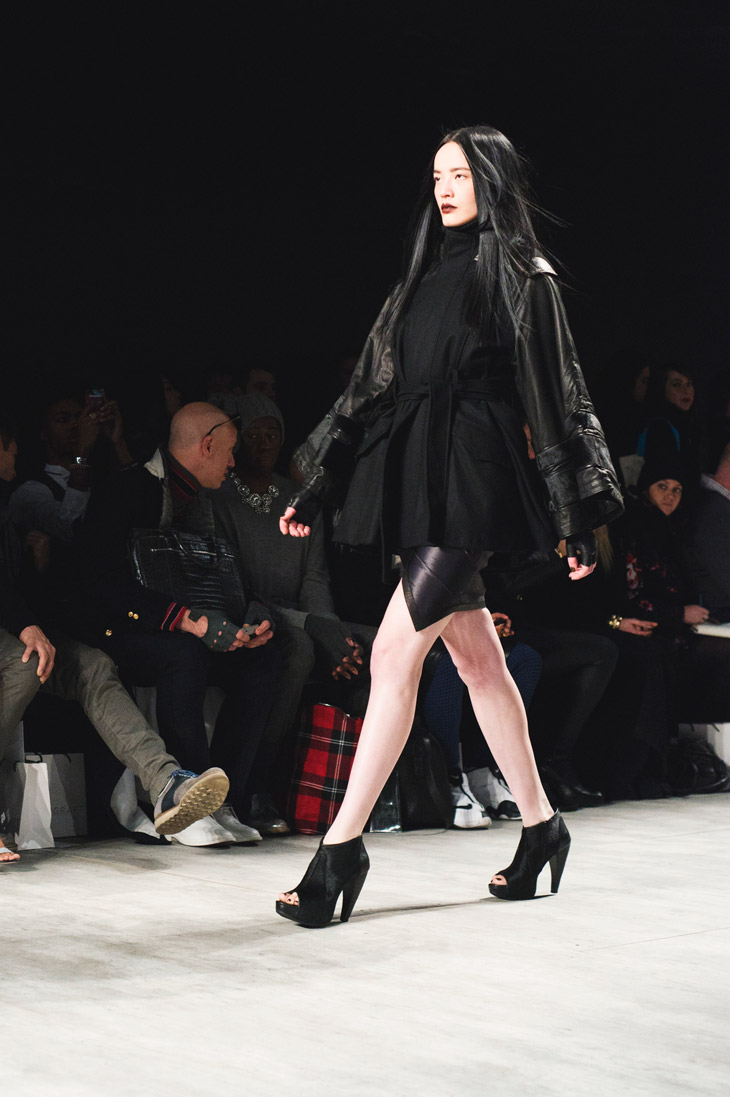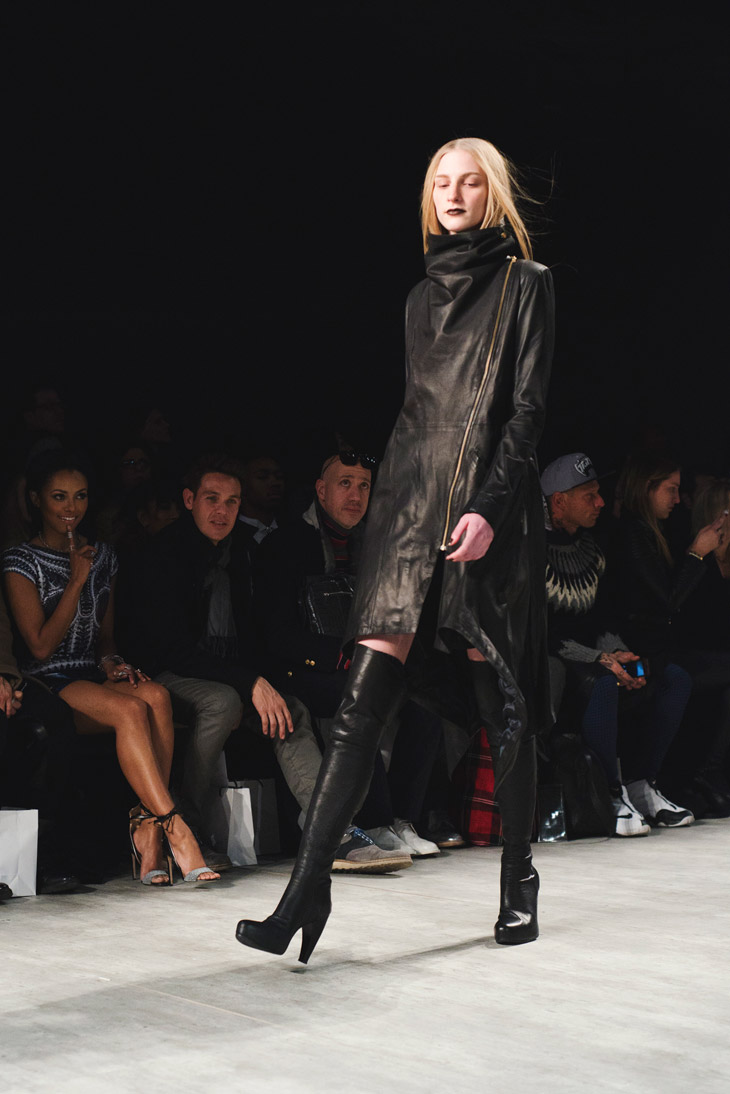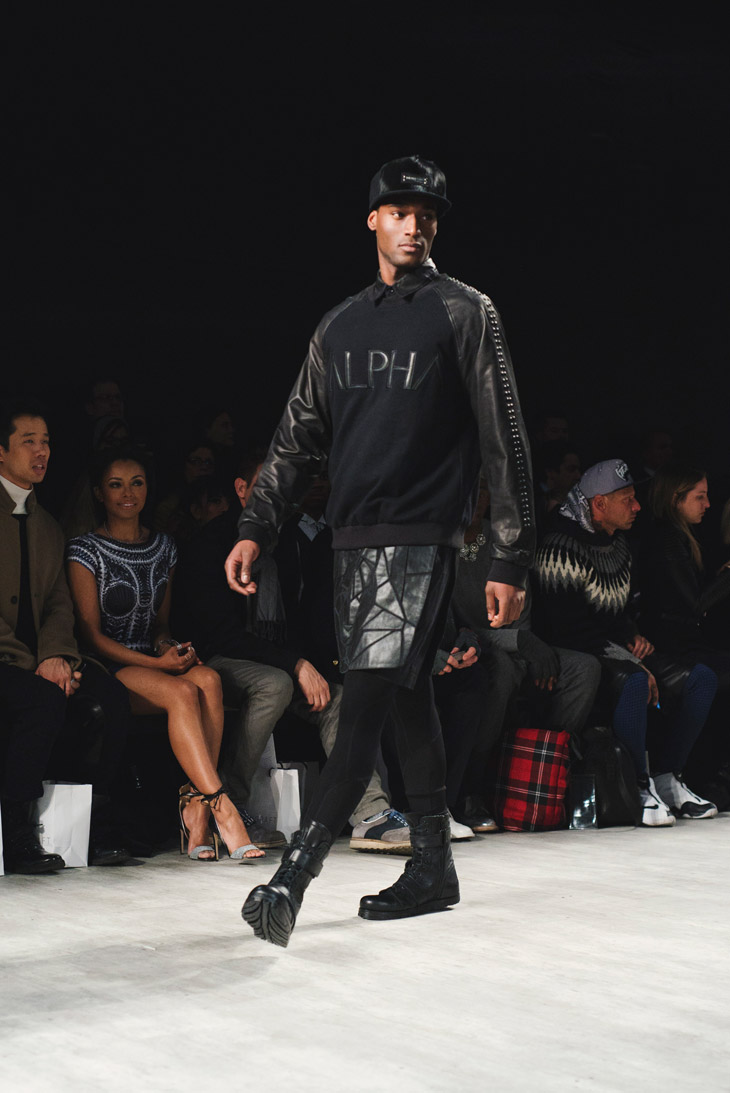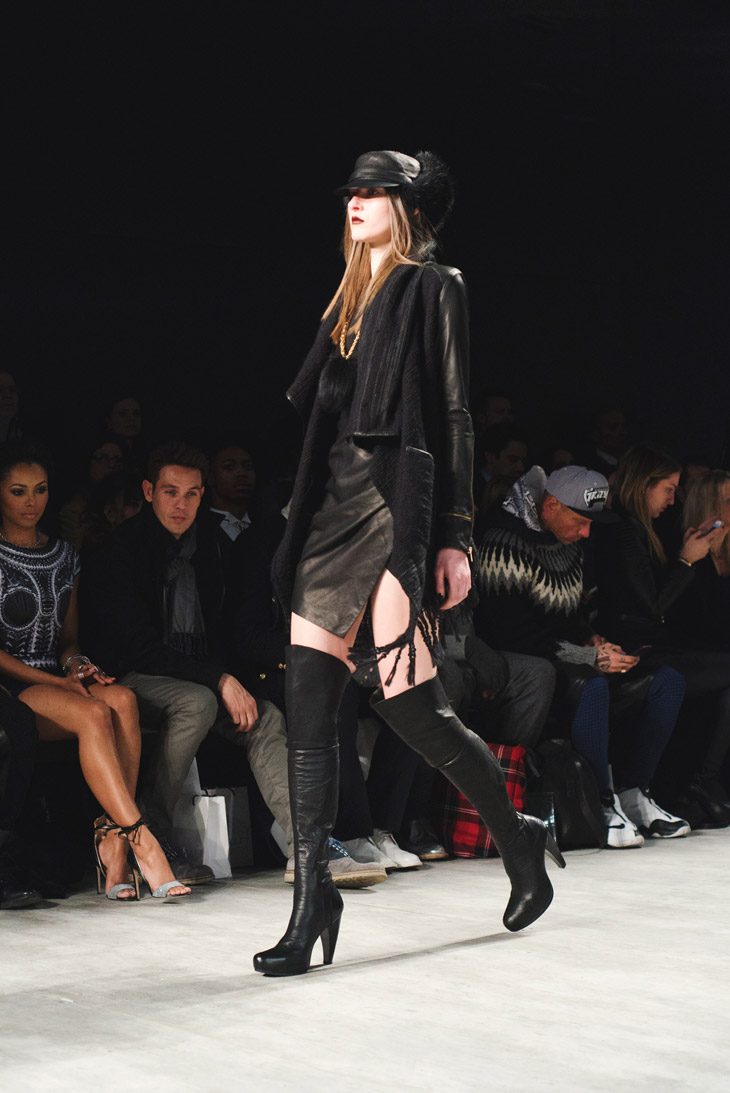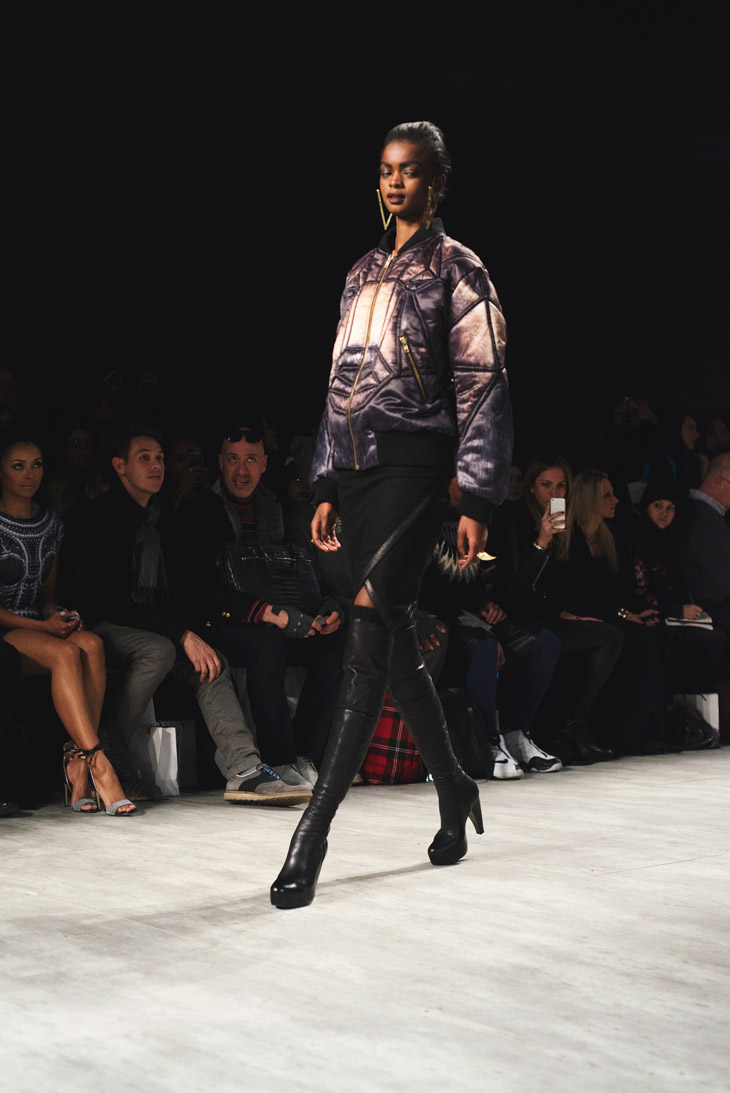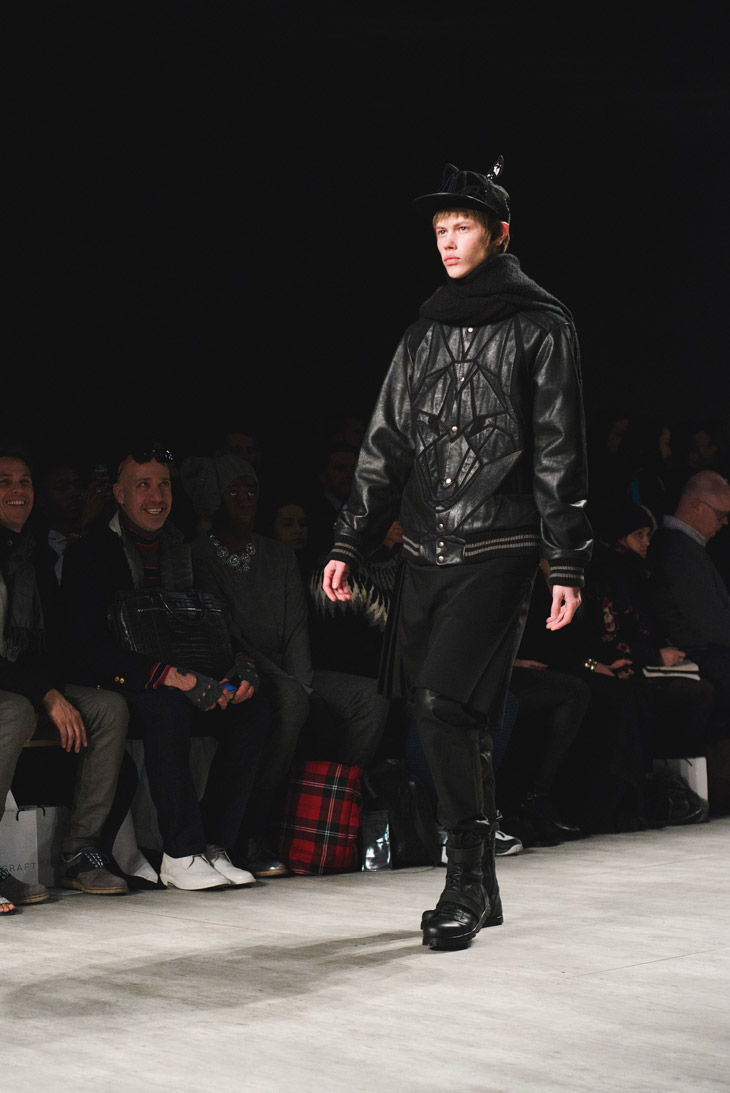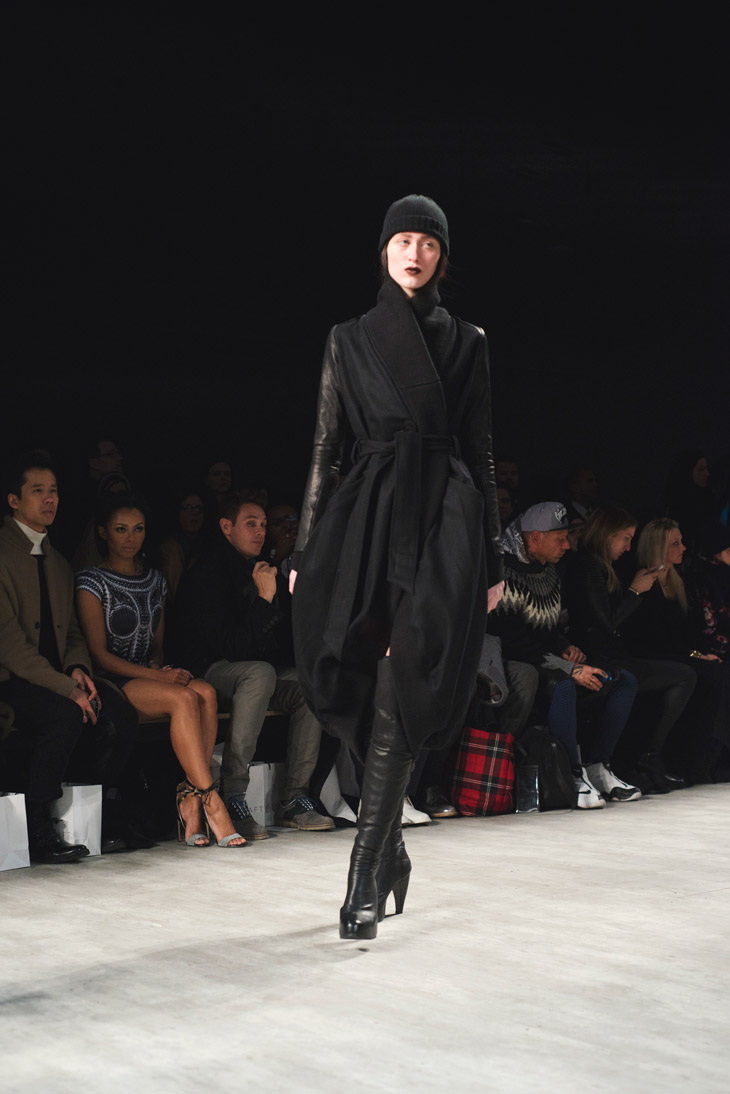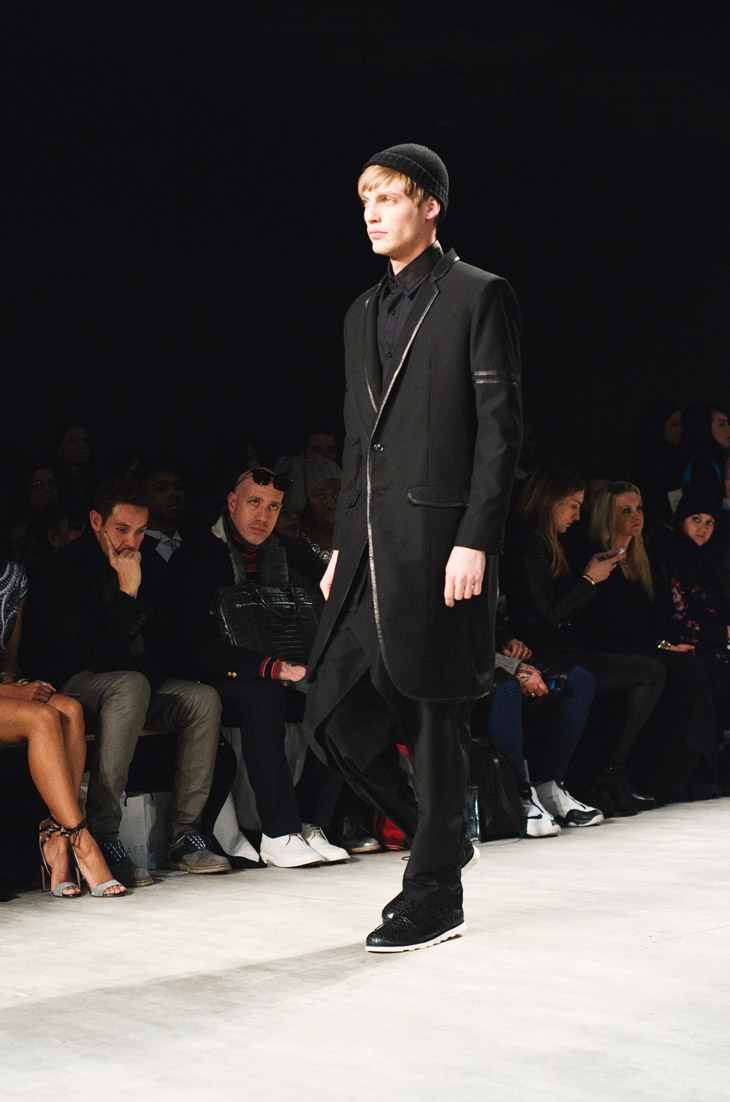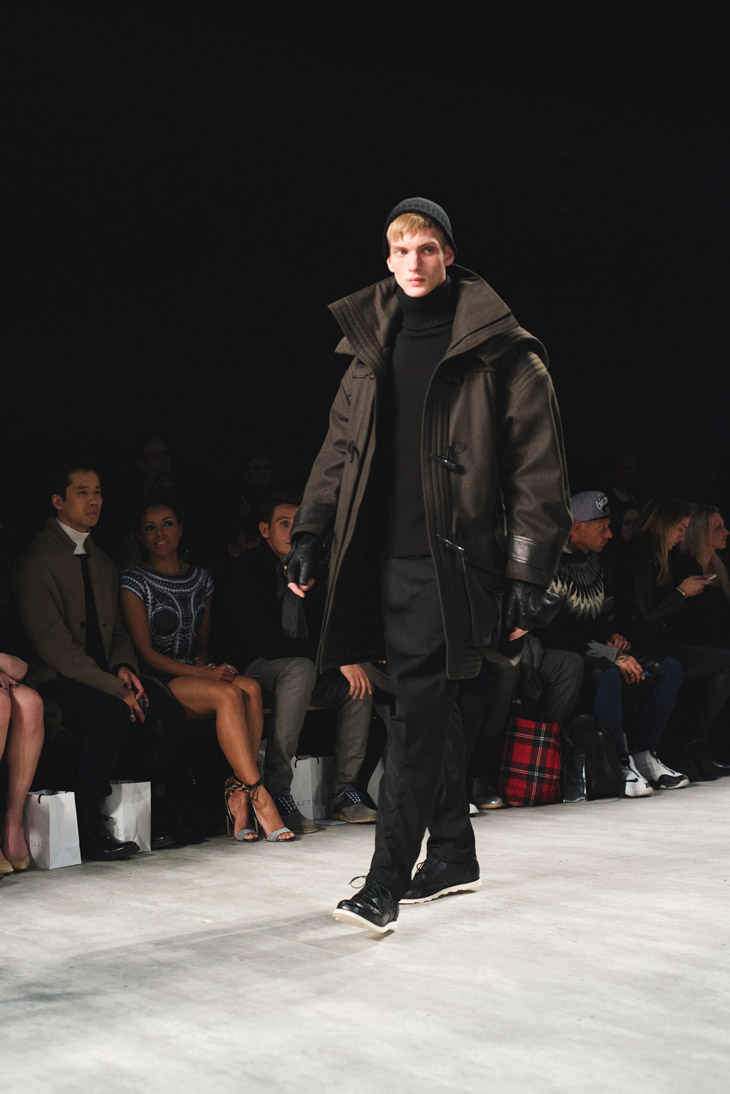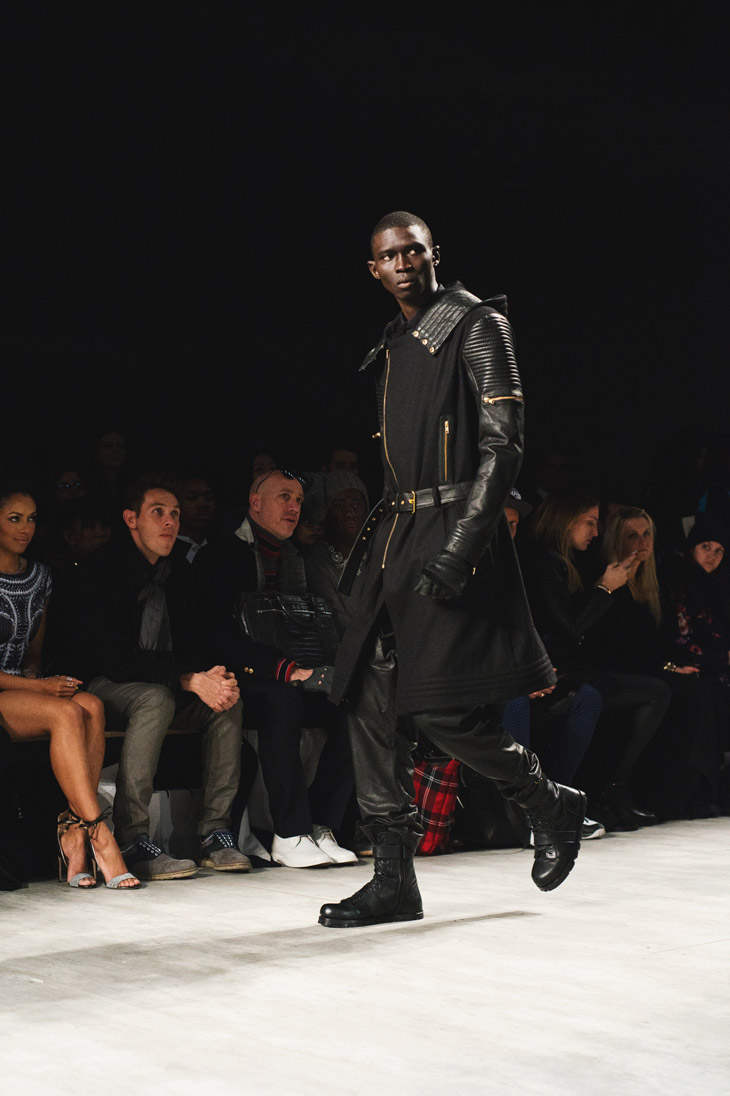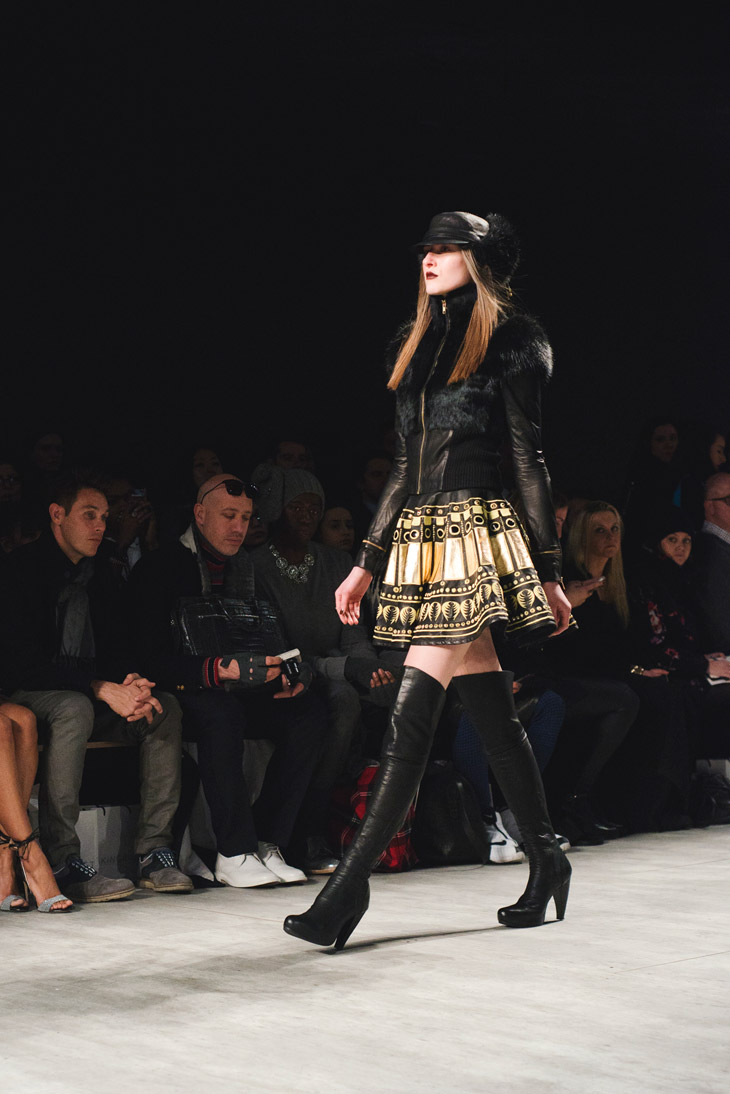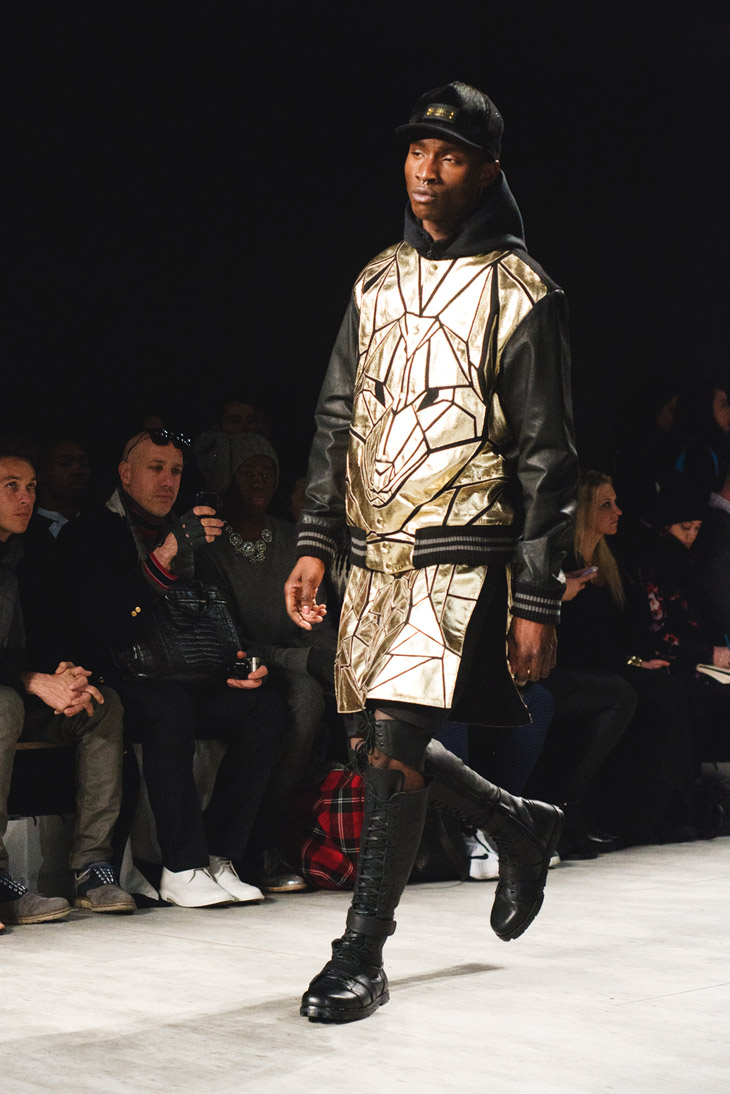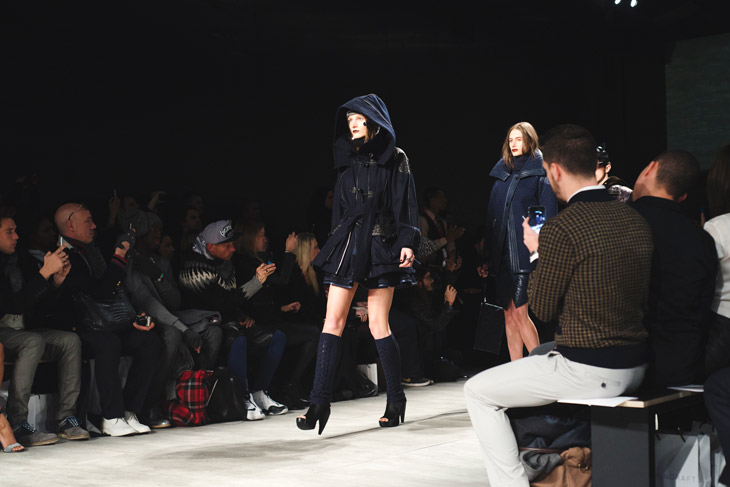 Models: Adau Mornyang, Agni Blumberg, Aine O'Gorman, Li Wei, Maxine Schiff, Noam Frost, Nykhor Paul, Paula Baniotaite, Romana Umrianova, Rosanna "Ros" Georgiou, Adonis Bosso, Baptiste Radufe, Corey Baptiste, Fernando Cabral, Joel Wolfe, Martin Conte, Noma Han, Paul Boche, Shaun Ross, Yu Fangqing
FOR BACKSTAGE IMAGES LOG ON TO OUR MALE MODEL SCENE.
All Photos © Paulina Pikulinski.