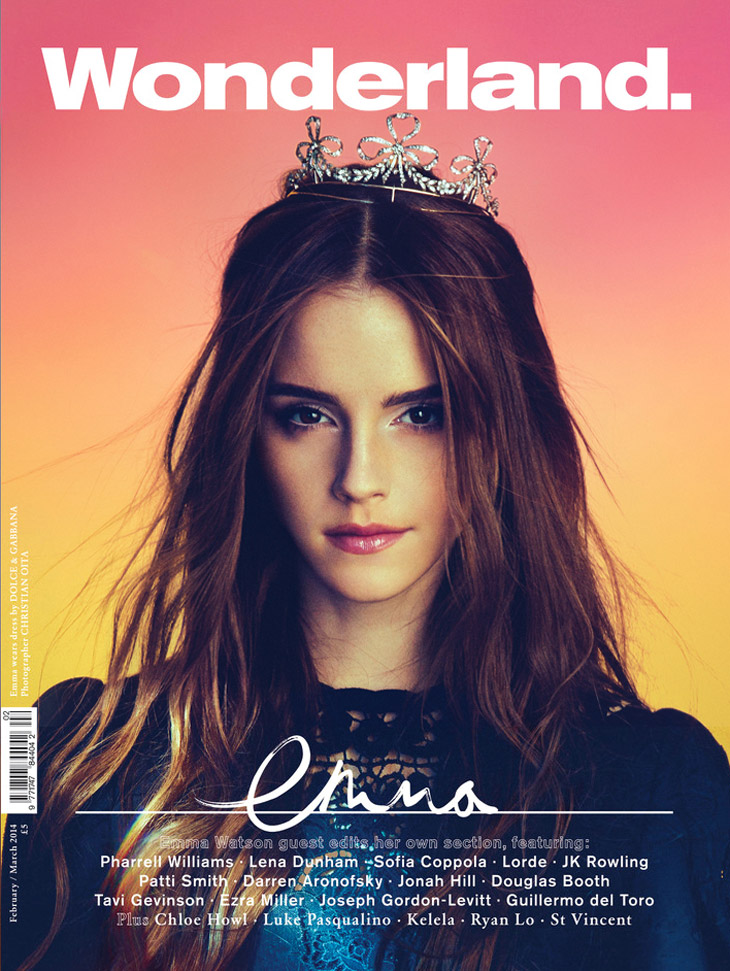 The always stunning Emma Watson joined by fellow actor Douglas Booth for the colourful cover story of Wonderland Magazine shot for the march issue by the talented Christian Oita. Styling by Matthew Josephs features for Emma pieces from Dolce & Gabbana, Givenchy and MiuMiu, while Douglas wears Prada and Alexander McQueen.
Emma who took the covers of Wonderland also guest edited the issues and has worked with contributors such as Sofia Coppola, Pharell Williams, her Oscars co-presenter Joseph Gordon-Levitt, Jonah Hill and has arranged an interview with JK Rowling.
Emma and Douglas are together on a shoot for the first time after their 2009 Burberry Prorsum campaign session.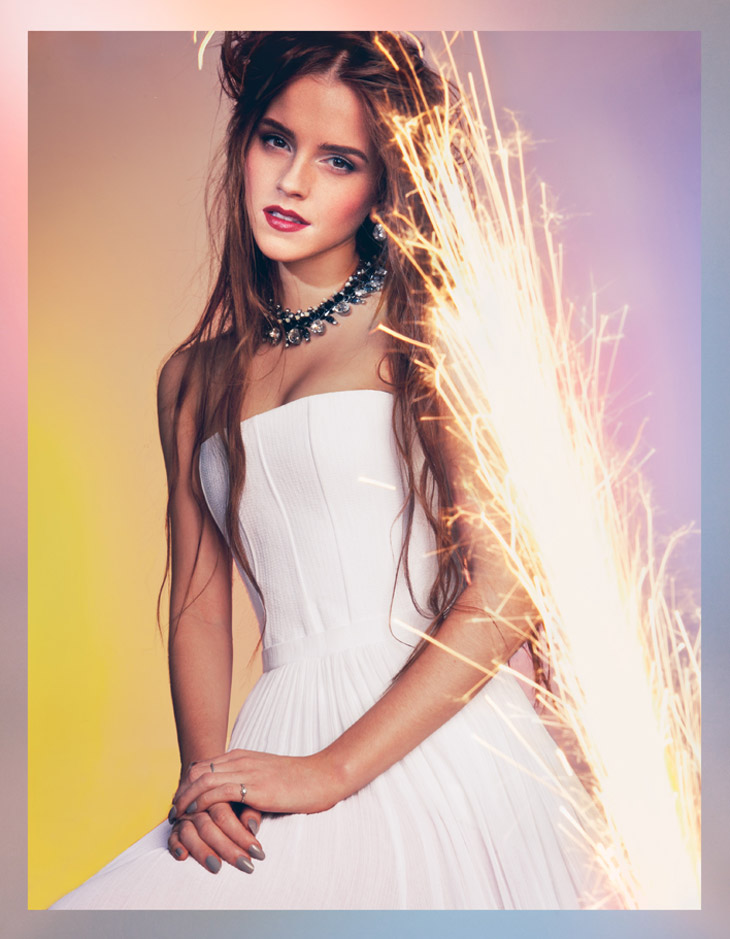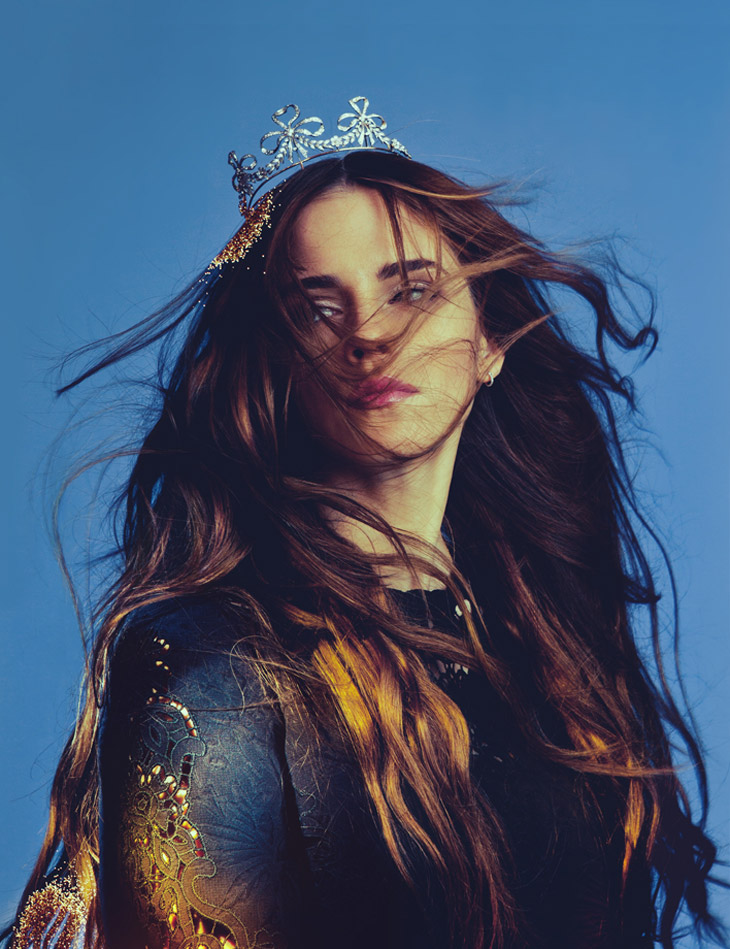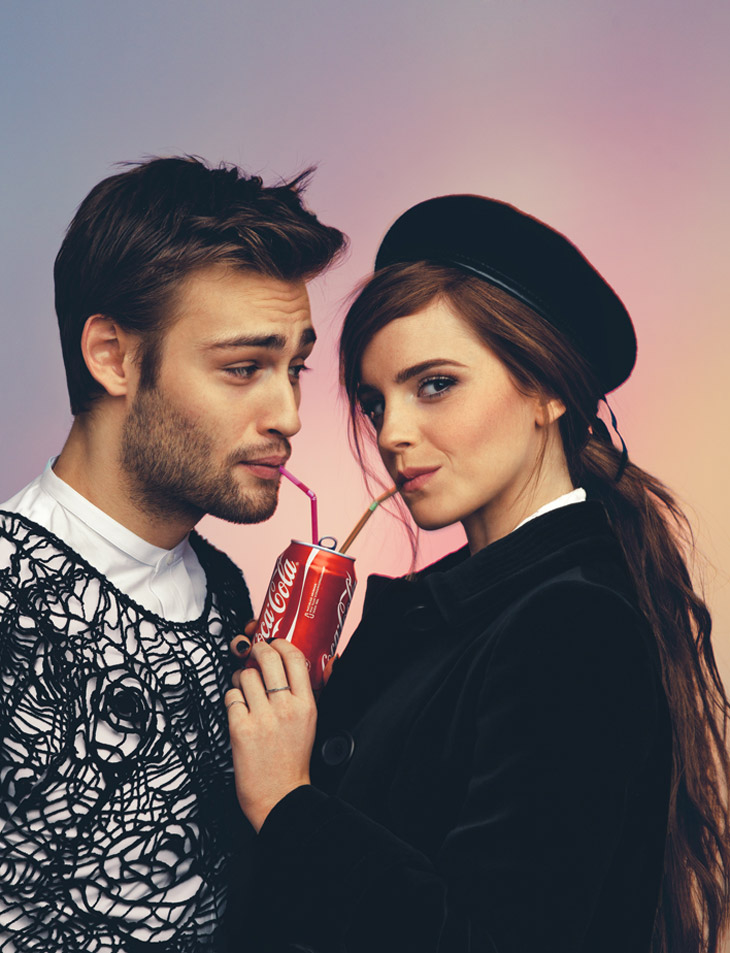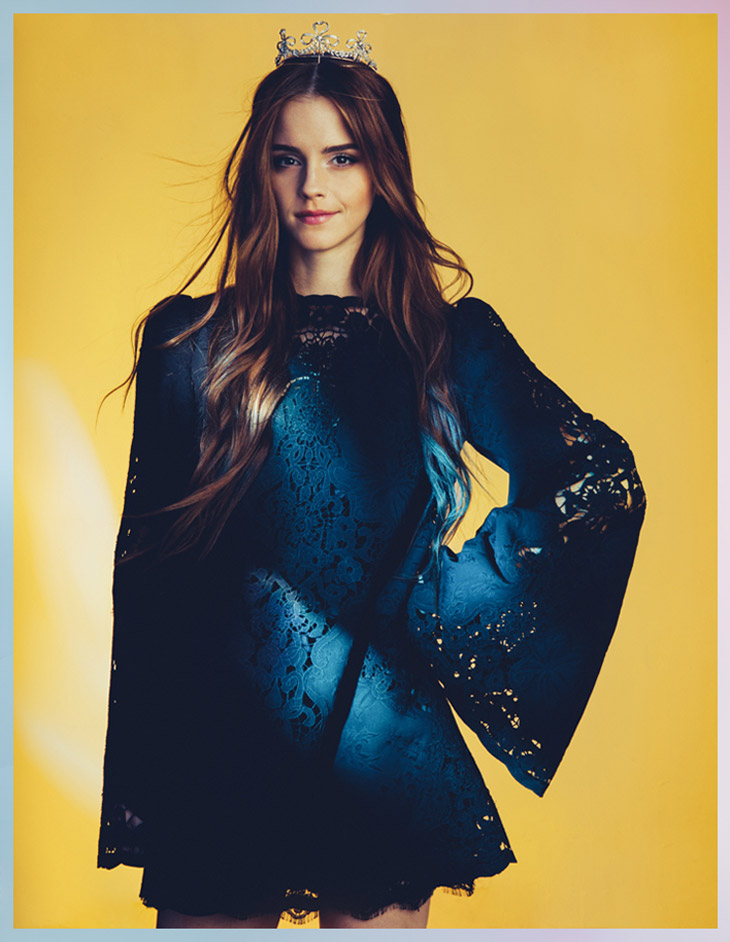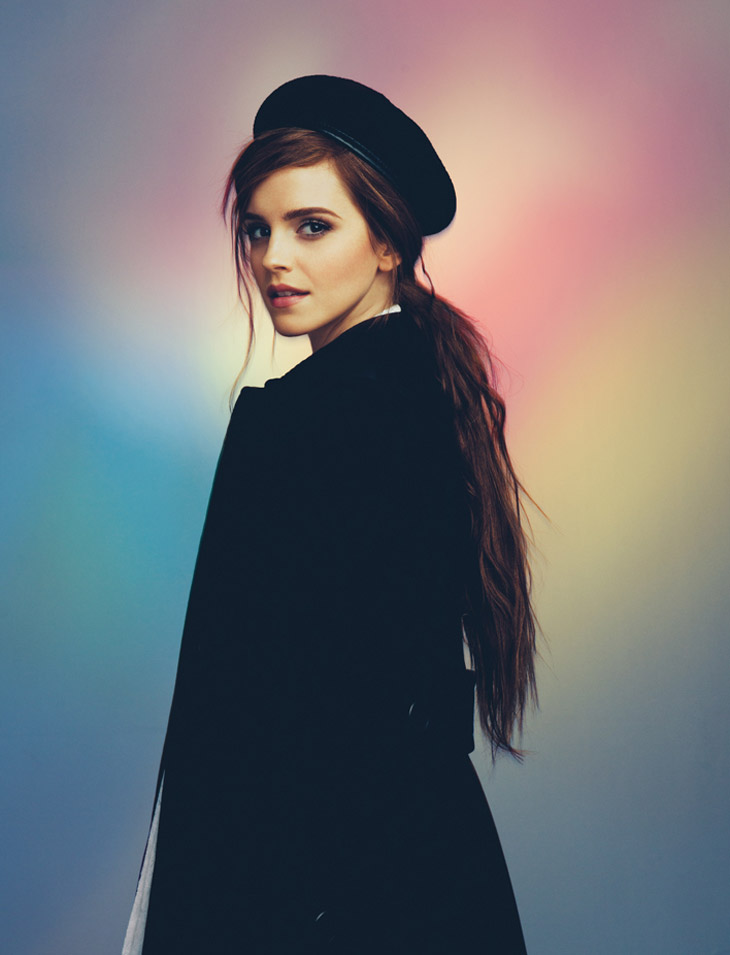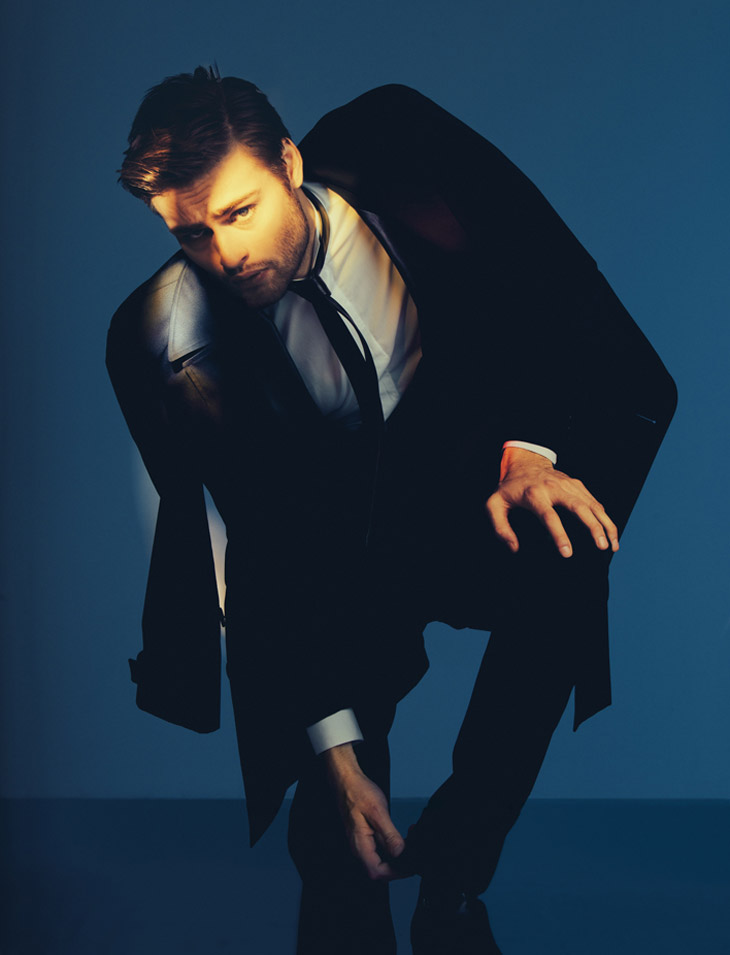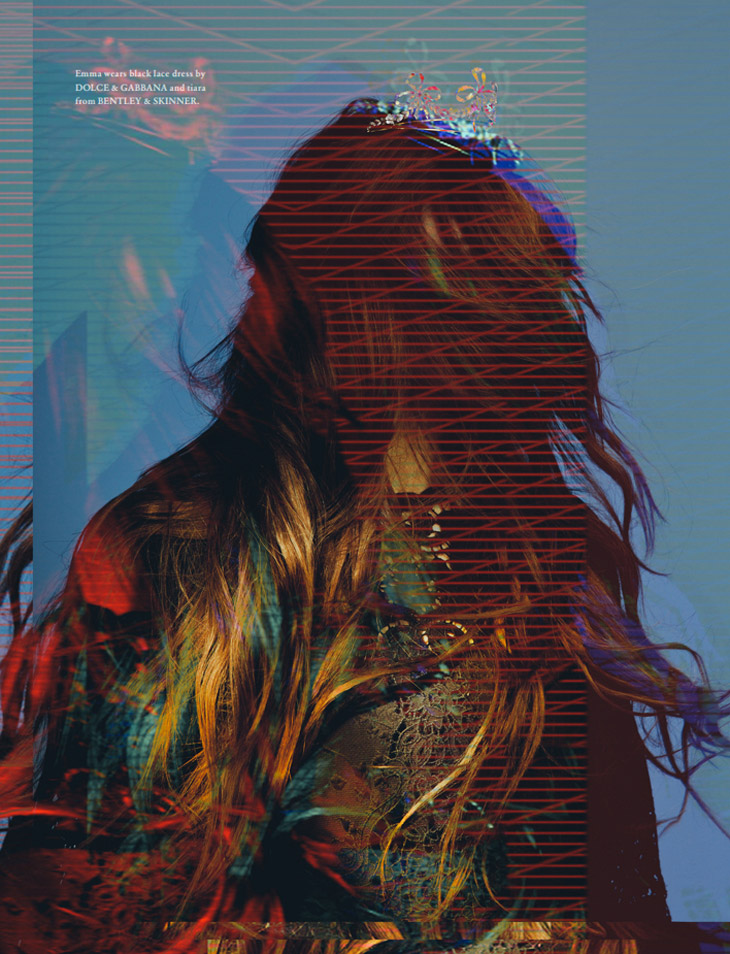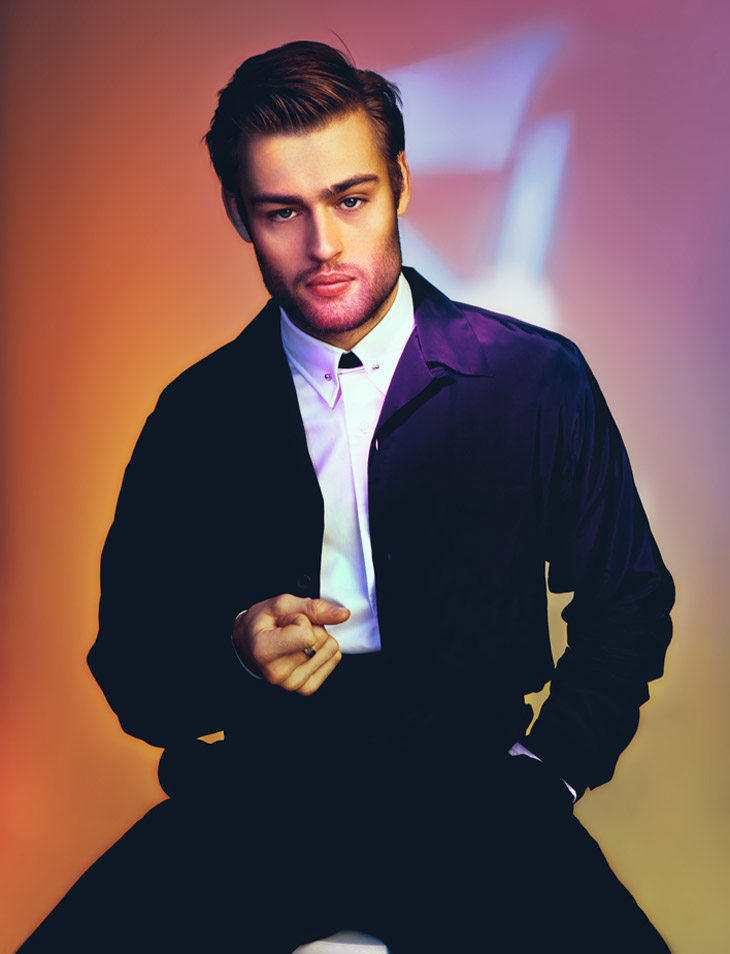 Website: www.christianoita.com