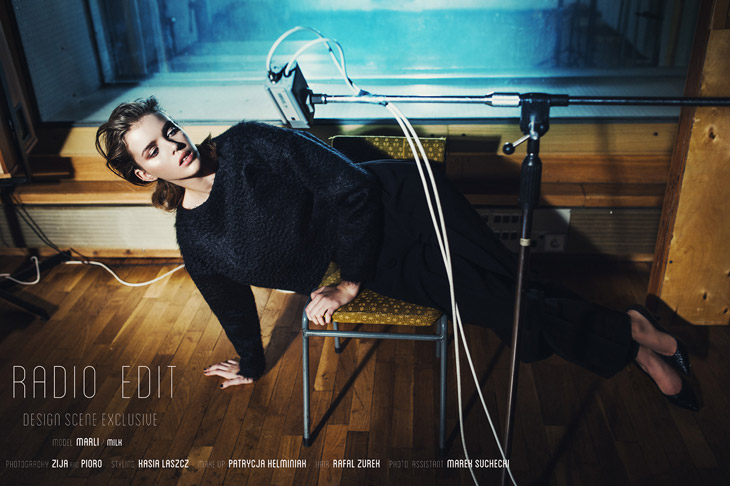 Radio Edit story featuring the gorgeous Marli photographed by Zosia Zija and Jacek Pioro exclusively for Design Scene with styling by Kasia Laszcz. Makeup by makeup artist Patrycja Helminiak, hair styling by Rafal Zurek. Marli is represented by Milk Models.
For the shoot Kasia selected elegant pieces from Bohoboco, Polini, MaxMara, Deni Cler, and COS among other.
Photographer assistant Marek Suchecki.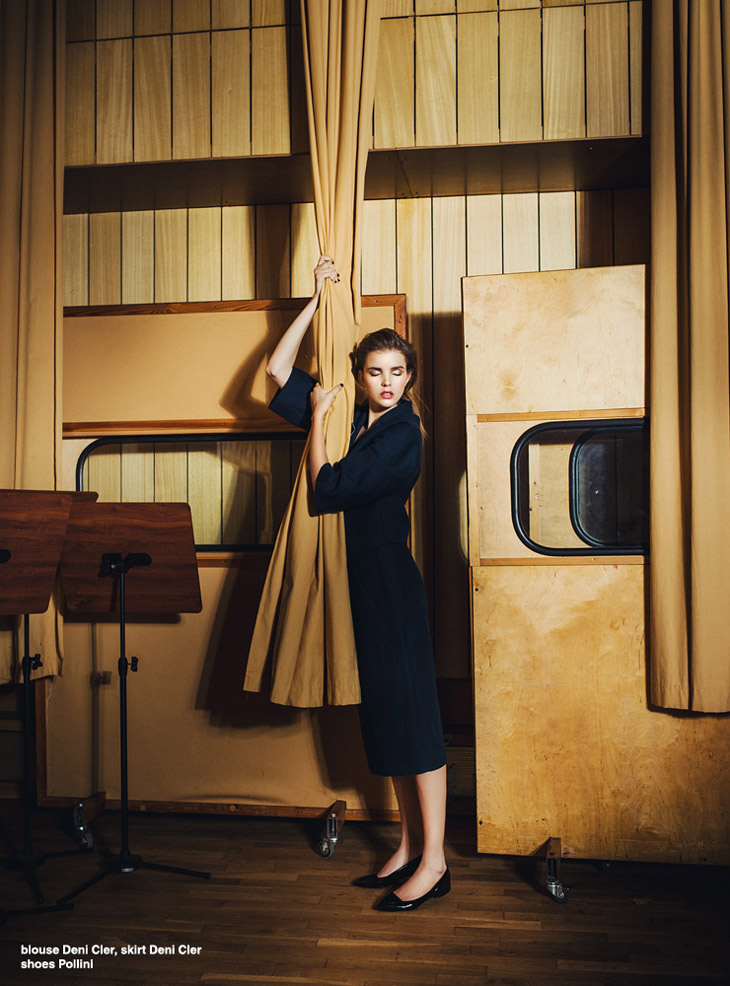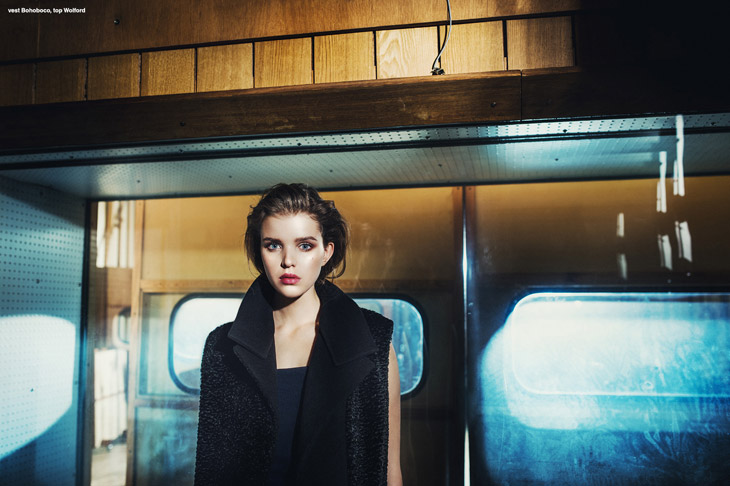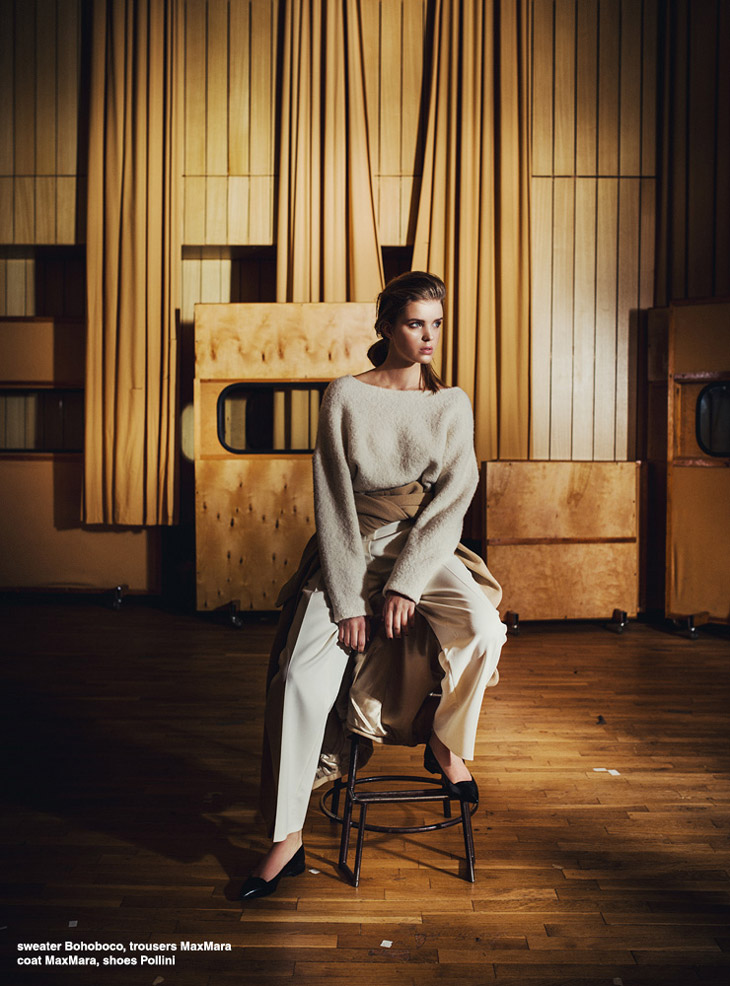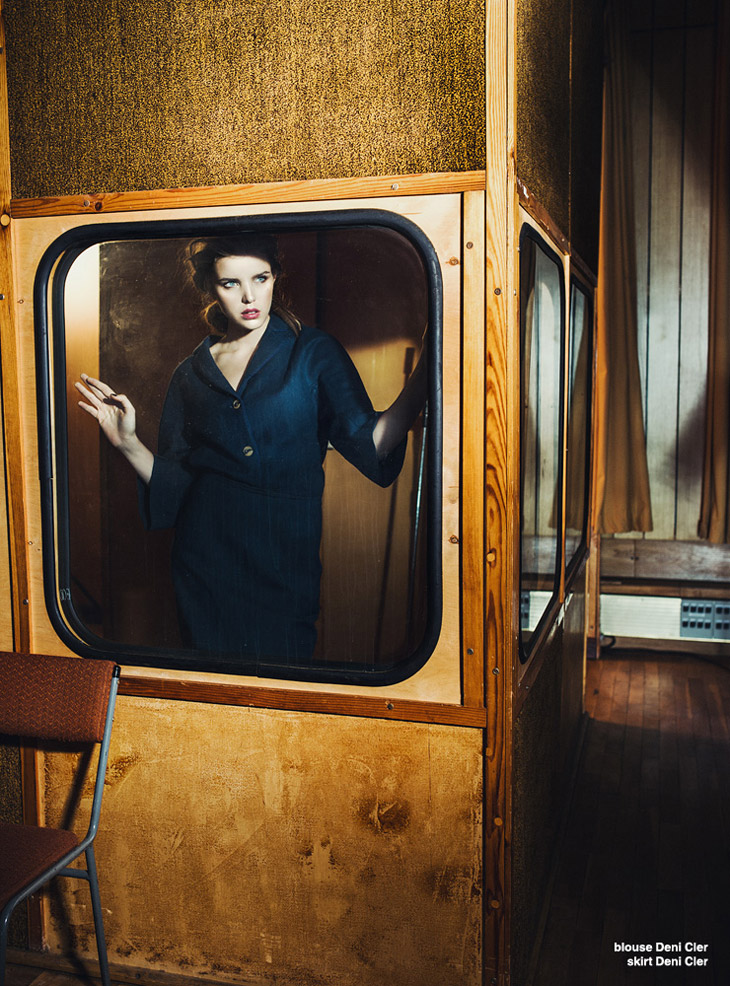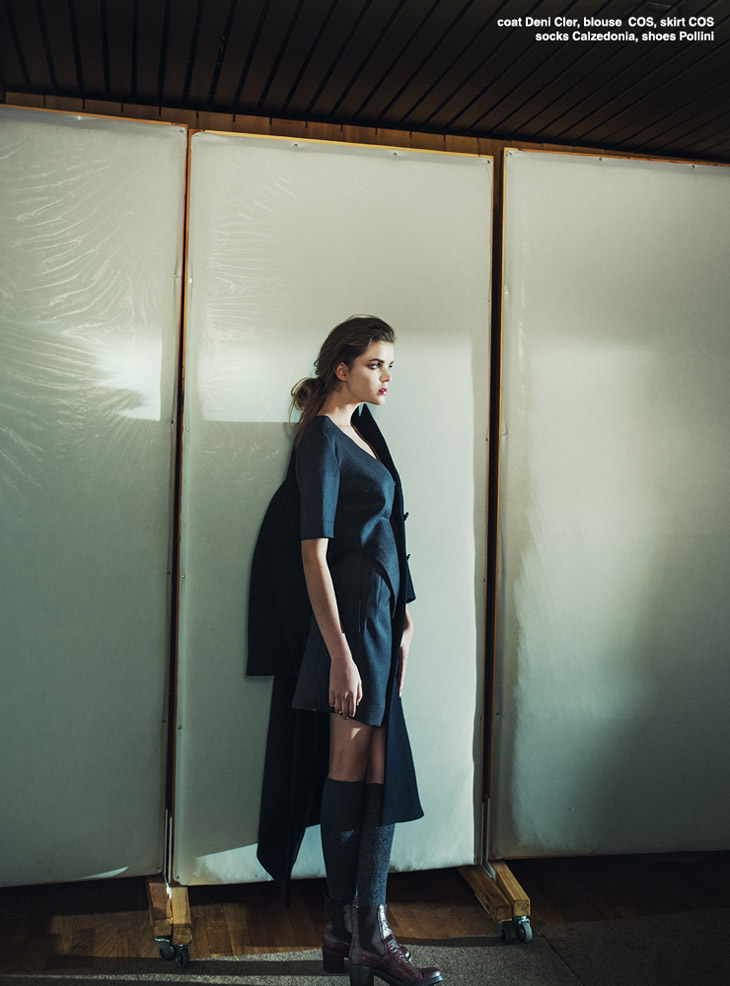 Web: zija-pioro.com