Photographer Marko Mijailovic captures the stunning beauties from Toronto's modeling agencies for our latest Design Scene editorial session. The portraits star Jo, Kate and Cate from Plutino Models, as well as Lina, Ana, Caitlin, Sarah from Elite Models Toronto.
Styling for the session is courtesy of Cristina Oss-Cech & Erin Ree, makeup by makeup artist Bree Powell (Plutino Group), hair styling by Matthew Collins (P1M). Hair styling assistant David Nadicci. Girls are clad in pieces from Comme de Garcon, J.W. Anderson, Helmut Lang, Isabel Marant, Rick Owens, and Steven Alan.
("Hogtown" is a nickname for Toronto, where there used to be a huge pig farming/processing industry).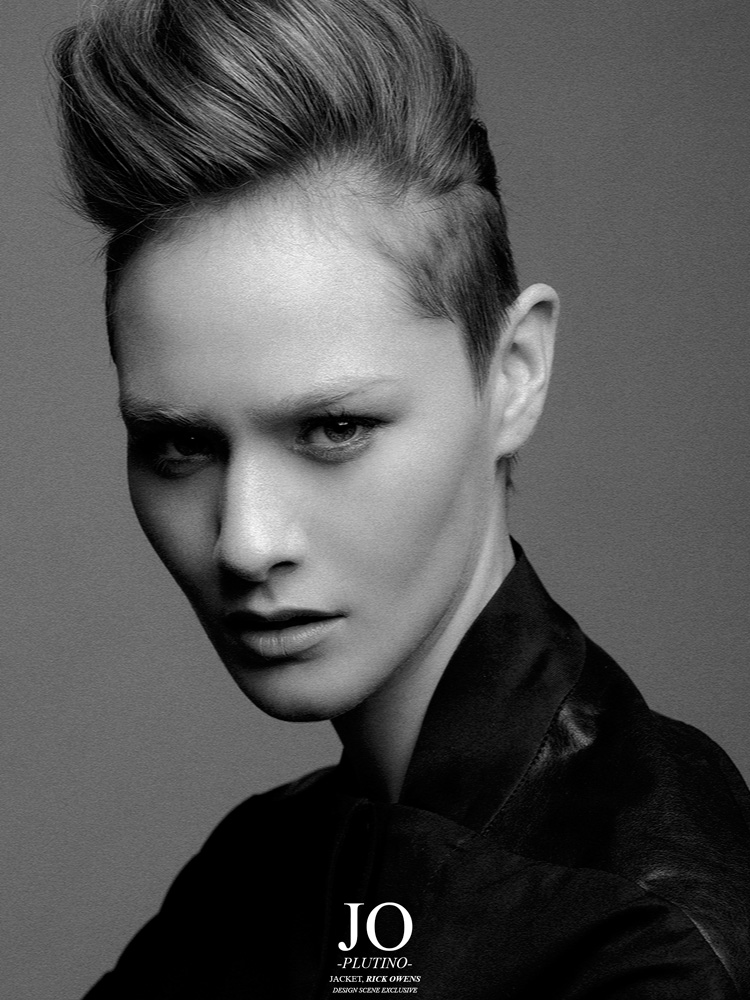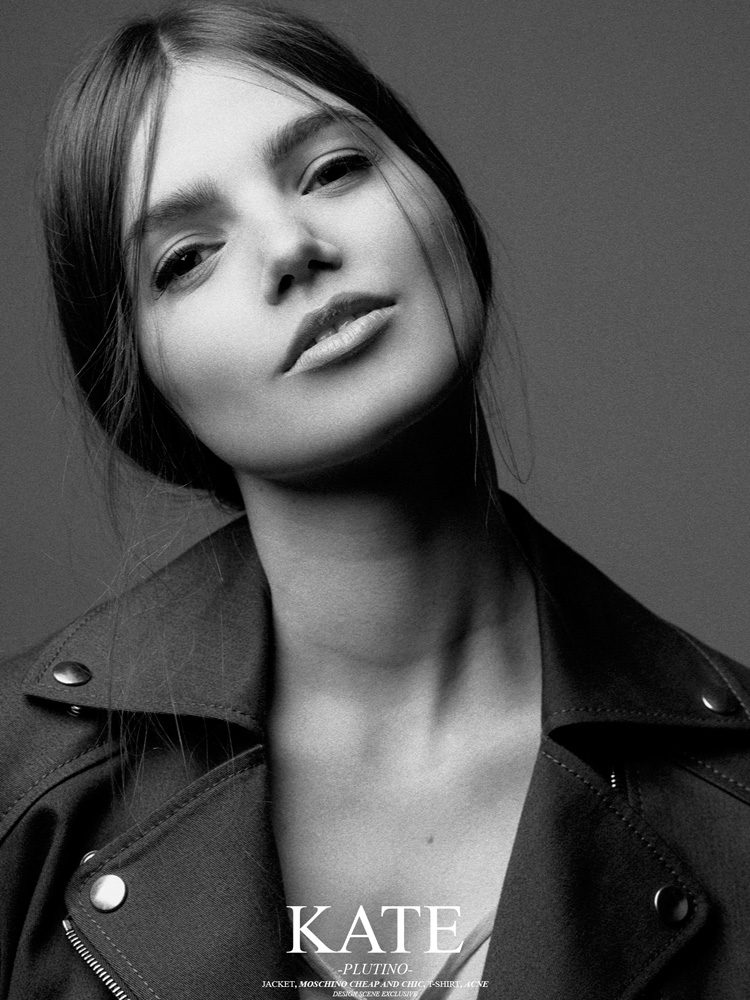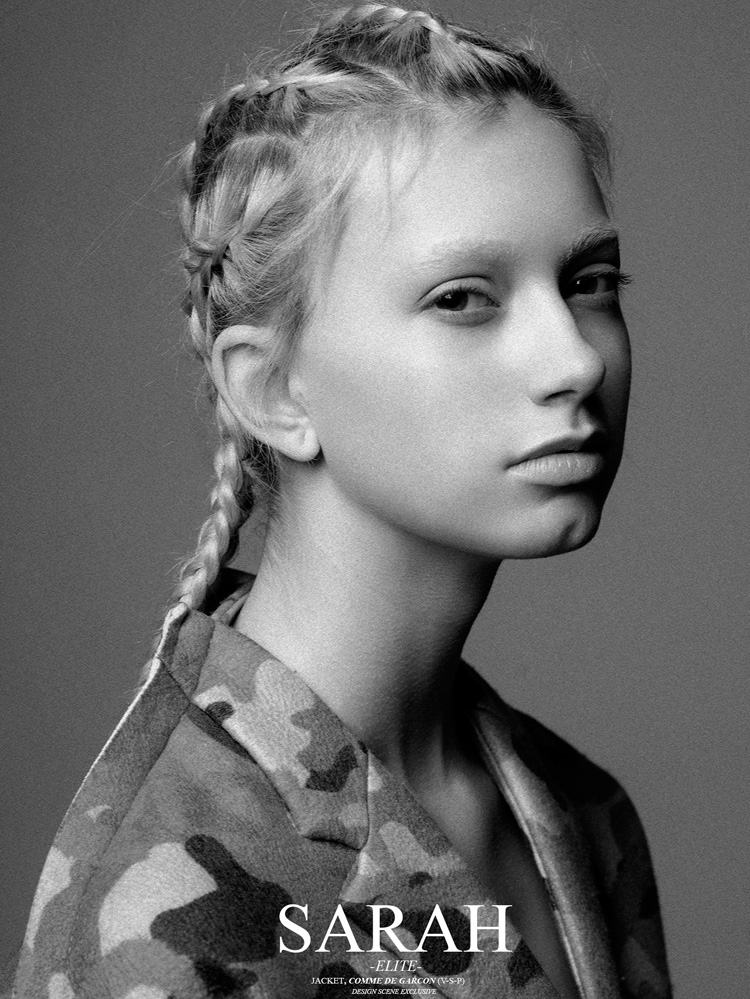 For more of Marko's work log on to www.mrkmfoto.com.