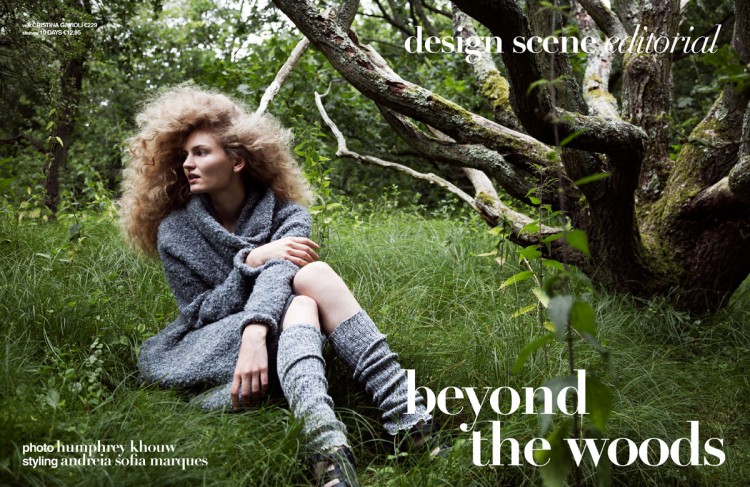 Fashion photographer Humphrey Khouw sets to the great outdoors for our new Design Scene editorial featuring the gorgeous Lotte at Paparazzi Models styled for the session by fashion stylist Andreia Sofia Marques.
Hair styling and make-up courtesy of Danine Zwets at Angelique Hoorn Management. For the session Lotte is wearing pieces from Cristina Gavioli, Duran Lantink, 10 Days, Boohoo, Gestuz, Violet Atos Lombardini, and 2LOVE TONY COHEN.
For more of Humphrey's work log on to www.humphreykhouw.com.