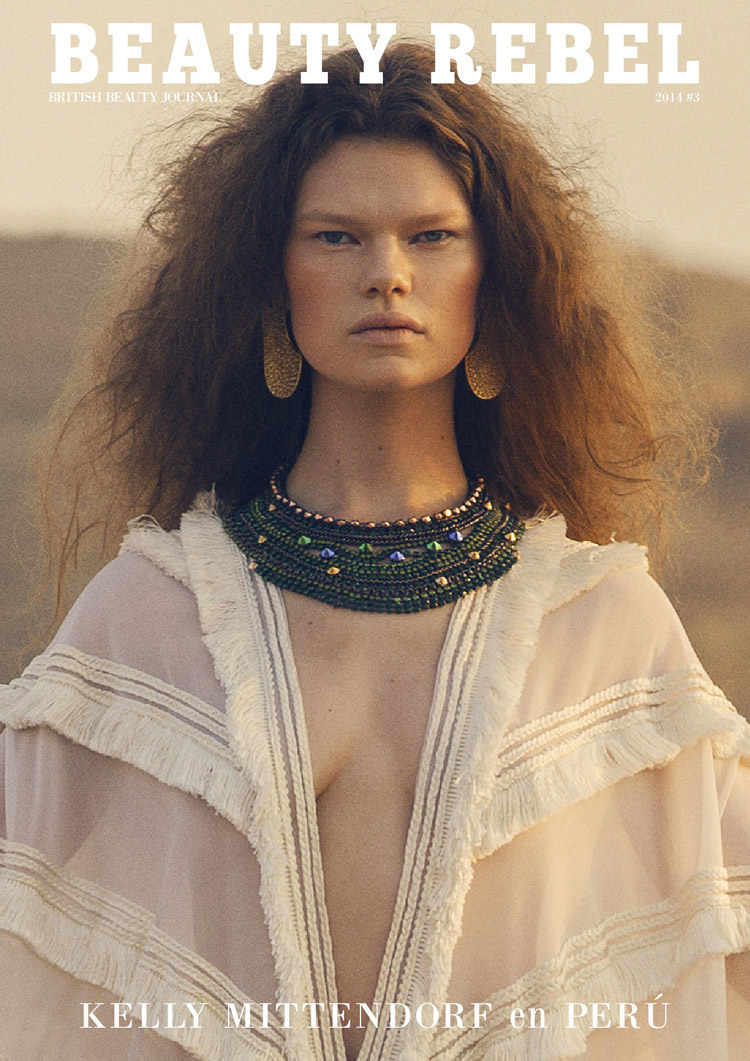 Beauty Rebel
, sister mag of trend-bending British magazine's
Client
,
Supplementaire
, and
Carbon Copy
to name a few comes with its biggest issue to date. Cover star of the new issue is the stunning
Kelly Mittendorf
at
Society Mgmt
photographed in Peru by Sebastian Mun with styling from fashion editor Jules Wood.
The new issue celebrates female beauty with shoots from Igor Termenon, Cully Wright, Andree Martis & Demian Dupuis, Andres de Lara at ERA Mgmt, Vicente Monedero, Sasha Hitchcock, Lucie Rox, and Carolina Palmgren. Beauty Rebel #03 refines women's fashion merging both beauty stories and memorable photography.
You can already grab your copy by ordering it in PRINT and DIGITAL. The rest of our EXCLUSIVE preview is below: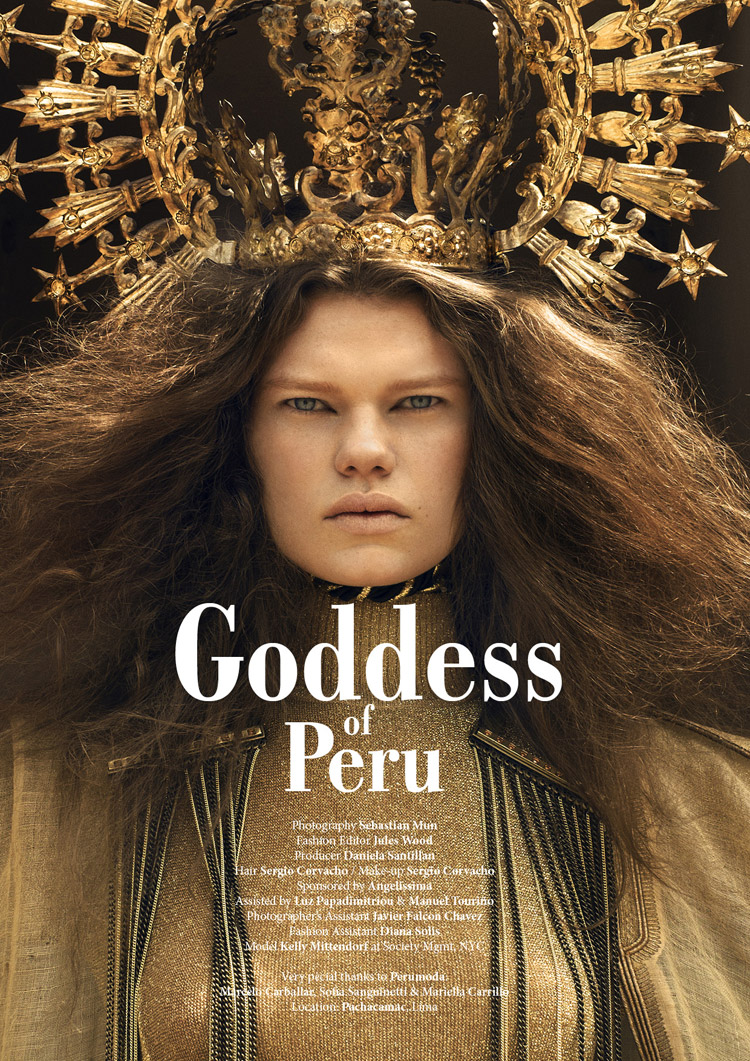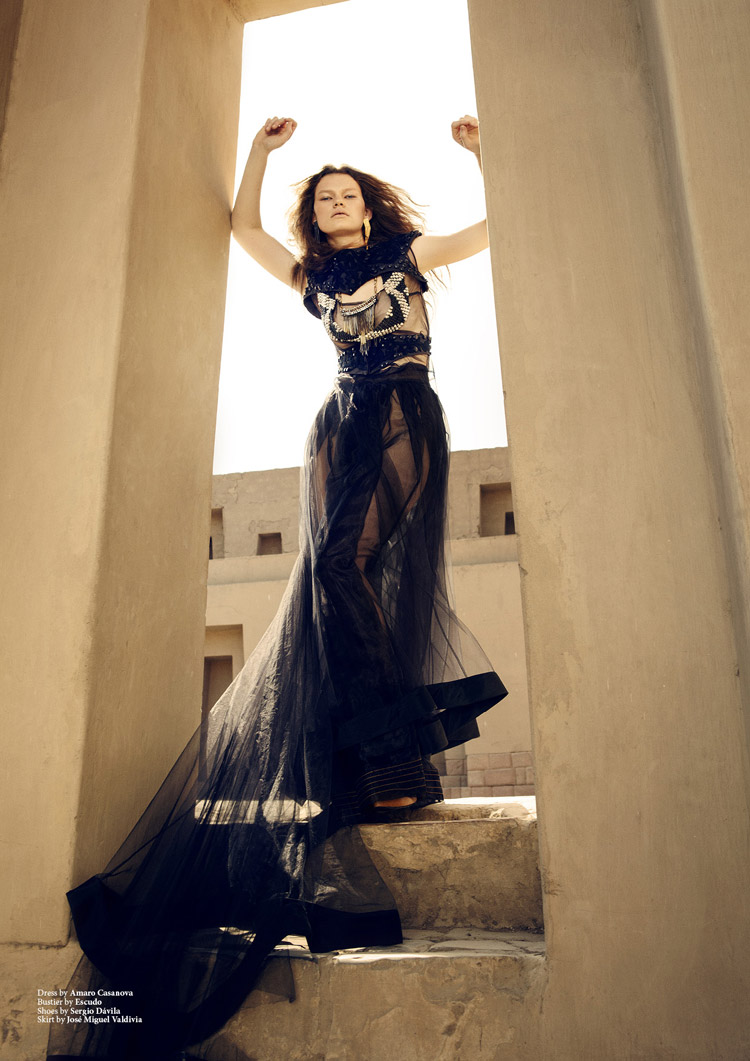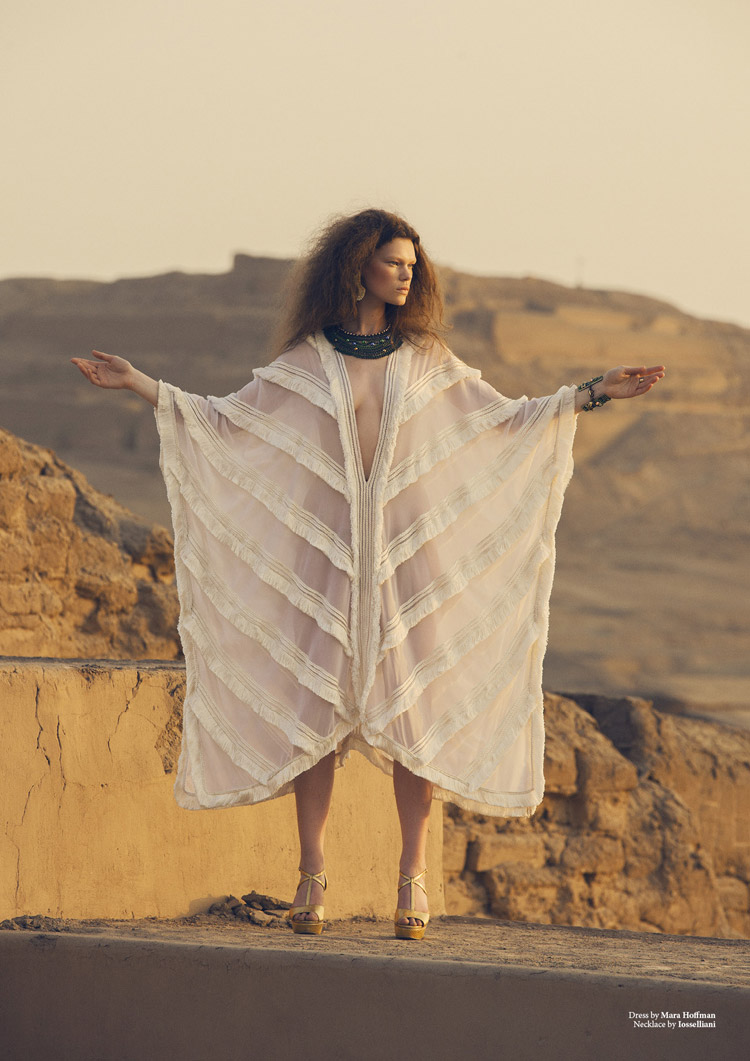 Photographer: Sebastian Mun
Fashion Editor: Jules Wood
Model: Kelly Mittendorf at Society Mgmt
Producer: Daniela Santillan
Special thanks to PeruModa – Marcelo Carballar, Sofia Sanguinetti & Mariella Carrillo
Hair & Makeup by Sergio Corvacho
Sponsored by Angelissima
Location: Pachacamac, Lima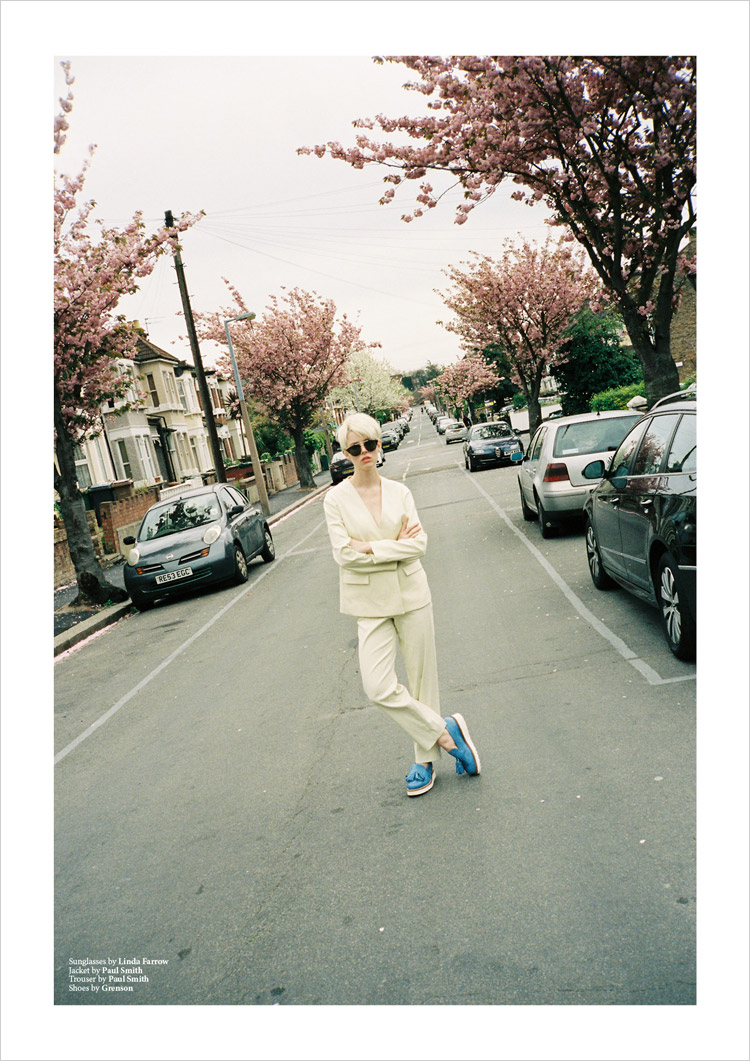 Photographer: Igor Termenon
Stylist: Katherine Whyte
Model: Kelly Hockney at Nevs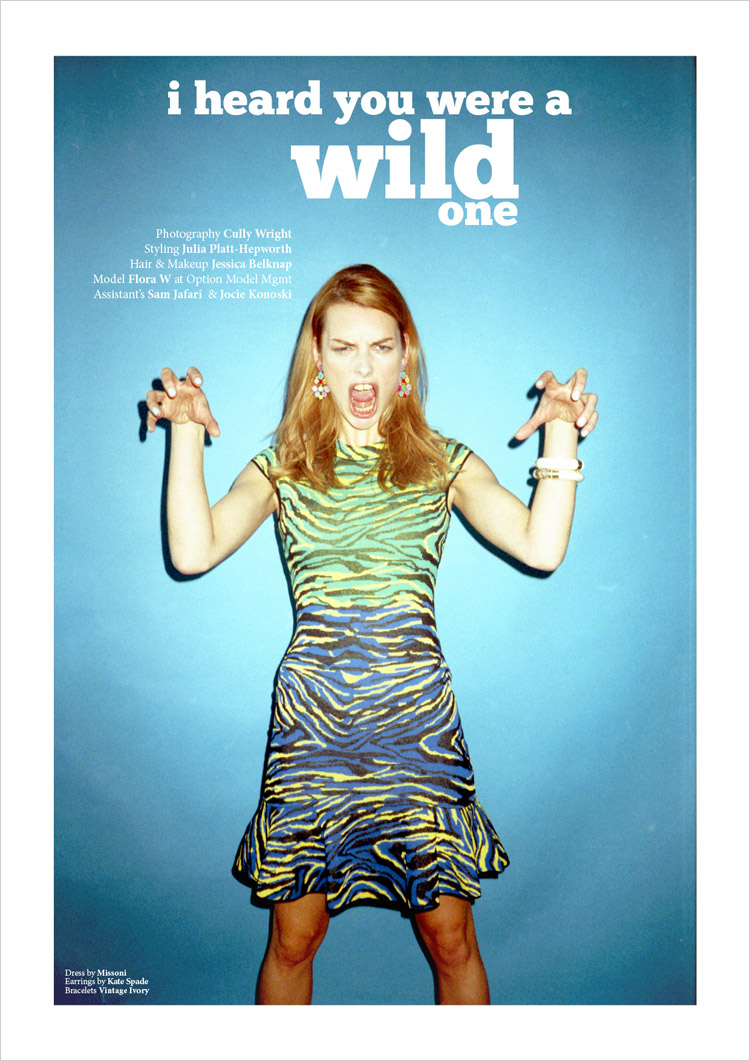 Photographer: Cully Wright
Styling: Julia Platt-Hepworth
Model: Flora W at Option Model Mgmt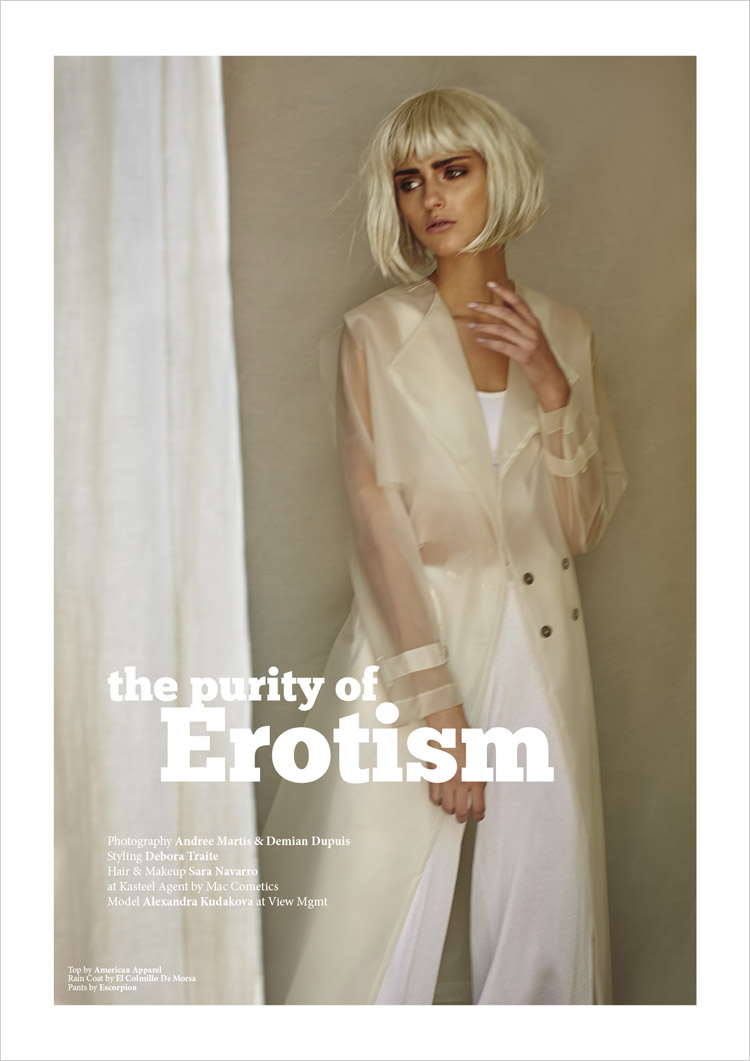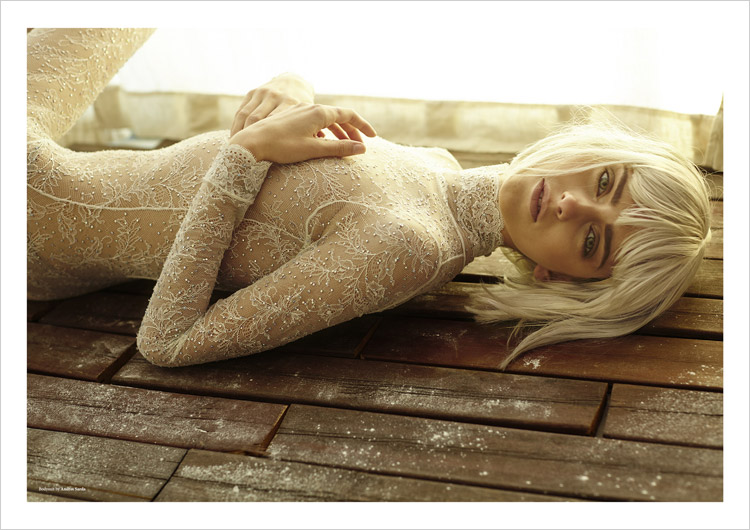 Photography: Andree Martis & Demian Dupuis
Styling: Debora Traite
Model: Alexandra Kudakova at View Mgmt
Photography: Andres de Lara at ERA Mgmt
Styling: Hannah Eichler at ERA Mgmt
Model: Chloe Blanchard at Elite London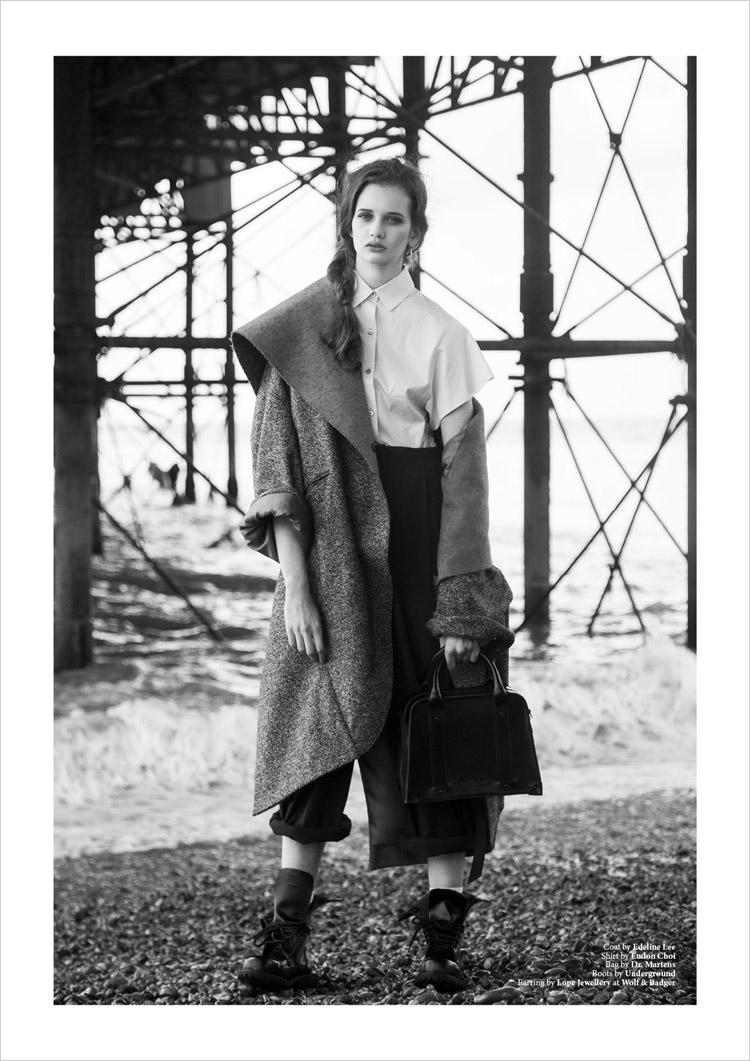 Photography: Vicente Monedero
Fashion Editor: Cristina Planelles
Model: Jenna Roberts at Select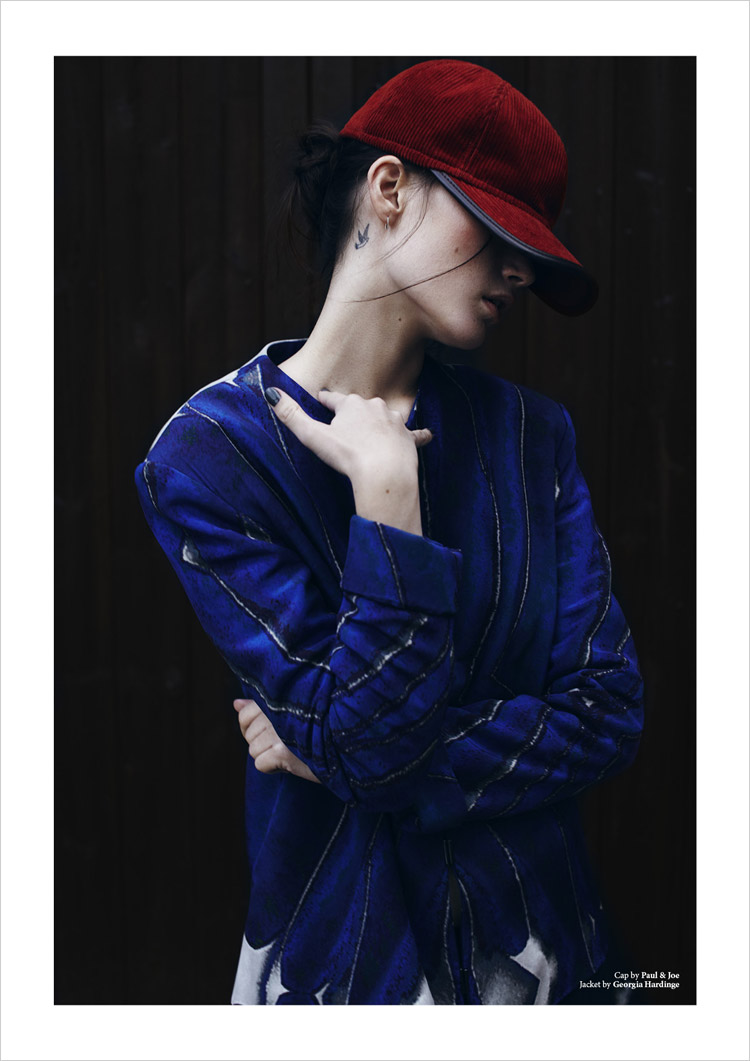 Photographer: Sasha Hitchcock
Stylist: Tomohiro Hanada
Model: Hannah Cassidy at Storm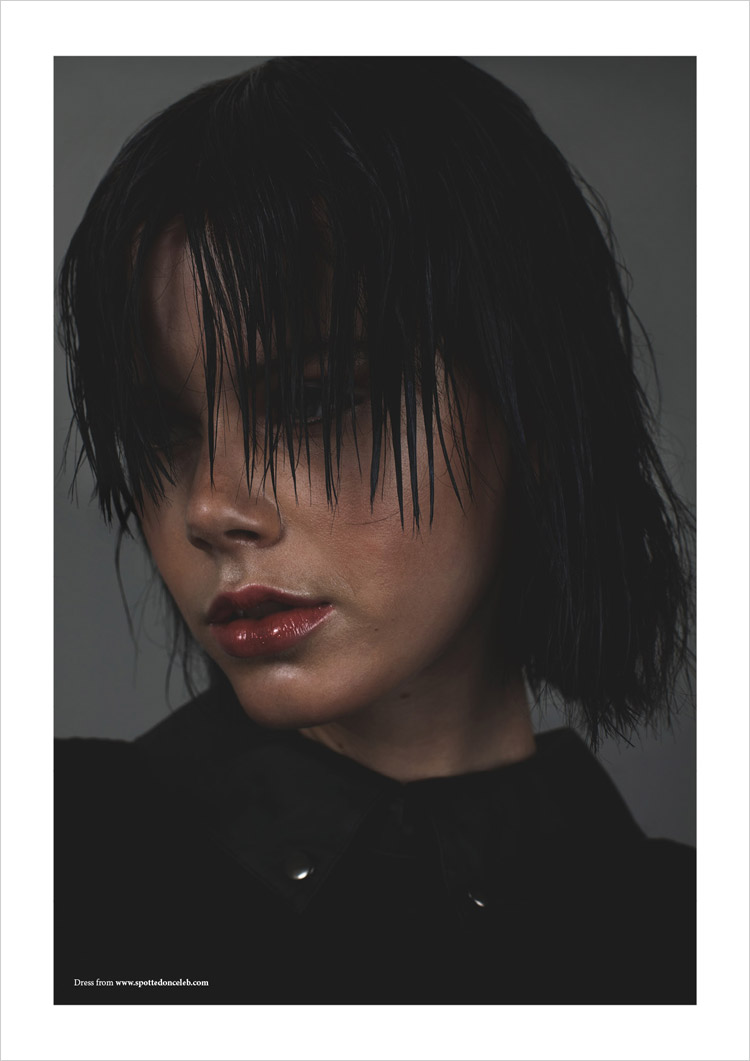 Photography: Lucie Rox
Styling: Jessica Richardson Smith
Model: Lottie at FM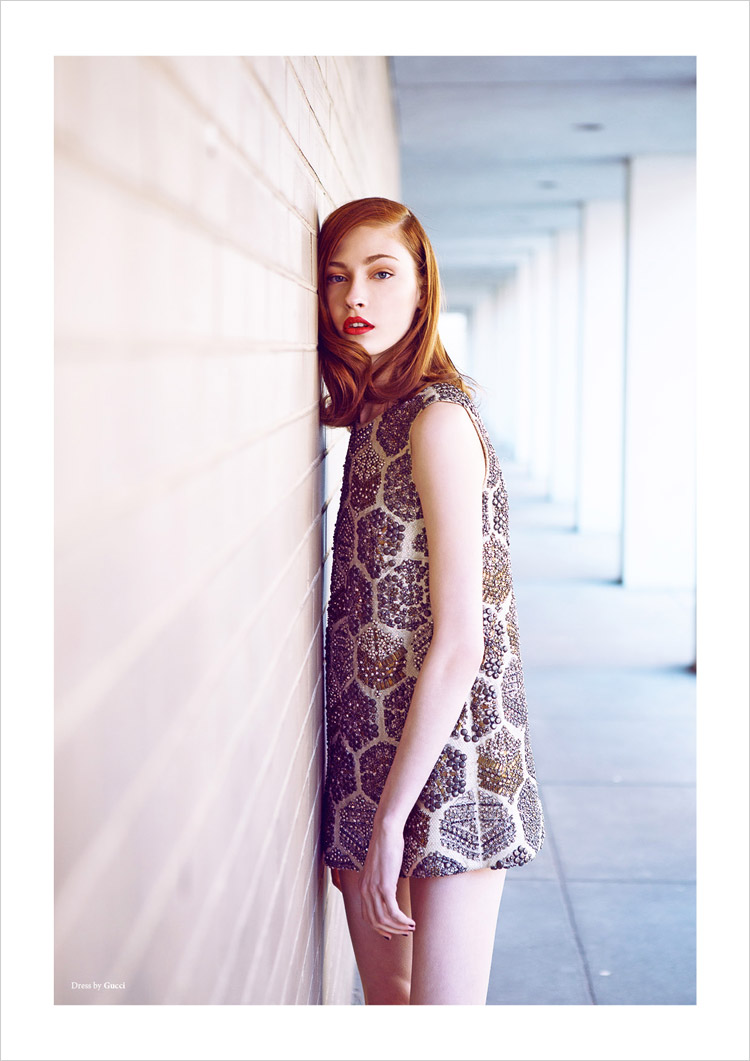 Photography: Carolina Palmgren
Fashion Editor: Jules Wood
Model: Lera at Next, NYC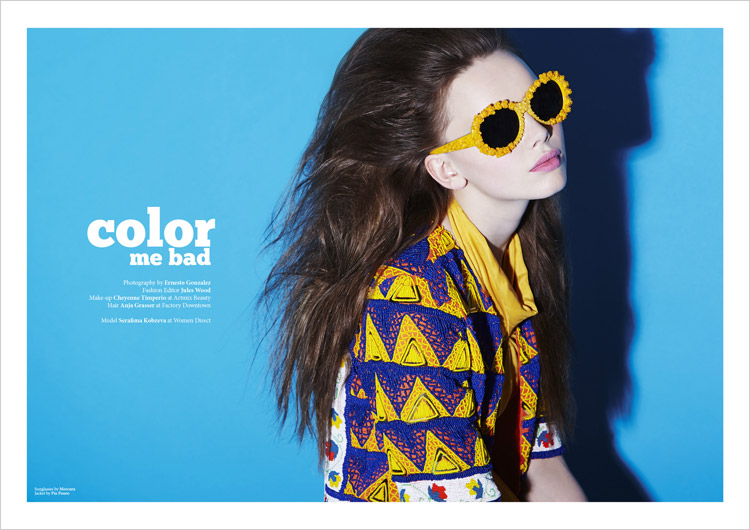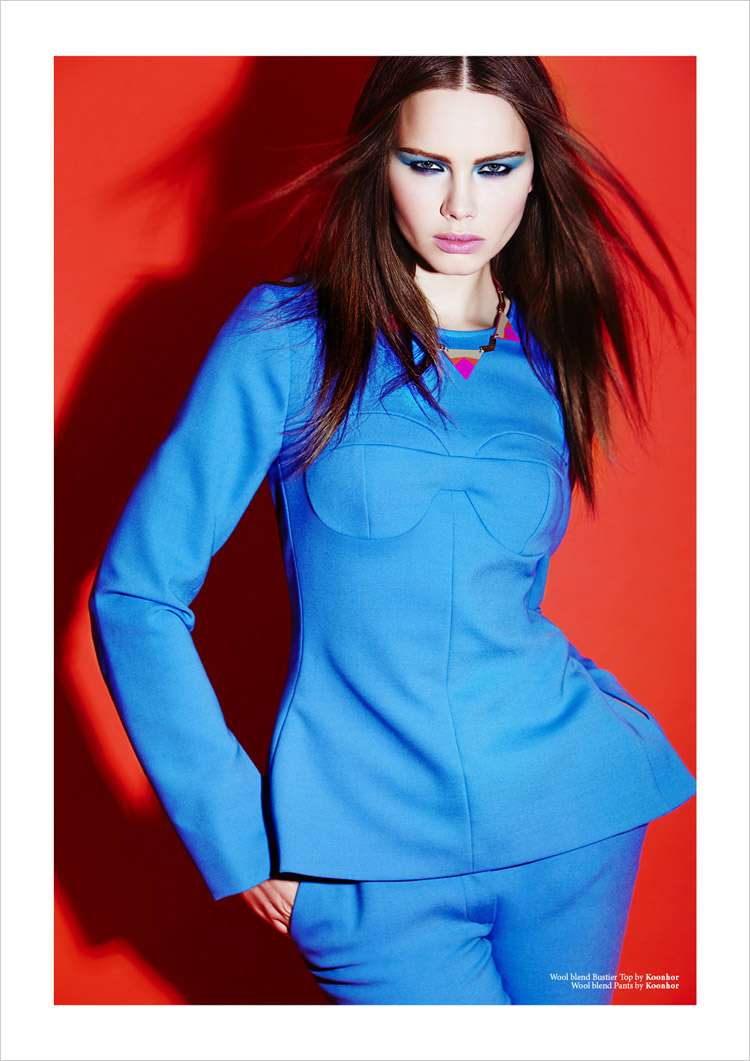 Photography: Ernesto Gonzalez
Fashion Editor: Jules Wood
Model: Serafima Kobzeva at Women Direct
Counting 124 pages the new Beauty Rebel is printed on the high quality 170gsm paper.
For more of the magazine log on to: www.thebeautyrebel.com