Wrong Weather is already known as a destination for the latest in contemporary men's fashion, and that is exactly where we found the new (unisex) VAVA Sunglasses collection. The latest VAVA designs simply move the boundary of classical eyewear. The sunglasses while designed to remain comfortable boast their eye-catching geometrical shapes.
VAVA's leitmotif is to offer a high quality product which embodies the experience, knowledge and art of the great masters of handmade eyewear. Knowledge that is gradually being lost in a time when mass-production flourishes and the use of low quality materials dominates. Nowadays, very few manufacturers are capable of delivering hand-made expertise passed down from generation to generation. This approach, combined with the use of the highest quality materials, makes VAVA unique. – from VAVA
Wrong Weather team going through the collections of some of the most coveted menswear brands like J.W. Anderson, KENZO, and KRIS VAN ASSCHE among other, also always keeps an eye on the new trendsetters on the scene. The latest is certainly VAVA, whose collection is divided as White Label and Black Label. The separation emphasizes both the colour scheme as well as the dynamic of the shapes creating the frames.
Discover some of our favorite pieces from the range: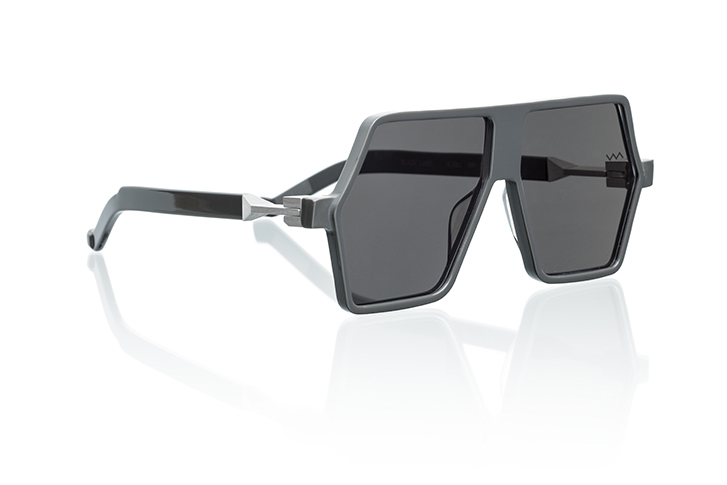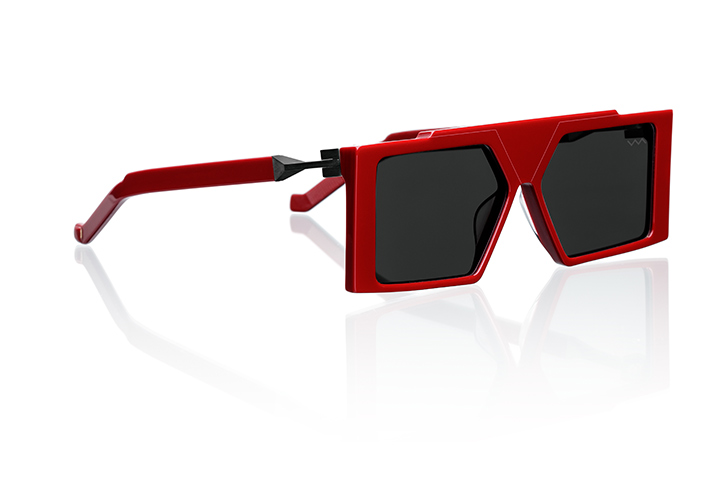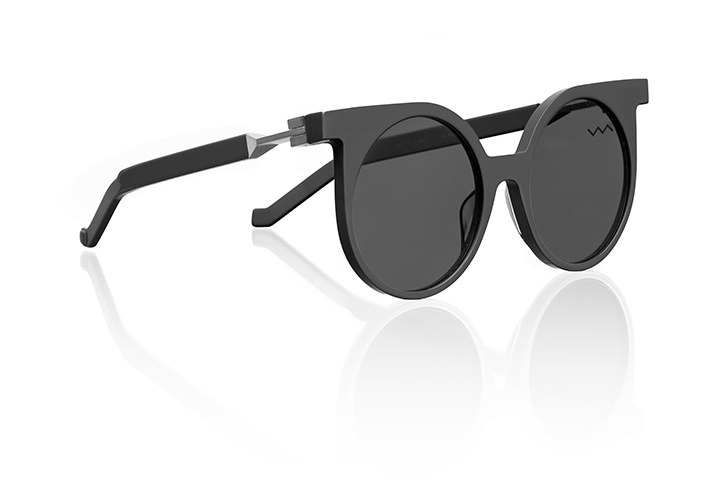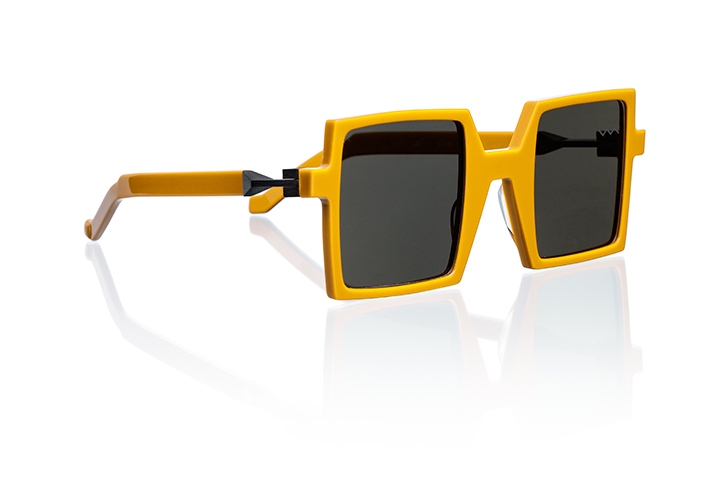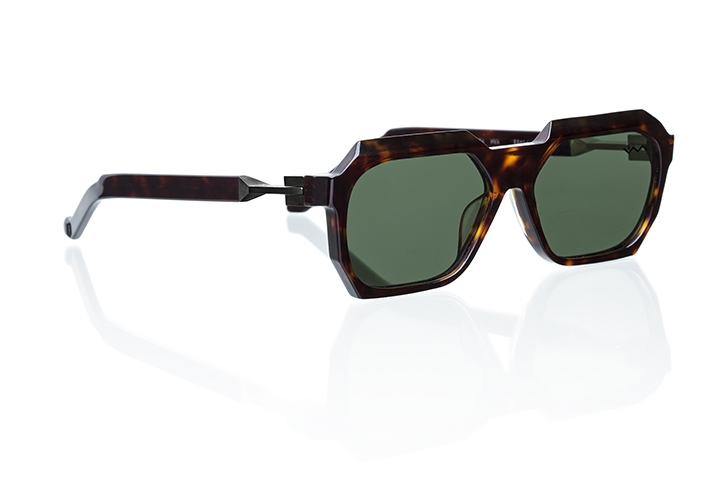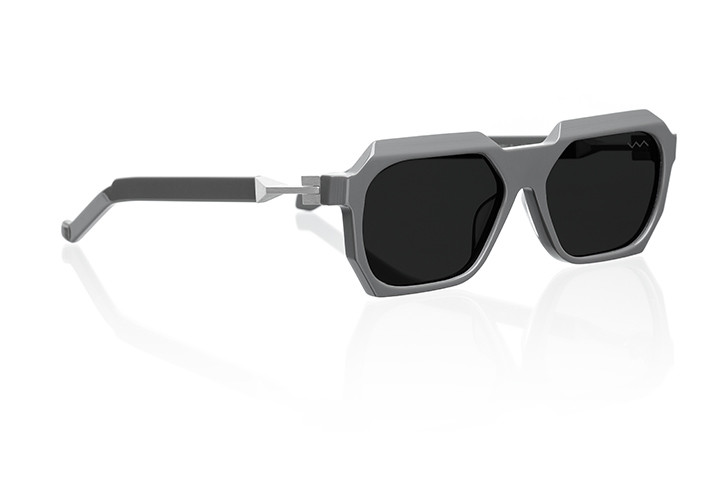 FOR MORE OF VAVA LOG ON TO WRONGWEARTH.NET.
If interested in contemporary design accessories, in addition to VAVA Wrong Weather also stocks Mykita Eyewear, and Bulbul watches.