Fashion photographer Elias Tahan is presenting FACES his first gallery exhibition as a one night only presentation featuring some of his most memorable images to date. Elias has photographed fashion icons and celebrities such as David Lynch, Shirley Manson, Jena Malone, Solange Knowles, and Jennifer Lopez among other.
Tahan has also contributed one of our launch edition covers – the now iconic image of top model Jamie Wise (see the story), and for the latest edition Elias has photographed top model Travis Smith.
Exhibition is taking place tonight at Hubble Studio in downtown Los Angeles, the show will consist of photographic prints and a dynamic visual experience involving music and video projections.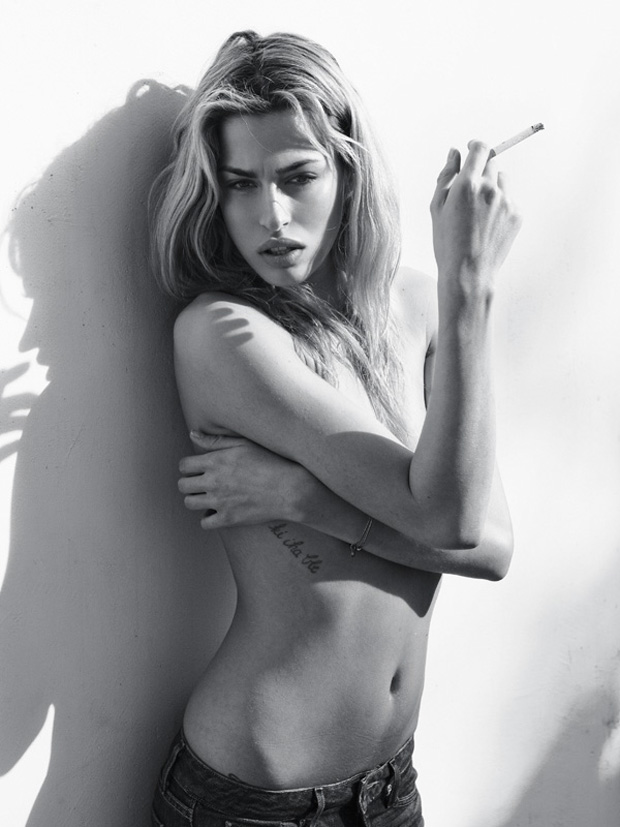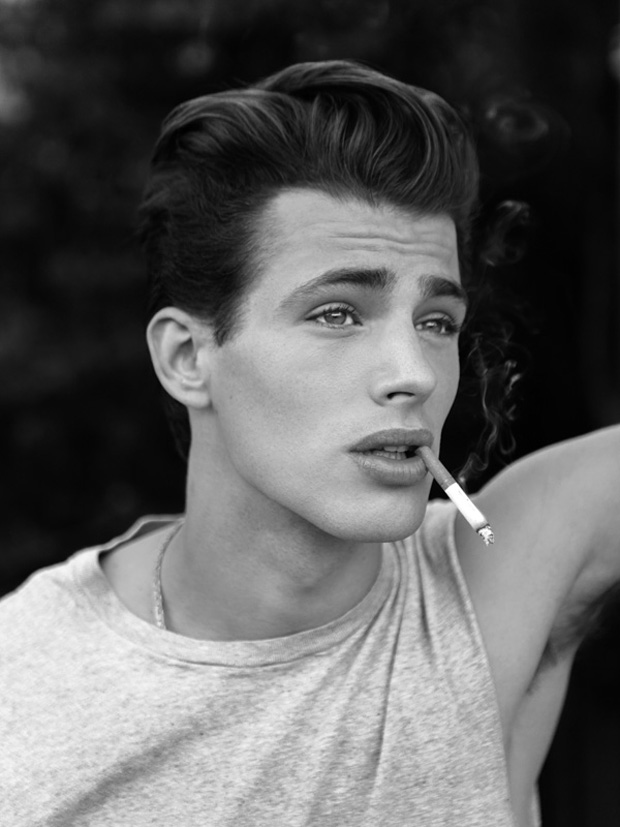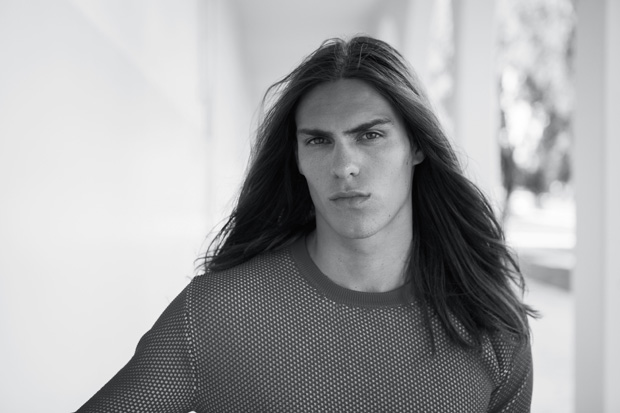 TIME: Saturday, October 25at 8:00pm – 12:00am in PDT
Location: Hubble Studio in downtown Los Angeles, 545 S. Clarence St 90033
IMPORTANT: rsvp@eliastahan.com
For more of Elias' work log on to www.eliastahan.com.