Italian menswear label Canali creates with the legendary actor Michael Douglas the latest short film in their 200 Steps series. The new installment just as the previous features the subject, in this case Mr Douglas, sharing important advice gathered throughout the course of their career. Needless to say the actor is looking impeccably elegant in the pieces from Canali's fall winter collection.
"You research a character in different ways, Liberace was a Las Vegas performer and there was a lot of film of him. So you could watch a tremendous amount. He was a real person, so you had to capture the inflections of how he spoke, his movements, all of that. And that's just old-fashioned homework – hours and hours of repetition and working on the piano. Then there are characters that are not such masks, that are closer to you. Then it's a thought process. And you learn that if you are just thinking about something, anything, then the camera will catch it." – Michael Douglas.
The latest star of Canali 200 Steps also takes the word association game, which you can see in the following video below.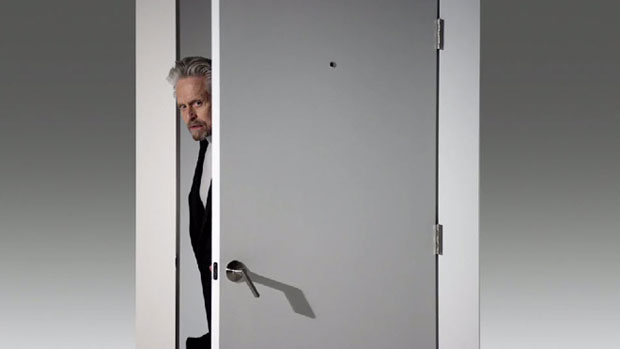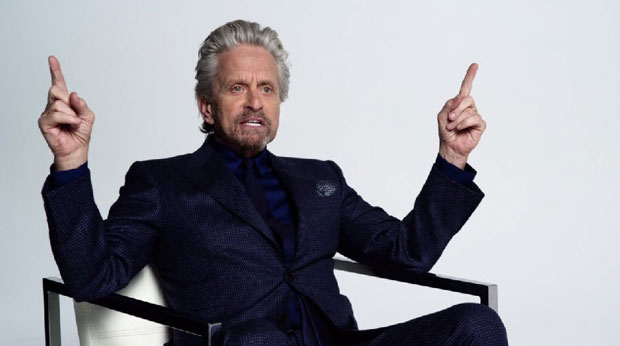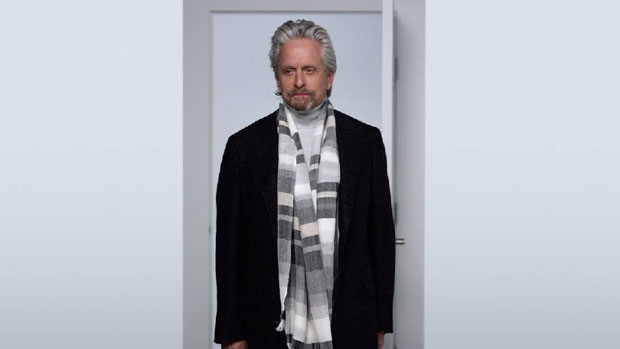 Discover CANALI Fall Winter 2014 menswear collection on DESIGN SCENE
.