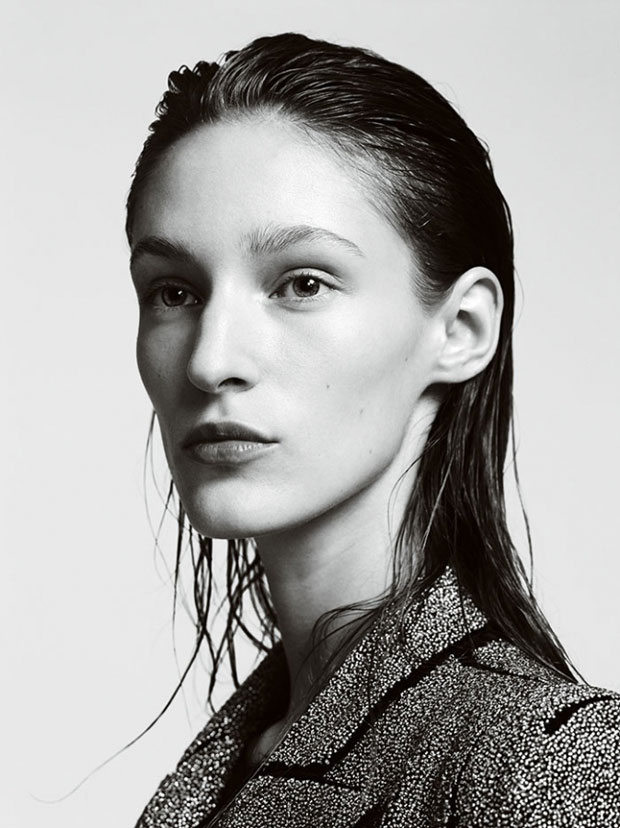 German designer Wolfgang Joop who might not be behind his eponymous line Joop! anymore is nevertheless he's still making fashion headlines with his label Wunderkind. For the fall edition of ZOO Magazine the designer has teamed up with up and coming model  Franzi Mueller for a shoot by musician and renowned fashion photographer Bryan Adams who is a regular contributor to the mag.
Franzi is represented by IMG Models in Australia, Paris, New York, Milano, and London, and Elite Models in Stockholm to name a few.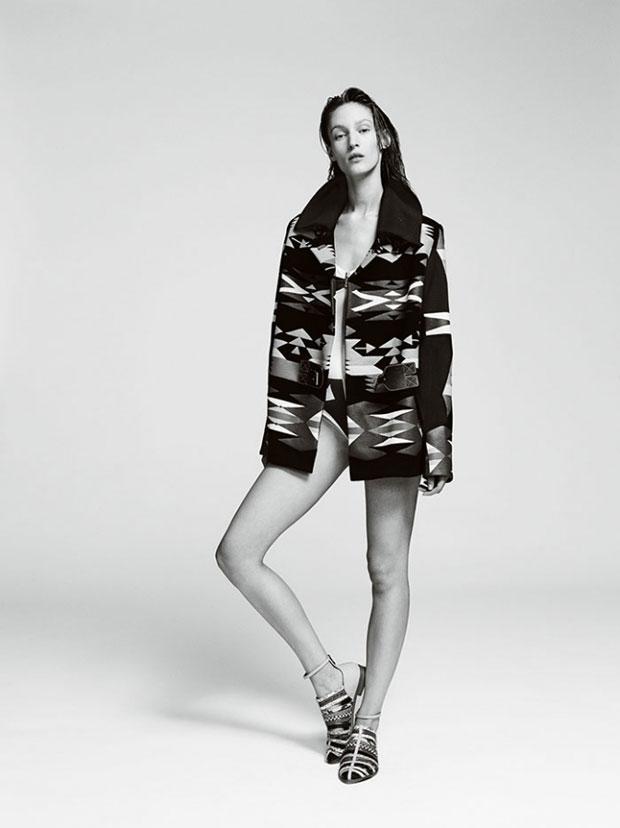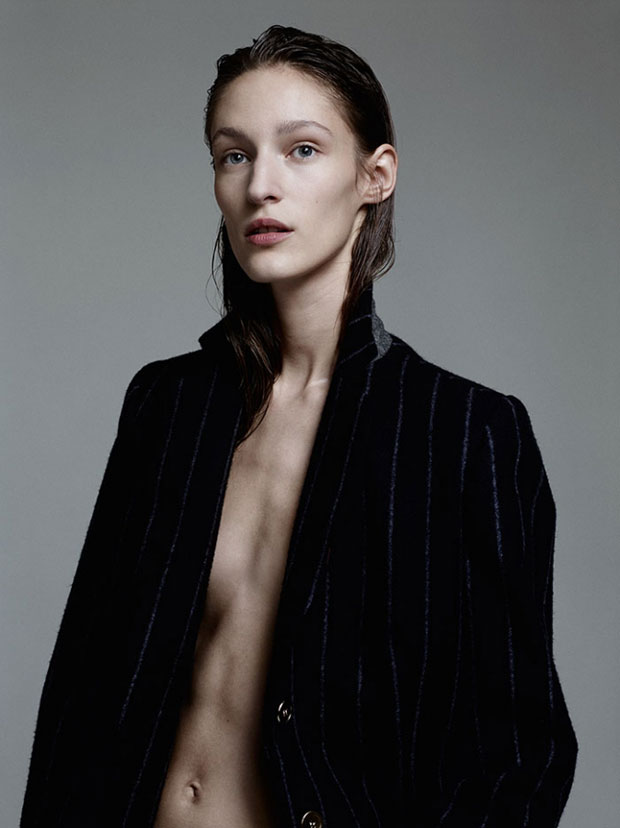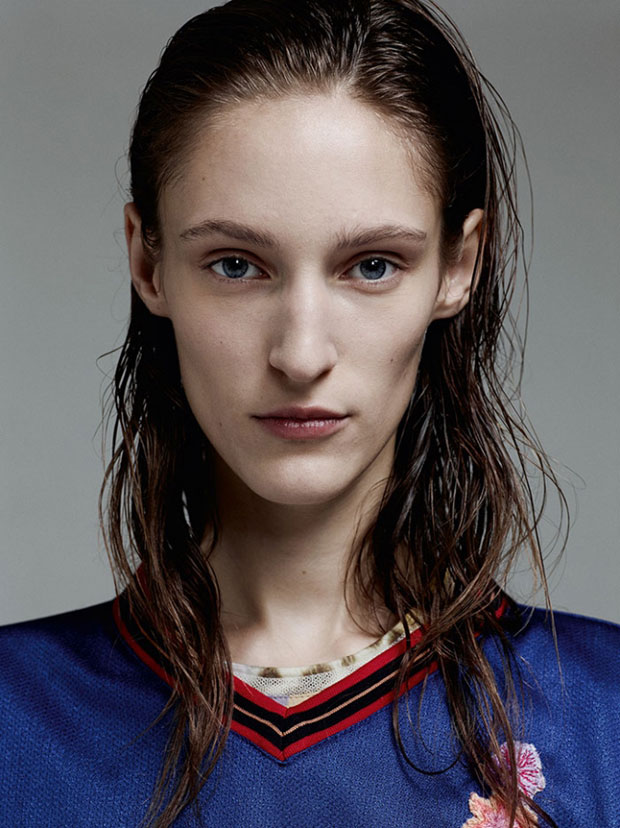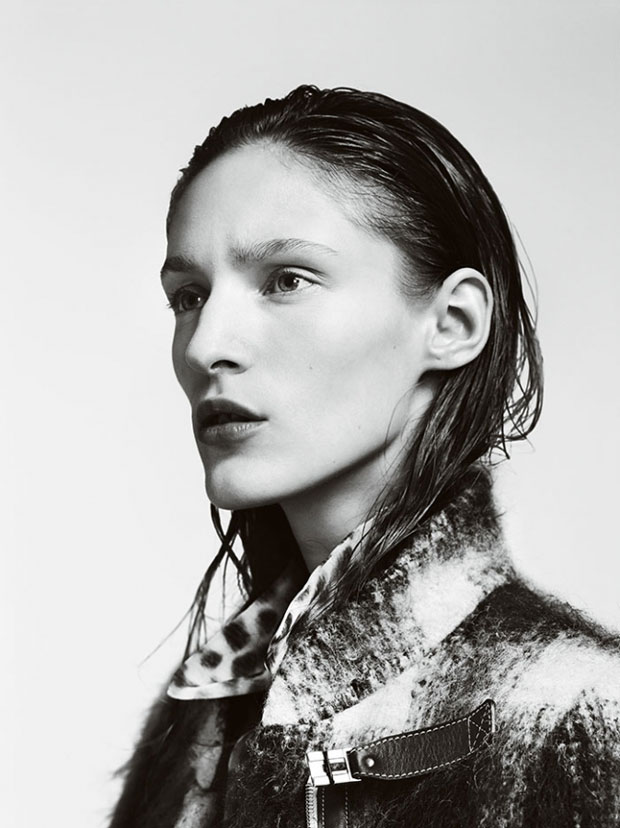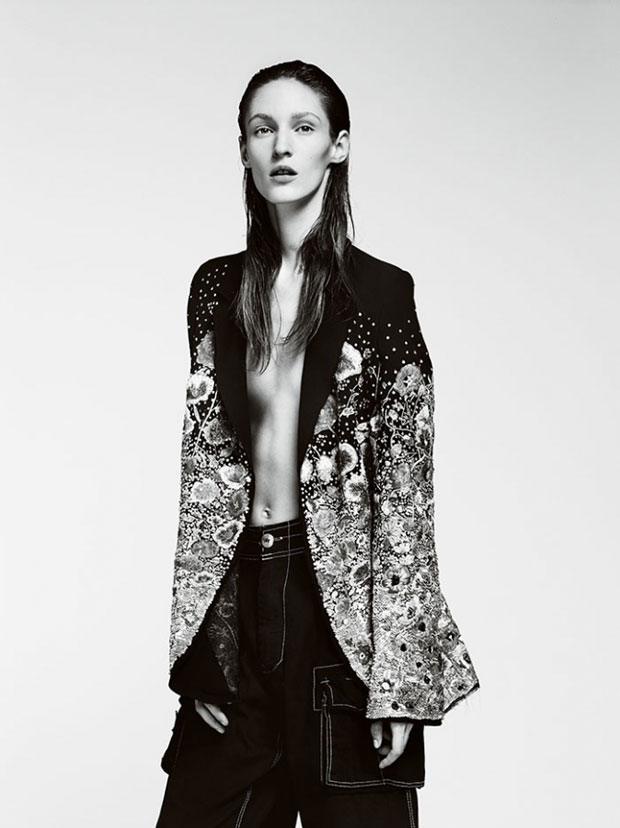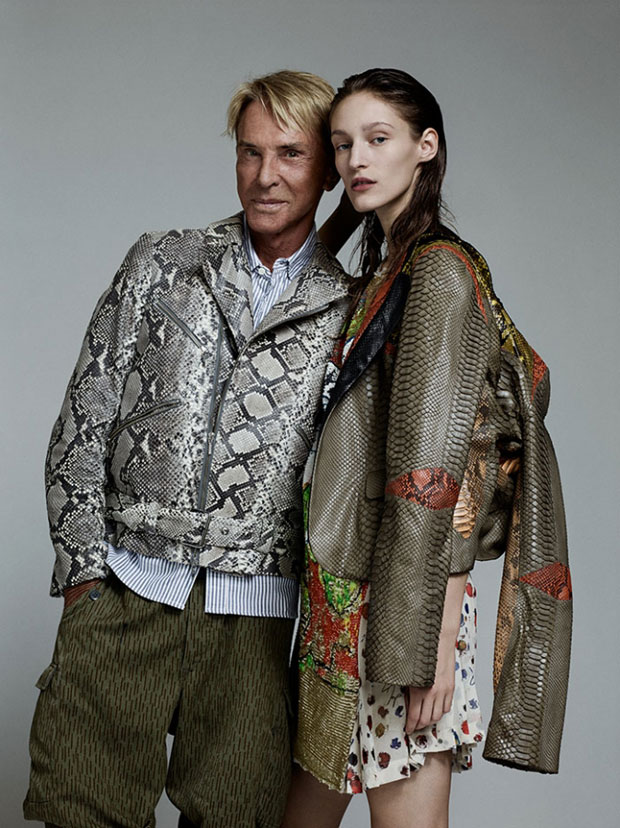 Web: zoomagazine.com + www.bryanadams.com.