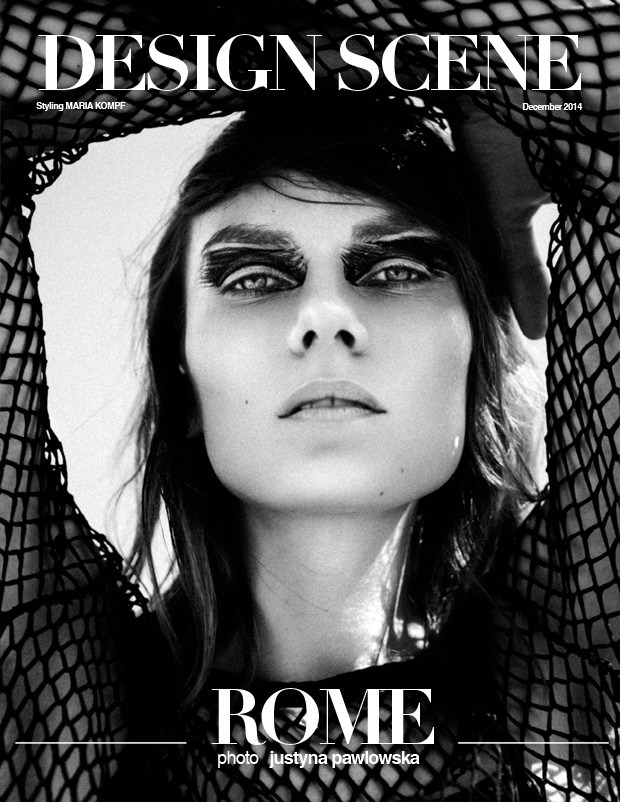 Fashion photographer Justyna Pawlowska captures the showstopping Rome story starring Maria Kompf and Eleen from Euphoria Rome. Maria who models in the session is also the stylist for the same – she has selected a mix of total black vintage pieces as well as designs from H&M, Serafin Andrzejak, MISTA, Simona Silvestri, ZARA, and R-andom. Maria chose clothes from the young upcoming designers among vintage pieces. All of the pieces have an interesting shape or pattern – all in black and white.
Justyna is a photographer and a teacher in Accademia Del Lusso – Scuola di Moda e Design in Rome. Shoot took place on Viadotto di corso Francia – a stunning, historical Roman bridge rich in sculpture.
Makeup and hair styling handled by Grazia Carbone.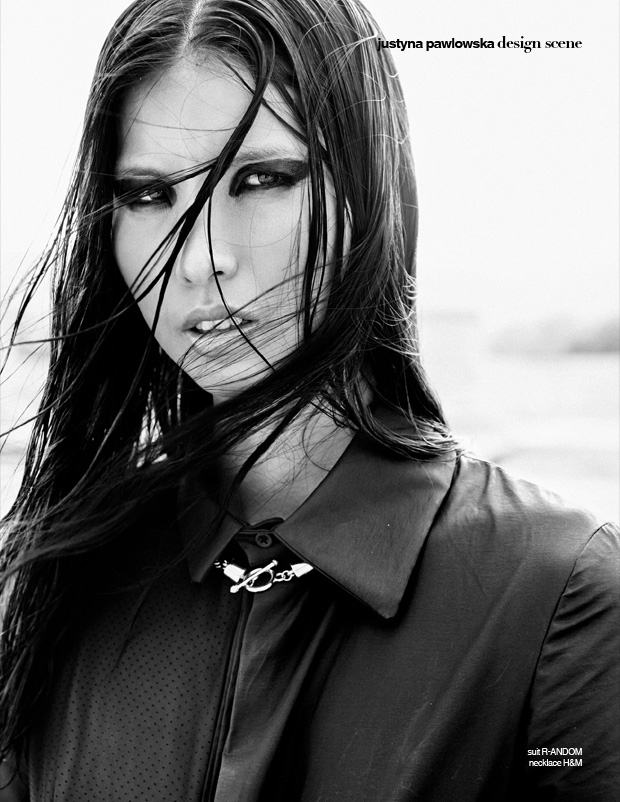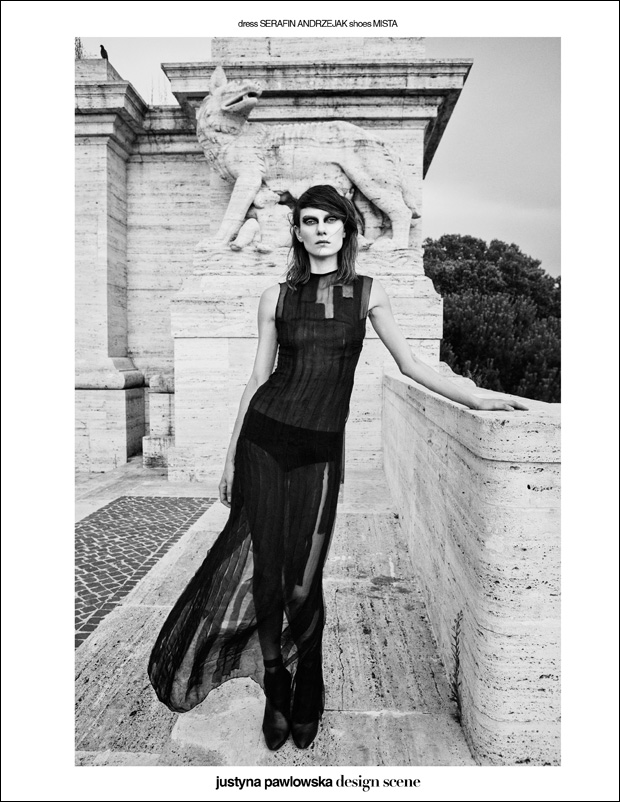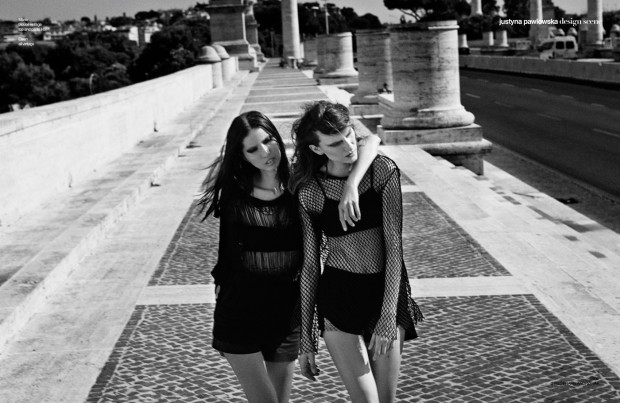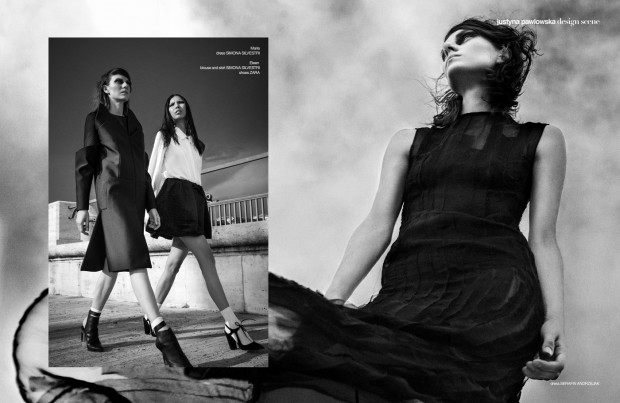 Follow Maria at mariakompf.com + Facebook.