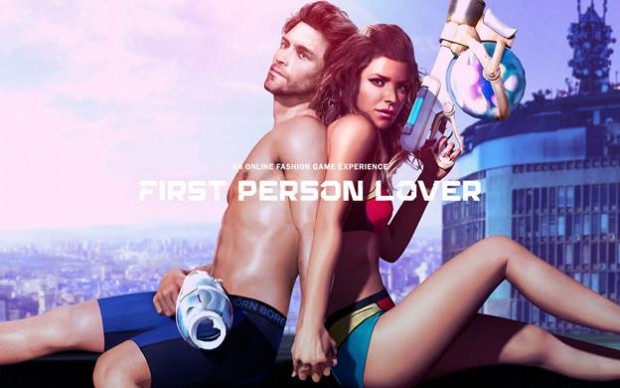 Björn Borg name as a legendary tennis player may not be as familiar to younger generations, however his eye-catching line is one of the most known in its niche. The label recognized for its colorful undies has in recent seasons revolutionized the way fashion industry approaches promoting a collection. Their last season's runway featuring models clad in special masks was one of the most talked about in the social media, today their creatives have released a unique fashion campaign approach.
The spring summer 2015 collection campaign is actually a part of a very interactive online fashion game. Not just a fad, the creators of the campaign turned to the gaming world to create and then rate their game. The reviews were more than welcoming, Kotaku one of the biggest gaming web pages on the globe has described the First Person Lover  game as "one of the most fabulous things I've ever seen". Felix "Pewdiepie" Kjellberg one of the biggest YouTuber's on the globe called the came "The most fabulous game in the universe".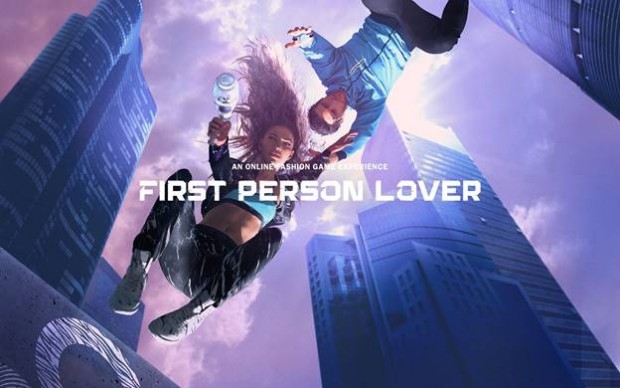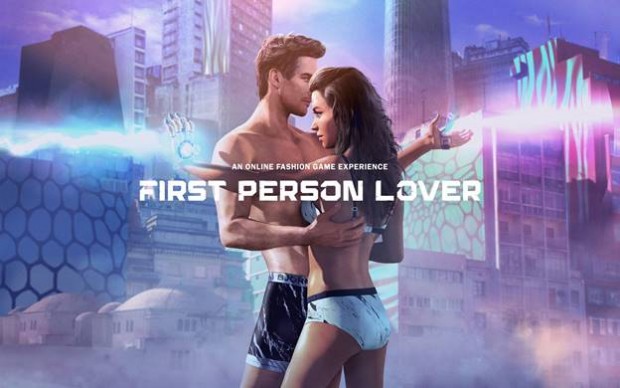 "It has been extraordinarily fun to see the collection come to life in 3D and having avatars wearing it. The game has taken my vision of fictional worlds to a whole new level. I might be the first designer ever that has his collection bought through a game" – shares with us Head Designer at Björn Borg  James Lee
The First Person Lover Game is free of charge at firstpersonlover.com.
Nevertheless Bjorn Borg is not just an underwear label the full range sports line is part of the experience. It also features, apparel, footwear, bags, it is available with a handful of retailers as well as brand's stand alone stores around the globe (in addition to online shopping destinations).
For more of the spring summer 2015 collection continue below.