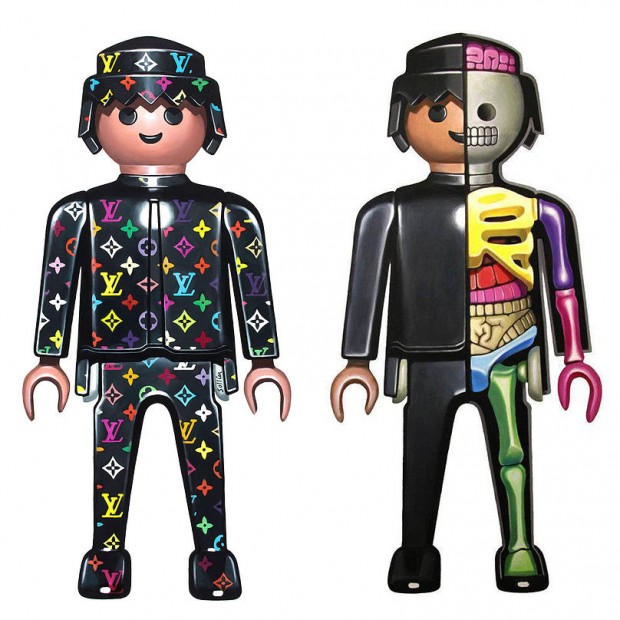 The combination of rendered iconic works of art and Playmobil-like pieces have brought the attention to artist and painter Pierre-Adrien Sollier. Whether it is a combination of quintessential fashion monograms or the famed art pieces Sollier's work easily grabs attention of the art scene.
The artist has also interpreted into his own vision some of the most famous paintings in the history of art.
Find more of Sollier's eye-catching work below: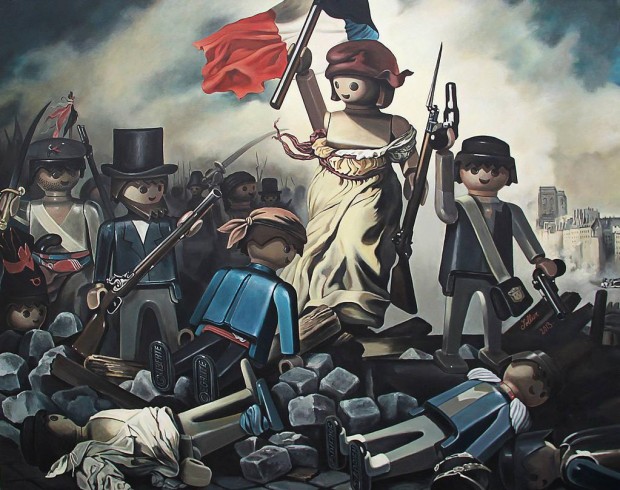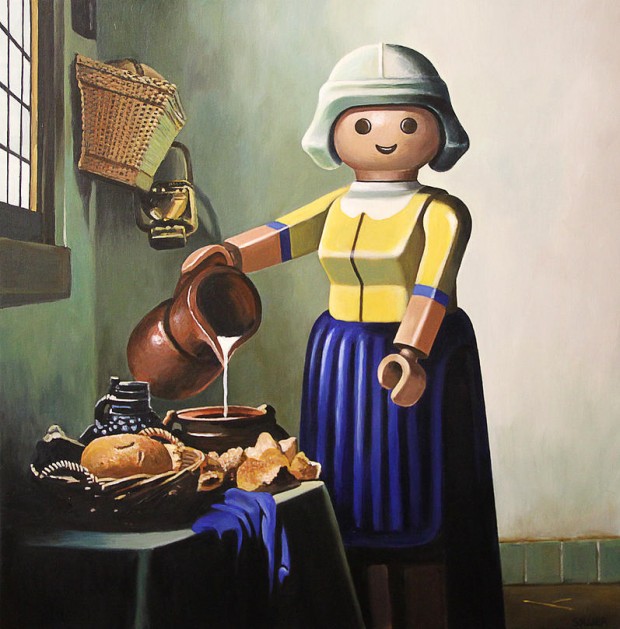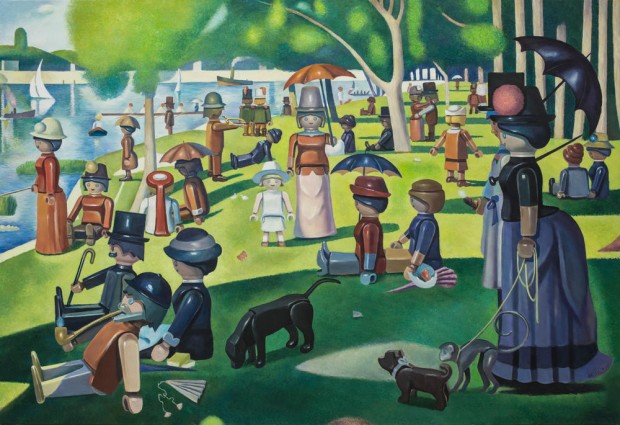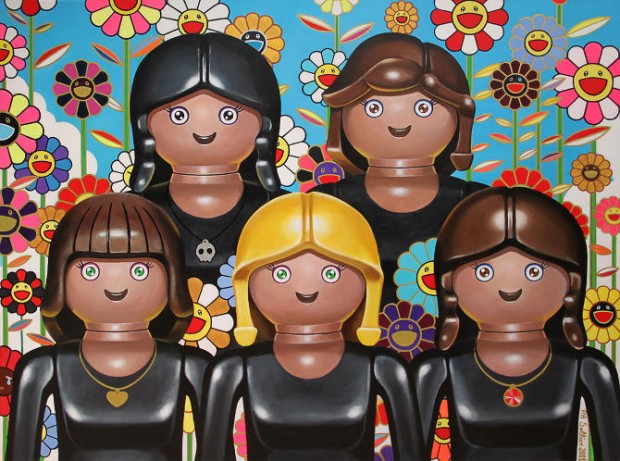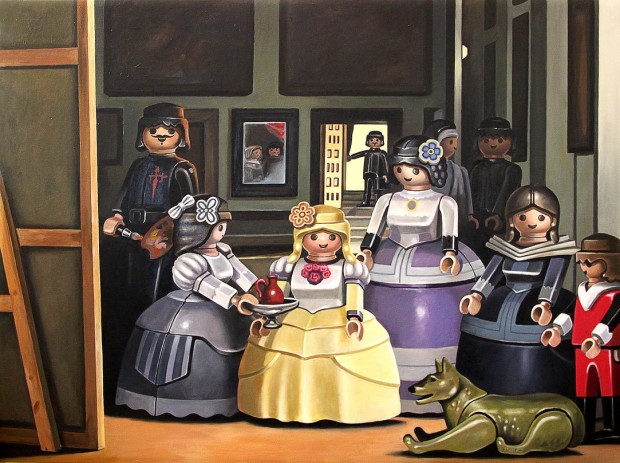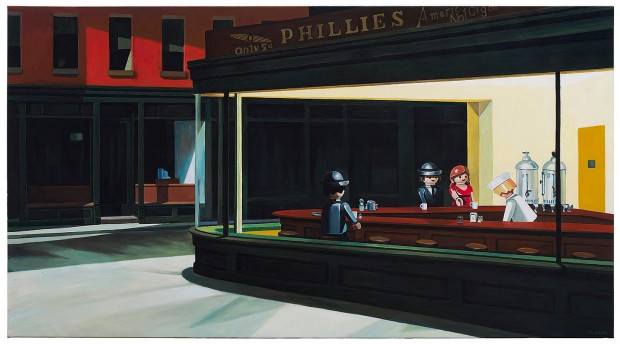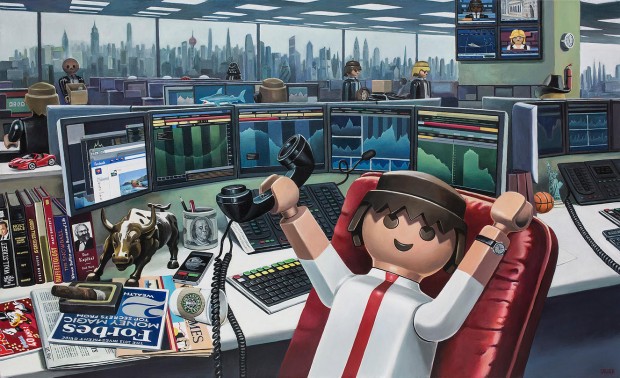 Official website www.solliergallery.com.