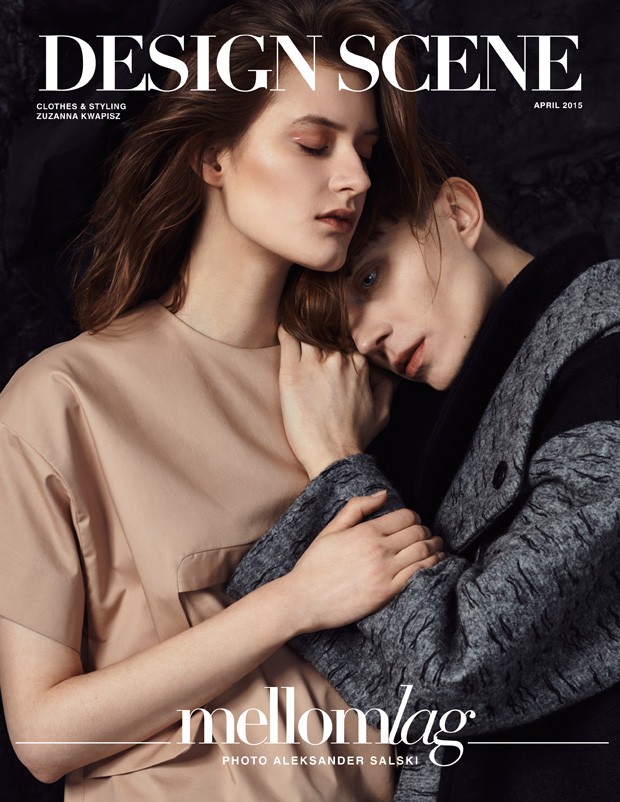 MELLOM LAG story captured exclusively for DESIGN SCENE editorials by fashion photographer Aleksander Salski features styling of designer Zuzanna Kwapisz and her latest collection. Models cast for the session are Izabella Bielawska and Paweł Gralevitz from the prestige D'VISION Models in Poland.
RELATED: Find more DESIGN SCENE Exclusive Stories
Makeup handled by makeup artist Katarzyna Ćwiklińska, hair styling by hair stylist Gor Duryan at D'VISION ART. Set design courtesy of set designer Maria Strulak. Photographer assistant Szymon Gosławski at Daylight Studio.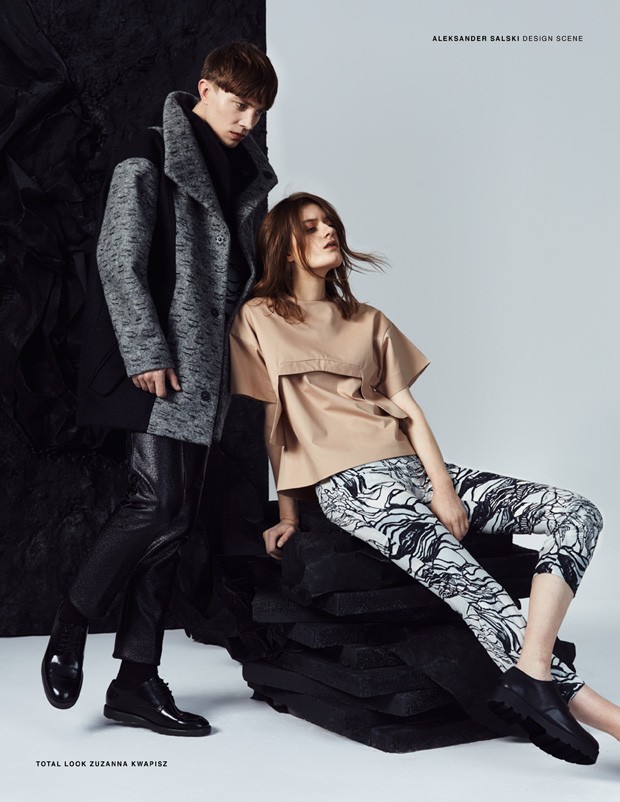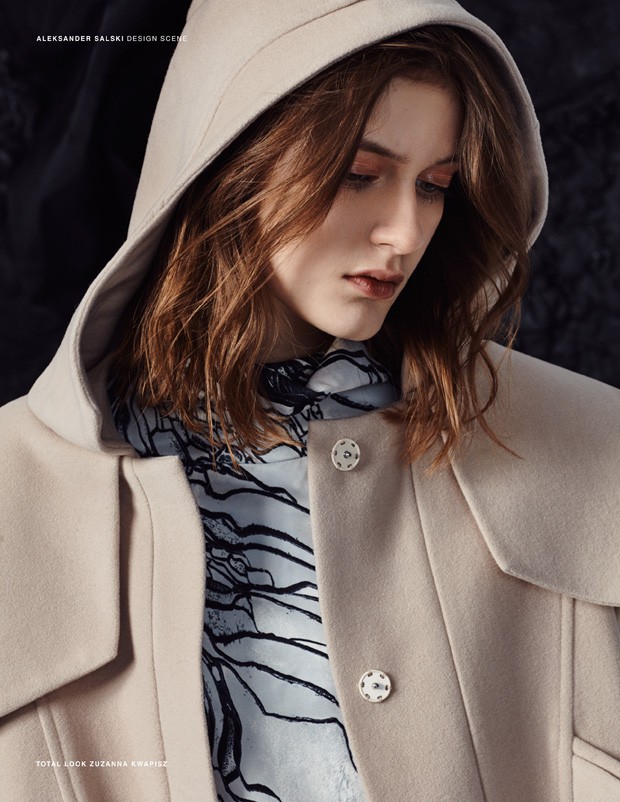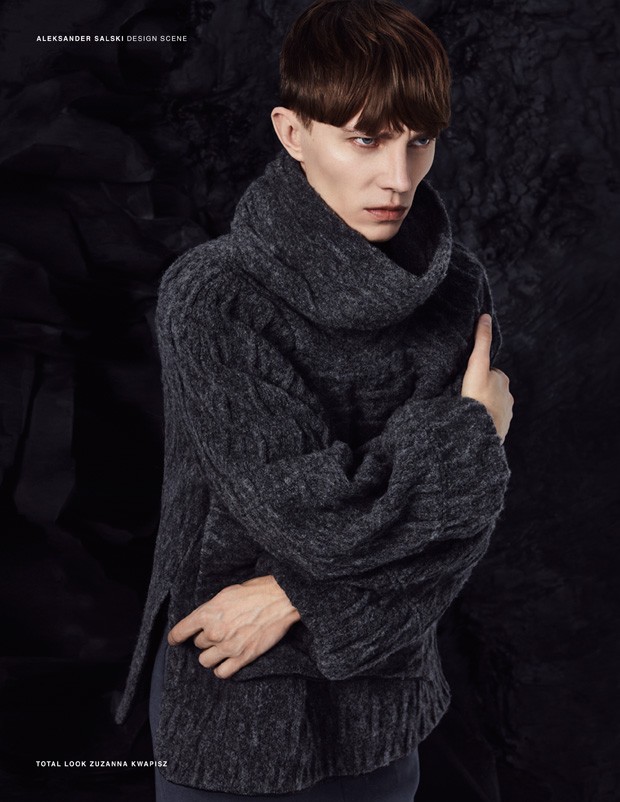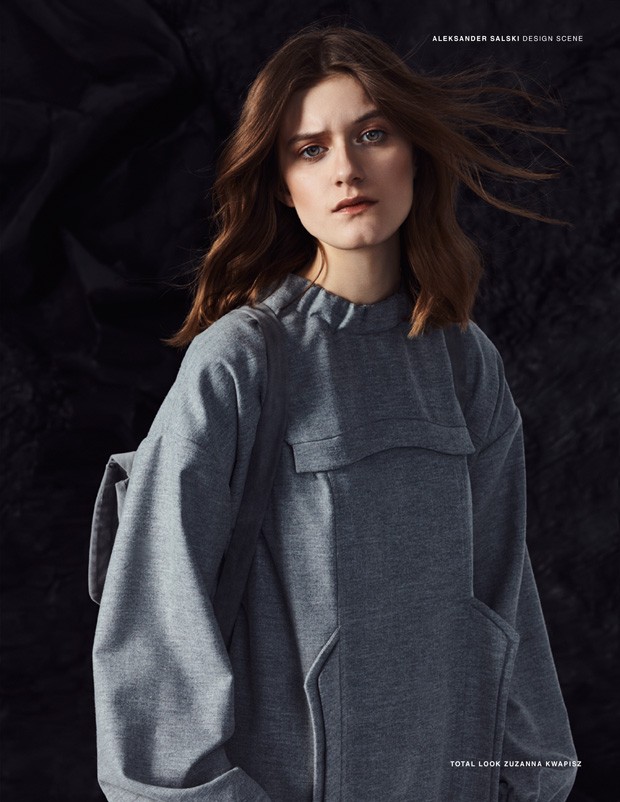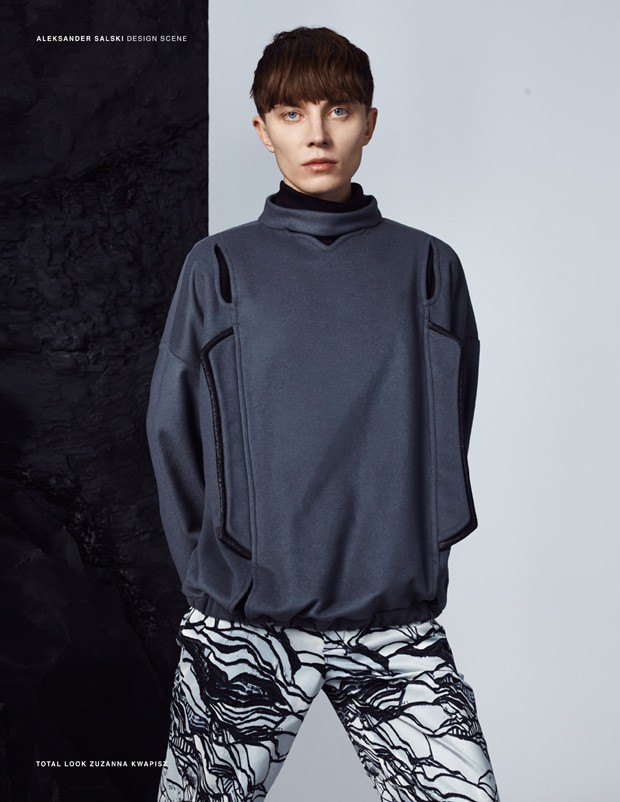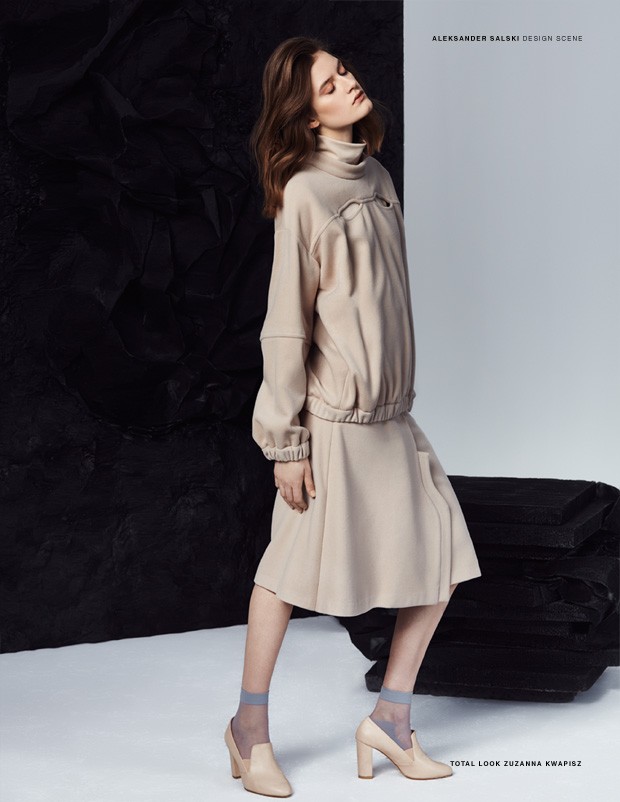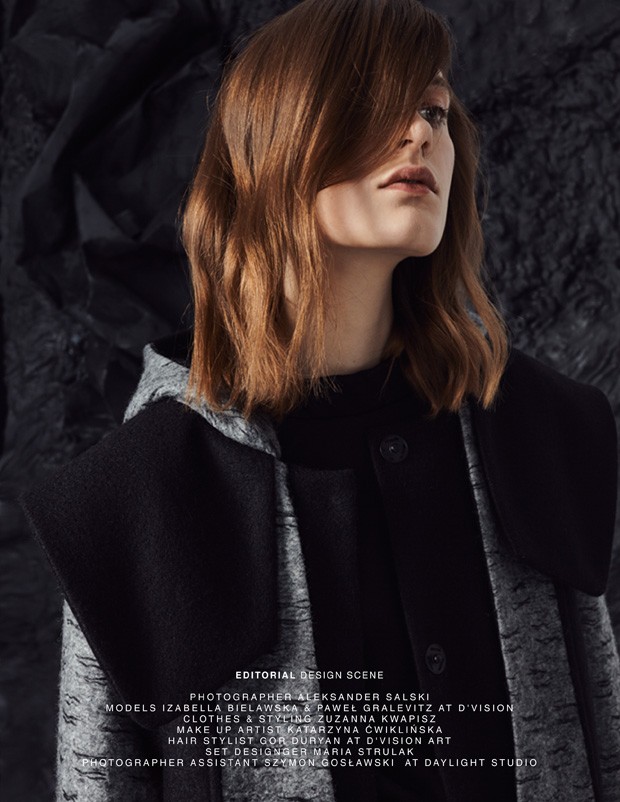 Photographer Aleksander Salski
Models Izabella Bielawska & Paweł Gralevitz both at D'VISION
Clothes & styling Zuzanna Kwapisz
Make up Artist Katarzyna Ćwiklińska
Hair Stylist Gor Duryan at D'VISION ART
Set designer Maria Strulak
Photographer assistant at Szymon Gosławski at Daylight Studio