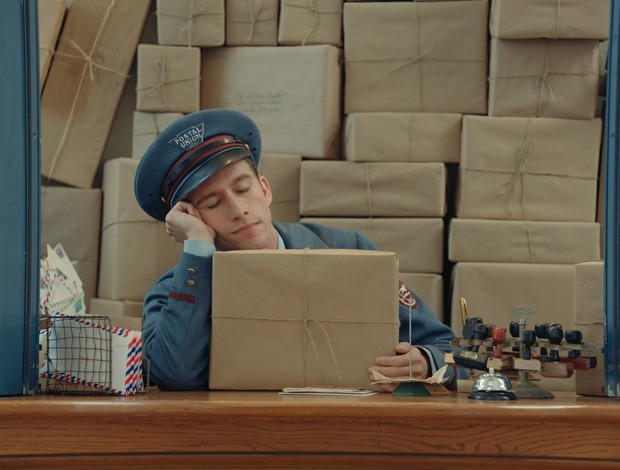 The Postman Dreams by PRADA is the latest in celebration of film coming from the PRADA HQ. The star of the series of short films the Italian label's iconic bag design the PRADA Galleria. To direct the short films celebrated filmmaker  Autumn de Wilde was enlisted.
"The Prada world that I built is a dreamscape of childhood desires mixed with adult fantasies. The best part of fashion is the childlike obsession with beauty, it retains an innocence, and that's what makes me feel inspired to create." from director Autumn de Wilde
See more from the five short filmes – The Postman, The Makeout, The Battlefield, The Tree and The Laundromat.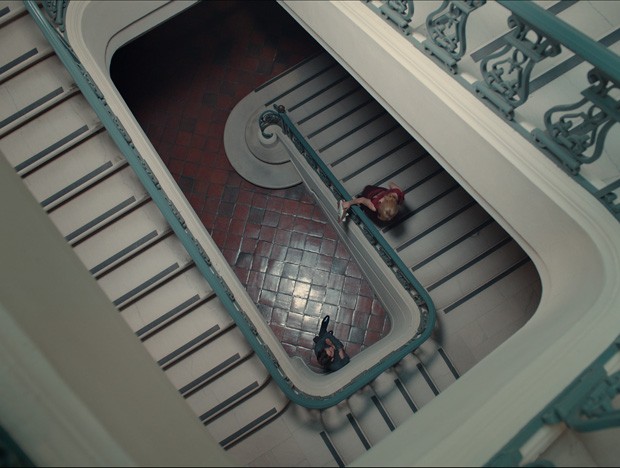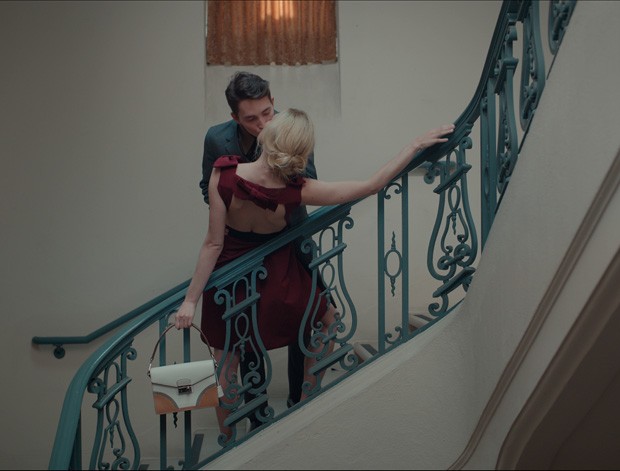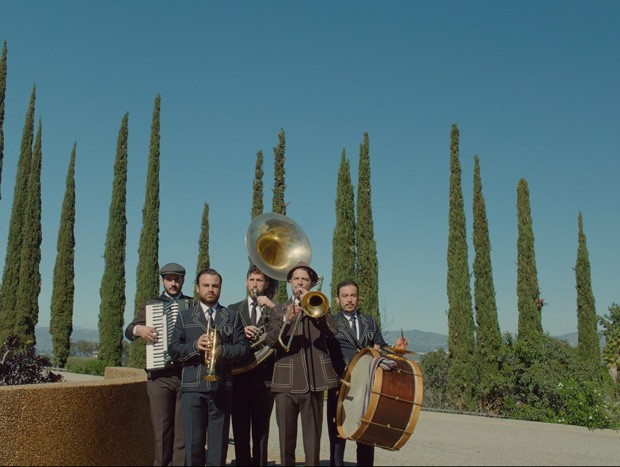 Presented for the first time in 2007, the bag is an evolving icon, a cosmos of personalities, materials and textures reflecting the global style and point of view of its owner. The Prada Galleria is available in Saffiano lux leather, crocodile and ostrich in a world of unexpected and classical shades, including tailor-made variations on crocodile and ostrich through a special made-to-order service. Intelligent luxury defined by contradiction and duality – classic shapes set off against modern metal hardware; unexpected, intricate and ingenious details to discover, marvel and become addicted to. – from PRADA
Full short films are available for viewing exclusively at thepostmandreams.prada.com