For another season Canali is synonymous to style with it's menswear spring summer 2016 collection presented during the recent Milano Moda Uomo. A few season's now the Canali sentiment lives on under the guidance of Fashion Designer Andrea Pompilio – the new creative director at the house.
"I still remember the sense of wonder I felt when experiencing that simple magic of a kaleidoscope – countless pieces that would shift, rotate and converge, creating infinite images and juxtapositions though constant in their beauty as a whole." – said Andrea Pompilio
Pompilio and his Canali team treat denim in a refreshing manner, instead of exploring the material as a trend of the moment, they interlace the same into the Canali DNA creating truly classic pieces along the way. The collection while often formal, is also youngful and season friendly.
After the video above see more from the runway photographed in Milan by our fashion week photographer Maud Maillard.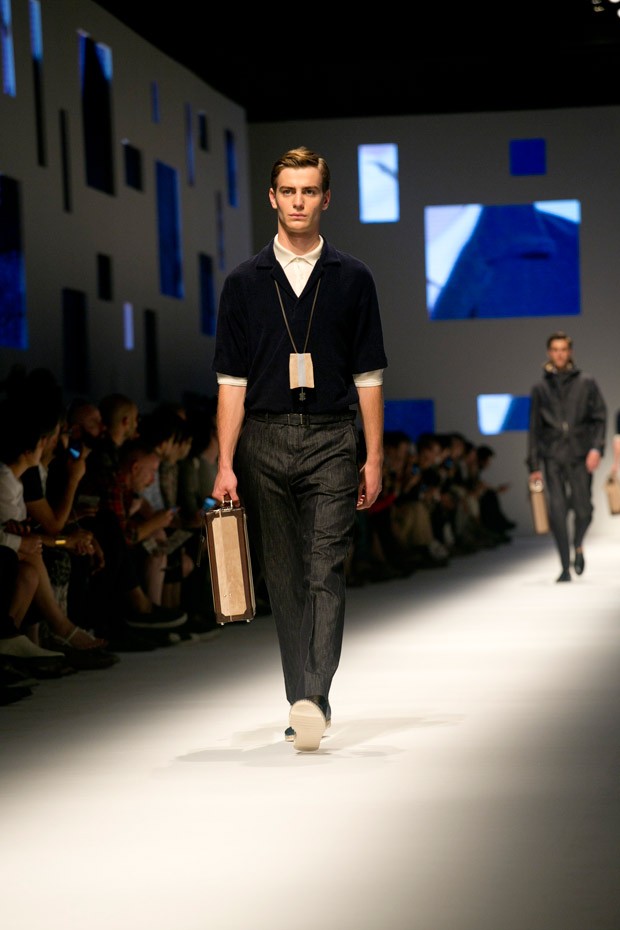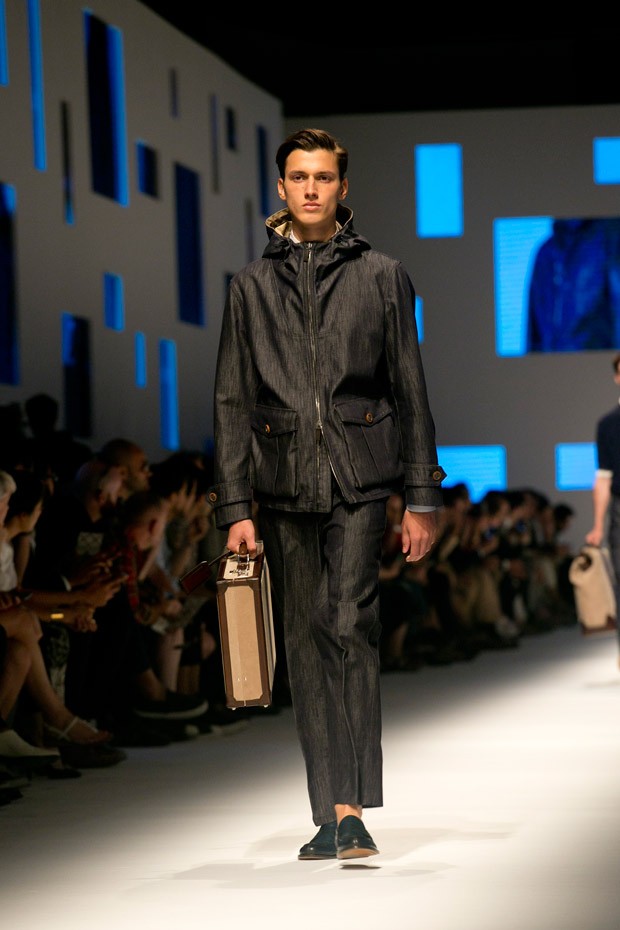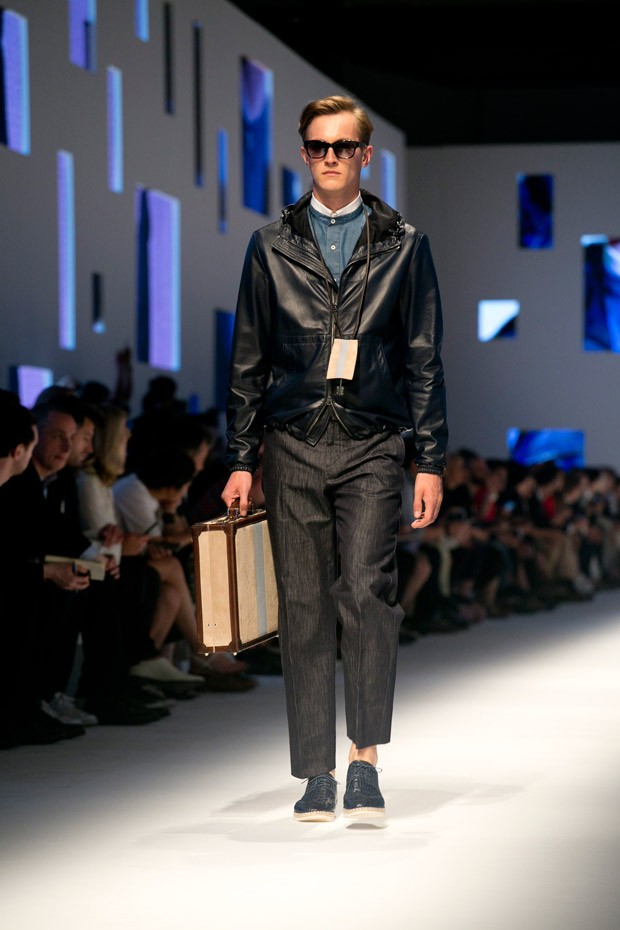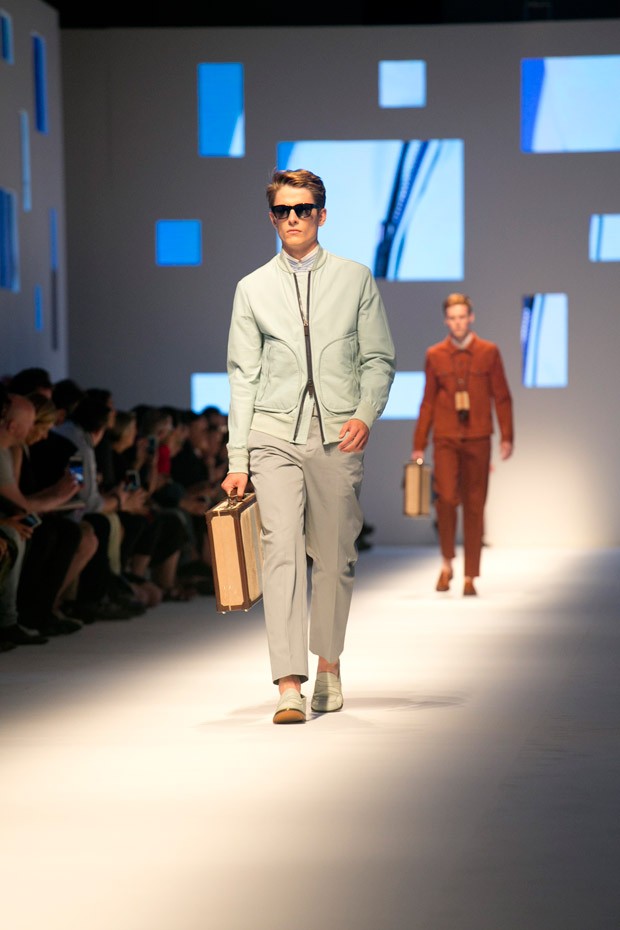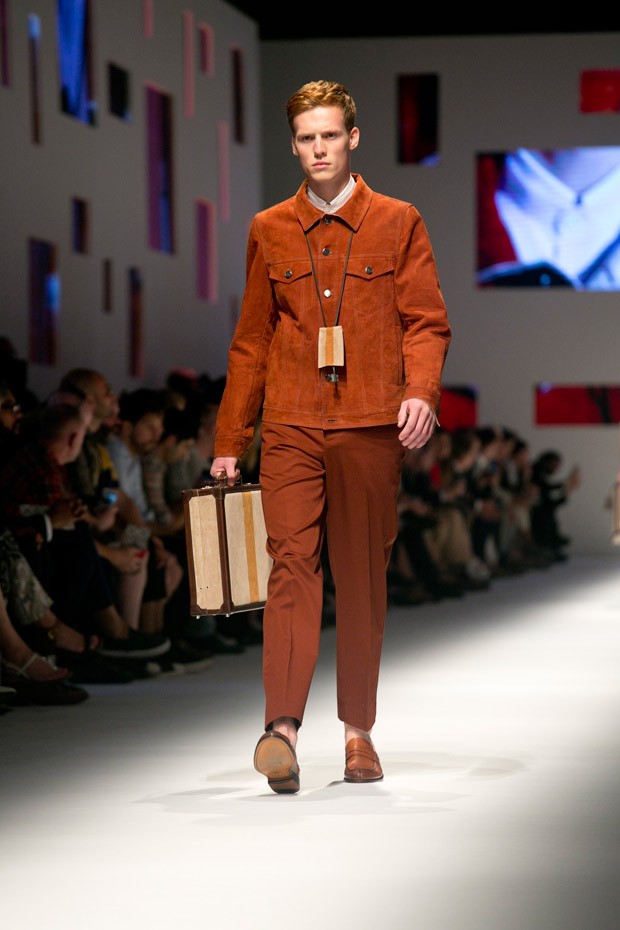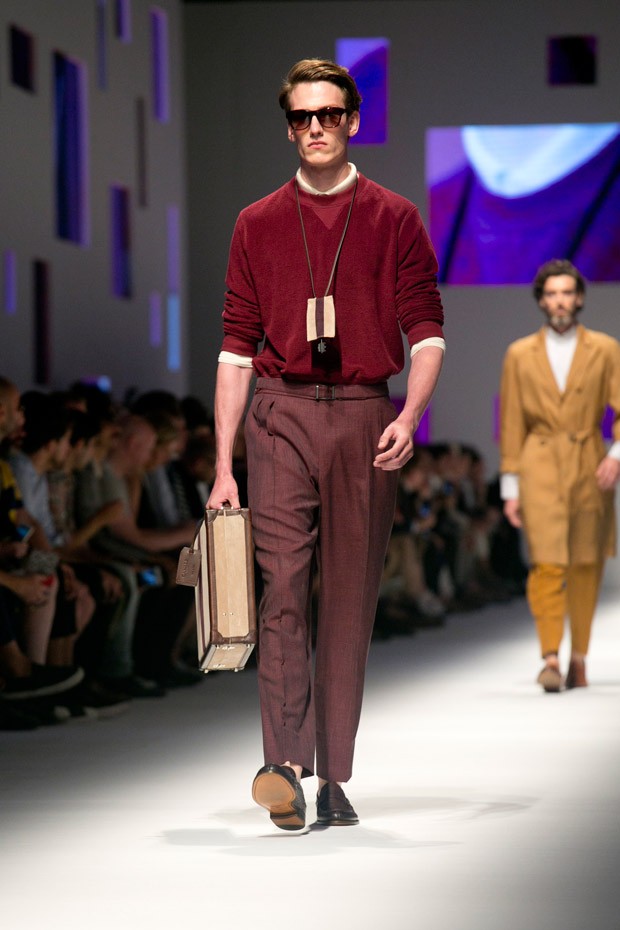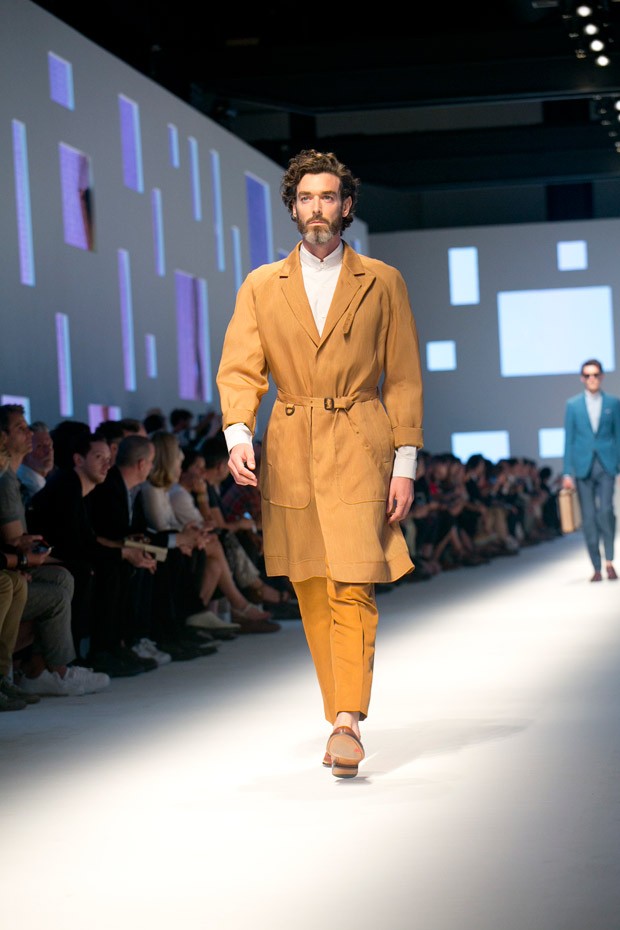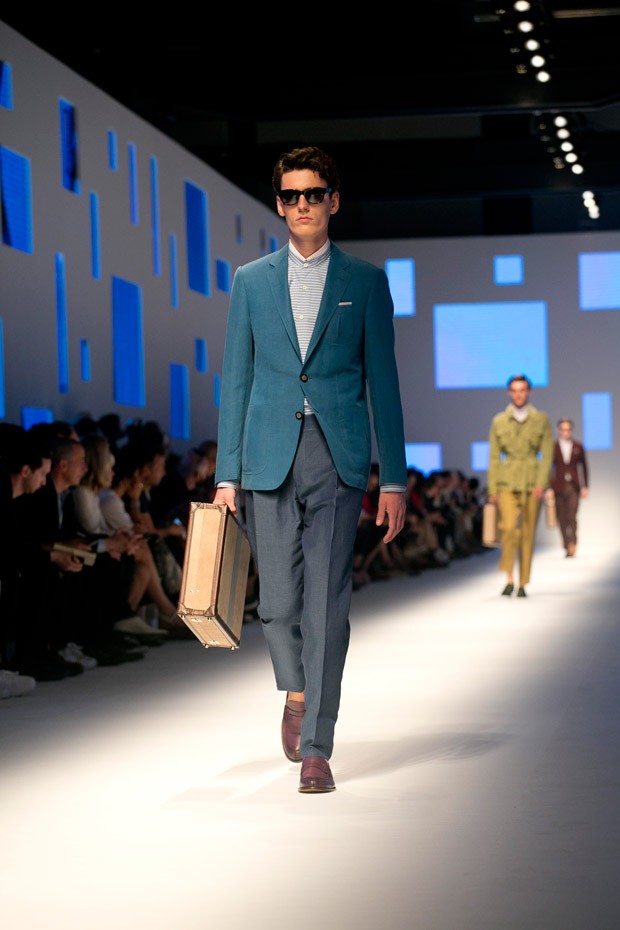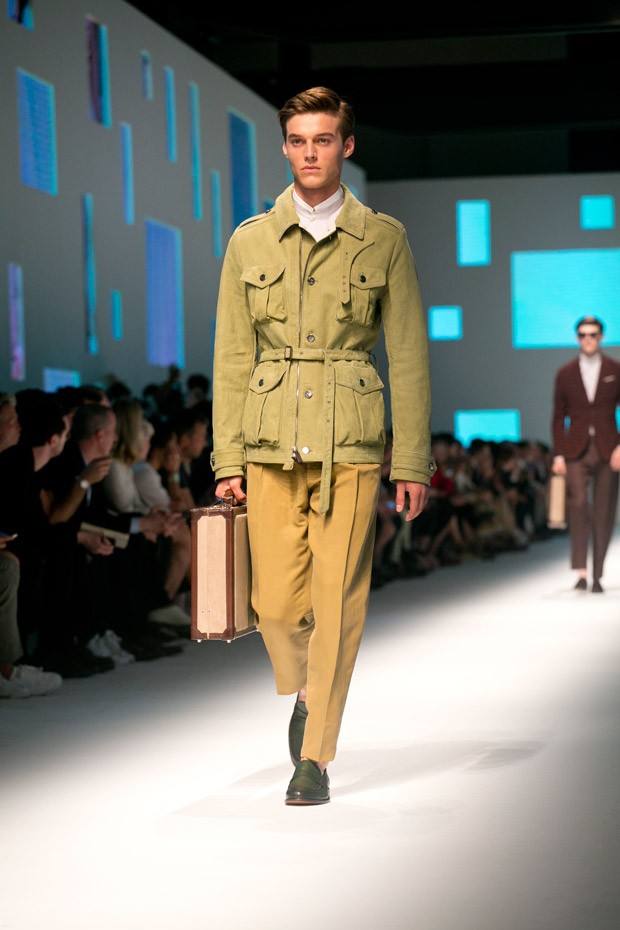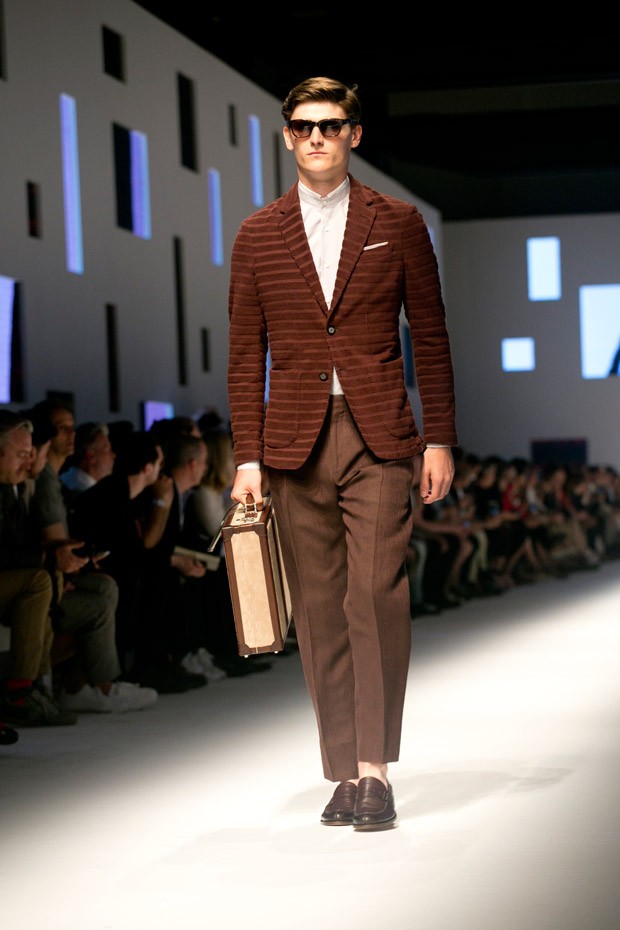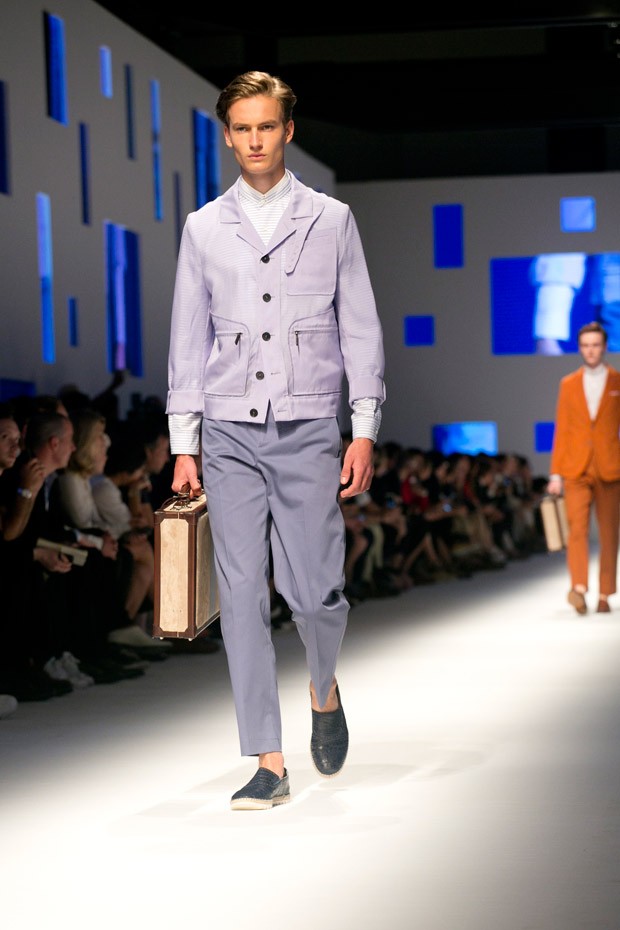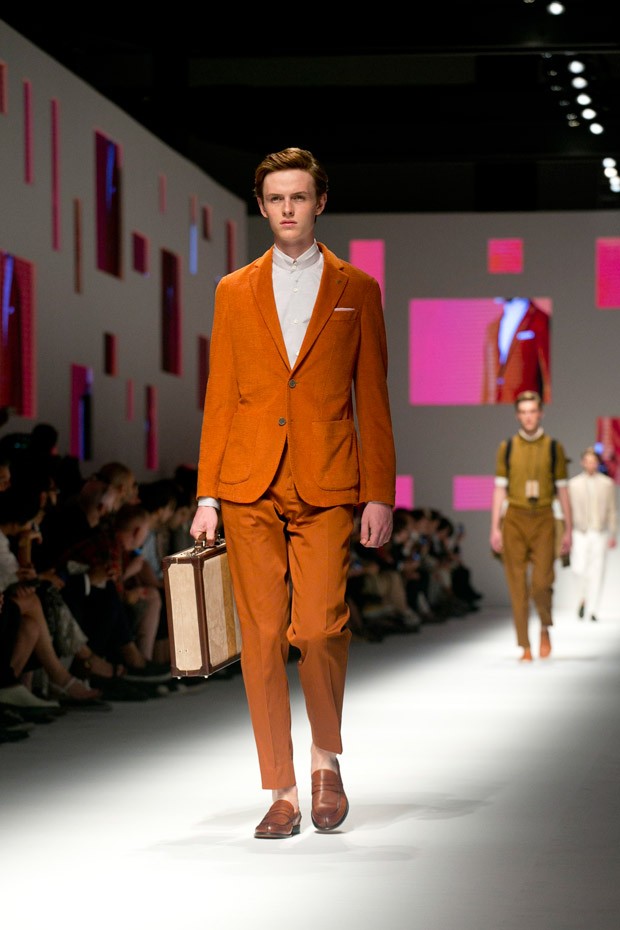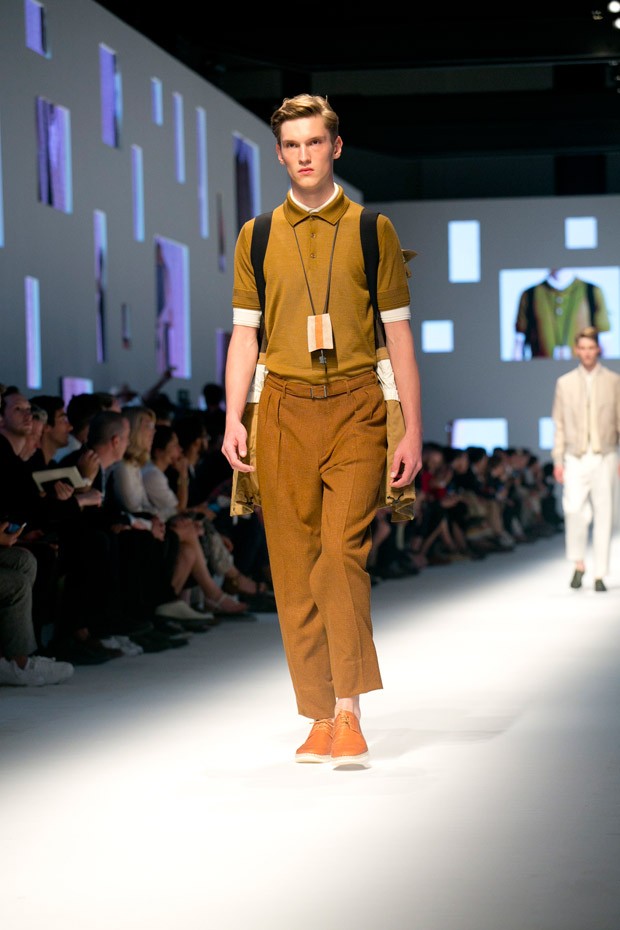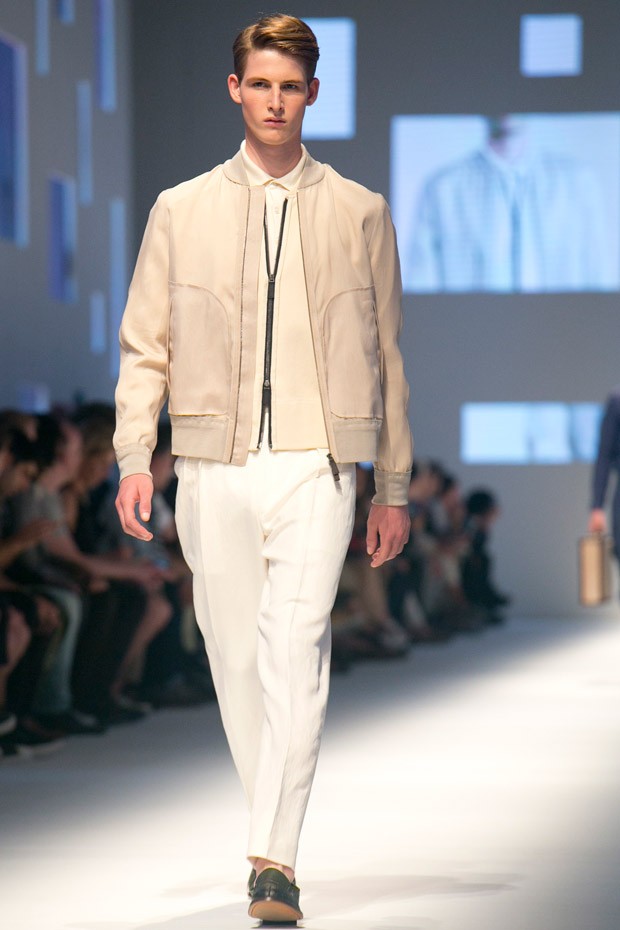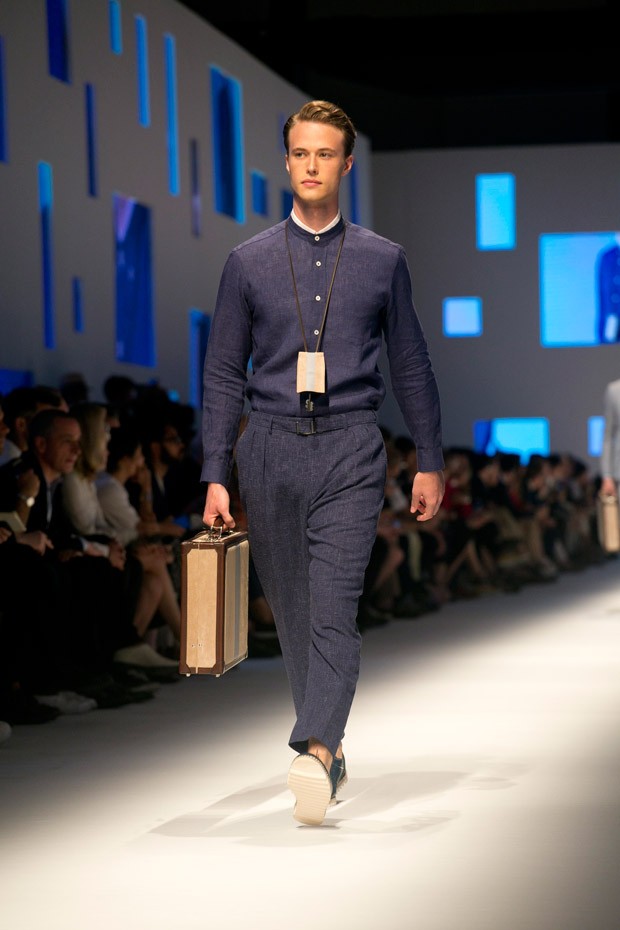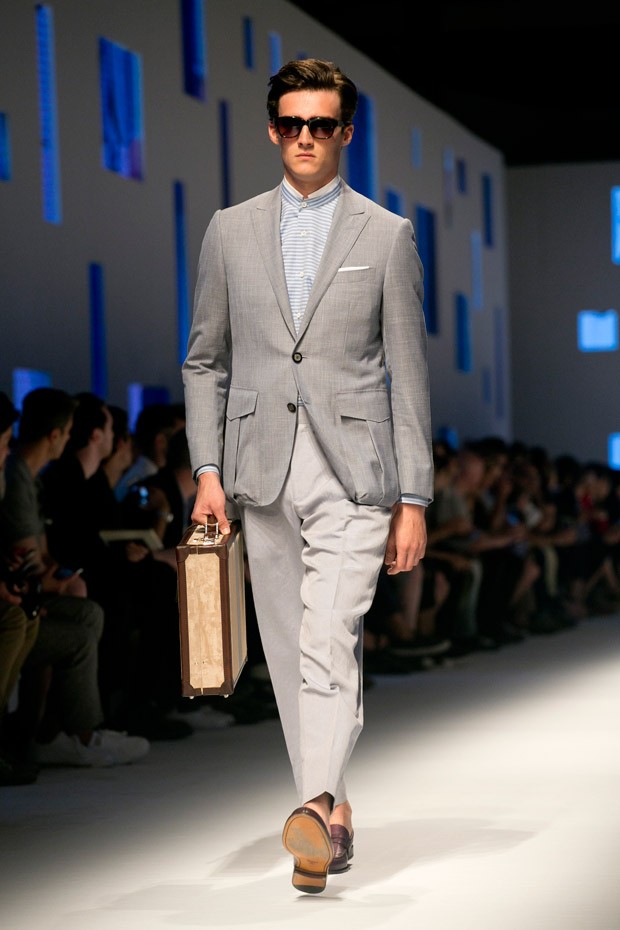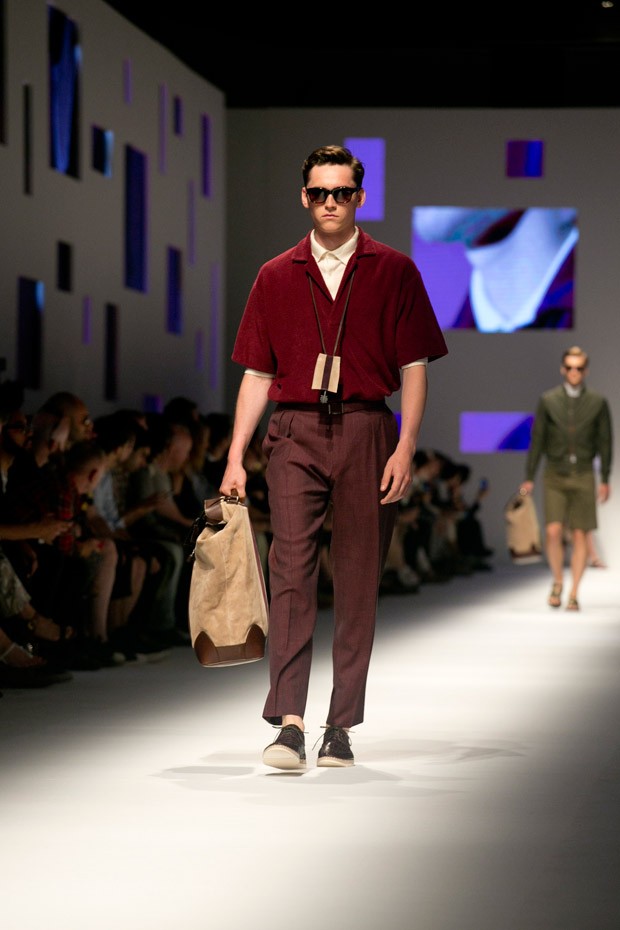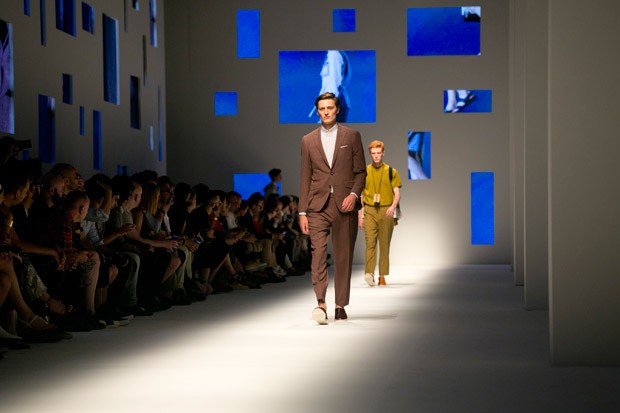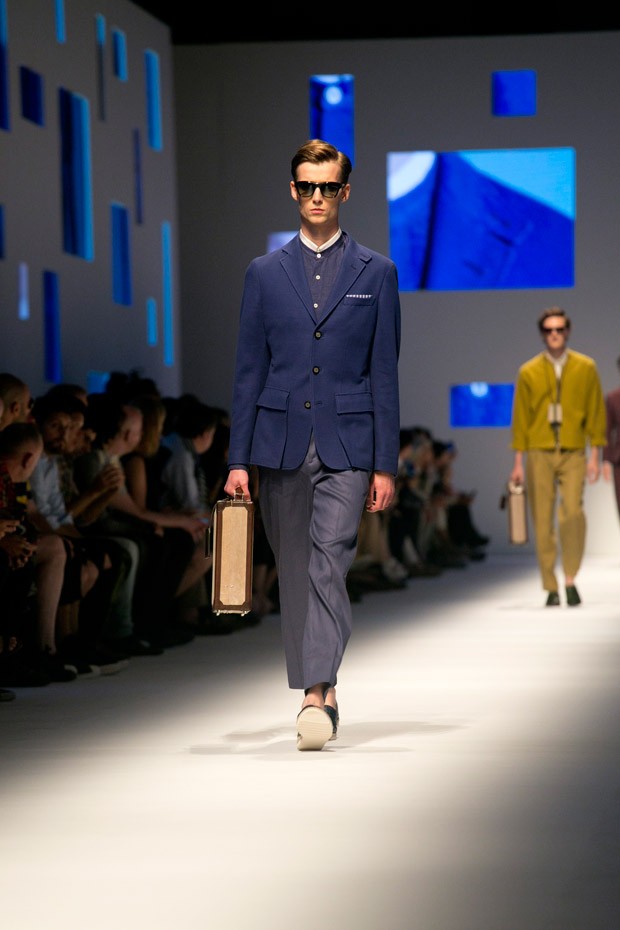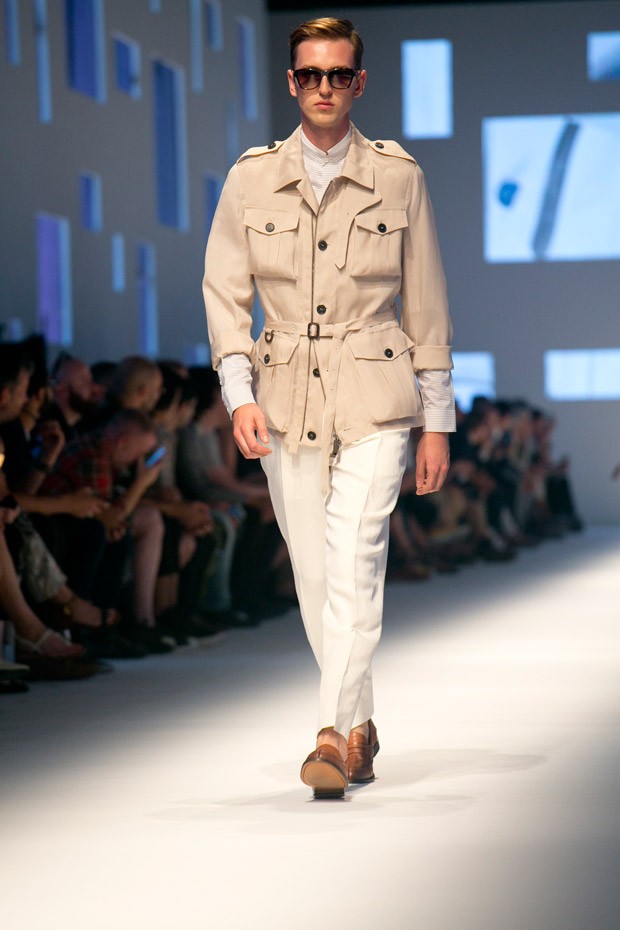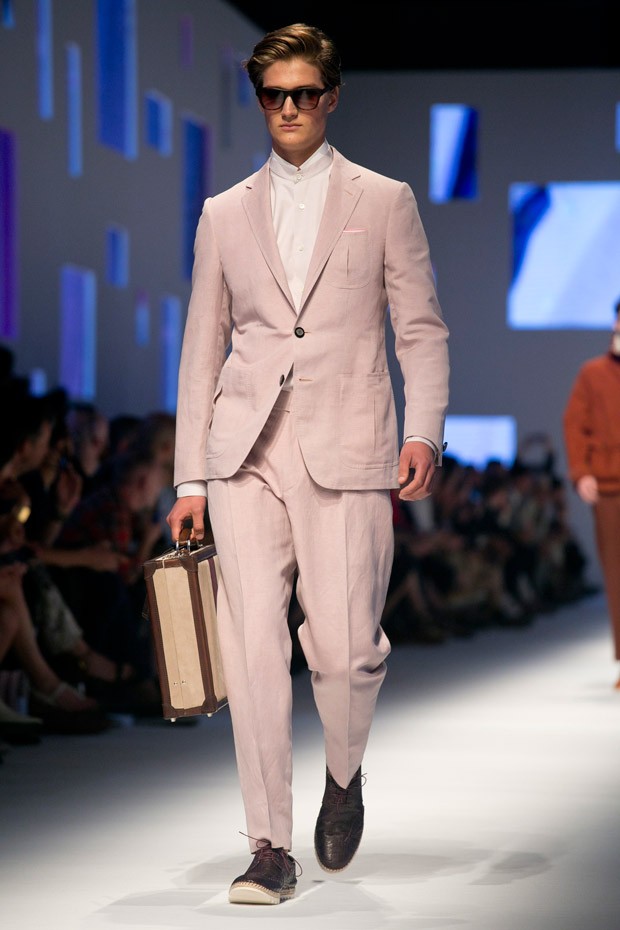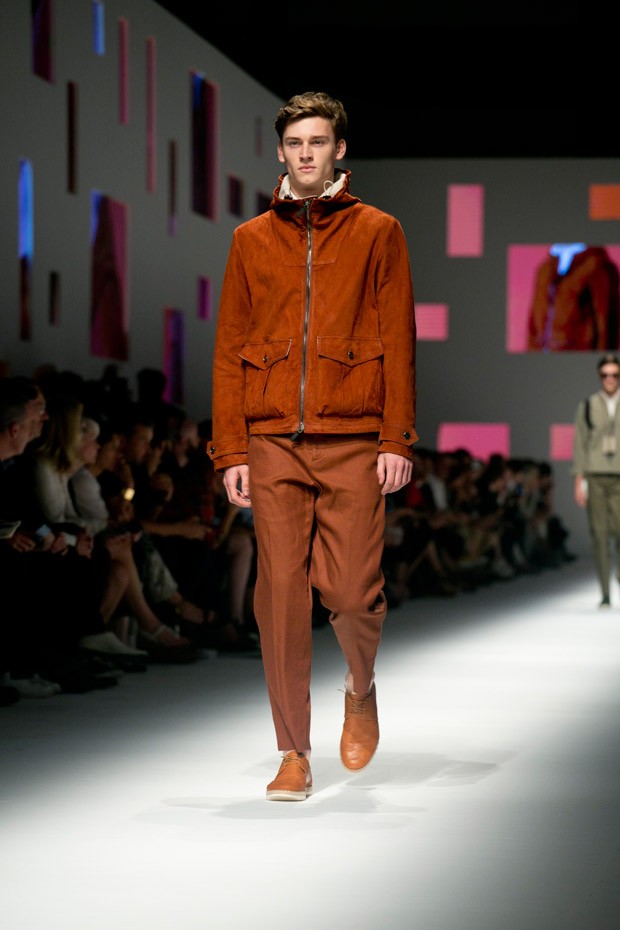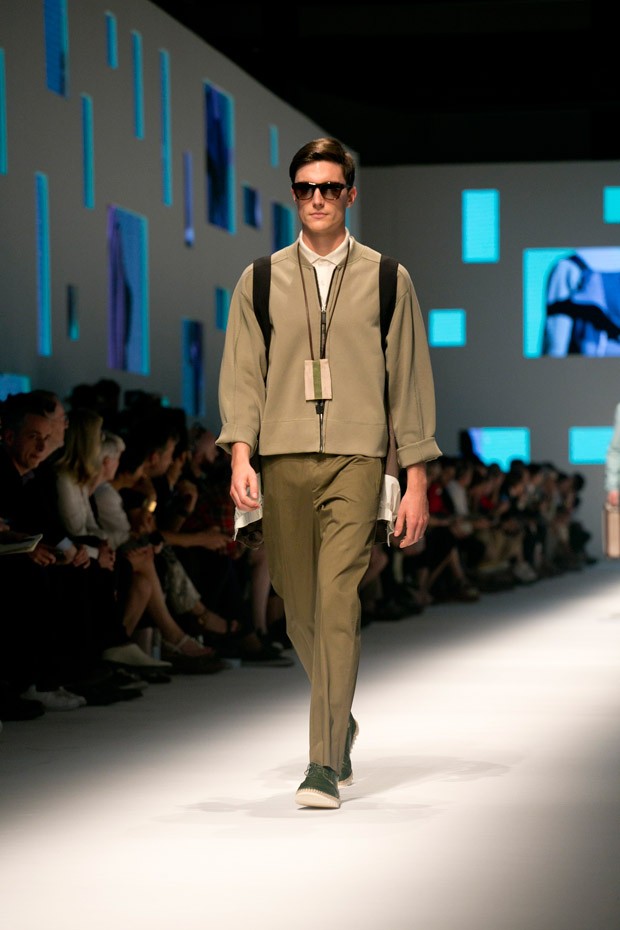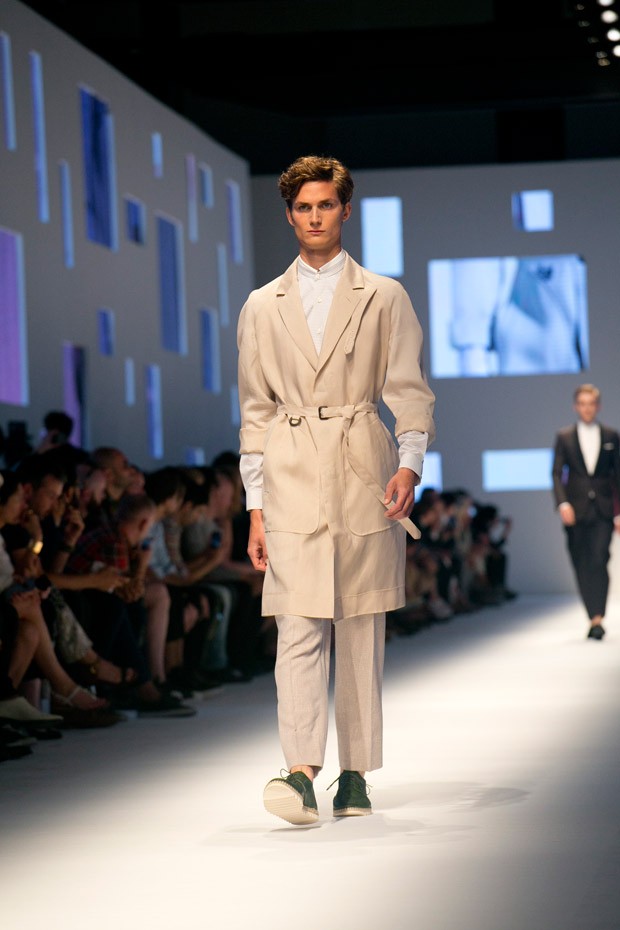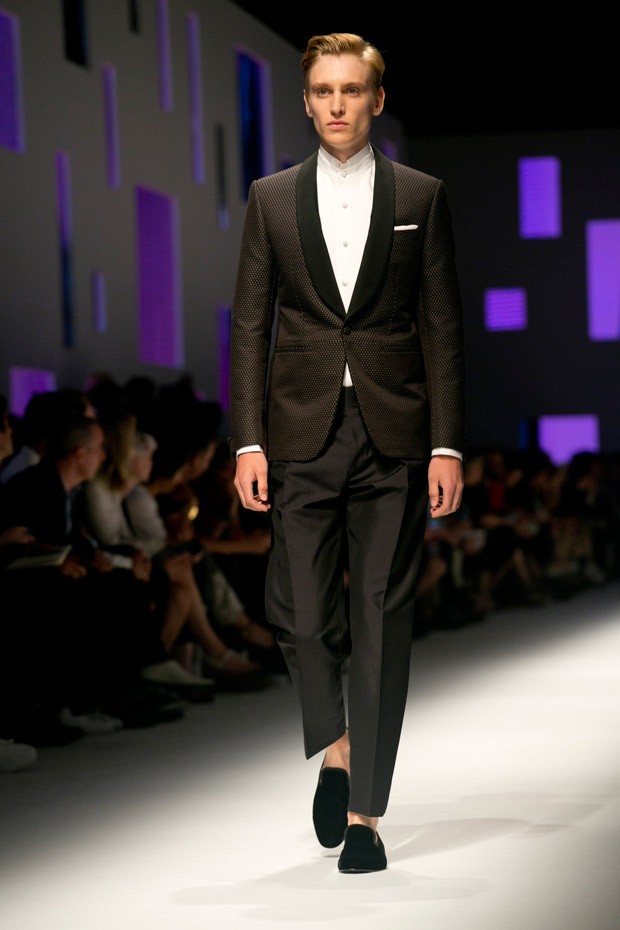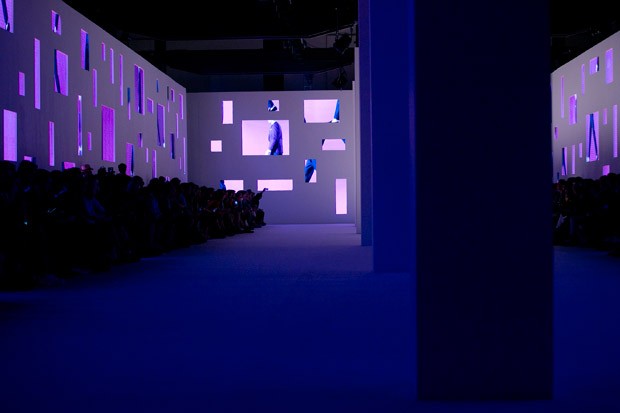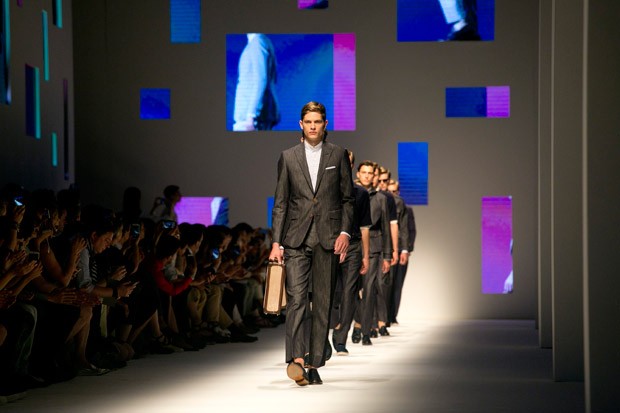 All Photos © Maud Maillard / Get familiar with Canali at www.canali.com.