ELLERY enlists supermodel Malgosia Bela to star in their Pre-Fall 2015 advertising campaign captured by fashion photographer Jake Terrey with art and fashion direction from Kym Ellery. Polish stunner was styled by Bridie Gilbert with hair by Raphael Salley and makeup by Tiina Roivainen.
"Pre-Fall perfection" was Kym Ellery's mantra when designing the new collection for E L L E R Y.
'What women want to wear' combined with the concept of 'looks that will empower female strength' were her key themes for the season, however, the true stylistic muse behind this offering is the god of music; David Bowie. Bowie's dramatic transformation from his slick 'Imperialist' phase which then morphed into his famous persona 'Ziggy Stardust' informed both the collection's colour palette and silhouette.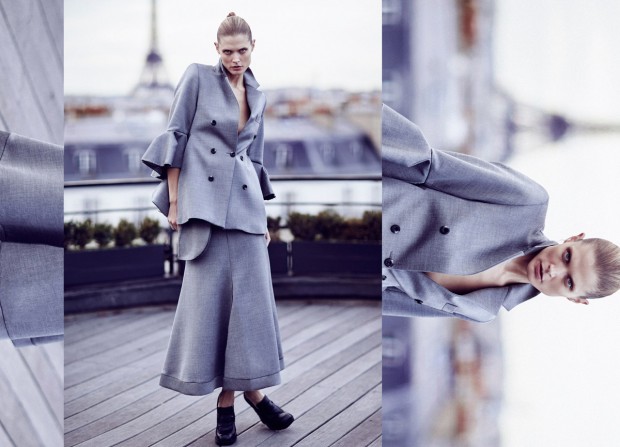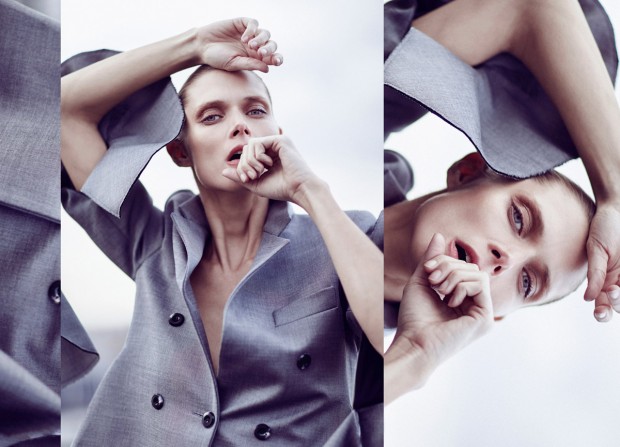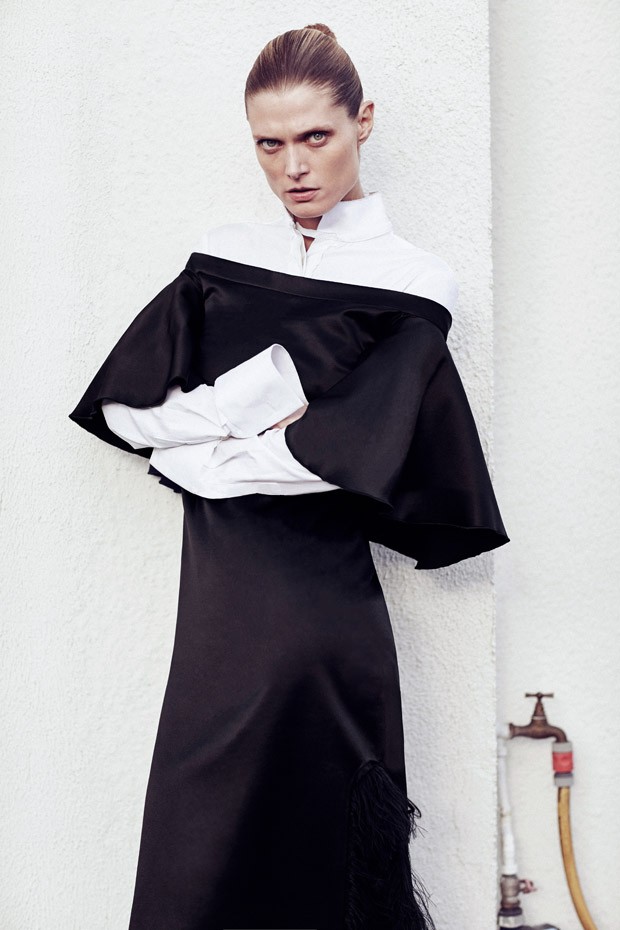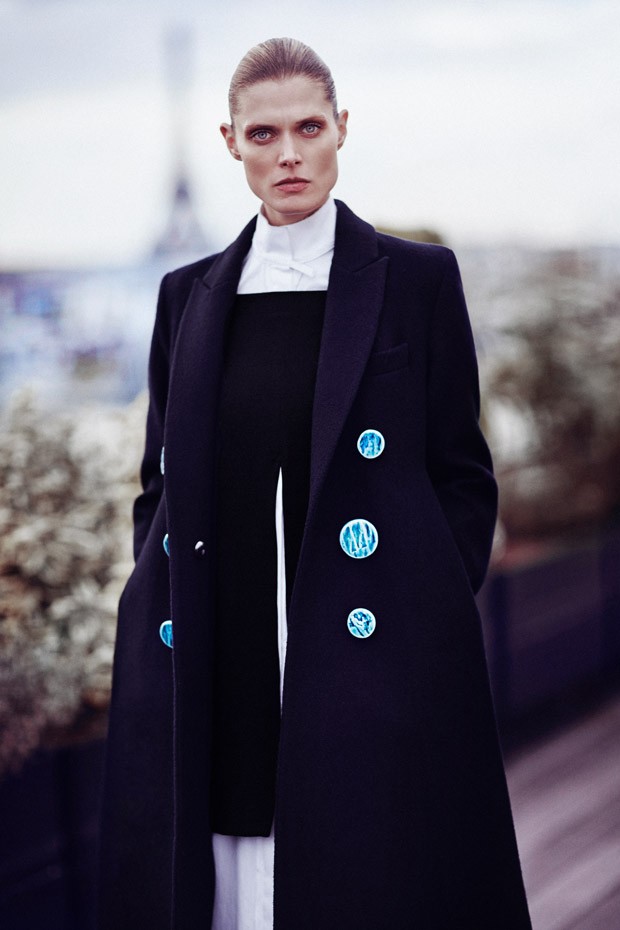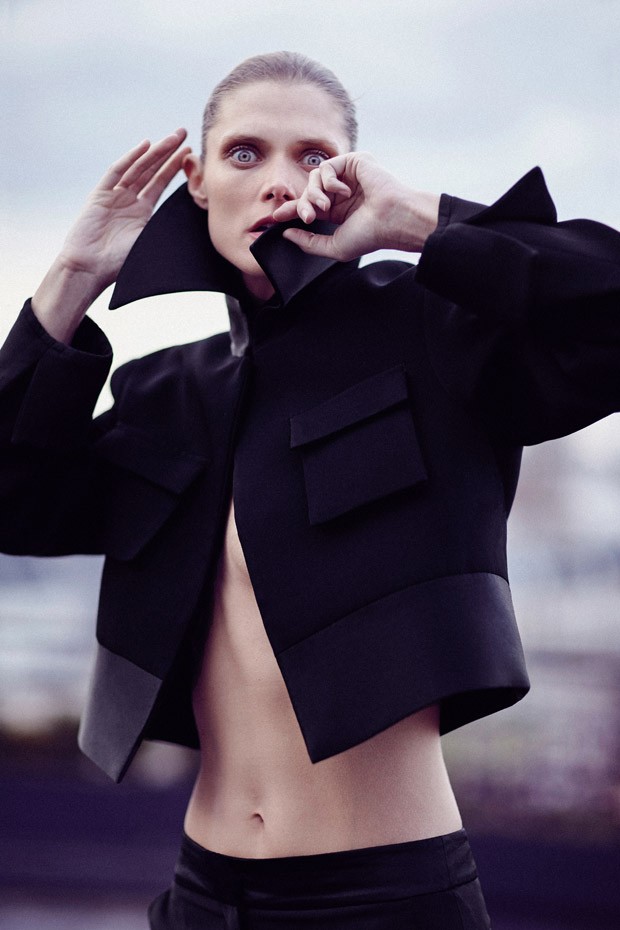 Website: www.elleryland.com