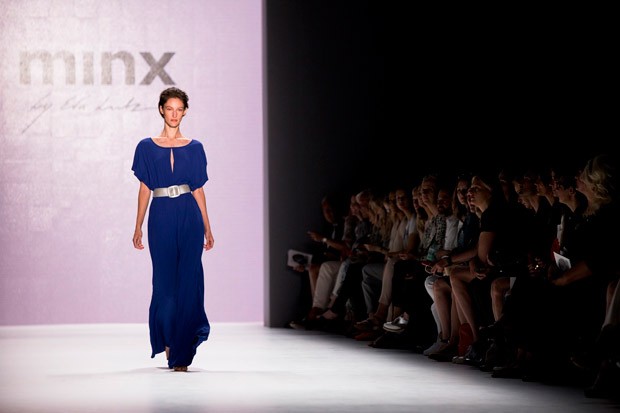 Minx by Eva Lutz presented its S/S 2016 collection on the 8th of July 2015, on the second show day of Mercedes- Benz Fashion Week Berlin, at the main runway. The german label, which is based in Franconia, is known for its wearable, feminine and sophisticated fashion. This season, the message of the show deserves devotion: Women of all sizes and ages are beautiful! When Eva Lutz sent plus- size models over the runway, the audience reacted with thunderous applaus. Frankly, a great decision, as fashion should please women at all sizes and at all ages. Beauty is not something that is definied in sizes. We believe there is a sun in each woman, you just need to make that sun shine.
The colour palette was dominated by more restrained, sophisticated hues, for instance sheer white, créme, apricot, cognac and rosé. In addition to that colour choice, coral and royal blue gave the collection its special touch. It does not scream for attention, it just seduces you with its utterly elegant pieces.
The collection contained numerous floor- length dresses, focused on the waist, made of floating materials. Super summery! Albeit also Eva Lutz' jumpsuits, skirts and dresses proved her very special detail- awareness, some of them were equipped with fringes. V- necks were used repeatedly as well. Another highlight of this collection were precious, floor- length wedding dresses made of silk and tulle. Endlessly elegant! Most of the pieces of this collection, except the wedding dresses of course, can be worn at any time and for any occassion. With their light fabrics, they are the perfect addition for any holiday wardrobe.
CLICK: BROWSE THE LATEST COLLECTIONS FROM BERLIN
The make- up of the models was kept super clean, just a touch of apricot on cheeks, lids and lips added a fresh glow. The hair was worn as a braided ponytail. Accessory- wise, our favourite piece was a leather bag with colour blocking: orange, cognac and yellow make this handbag a true eye- catcher. This collection proves there is a sun inside of each woman, you just need to make that sun shine.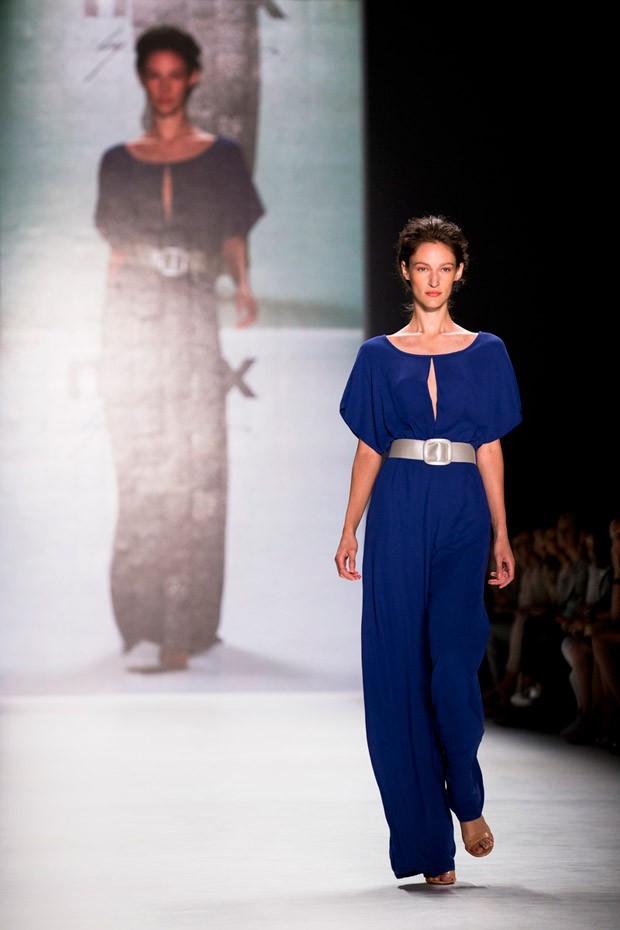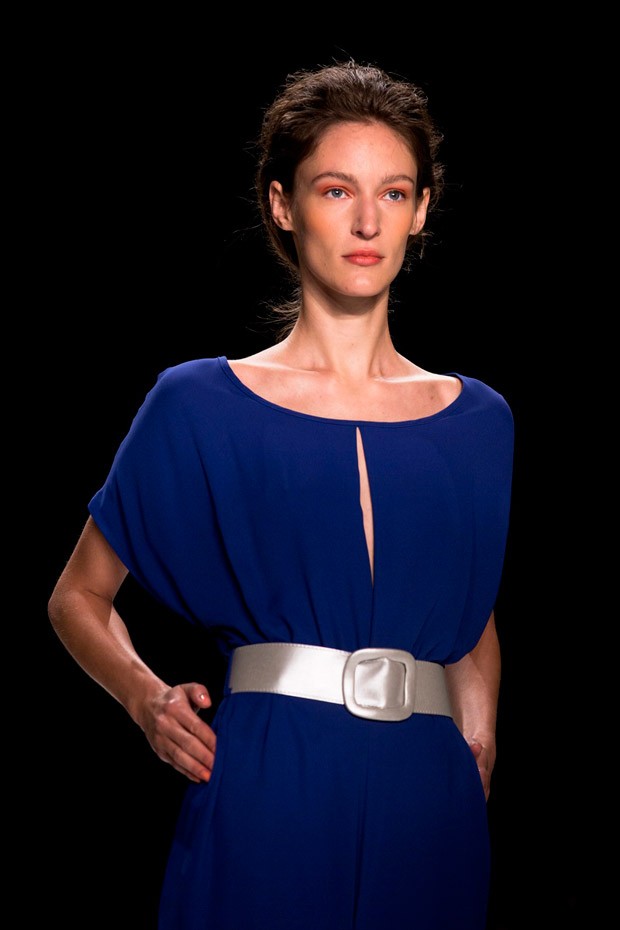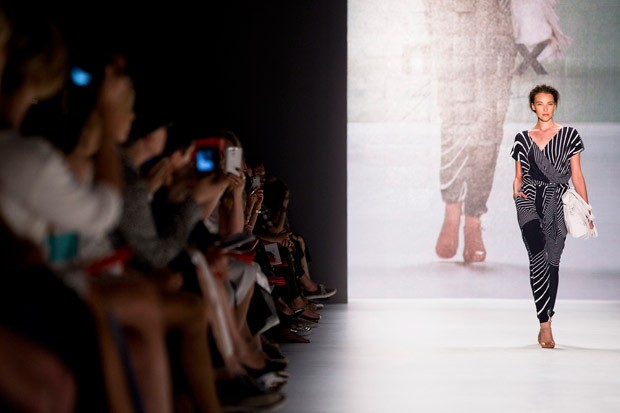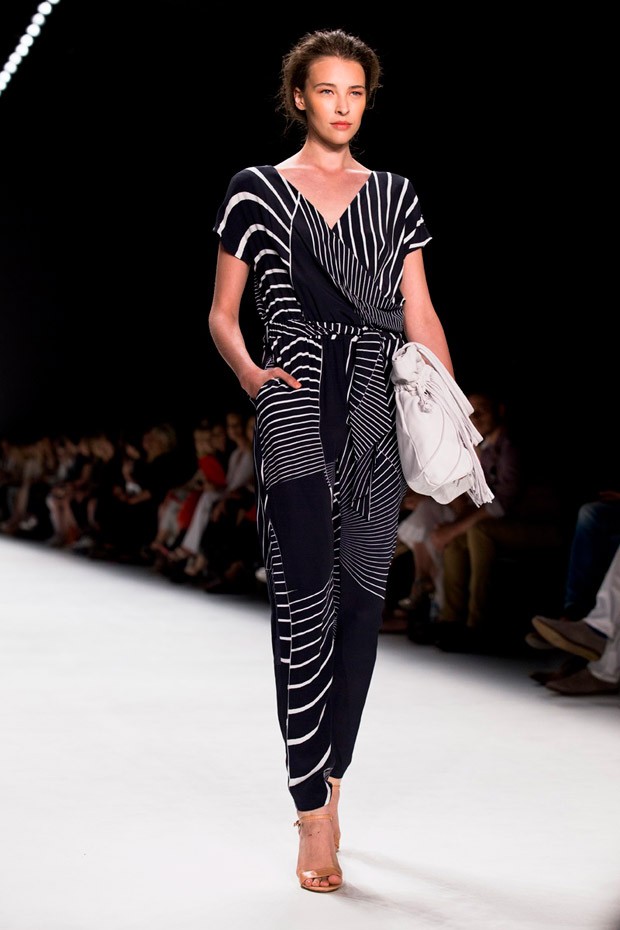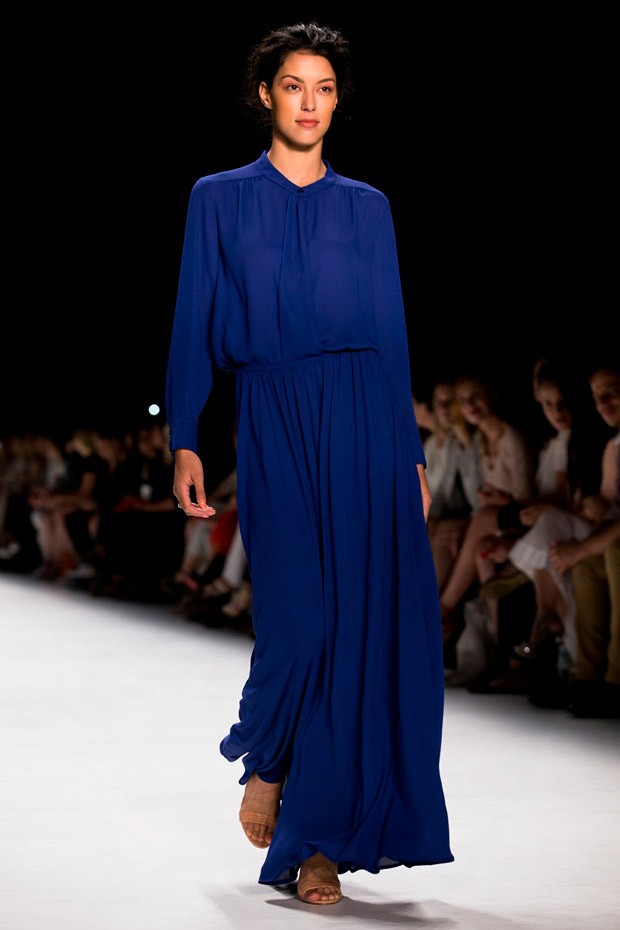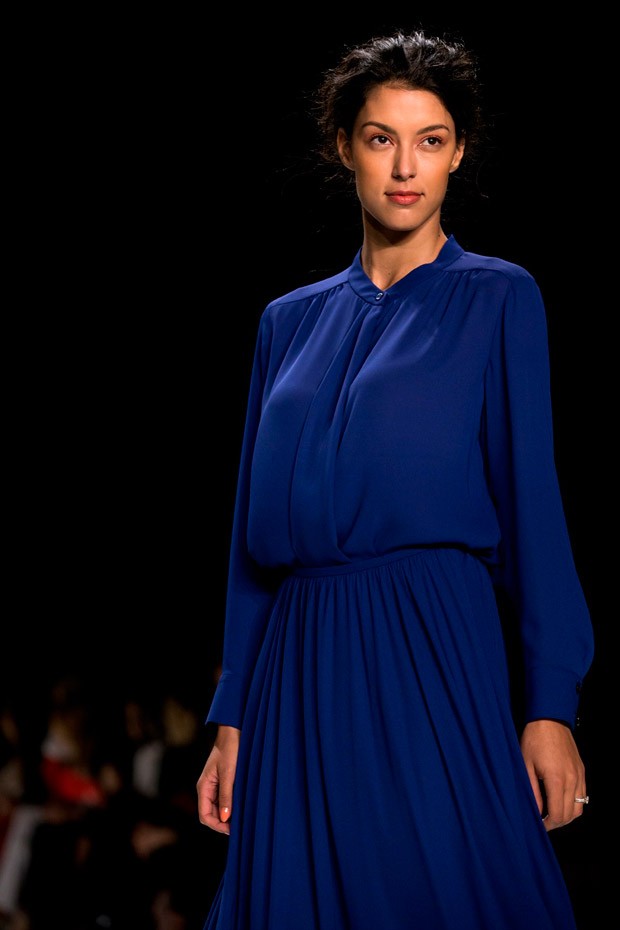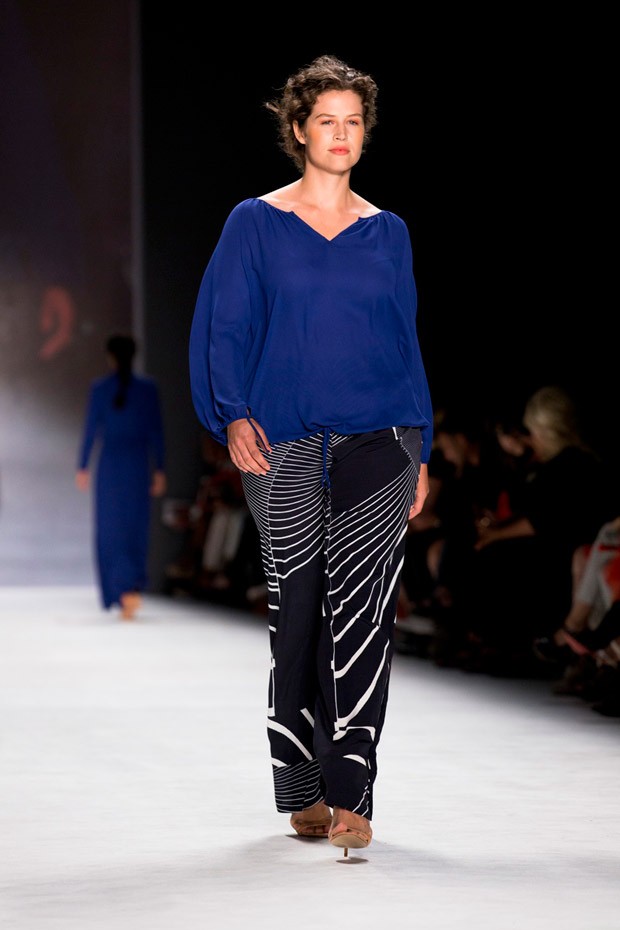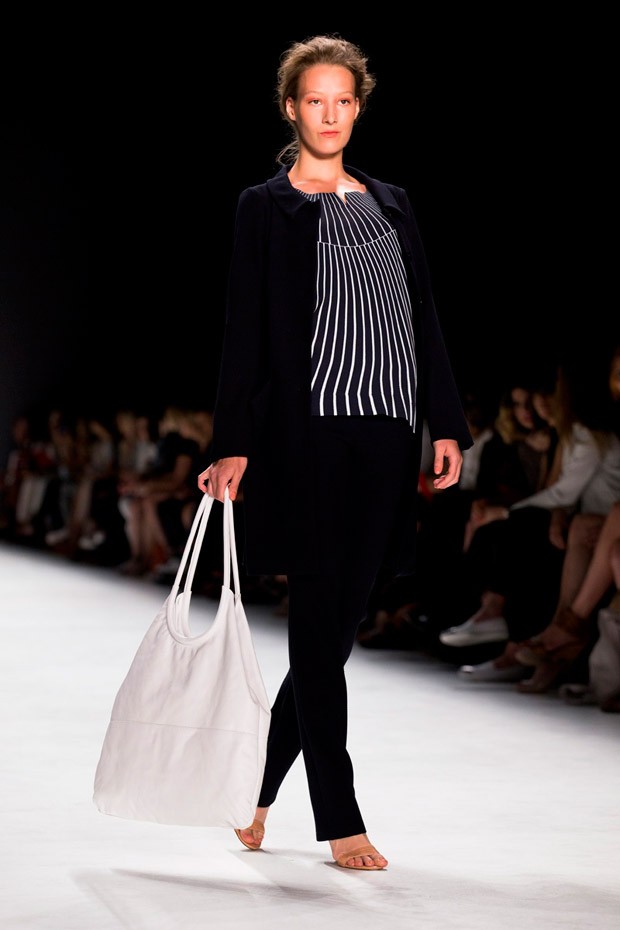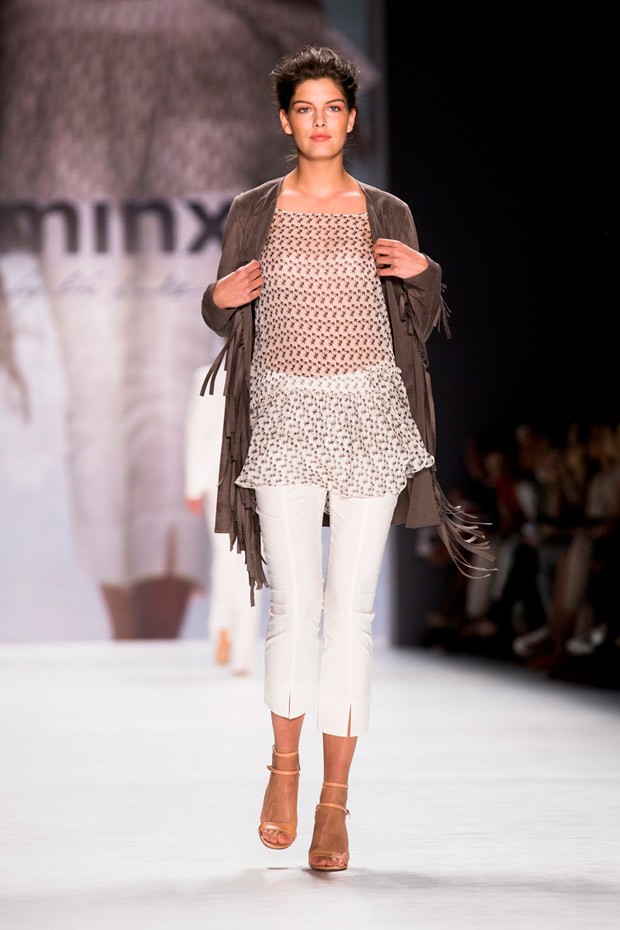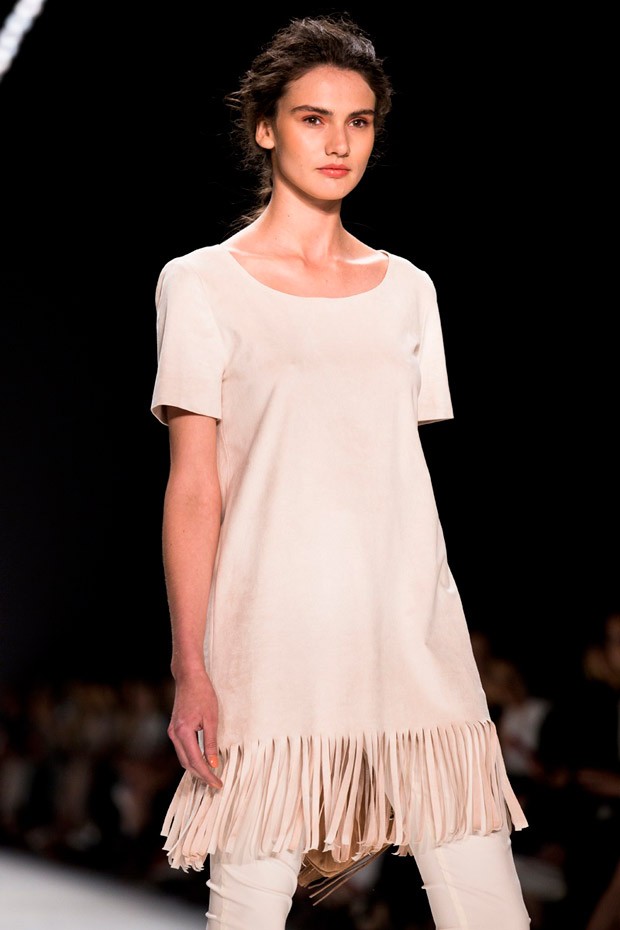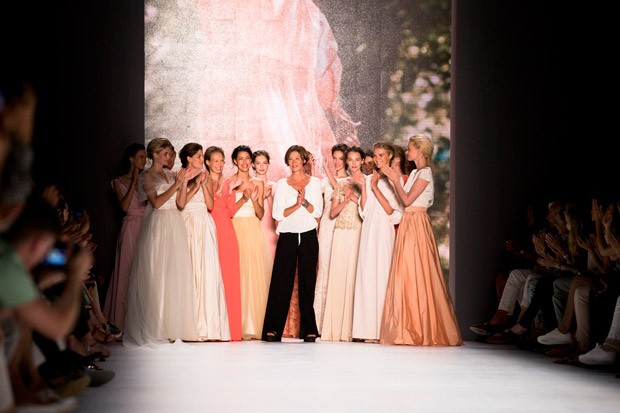 Review by Sussan Zeck for D'SCENE Magazine
Pictures for Article: MINX by Eva Lutz || Picture Credit: Emmanuele Contini
Website: minx-mode.com