Berlin- based label Barre Noire presented its SS16 collection on the 09th of July 2015, the third show day during Mercedes-Benz Fashion Week Berlin, on the main runway. Cosmopolitan, cool, contemporary. The show started with a dance performance of Nikeata Thompsen and Jazzmin Marshall. Endlessly energetic! The music choice contained a remix of various decades, for instance "Ain't No Mountain High Enough" by Marvin Gaye & Tammi Terrell, "Hammertime" by MC Hammer, "Feeling Myself" by Beyonce and Nicki Minaj. Worth of mentioning is also the fact this has been the first live performance of Nikeata Thompson since 2013. When the mood of the audience was literally at its best, the show started. During our busy day packed with shows, the atmosphere of this show felt literally refreshing.
"Remember Me" can be seen as a mix & match of various layers. Contrary elements are often paired in one look. Completely charming! That creative play gives the outfits their innovative and contemporary character. It is a mix that stays in mind. Colour- wise, this collection is dominated by more restrained hues that are never too loud. Sheer white is the basic colour of this collection. Albeit some colour accents are added, such as rose, avocado, zaffre, grey, sunglow and silver. Those tones complete the outfits.
Barre Noire's flower prints that can be noticed on the collections' blouses, coats and culottes deserve devotion. It is a unique print that always stays wearable. Those pieces seem to be made for the cosmopolitan woman who dares to dress in innovative prints.
That signature print is quite a few times paired with suede and appeared on dresses, high- waist skirts and blouses. The make- up on the models contains a black eye- liner and a soft glow on cheeks and lips. The hair is worn back and only a few strands are shown creped.
In addition to those looks, sandals and brogues complete the outfits.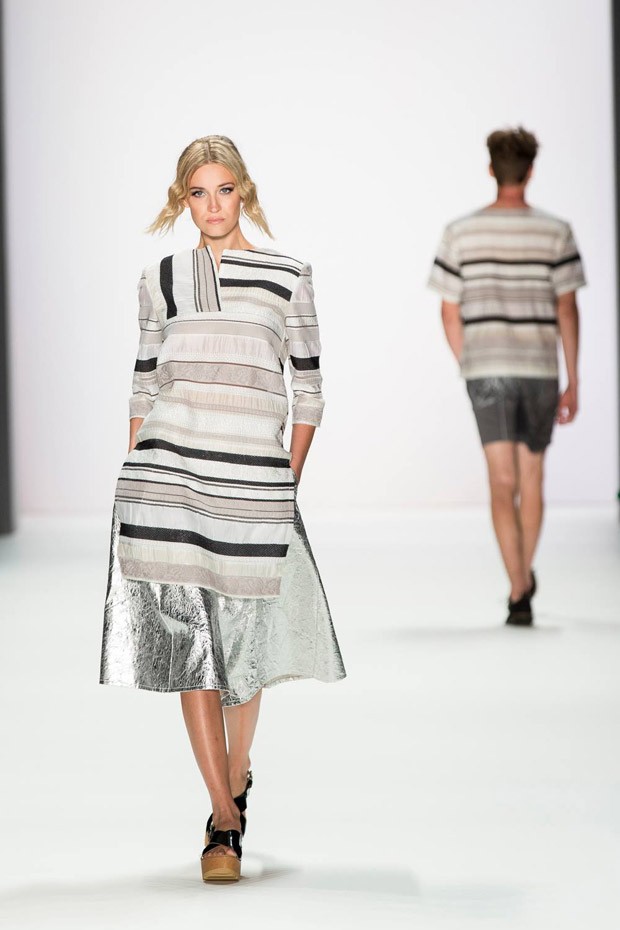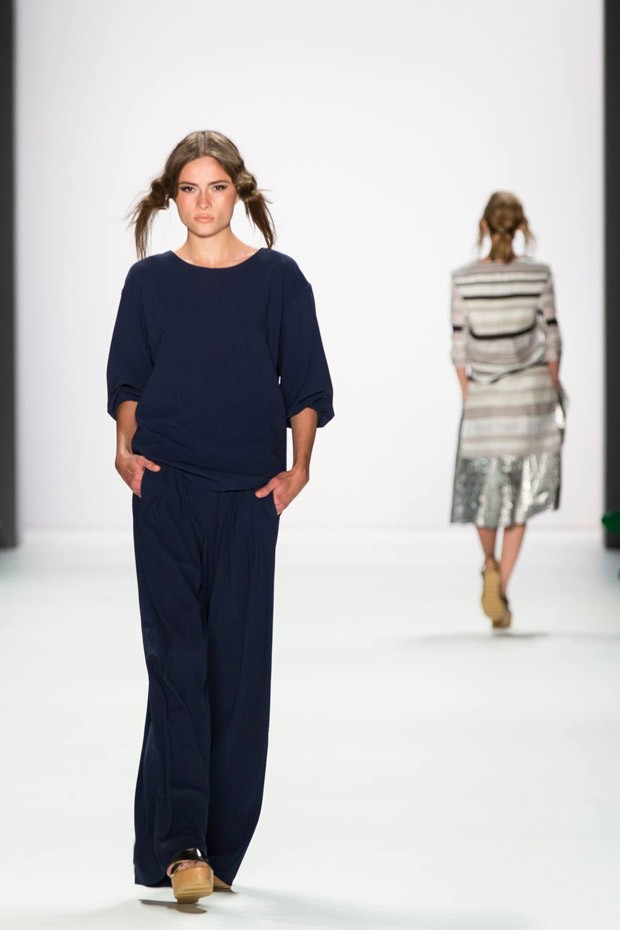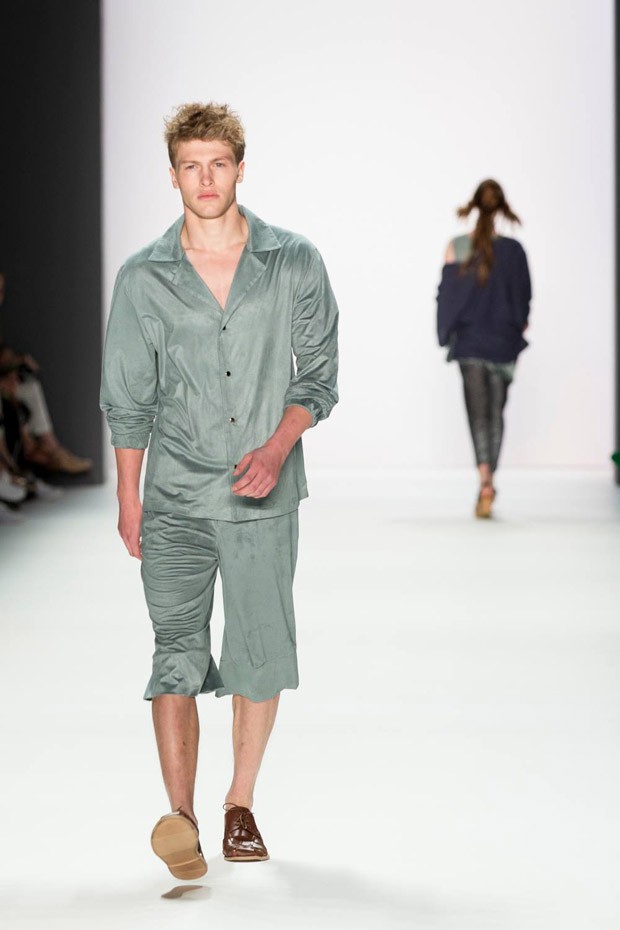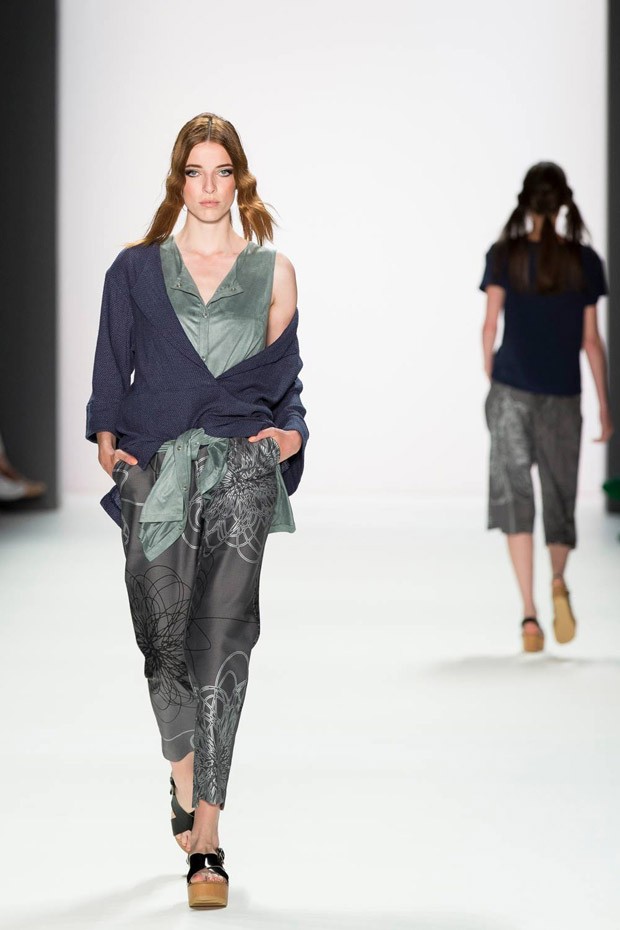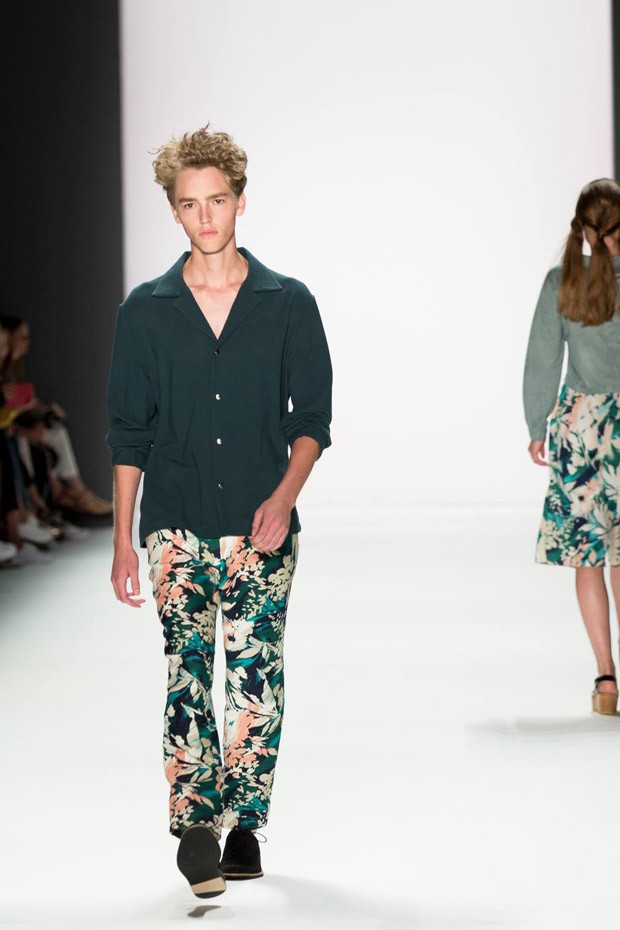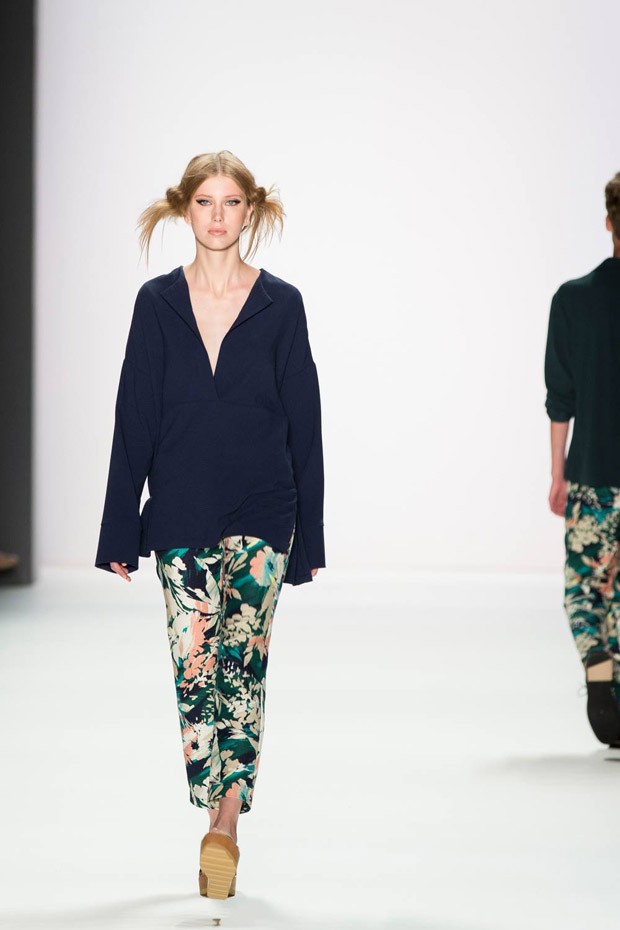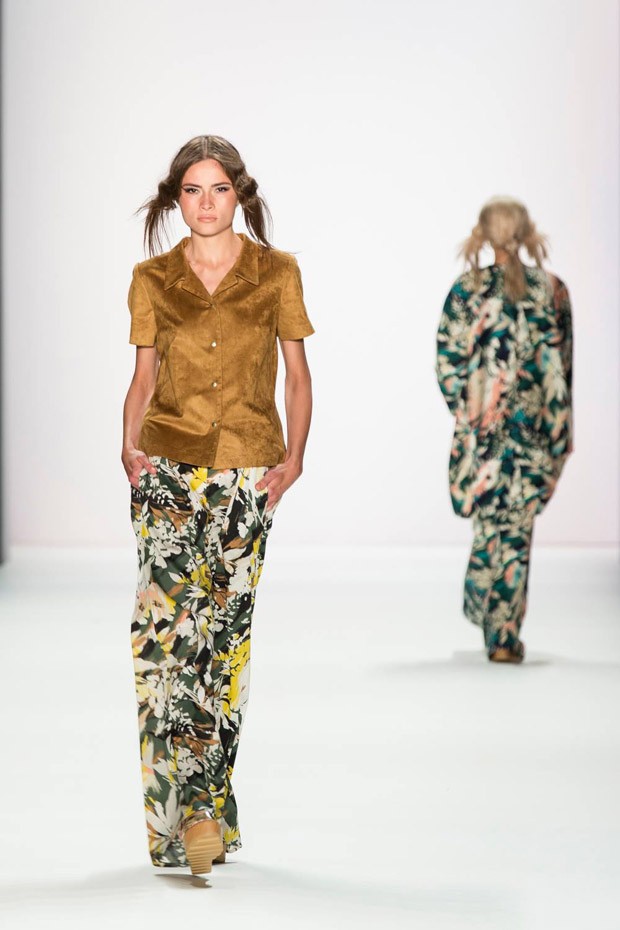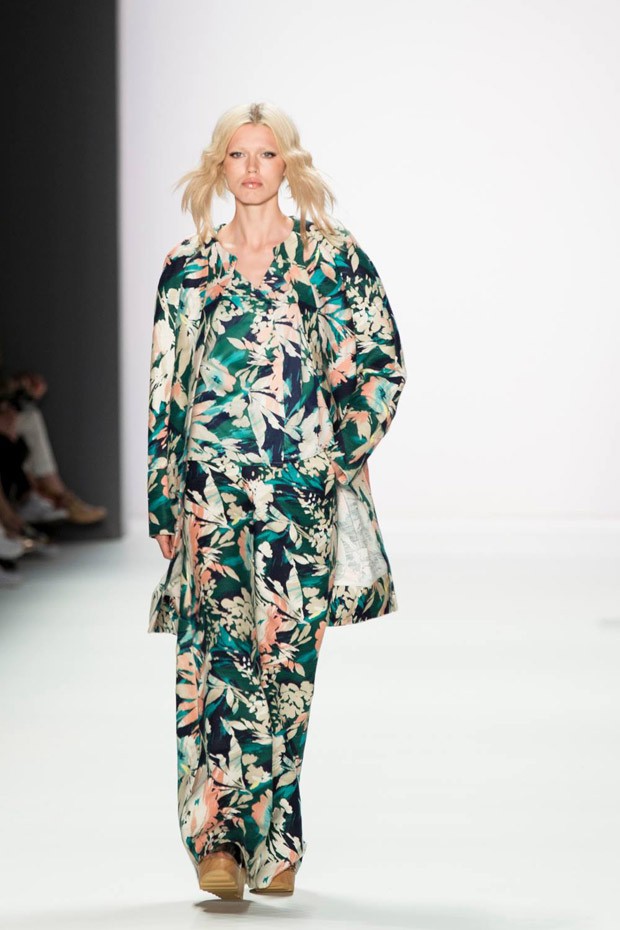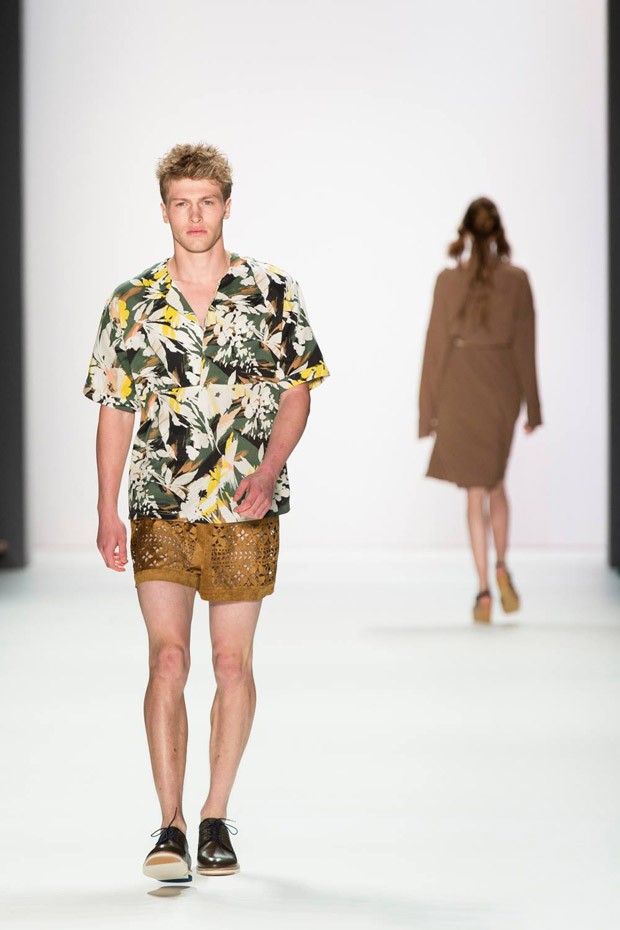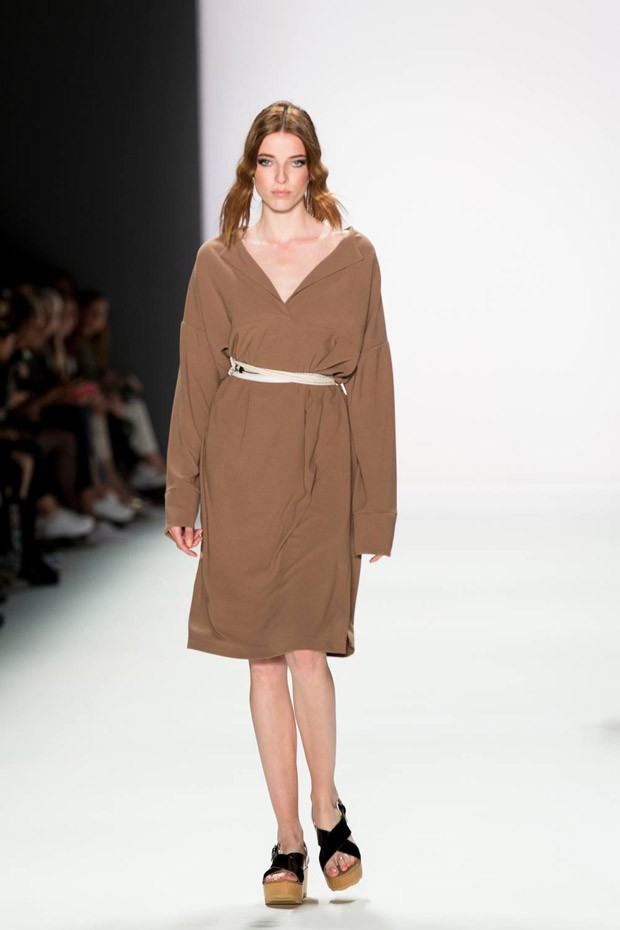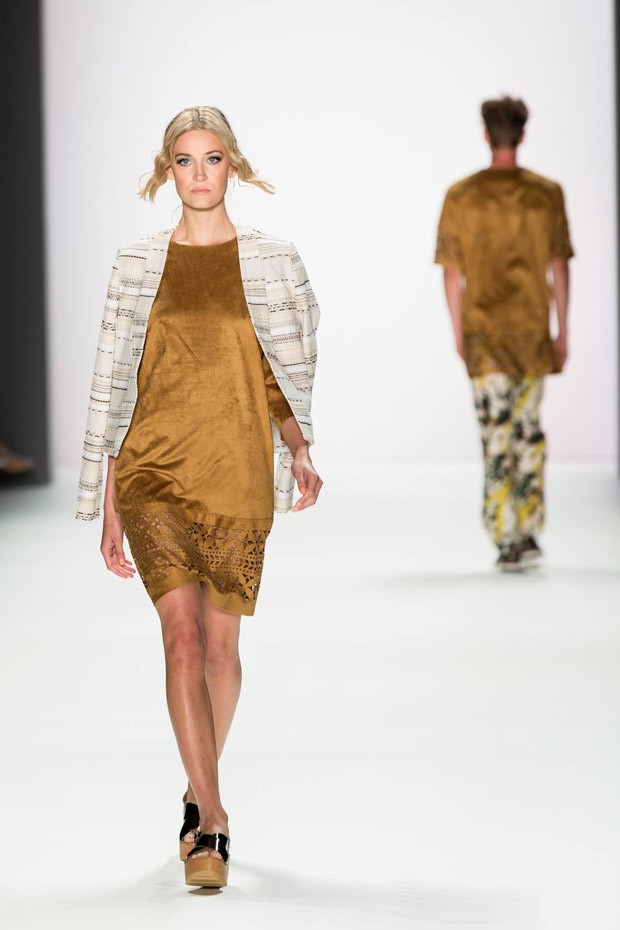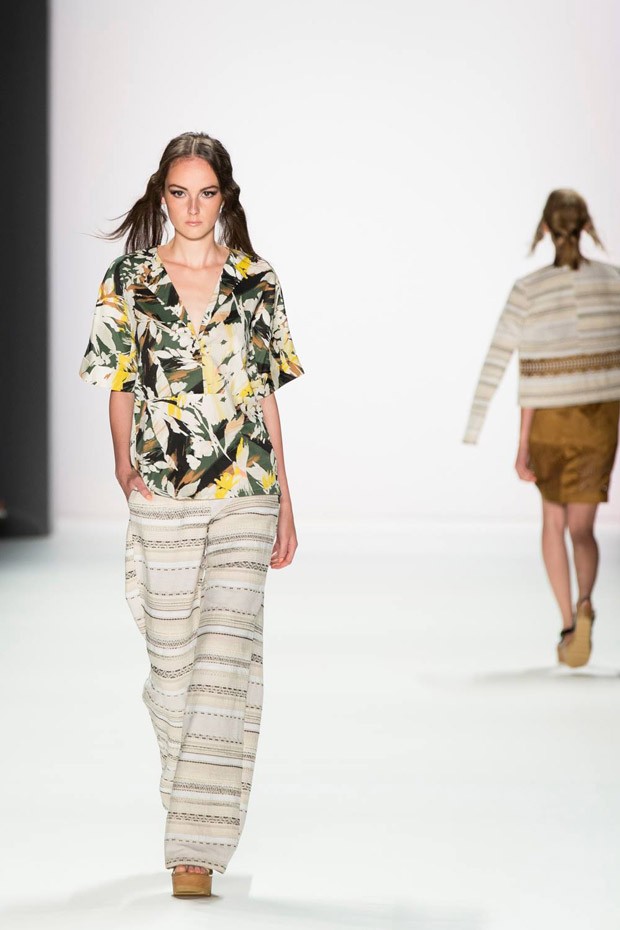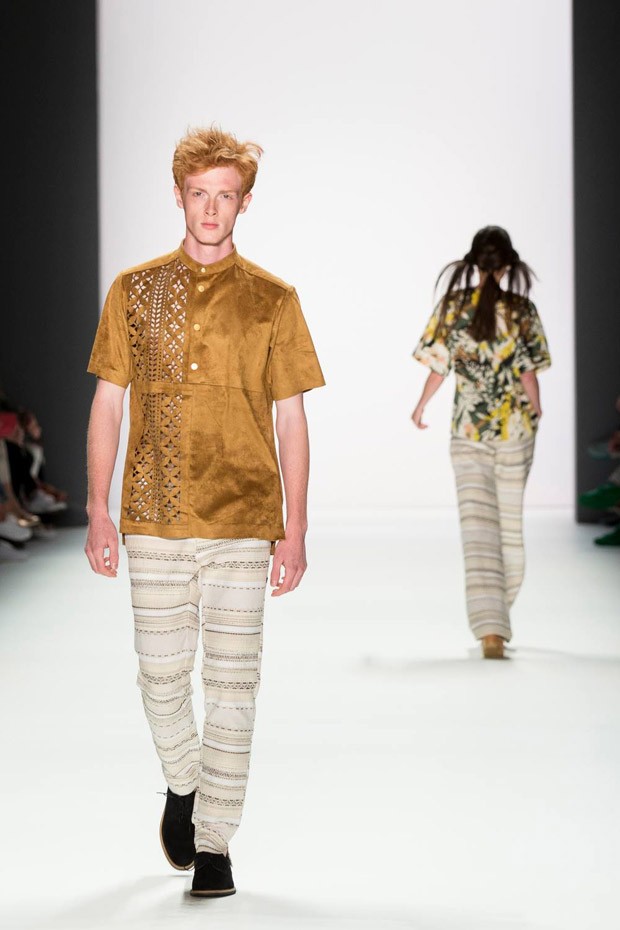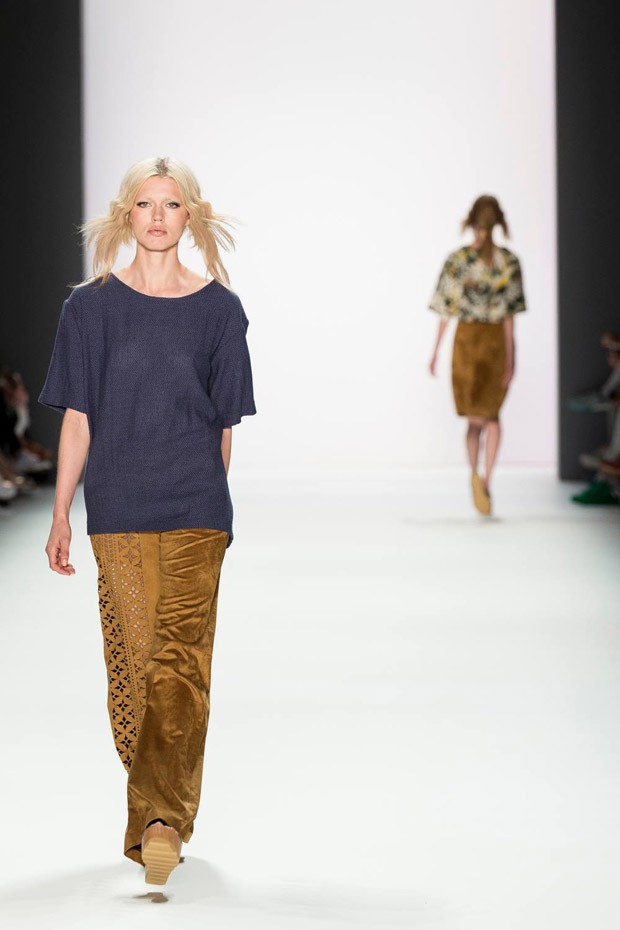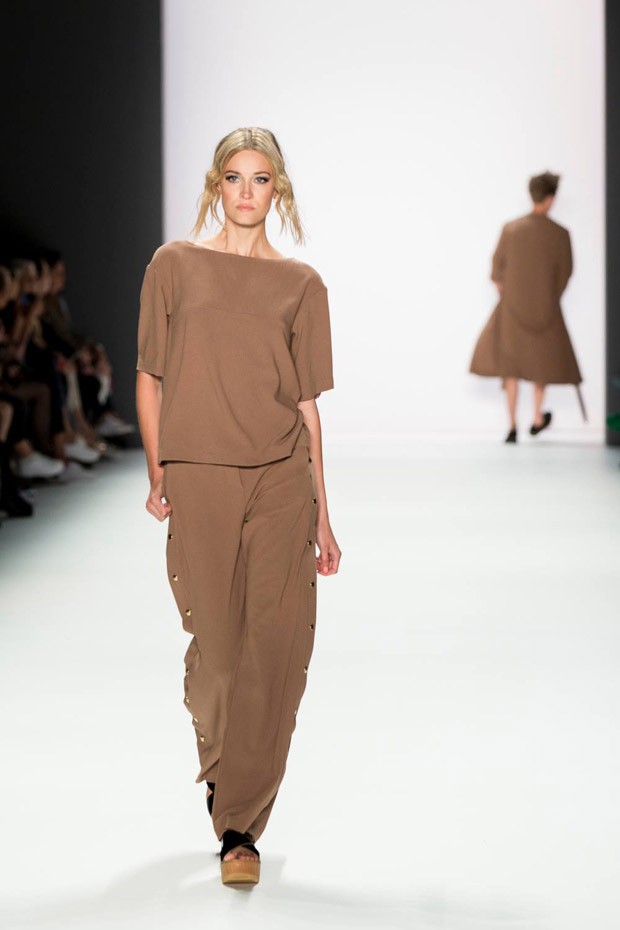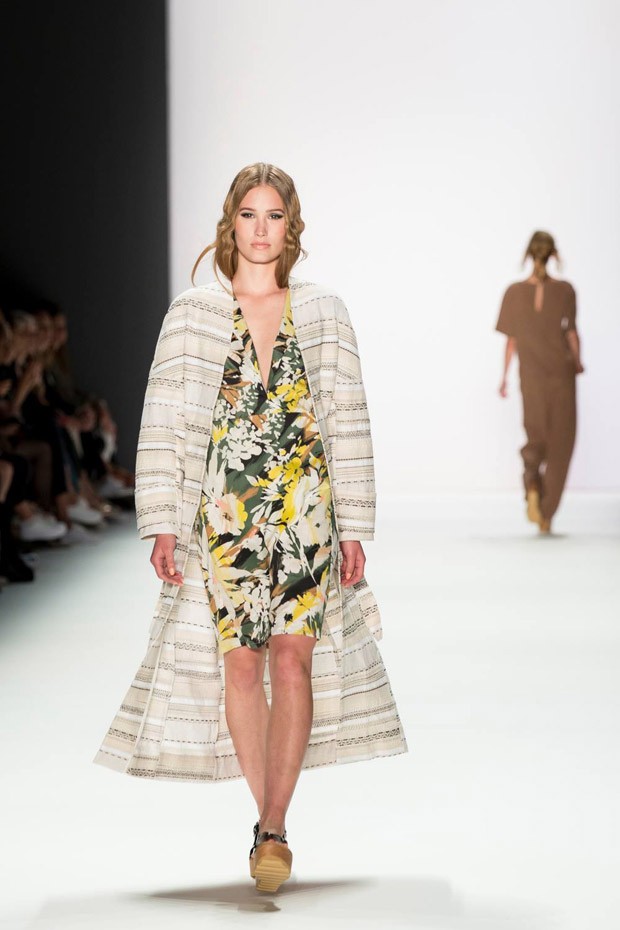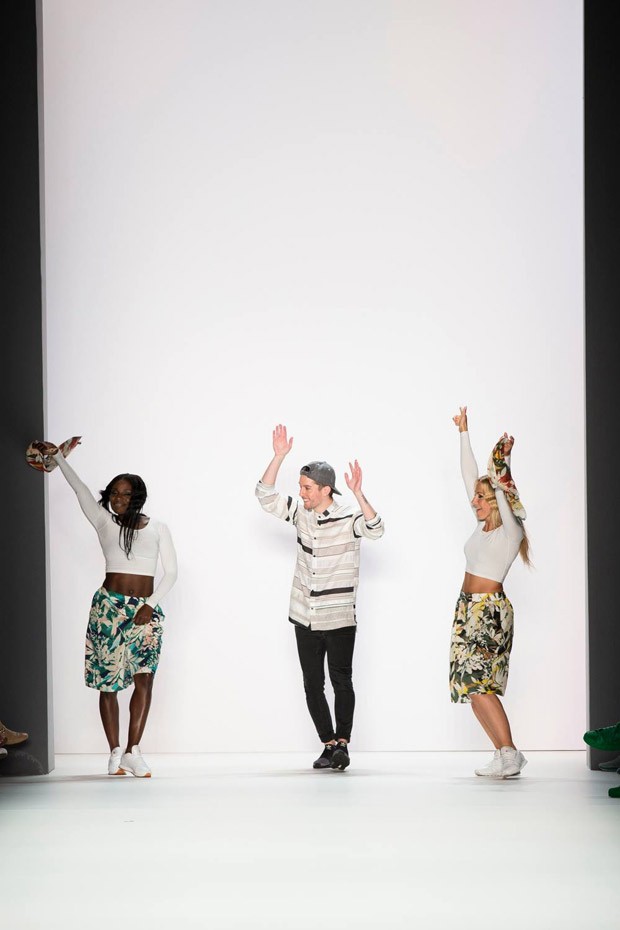 Review by Sussan Zeck for D'SCENE Magazine
Photos: Robin Kater Fotografie || Website: www.barrenoire.de