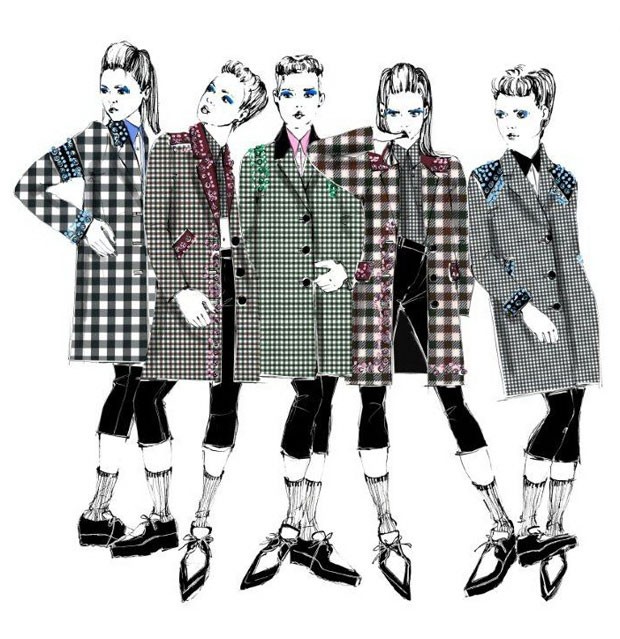 Madonna called upon Miuccia Prada and her design teams to collaborate with her for the ongoing Rebel Heart Tour. Madonna is wearing pieces from both Miu Miu and PRADA specially designed for the Queen of Pop for her latest set of concerts.
The PRADA team has worked with a mix of check patterns in various sizes and colours, taking on the outerwear pieces worn by the songstress. For coats and jackets PRADA has used checkered gabardine, with inserted contrasted leather as embellishments. Not to forget the stage moment crystal studs and embroiders are used emphasize the bold cuts.
MIU MIU design team has focused on creating a slew of showstopping shoes fit for Pop royalty. Shoes are worn both by Madonna herself and her designers, taking on the theme of the shows while head-turning the designs are also well adjusted to the requirements of Madonna's show, which naturally involves a lot of dancing.
Madonna's tour kicked off in Montreal on September 9th, this is her tenth world tour and is set to end will continue through Asia and Europe and, concluding on March 27 in Brisbane, Australia.
Discover more of the design sketches as well as a few photos from the concert showing the clothes on the move.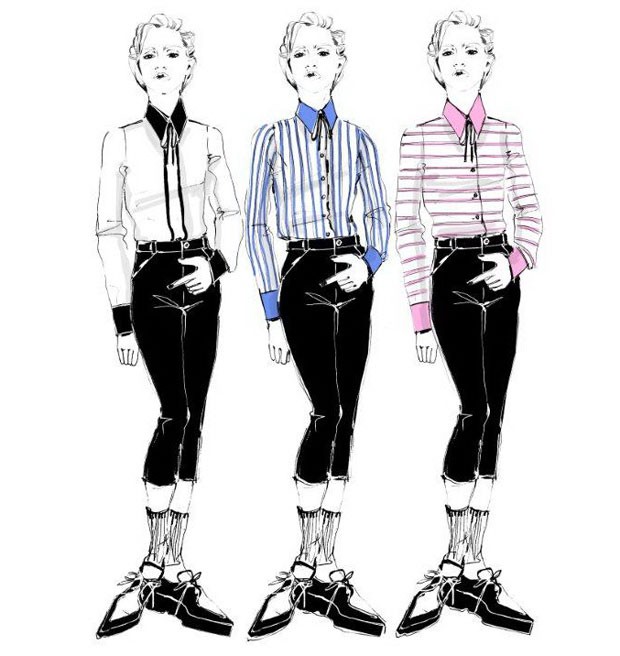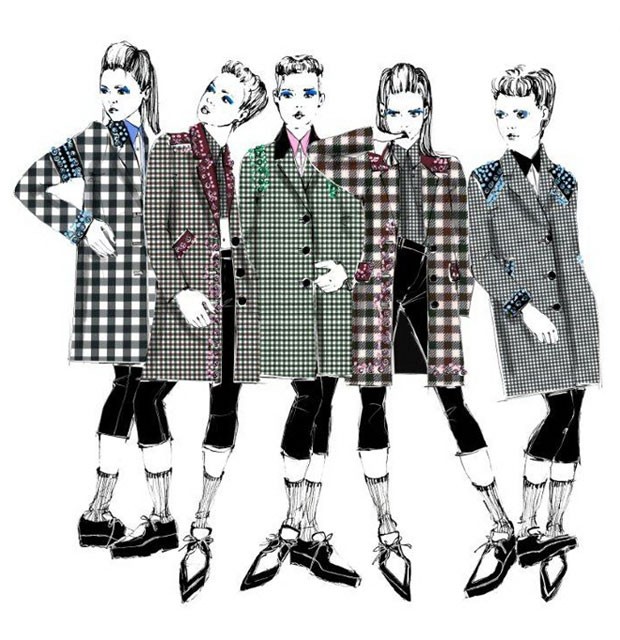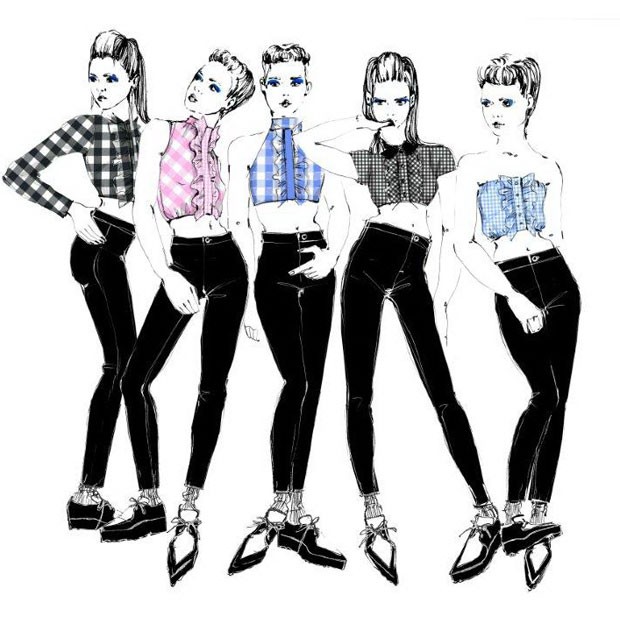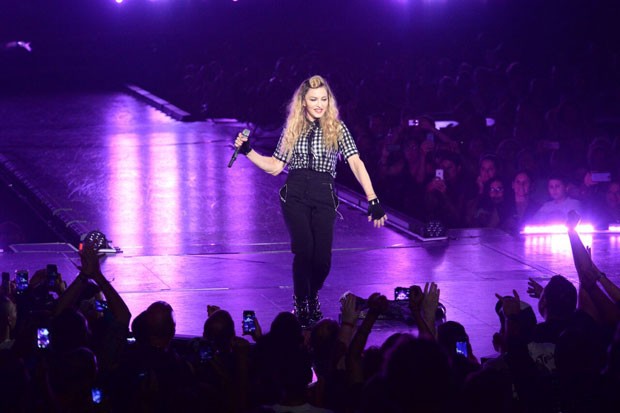 Concert photo above – Kevin Mazur of Getty/Wire Image.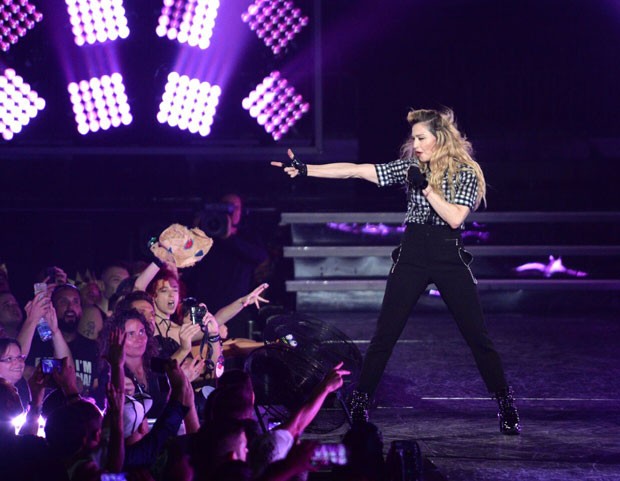 Concert photo above – Kevin Mazur of Getty/Wire Image.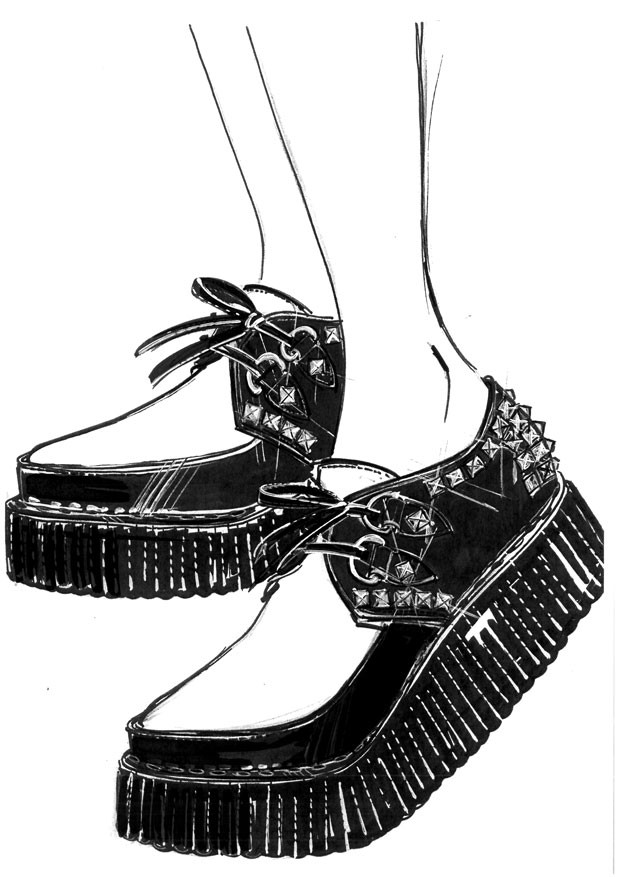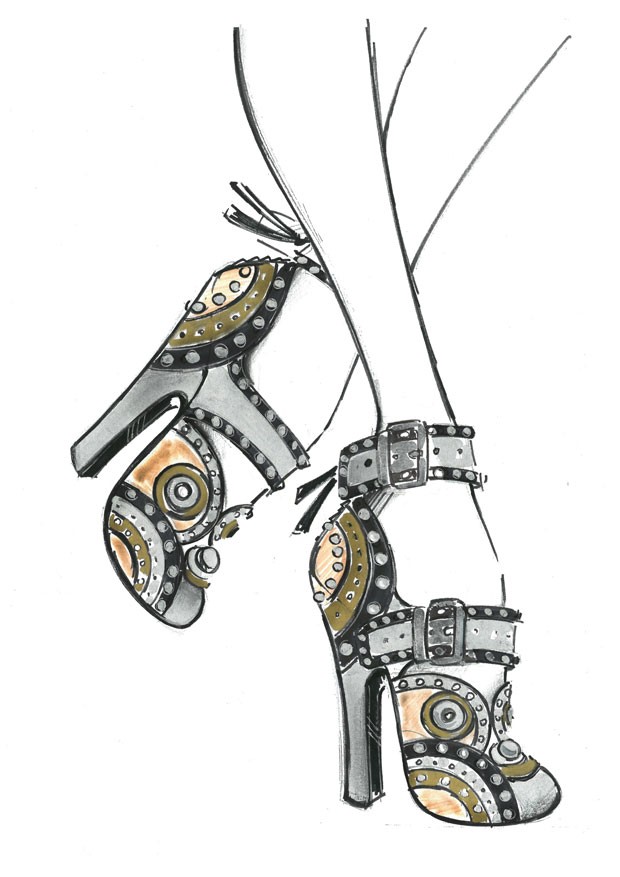 All sketches courtesy of PRADA and MIU MIU – prada.com