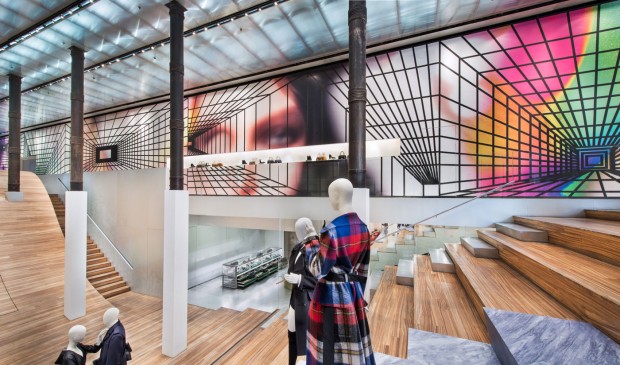 New Yorkers are most likely already familiar with PRADA Broadway Epicenter, for the famed Italian fashion house the impressive NYC address is more than just a retail space. Often used for events it is also room for Prada's always ambitious art projects. The Broadway Epicenter today has an impressive new wallpaper installation, the Vanishing Point.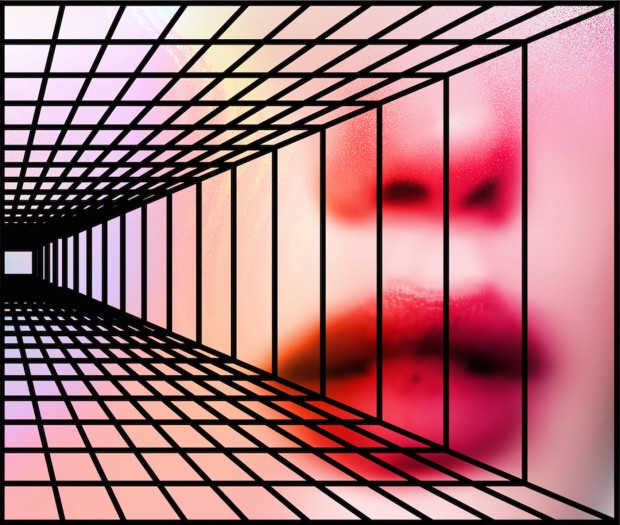 To create the installation multi point perspectives were created with the use of industrial duct tape over the blurred portraits of the existing Myopia wallpaper. The walls at Prada Epicenter thanks to the installation are breaking the two dimensional point of view.
Discover more of the inspiring new installation after the jump: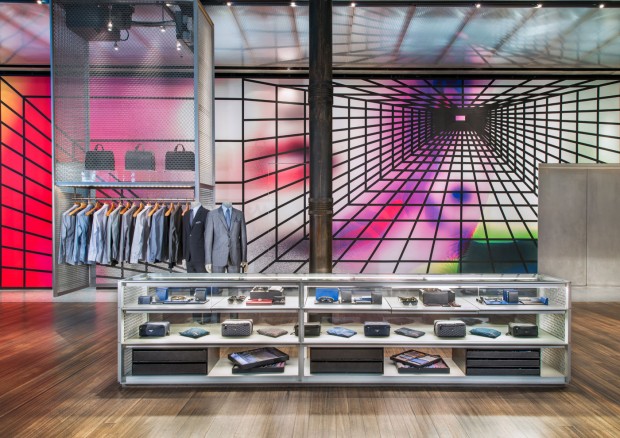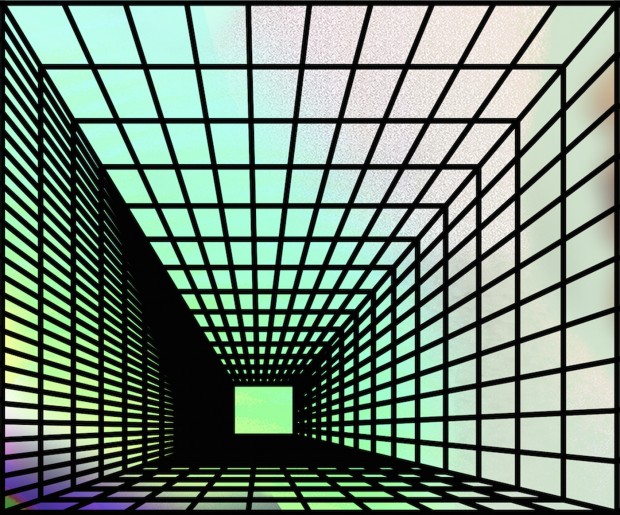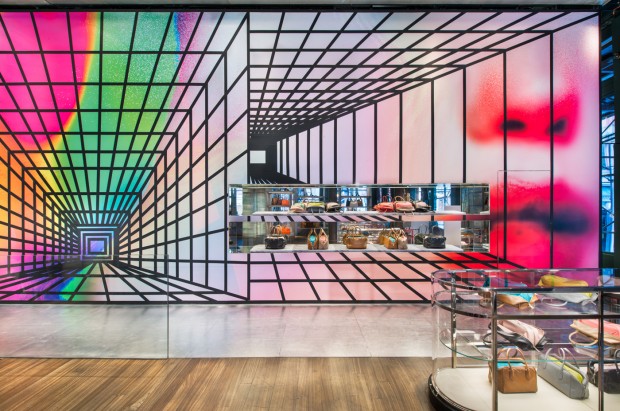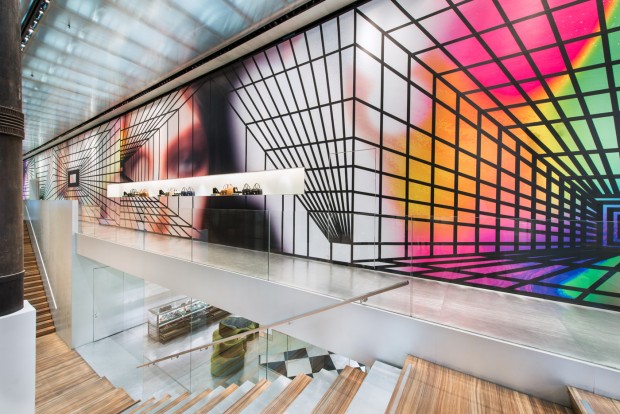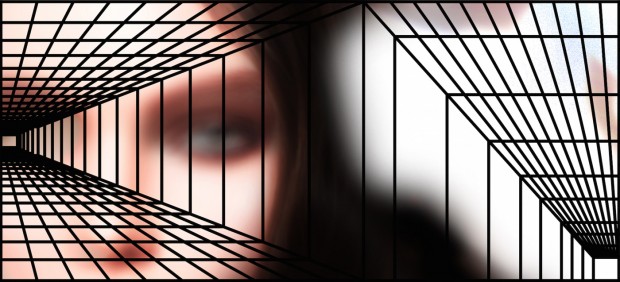 Looking for more of PRADA? For collections, campaigns, and more see our PRADA Archive on DESIGN SCENE.
PRADA Broadway Epicenter is located on 575 Broadway, New York, NY 10012, United States, open from 10:00 am to 7:00 pm. All images courtesy of PRADA – www.prada.com