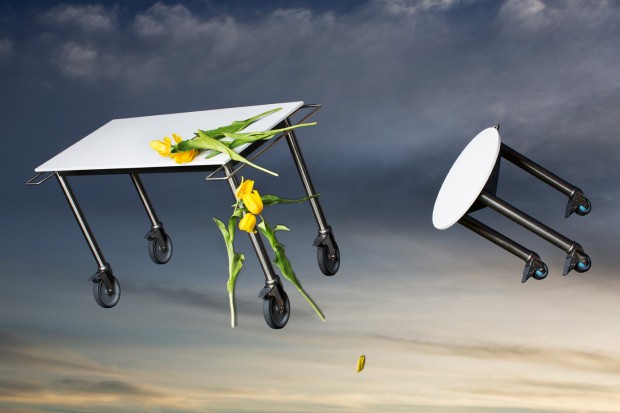 Acclaimed artist and architect Heidi Locher has now turned her hand to design and has launched a luxury range of stainless steel trolleys through her design studio Factory Locher.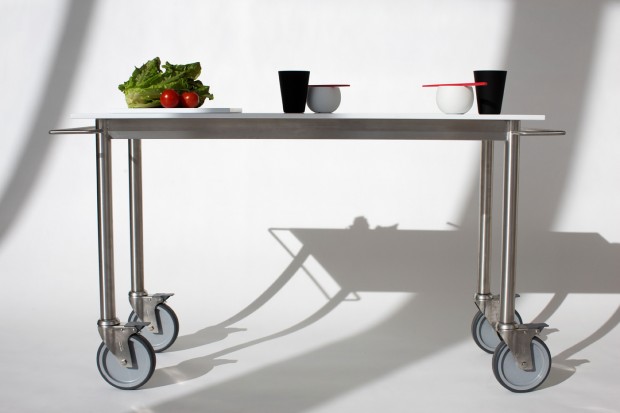 The idea of objects that adapt to their surroundings and functionality is a modernist architectural concept. Heidi blends all the different facets of her practice and the freedom of this flexibility is an intoxicating notion for a designer. The trolleys are beautiful and perfectly designed from any angle yet have the ability to be used anywhere, whether indoors or outside.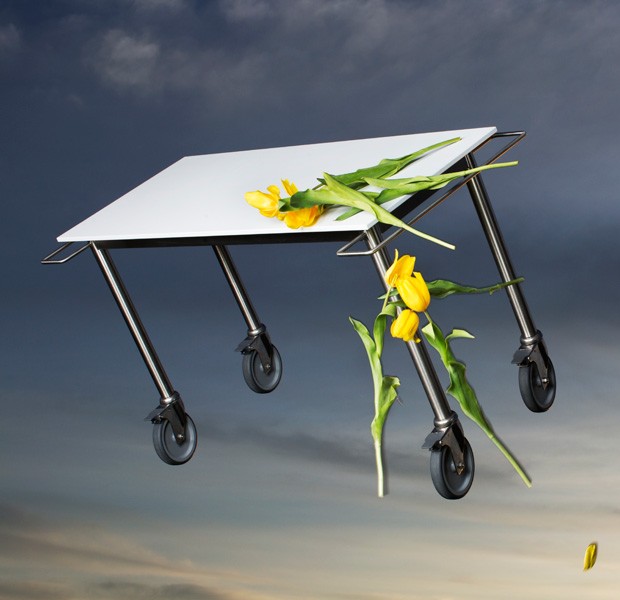 While maintaining their strong lines and clean aesthetic harmonies, Factory Locher's trolleys are modular, expandable and infinitely flexible. Factory Locher embraces ideas of playfulness: that one surface could hold a piece of fine art, a jewellery collection, a light installation, a video or could simply have different surfaces – timber, glass or concrete – to respond to a specific need.
RELATED: Find More Design Stories in SCENE Archive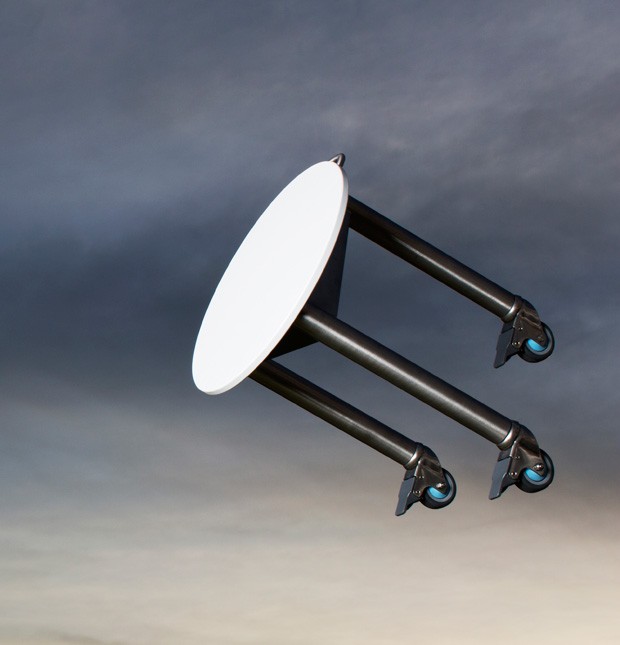 Factory Locher presents architectural design in its purest form. These trolleys are flexible, moveable, practical objects which help to define and enhance space, while also bringing joy, beauty and tranquillity to it.
On sale at – Archilovers.com
More info about Heidi on studiolocher.com