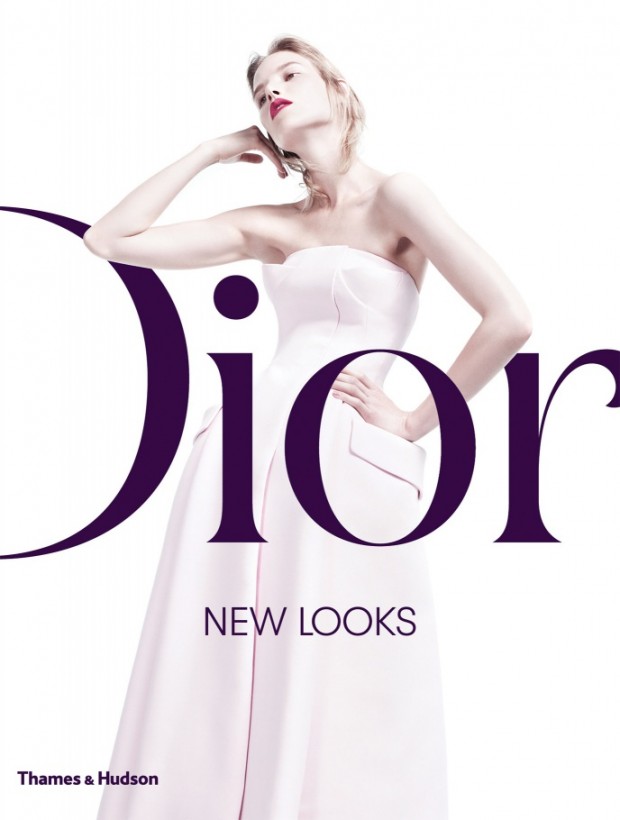 The legendary fashion house Christian Dior is releasing mid November the latest coffee table book – Dior: New Looks showcases the evolution of their design process through the lens of some of the most celebrated photographers.
1947. The year the New Look was born was also the year in which Christian Dior posed for Irving Penn's lens in a sober and strikingly modern snapshot. And 1947 was also the year when a young Richard Avedon made his first visit to Paris and began immortalizing the House's creations with an unmistakably fresh eye. Through their cameras, and many others, a new style of photography met the new silhouette created by Christian Dior. It's these two visions – these two "new looks" – and their impacts, that Jérôme Gautier, a journalist by profession, and a specialist in fashion photography, uncovers in Dior: New Looks. As the pages turn, the shots by major photographers of yesteryear and today reveal as much about the history of their art as that of the House. We delve into the salons of 30 Avenue Montaigne with Richard Avedon, in 1962, and the ateliers with Patrick Demarchelier, in 2008; we follow the evolution of the Dior silhouettes and the art of posing, from the legendary Dovima and the Elephants by Avedon to Willy Vanderperre's ethereal shots of Raf Simons' creations. We also come across House muses from Mitzah Bricard, by Cecil Beaton, to Marion Cotillard, by Jean-Baptiste Mondino. An astounding wealth of images, whether iconic or little-known, that reveal how the revolutionary Dior look was captured and communicated through the vision of some of the world's most prestigious photographers. – from Dior
Published by Thames & Hudson from the author Jérôme Gautier who is an expert on fashion photography as well as the history of fashion. The harcover book brings some of the most memorable Dior images on 304 pages. Get your copy of Dior: New Looks
.
Discover more of the book preview after the jump: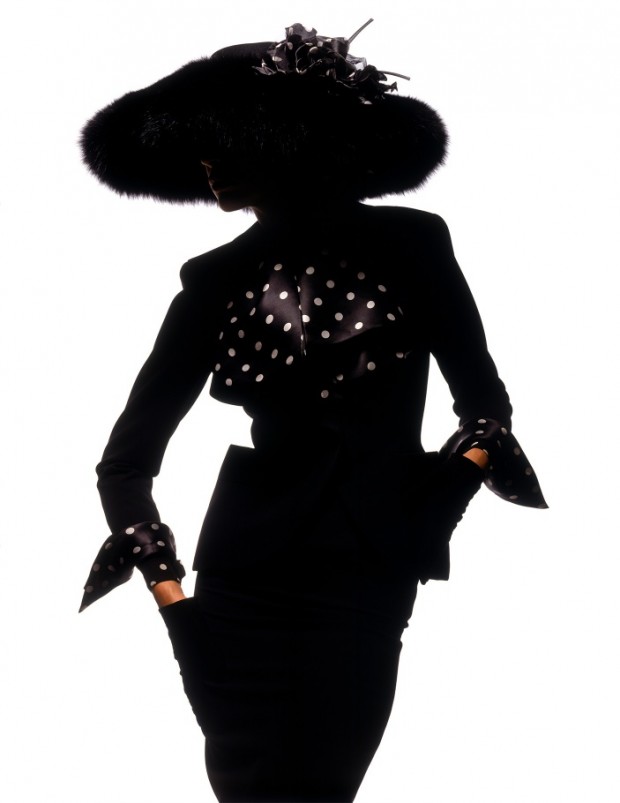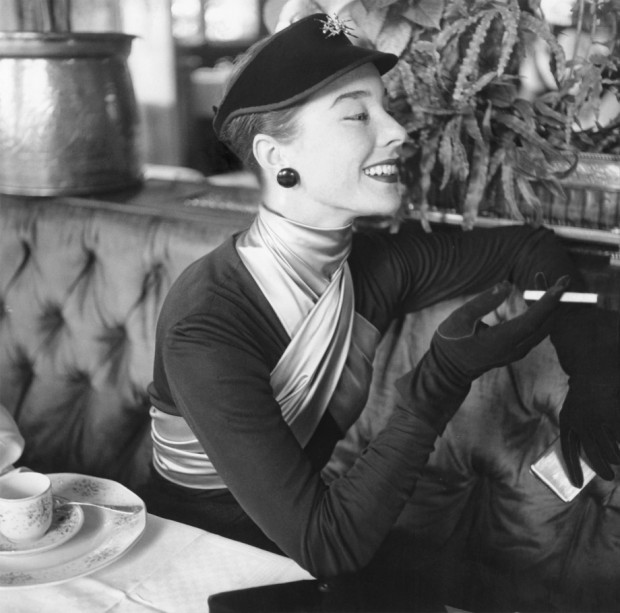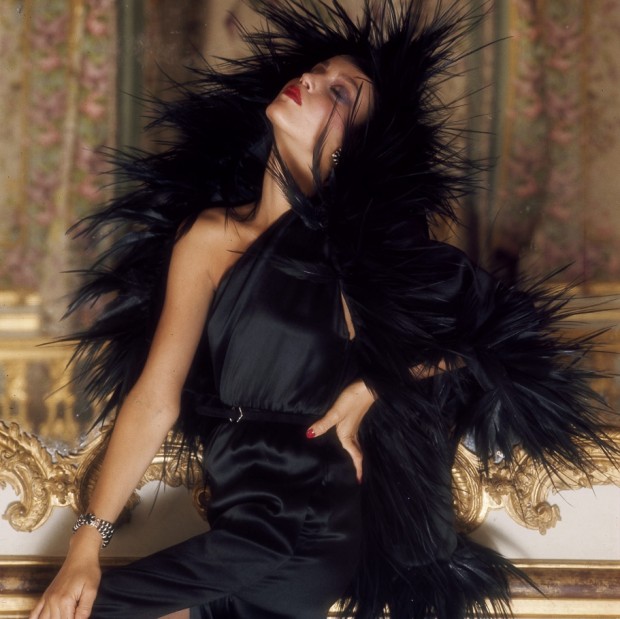 © Norman Parkinson Ltd/courtesy Norman Parkinson Archive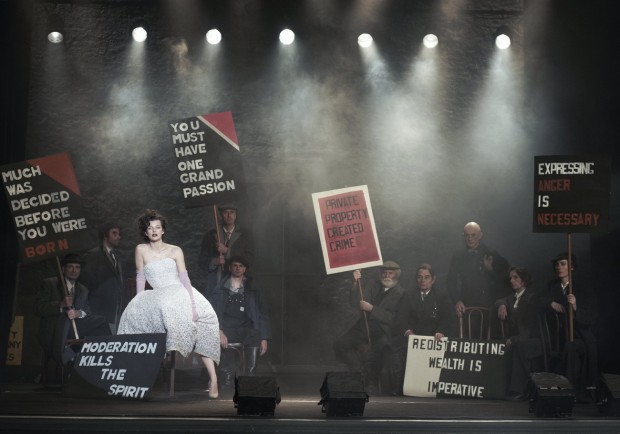 © Peter Lindbergh, © Jenny Holzer / Adagp, Paris 2015.