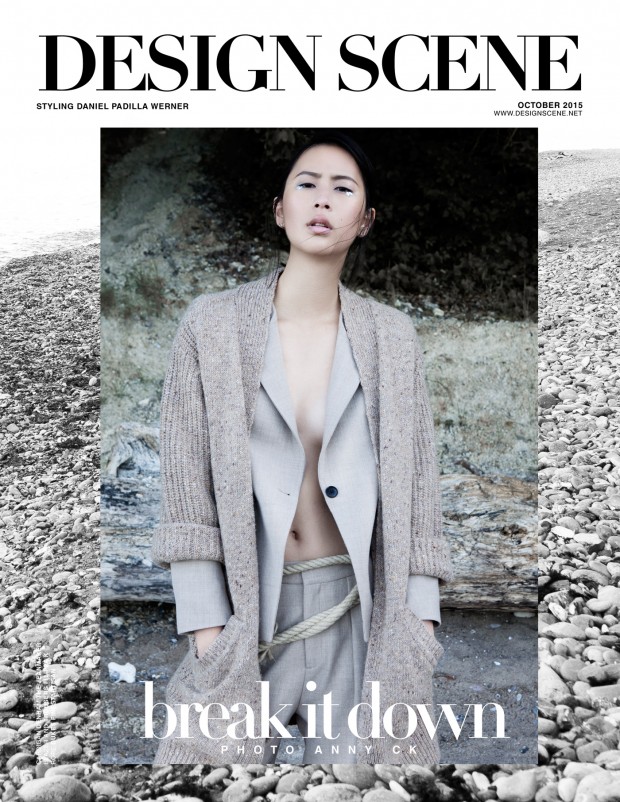 Winter Prescriptions bids farewell to the warm beach days as the latest DESIGN SCENE exclusive story beautifully captured by Anny CK. We are giving a nod to the fast approaching season featuring styling prepared by fashion stylist Daniel Padilla Werner.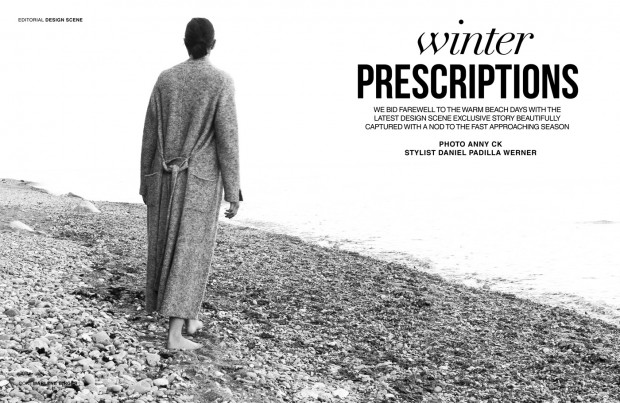 Star of the session is the promising Anh from M4 Models, while hair styling and make up were handled by Patricia Heck.
For the session Daniel breaks it down for the new season intro by using pieces from Marimekko, Stills,  Frisur, Denham the Jeanmaker, Filippa K, Philomena Zanetti, Dukes Finest Artisan, Marlene Birger, and Reality Studio.
Discover more of the story after the jump: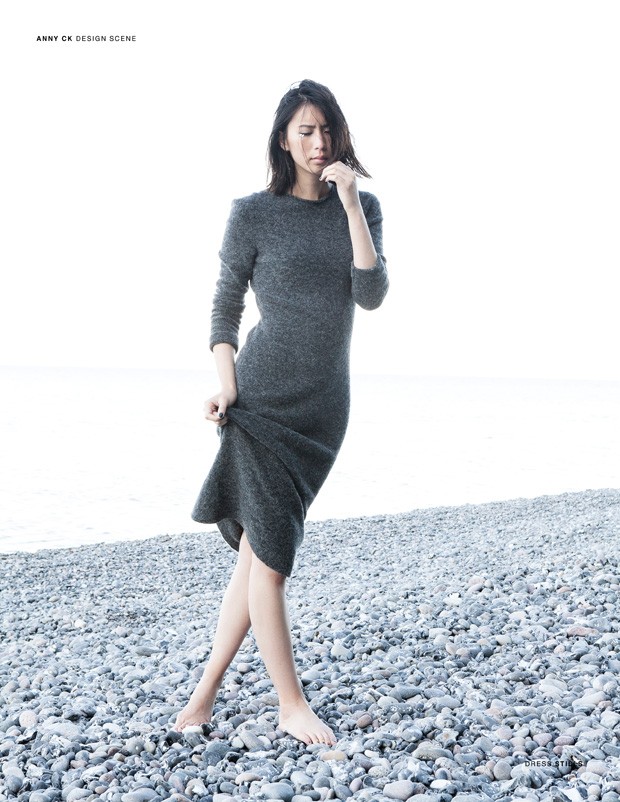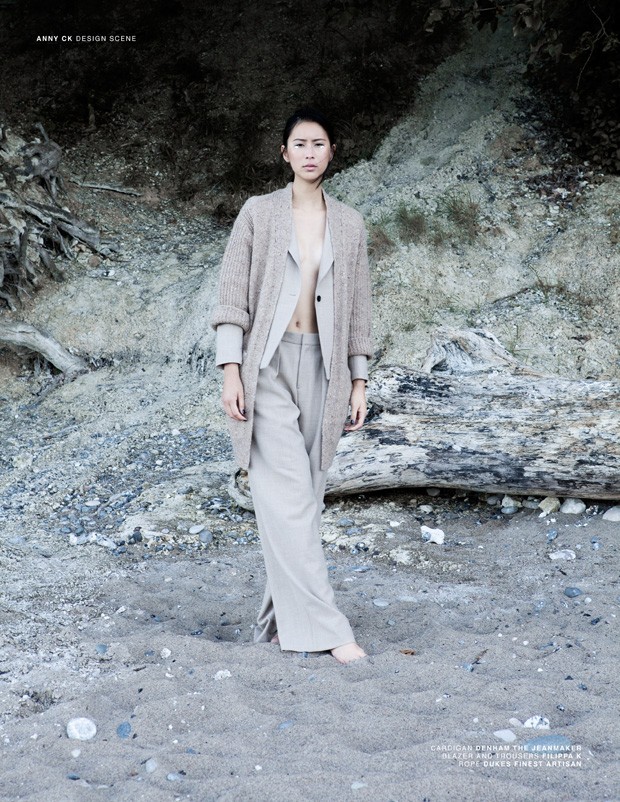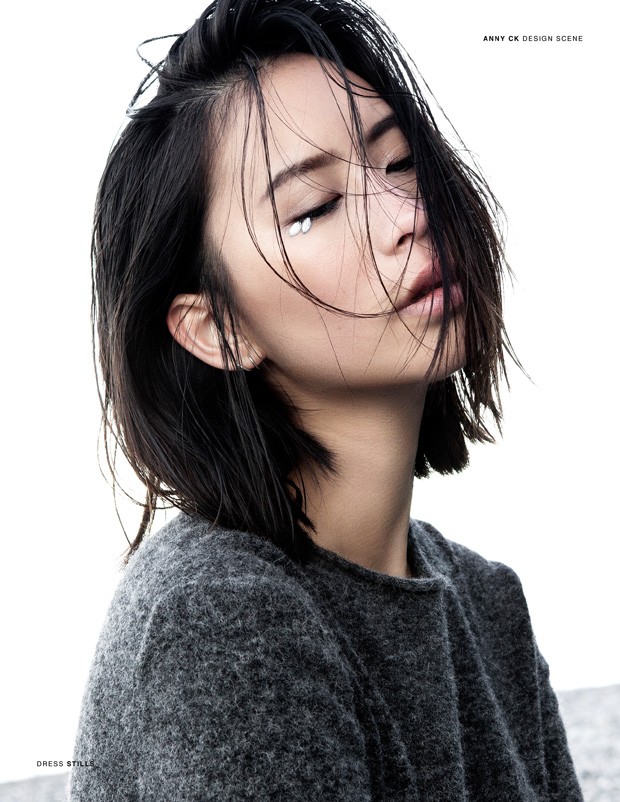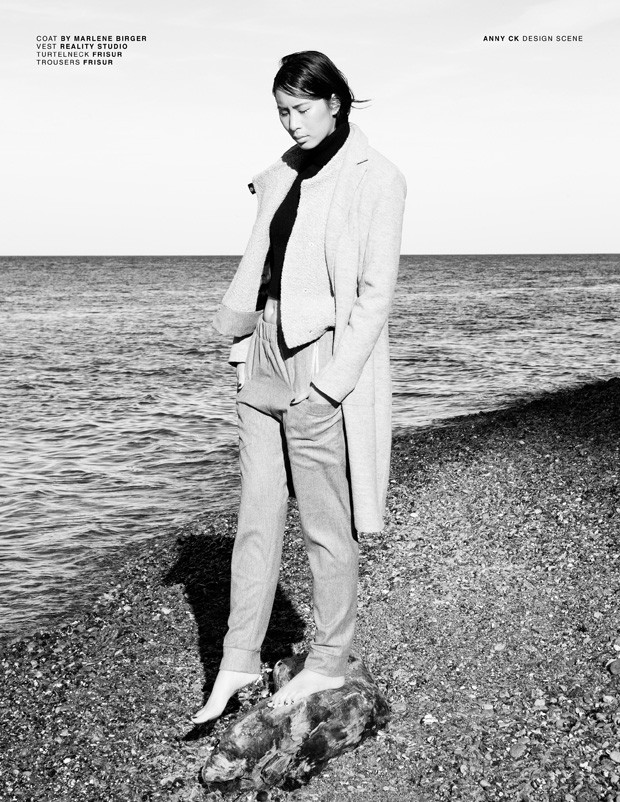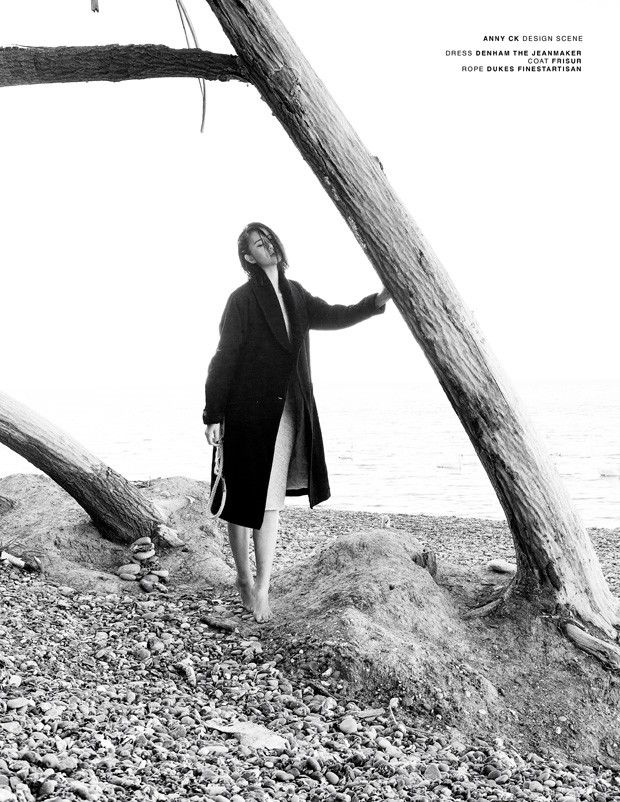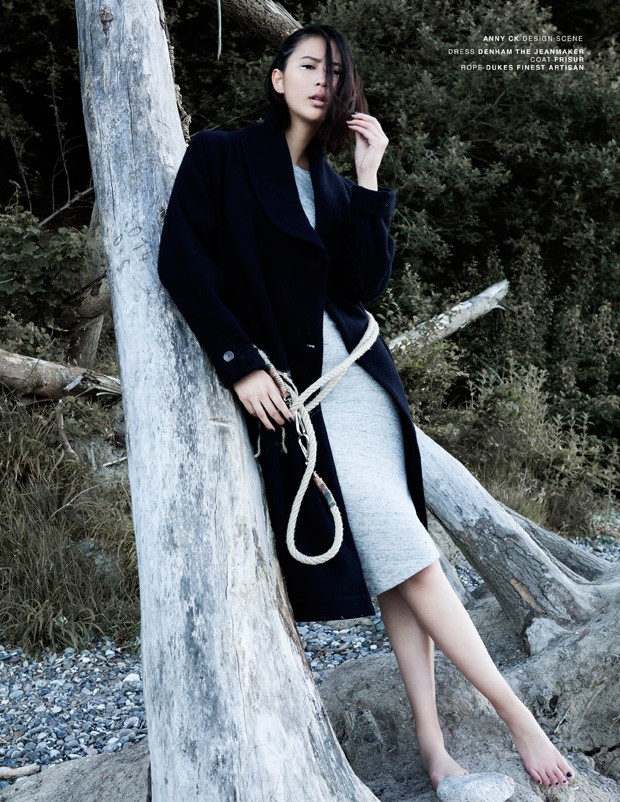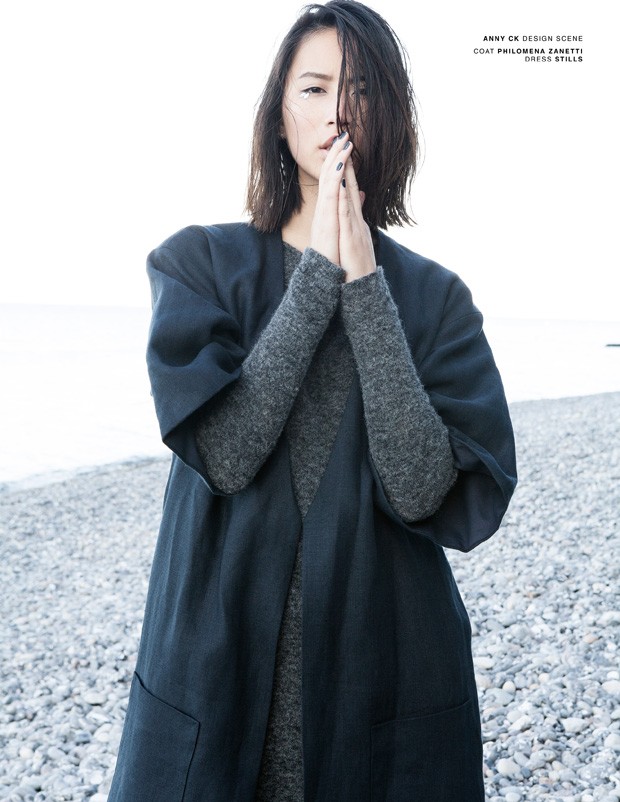 Photography Anny CK
Model Anh at M4 Models
Styling Daniel Padilla Werner
Hair&Make-Up Artist Patricia Heck
For more of Anny's work visit www.annyck.com.