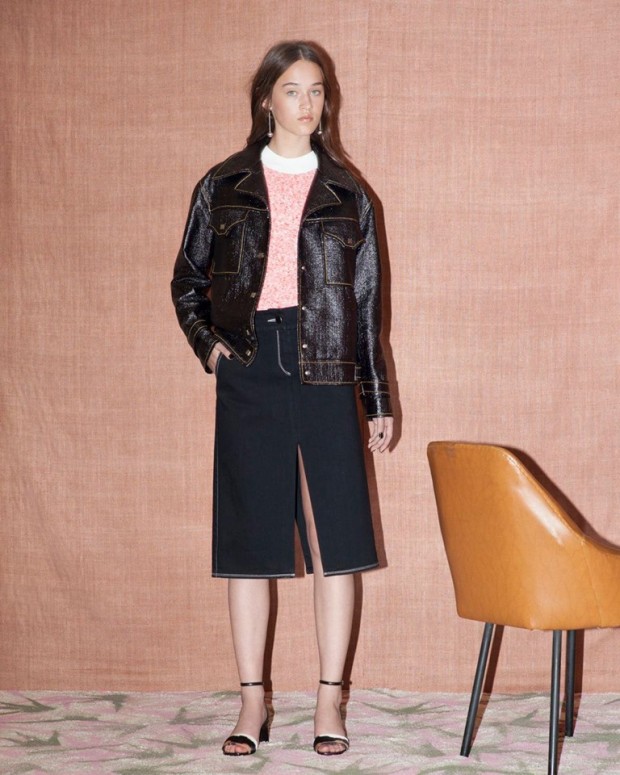 Creatures of the Wind designers Shane Gabier and Christopher Peters with eye-catching easy captured the quintessential New York in their Pre-Fall 2016 womenswear collection. The brand originating and still produced in NYC's garment district is certainly one of the American label's to watch. The designers started their business back in 2008, their collections are regularly stocked with Saks Fifth Avenue in New York while at Neiman Marcus store you can find their designs in Los Angeles and San Francisco among other.
See more of the Creatures of the Wind pre fall 2016 collection after the jump: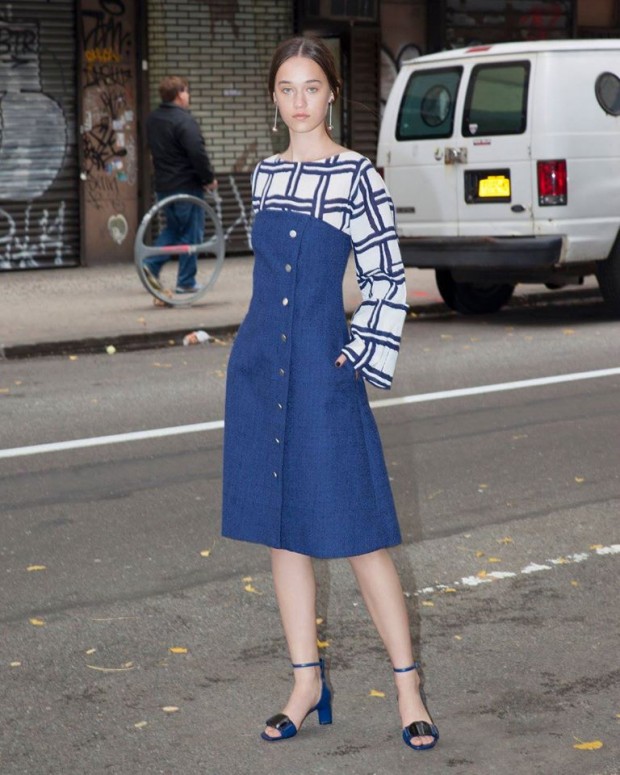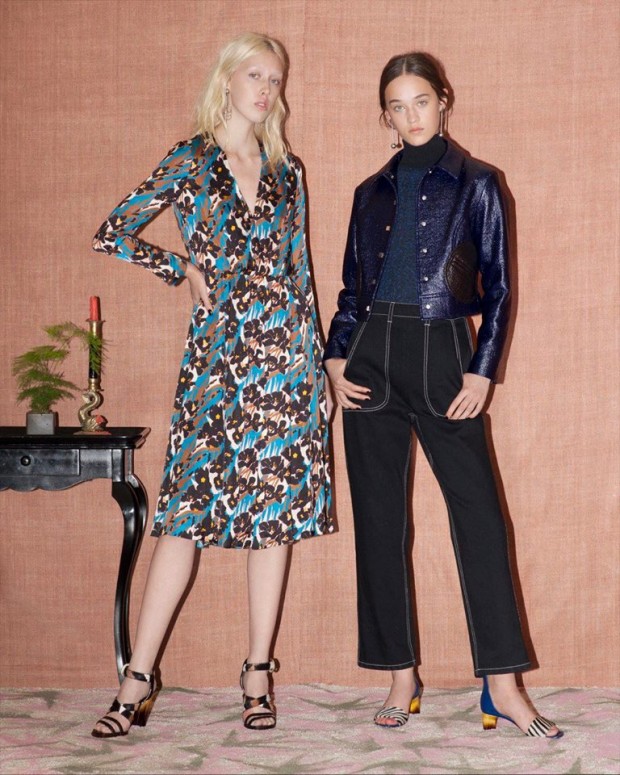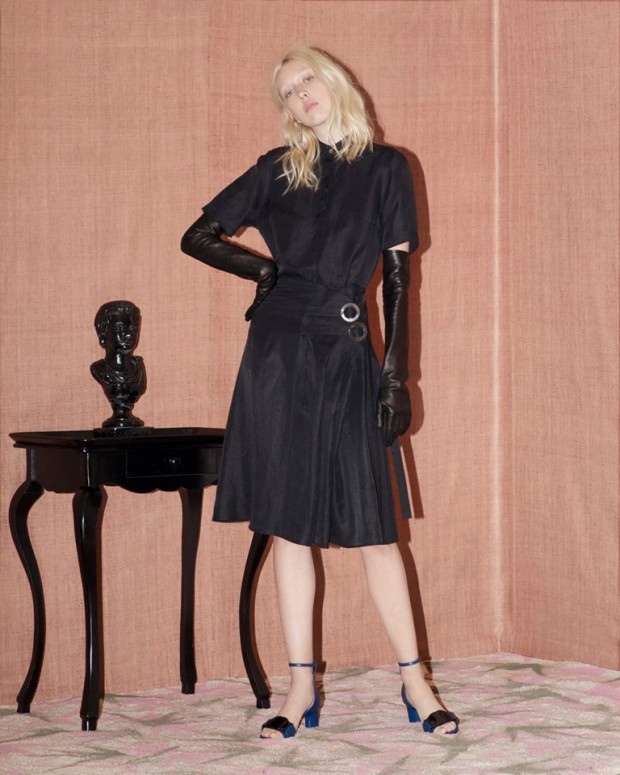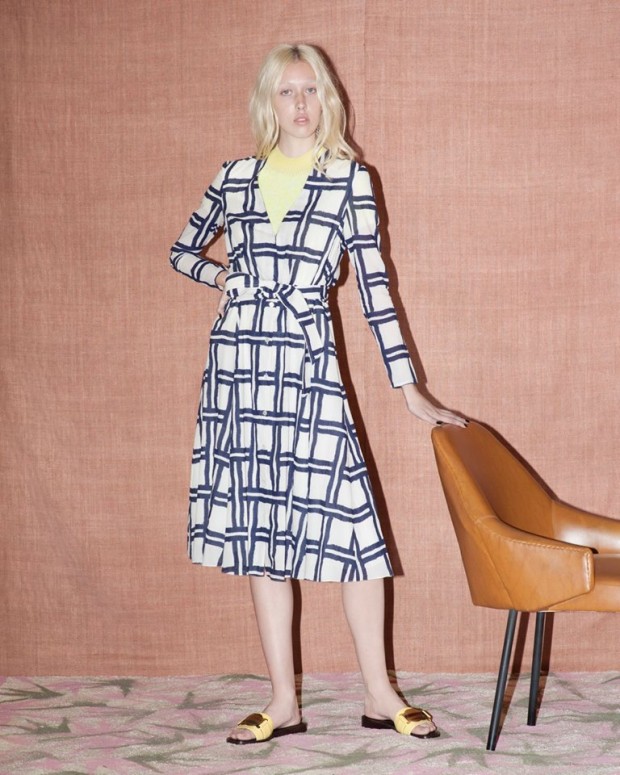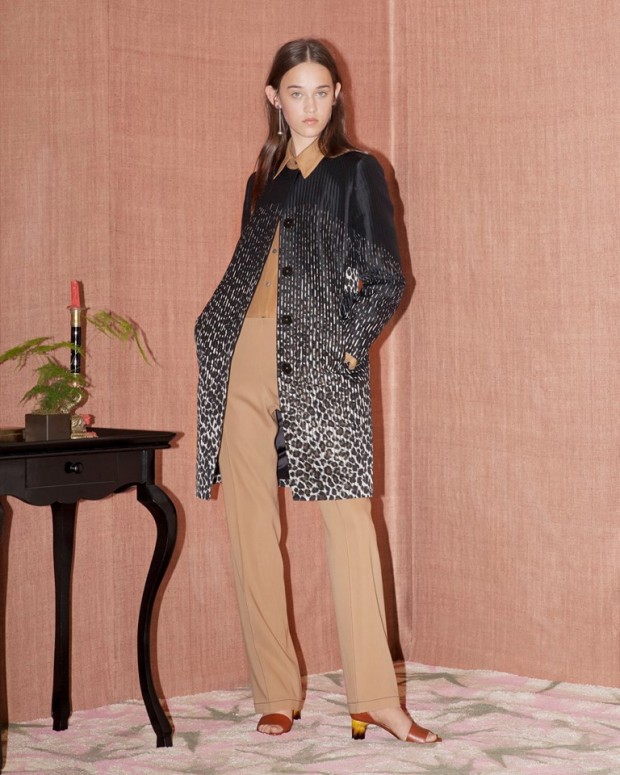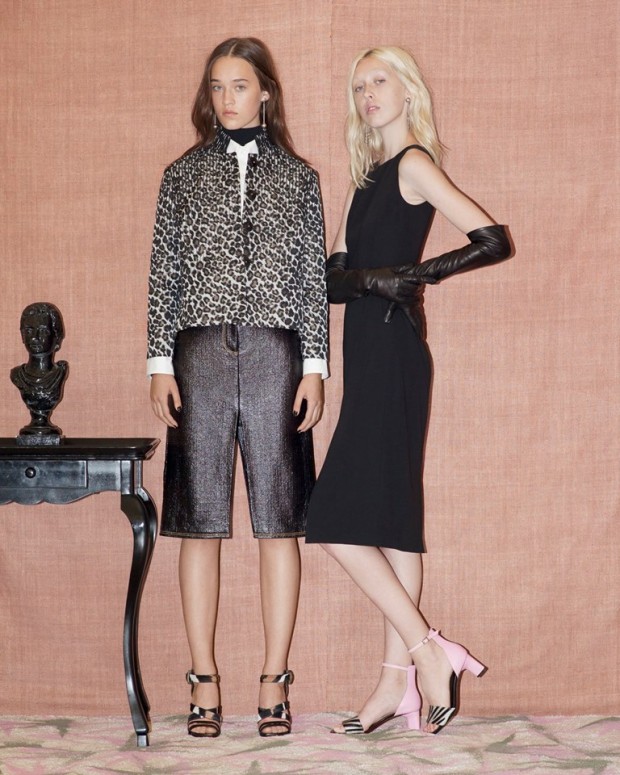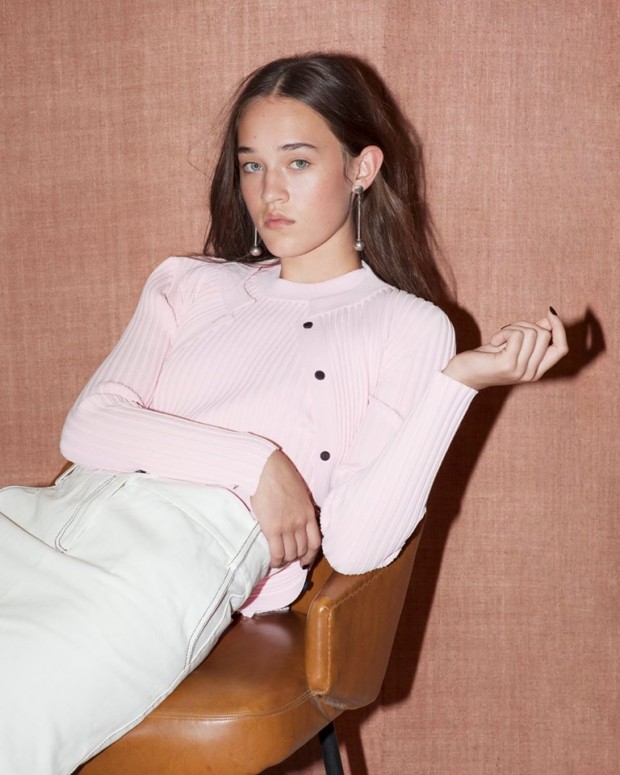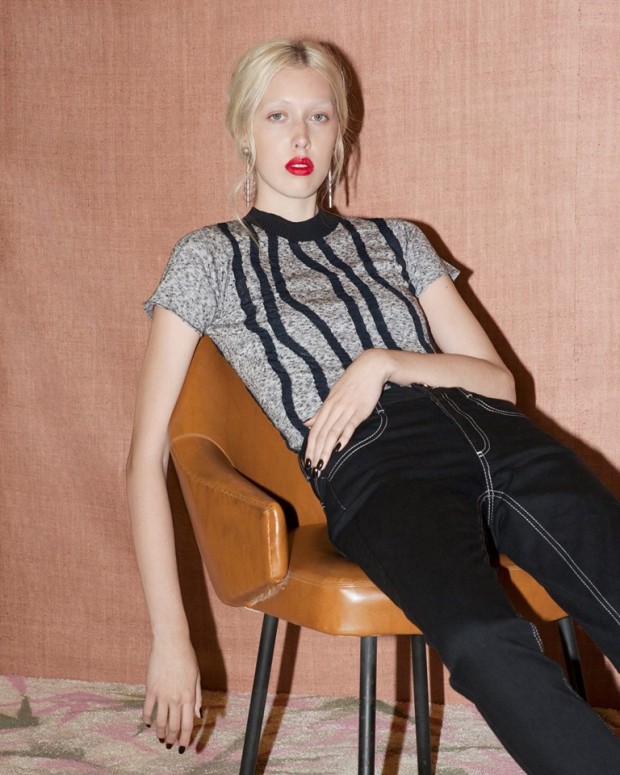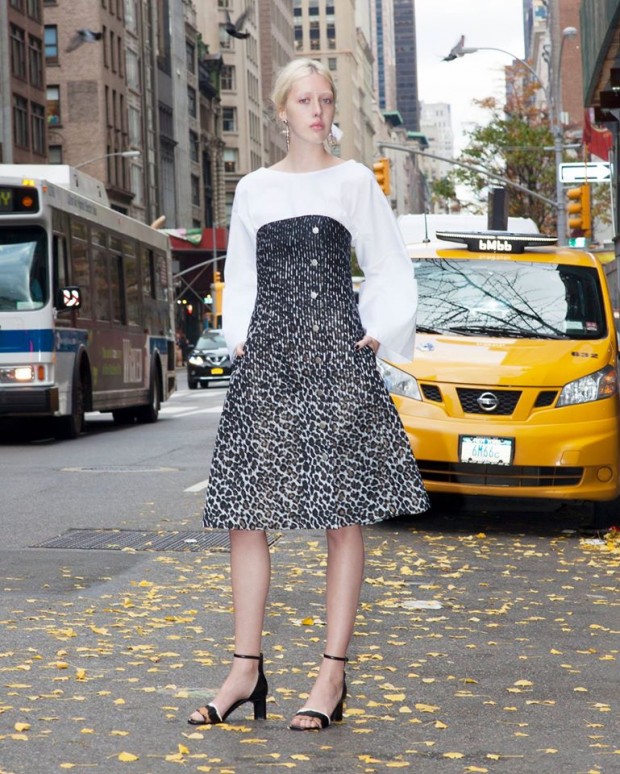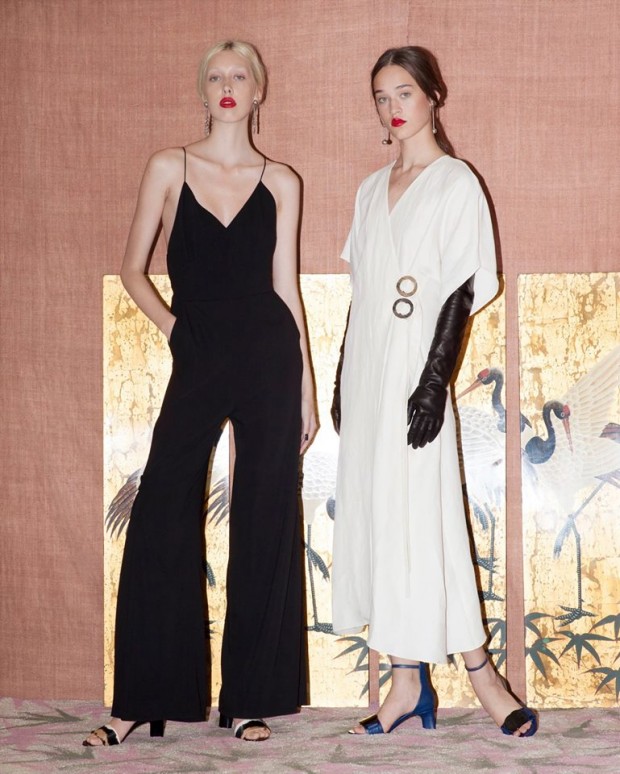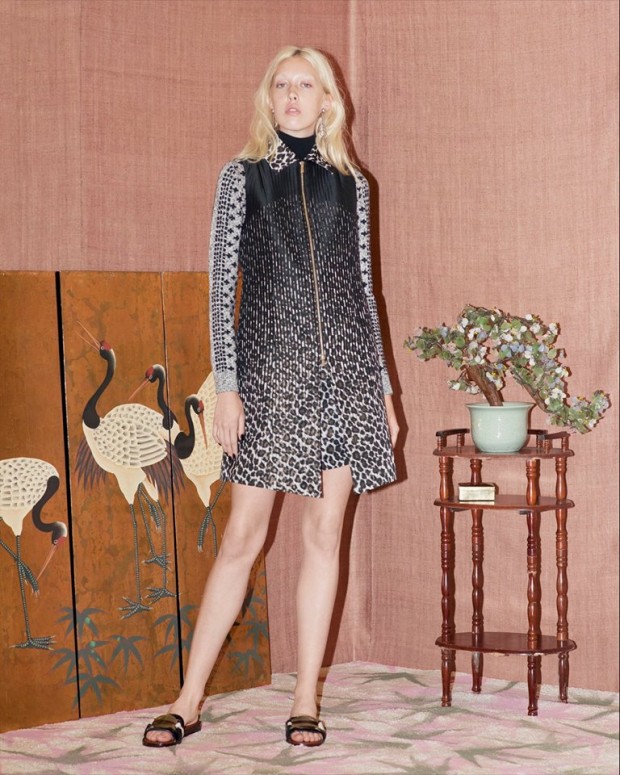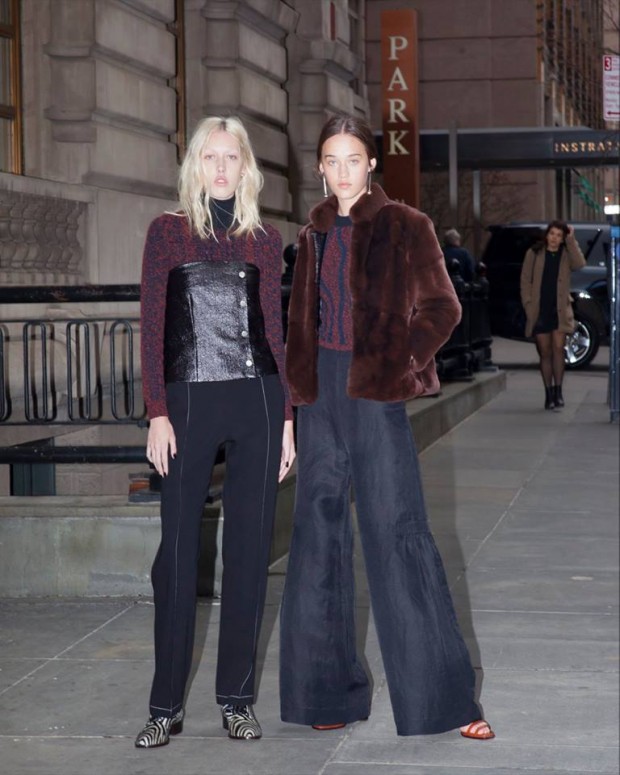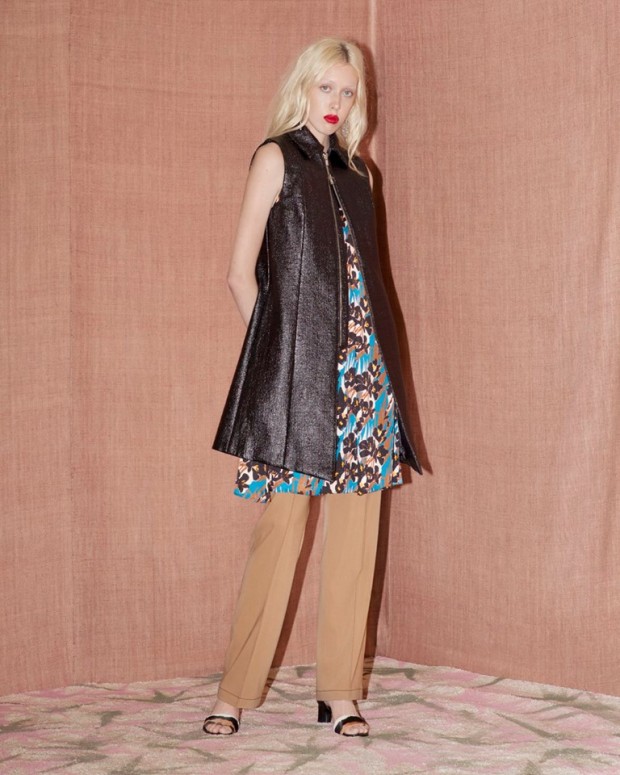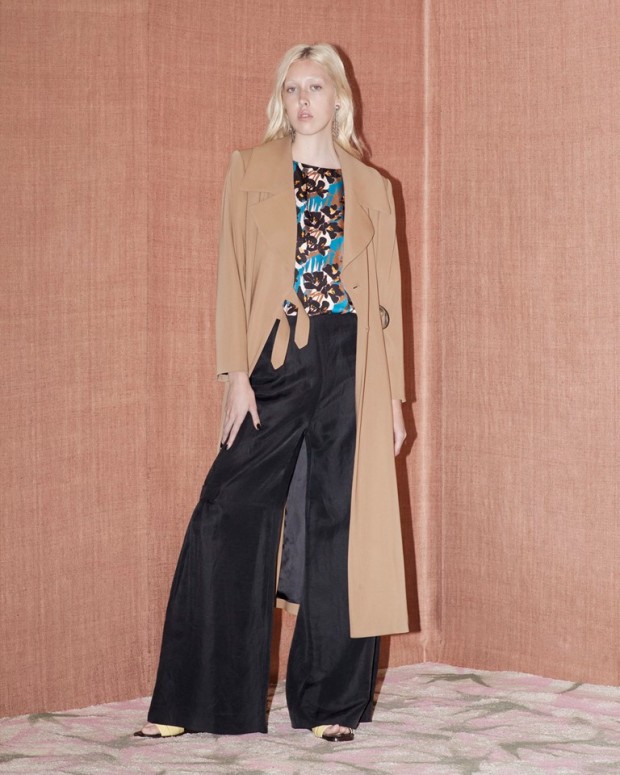 Creatures of the Wind has received critical acclaim from international press and media; the collection has been featured in Vogue, Vogue UK, Vogue China, Vogue Japan, Vogue Italia, Vogue India, New York Times, New York Times T Magazine, Elle, Harper's Bazaar, Wall Street Journal, Paper, W, Lula, Dazed & Confused, WWD Collections, Chicago Tribune, Marie Claire, Travel & Leisure, Vanity Fair Italia, Grazia Italia, Grazia France, Flaunt, Elle China, among others. In 2013, Creatures of the Wind was named on of WWD's Top Ten New American Fashion Brands to watch, as well as being listed as one the best up-and-coming labels in Business of Fashion's BoF 500. – from Creatures of The Wind
Don't miss an interview with designers Shane Gabier and Christopher Peters.
Photos: Ethan James Greene
Styling: Beth Fenton
Models: Tyg Davison and Elizabeth Davison
For more of Creatures of The Wind log on to their official web page creaturesofthewind.com.