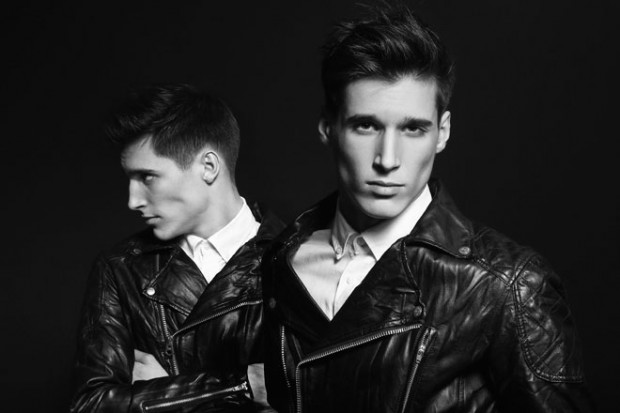 Although men don't shout it aloud but they are looking for some love too, this Holiday season and the fast approaching Valentine's Day. No matter whether you have the long list of husband gift ideas or not, choosing the right present for your husband can be slightly difficult. It is time to celebrate your partner although finding a perfect gift for your husband is an unchartered territory. That's exactly the reason for us to come up with gifting ideas and get them bowled this love season.
Manly Fragrances
Men are fond of woodsy and musky scents that are considered to be typical manly fragrance. You can go for Calvin Klein, Dolce and Gabbana or maybe some other branded perfume which will help them in spreading a masculine aura all around.
Design SCENE choice – some of the most popular this season are Calvin Klein Reveal for Him, Dolce & Gabbana Intenso and Balmain Homme for Him.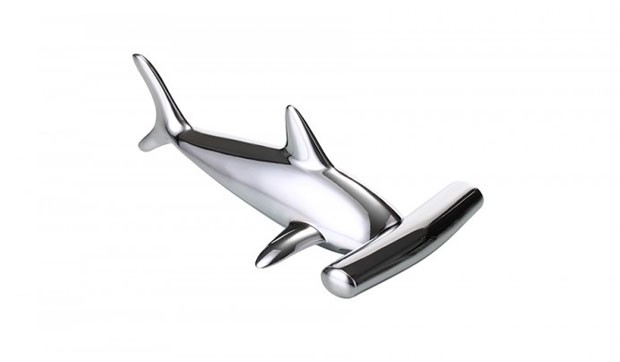 On the Rocks
Anything and everything that revolves around beer is great for men. Be it beer openers, mugs and even beer bottles will make a great gift for them. Although Champagne is considered classy, but any man would love to go beer anytime.
Design SCENE choice – Hammered Shark Head Bottle Opener by designer Alan Wisniewski. The design has dual purpose, when hammer head is taken off it can also be used to open wine bottles.

Shaving Cream and Lotions
No man loves to go for a shave but hardest truth being told, every man has to dig a naked face. It's a ritual that every man has to go on a regular basis. Gifting a tool so that he can easily shave is a great option. You can go for a conditioning oil and cream which will be a great valentine gifts for husband.
Design SCENE choice – Gucci by Gucci After Shave Balm
Console Games
Every man would love with some action-packed wars. Just get a console game for him which he would surely lovely. He can have a power packed time with you so that it becomes memorable.
Plants
It may sound weird but plants are much better gifts for valentine than the mainstream roses, after all roses are not for all of the boys. As the plant will continue to grow and will also stand as a strong symbolism for your long and durable relationship.
Engraved Shot Glasses
When you want to gift him, make sure that it has their name all over it. Personalizing always adds a special touch and gifts like those are the best gifts for valentine. These monogrammed shot glasses will surely be a great pick to make the celebration even more cheerful.
When you are shopping for men all your gifts should be both quirky and witty and don't go for the mainstream gifts, try to find something they would love to hold onto for a lifetime. So, this Holiday season and the Valentine's day don't let him feel left out, make it a lot more fun for your husband.