Ports 1961 was ahead of the game starting up the recently wrapped up Milan Fashion Week with its latest collection shaped by Milan Vukmirovic. As a man of many trades Mr. Vukmirovic is no stranger to the sartorial side of Italian menswear, finding himself for the third season at the helm of Ports 1961.
It is a season in black and off-white – sprinkled with blue, green, camel and red, reminiscent of Chinese lacquerwork. The colour block style of past seasons reappears in the cleverly worked fabrics. And the Star Camo design returns, almost tone-on-tone here, via leathers needled with wool, jacquards and quilted fabrics on jerkins and backpacks. The materials are more sophisticated with wool imitating the appearance of fur and goat hair worked like the native style of Astrakhan. The iconic white poplin shirt which sits at the heart and origin of the brand appears in a multitude of cuts and pleated cottons. And embroidery that echoes samurai uniforms is also used on wide belts and leather goods to quietly sublime effect. – from Ports 1961
Vukmirovic who has an impressive background in design arena, a photographer celebrating the craft with his magazine Fashion For Men, is also in front of the camera himself. With more than sixty thousands followers on Instagram the designer himself is often in the spotlight of street style photographers when attending the shows in Paris and Milan. Moreover the collection itself reflects the personal style of the designer, which infused by classic lines is often trend shaping and moreover street-ready and wearable.
The new Ports designs take on the menswear classic with a refined approach, offering a variety of pieces suitable for both Fall and Winter. Furthermore an inspiring sentiment of Asia is mixed with the traditional lines of European design. Resulting in looks shaped in a manner of a modern day armour. The designer and his team have also successfully showcased a contrast of black and white.
Discover all of the looks after the jump: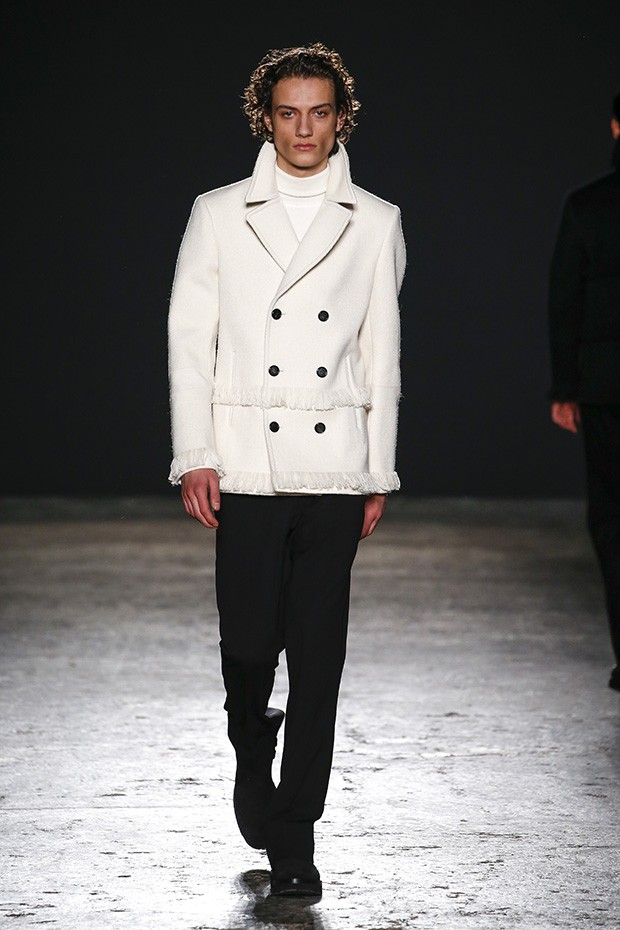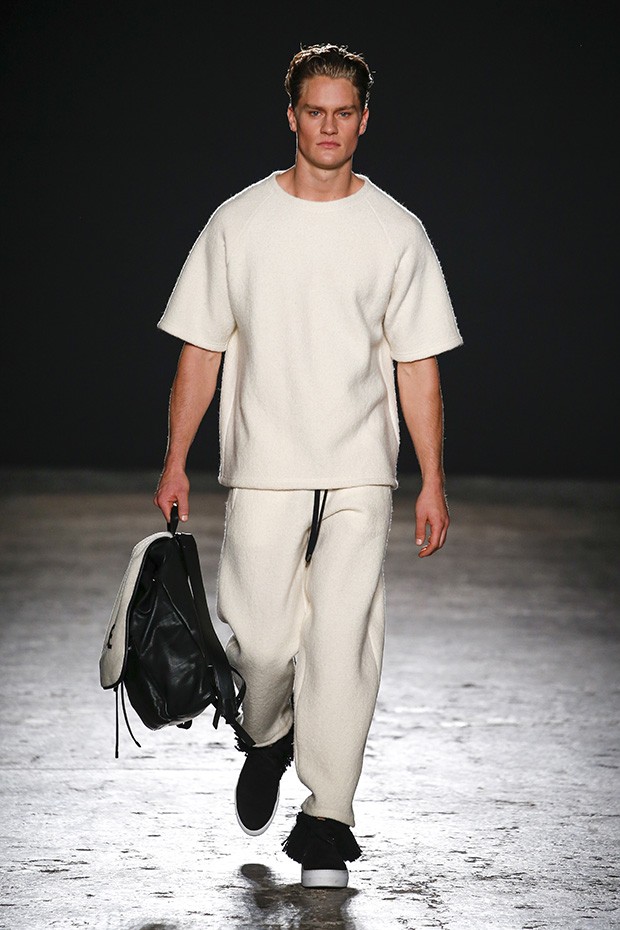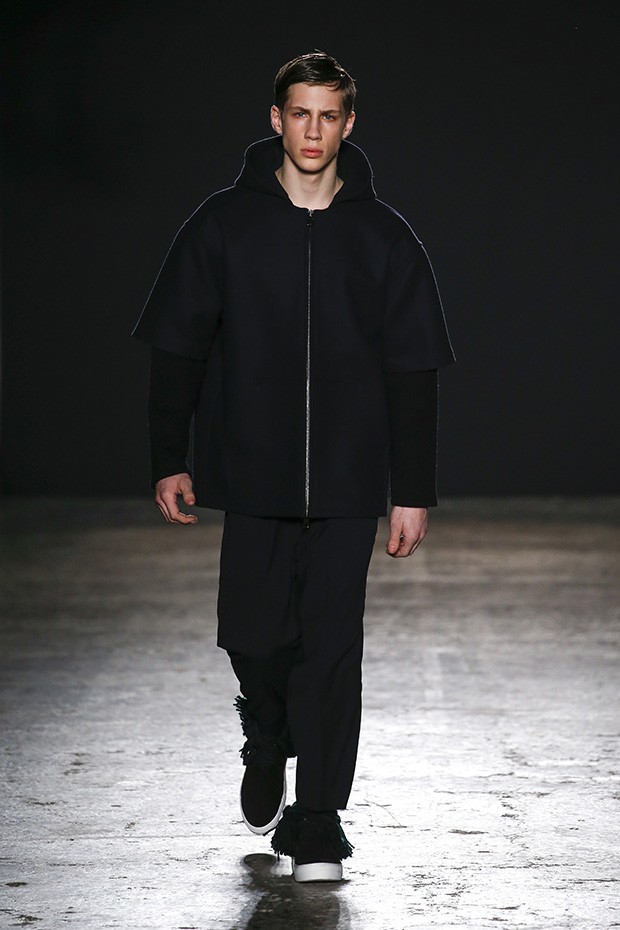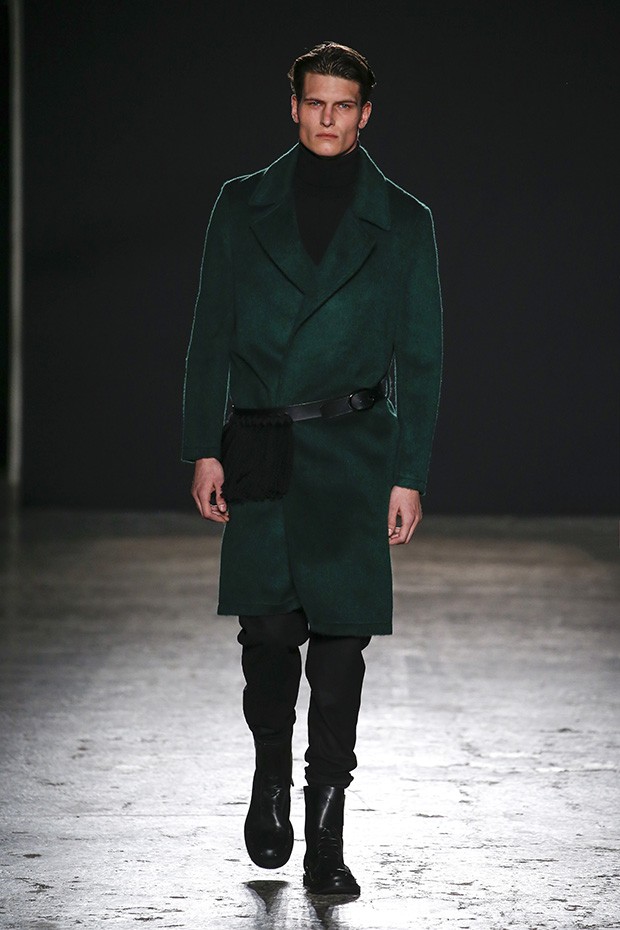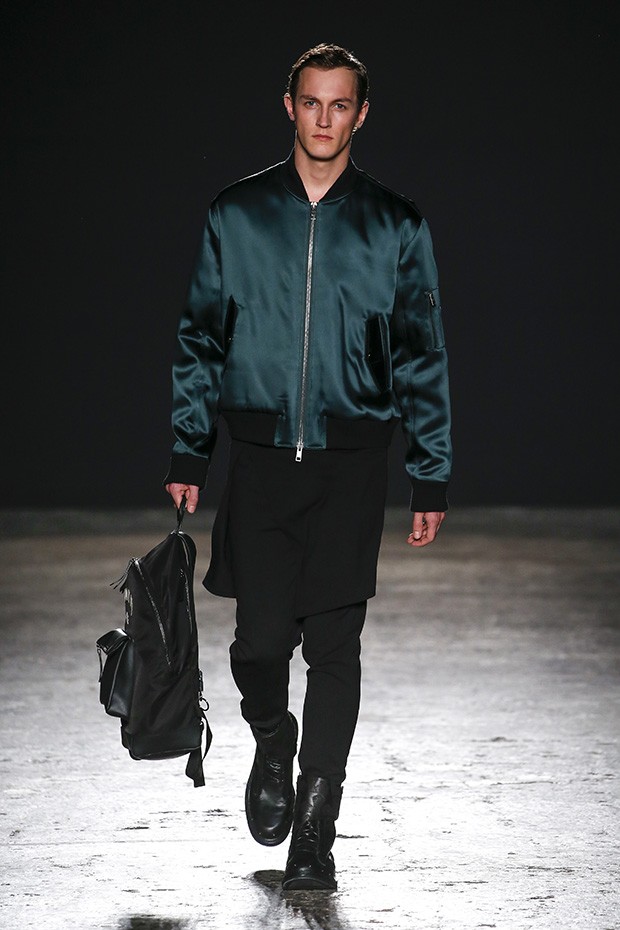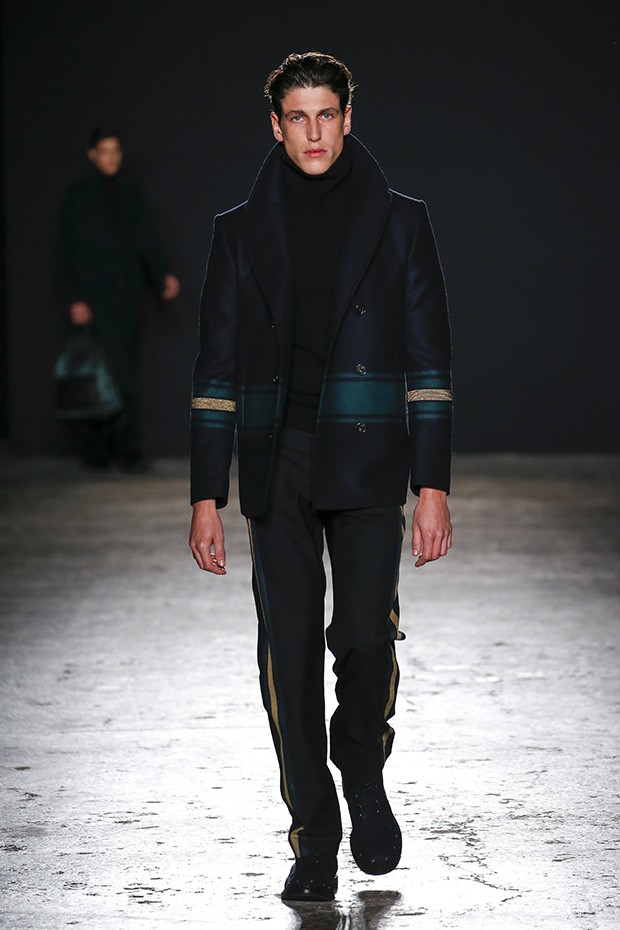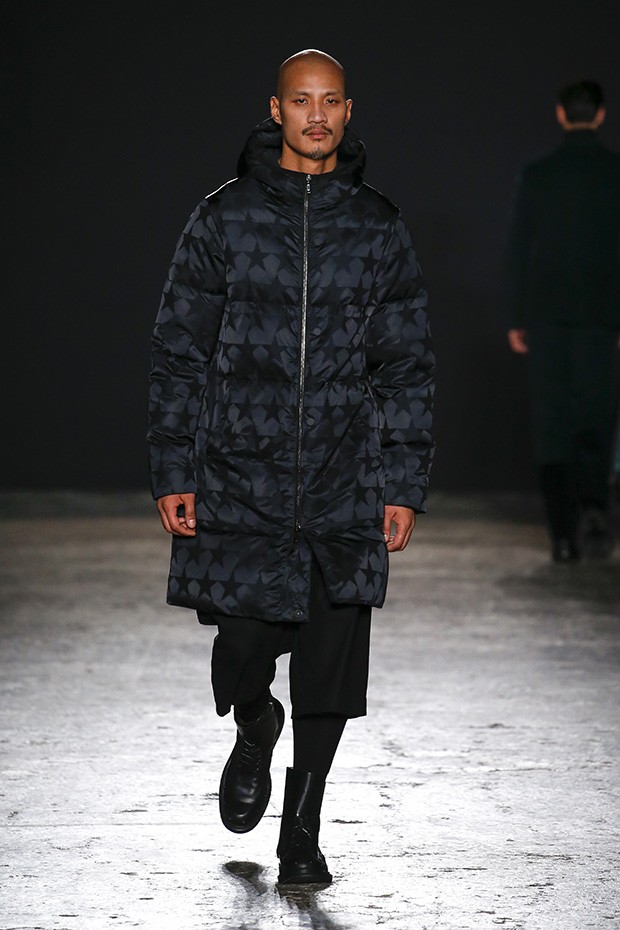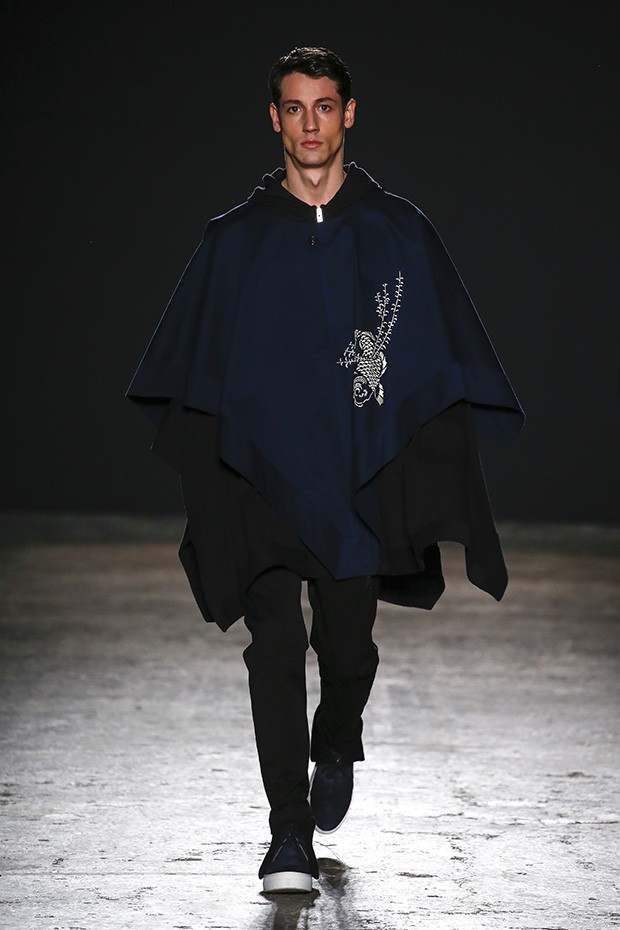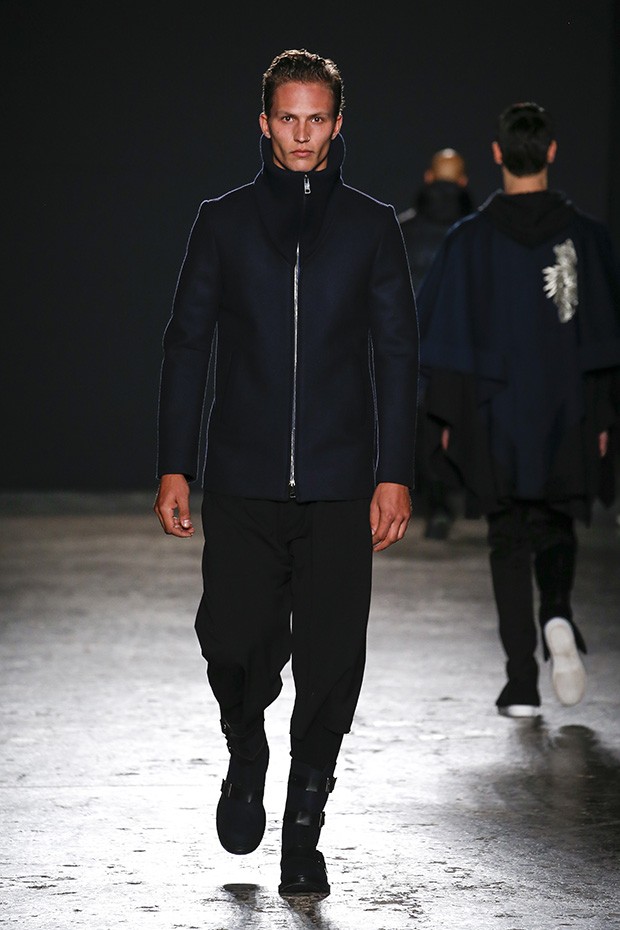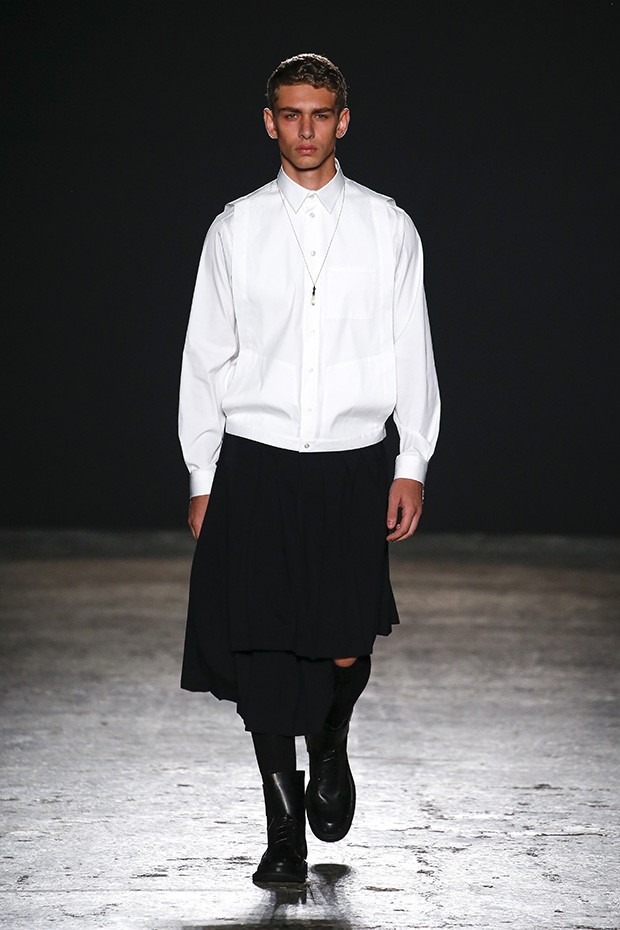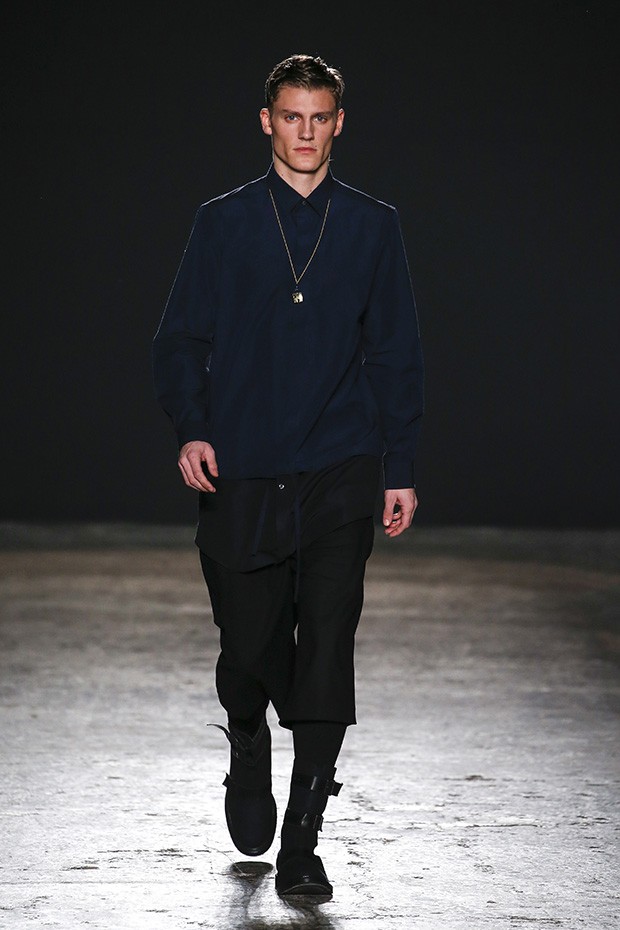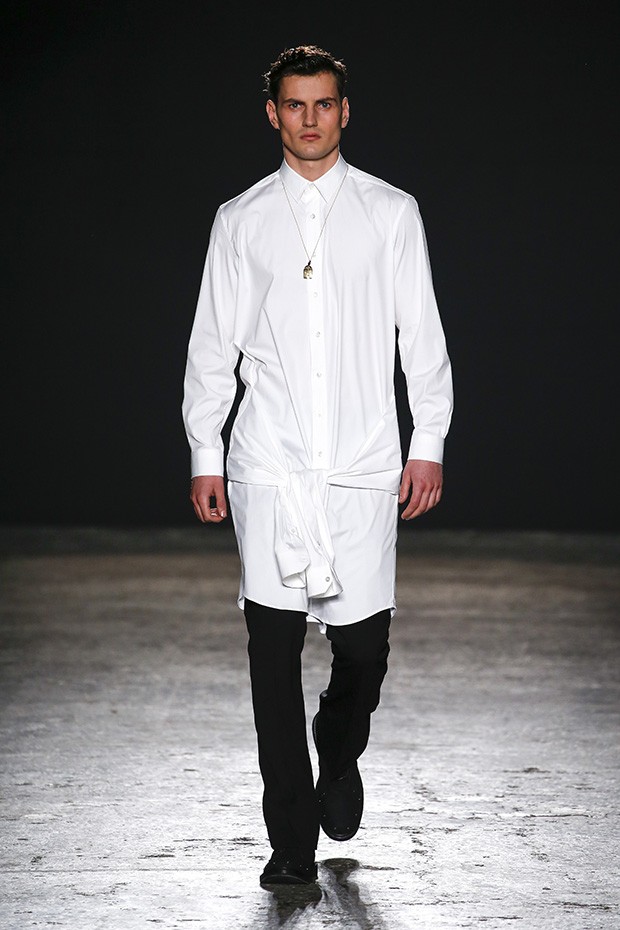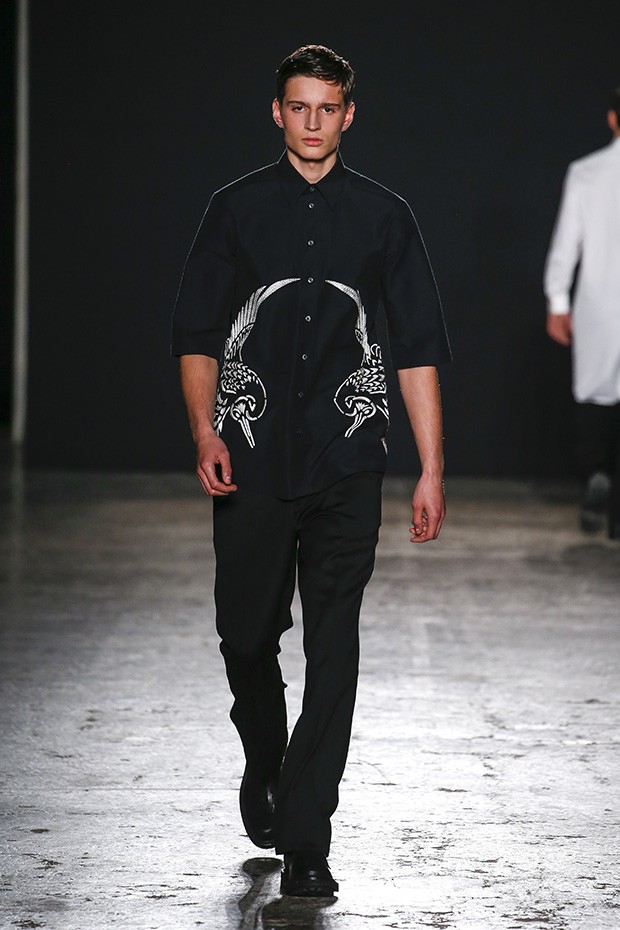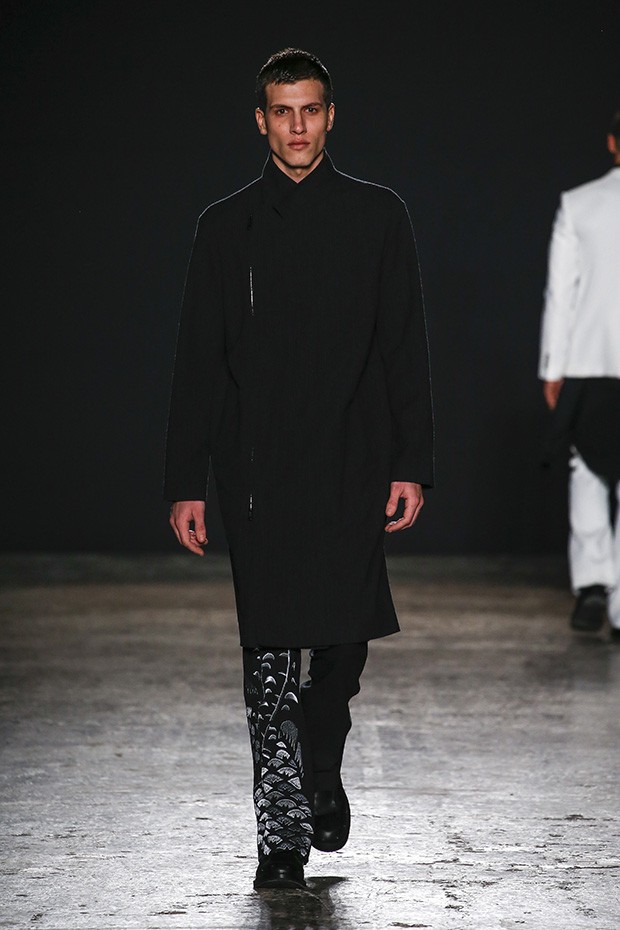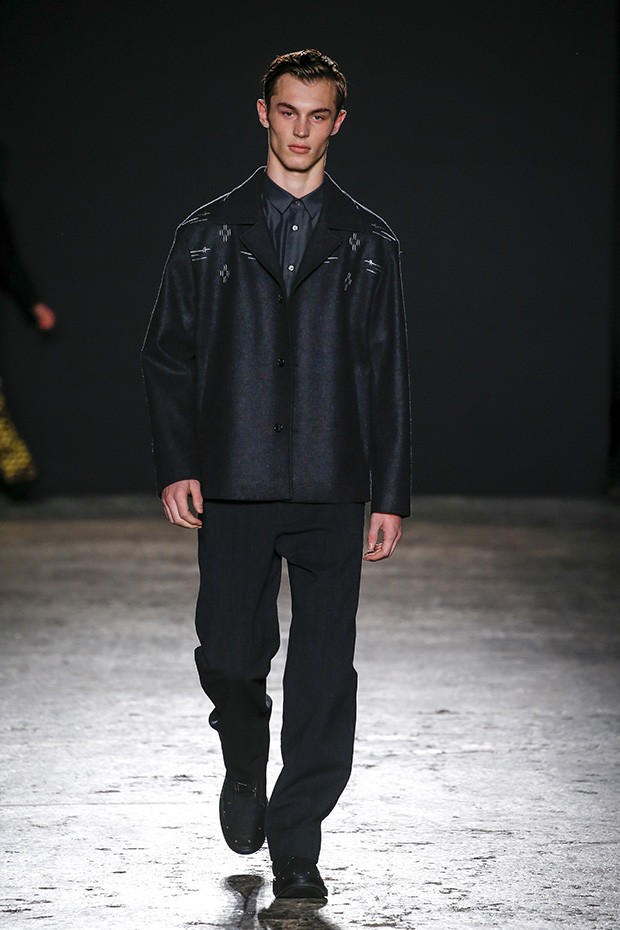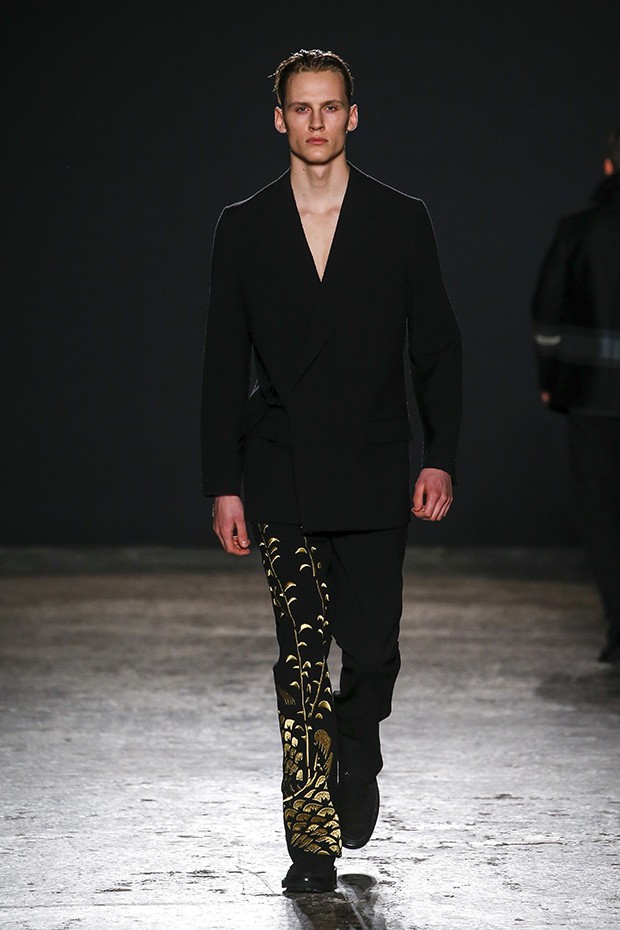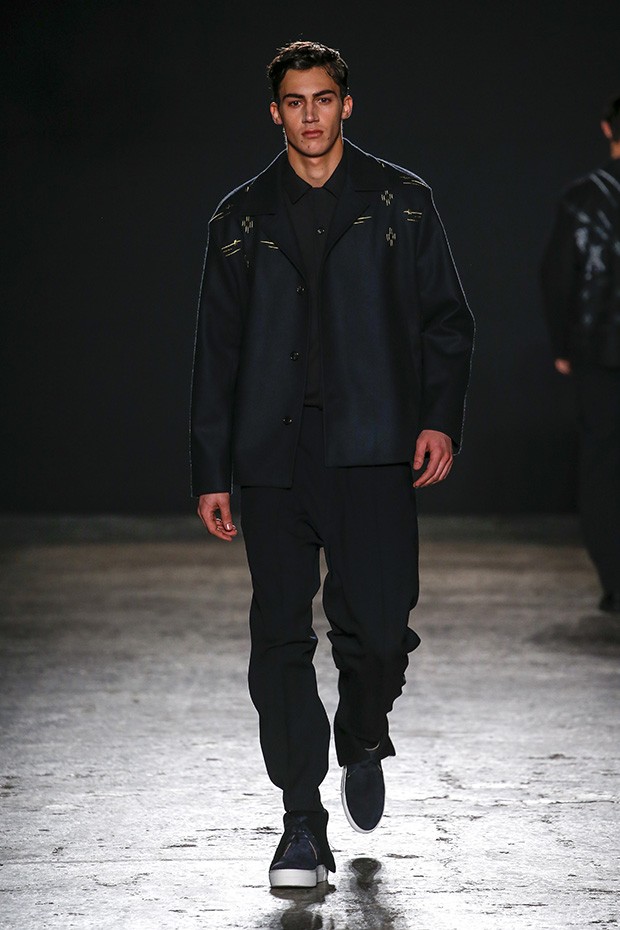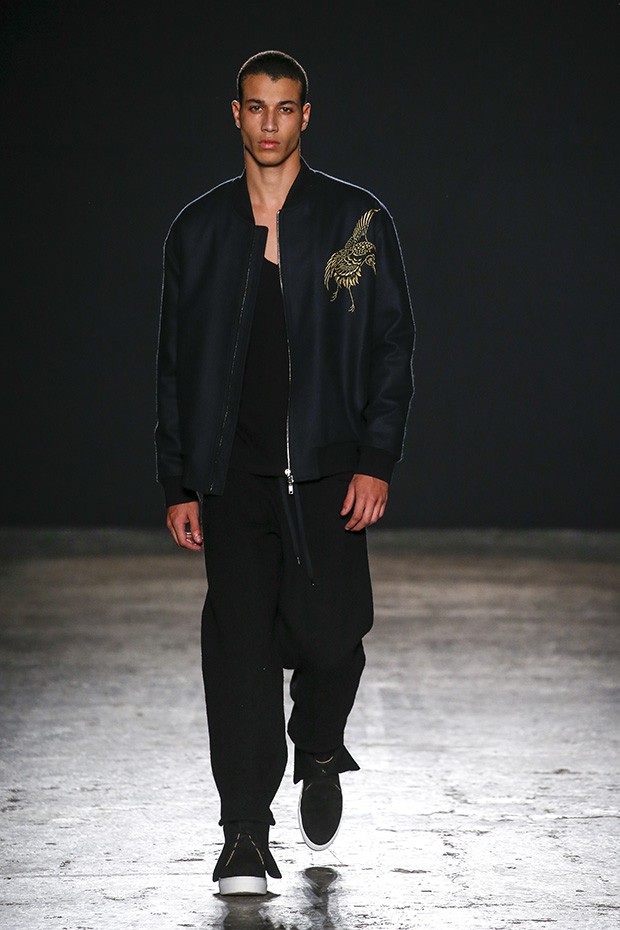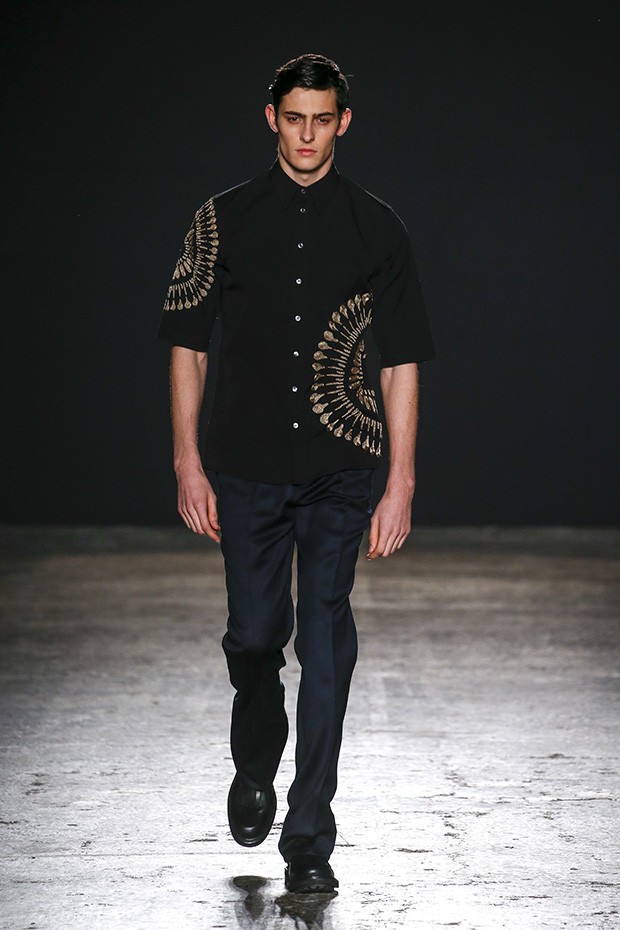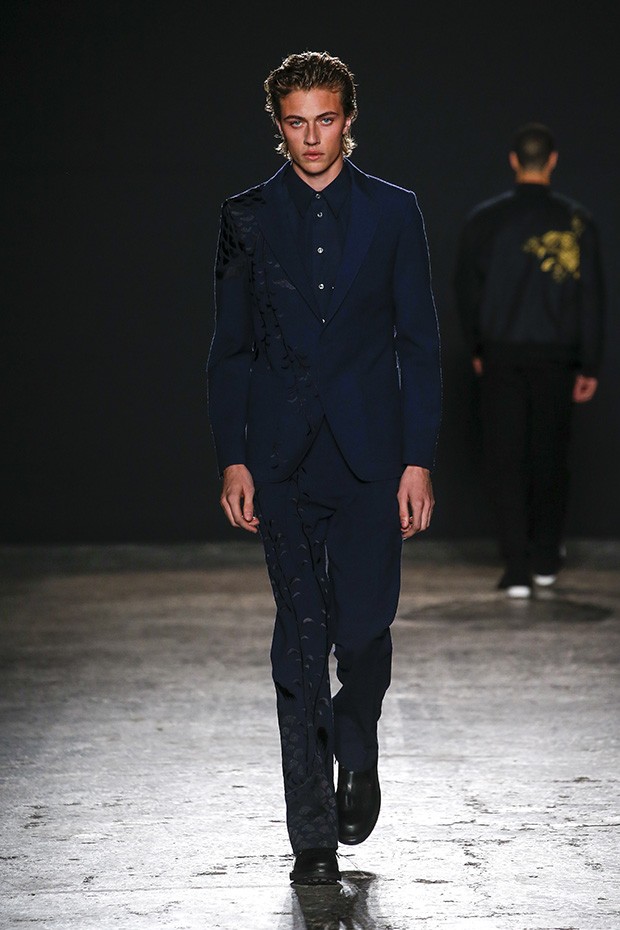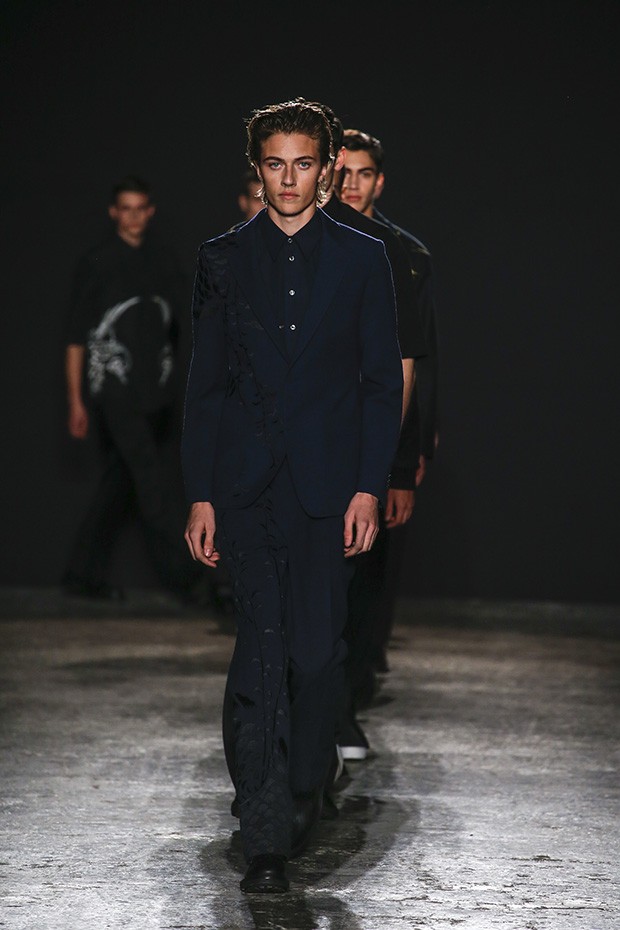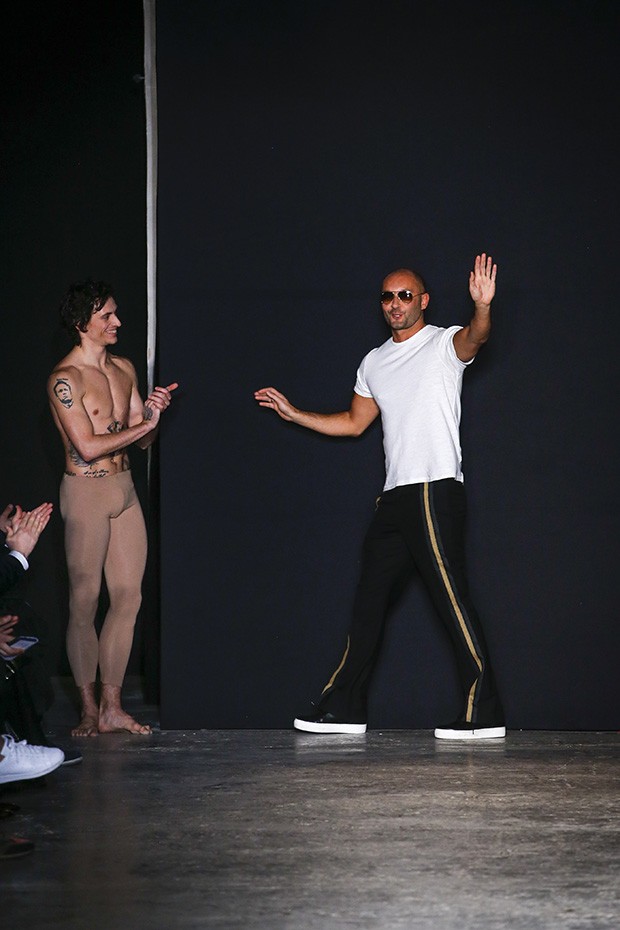 All Images courtesy of Ports 1961