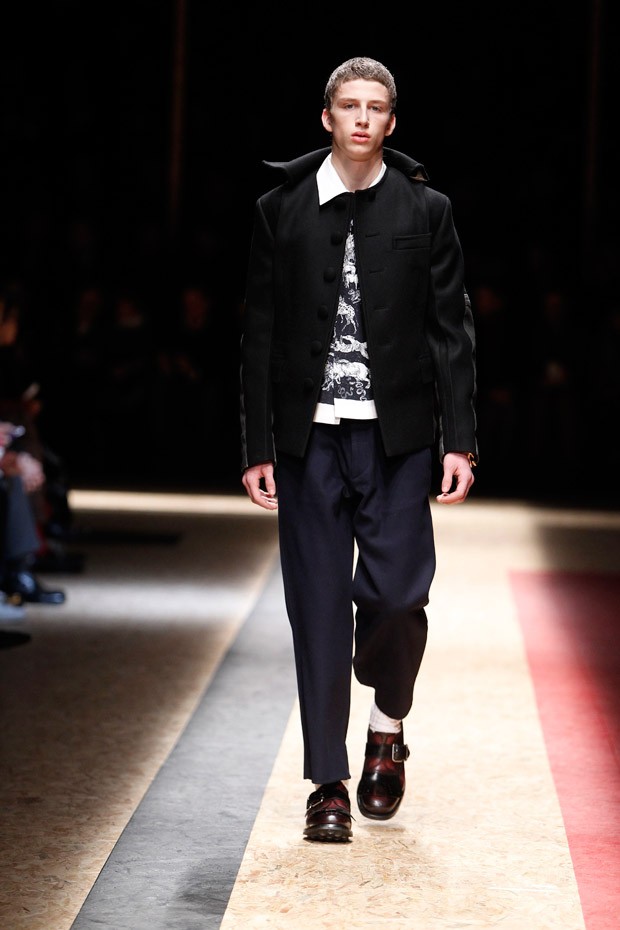 Italian fashion house PRADA once again proved Milan Fashion Week has nothing to worry about while the house is on its calendar. Miuccia Prada and her team have once again transformed the address at via Fogazzaro into an eventful showspace.
FALL WINTER 2016 MENSWEAR COLLECTION
The setting of a new age theater was the theme behind the showspace once again designed in collaboration with AMO (the creative office of world renowned architecture practice OMA), thus blurring the line between the audience and actor – in this case models.
No longer relegated to passive observer, the spectator is now an active participant in the events unfolding in front of them. The assemblage of recorded impressions and digital reactions inserts itself into the once autonomous narrative of the fashion show. The statement of the collective spreads. The mass of fragmented instant data is uploaded and critiqued by a multitude of voices. This consumption of images is like a public trial, a contemporary transposition of the Auto-da-fe. For the 2016 Fall Winter Prada show, AMO takes inspiration from the traditional public stages and places of civic ceremonies. Placed around the periphery of the room, a system of balconies and tribunes defines the central space. Similar, yet different they create an imbalanced symmetry. A raised viewing platform is inserted into the middle of the room, dominating the catwalk. This assemblage of structures breaks through the building, expanding into the surrounding streets and urban domain. – from PRADA
When it comes to fashion PRADA team has once again brought a myriad of new details to the plate. Miuccia is once again ready to set the trends instead of following them, showcasing a world of refreshing details reshaping the notion of contemporary menswear.
Discover more of PRADA Autumn Winter collection accompanied by an introduction of a women's collection (do not miss the video above).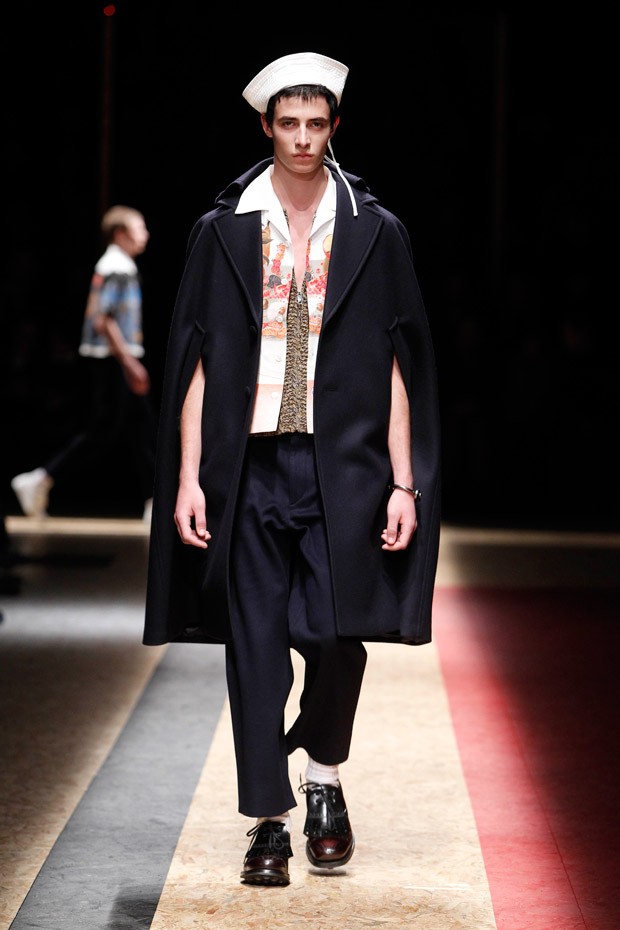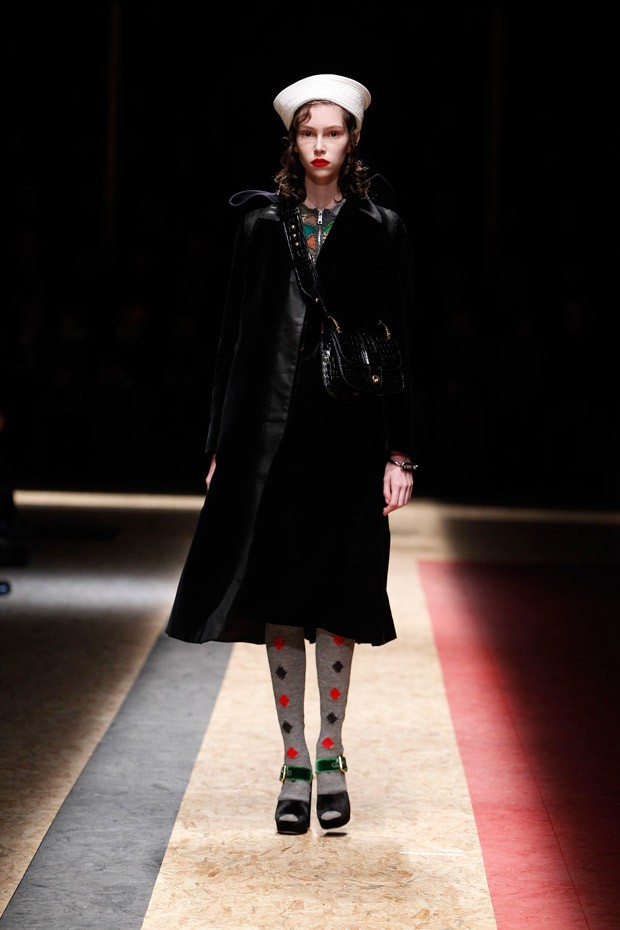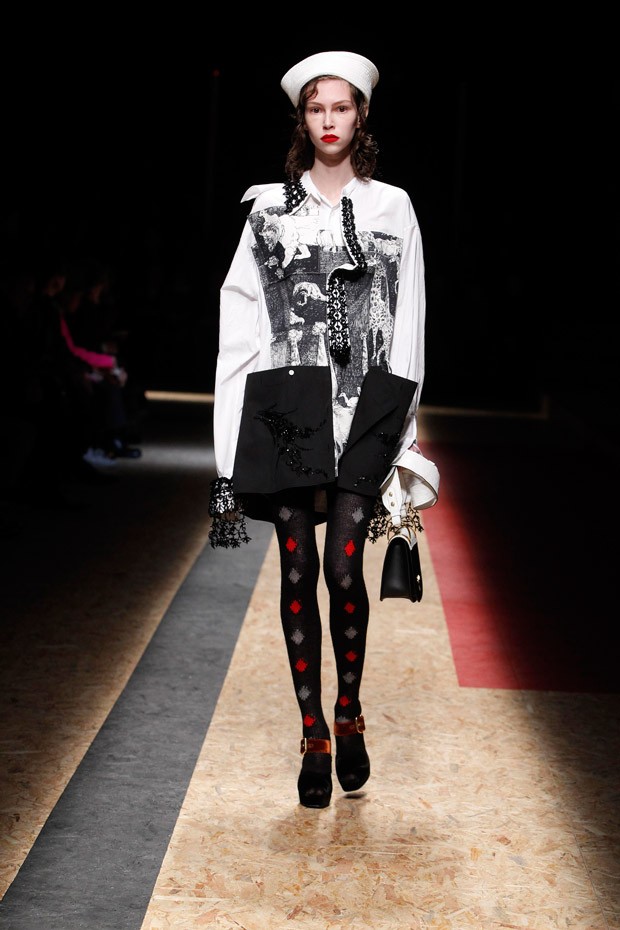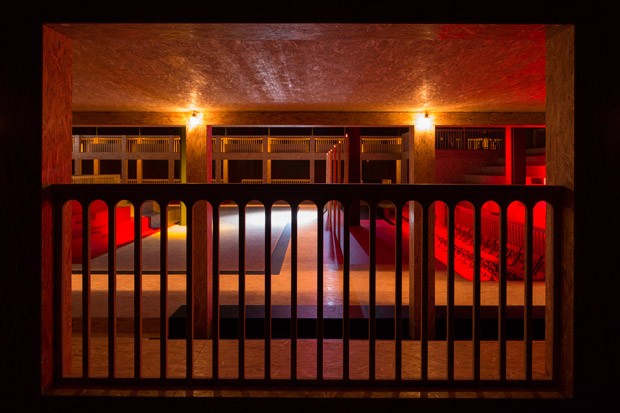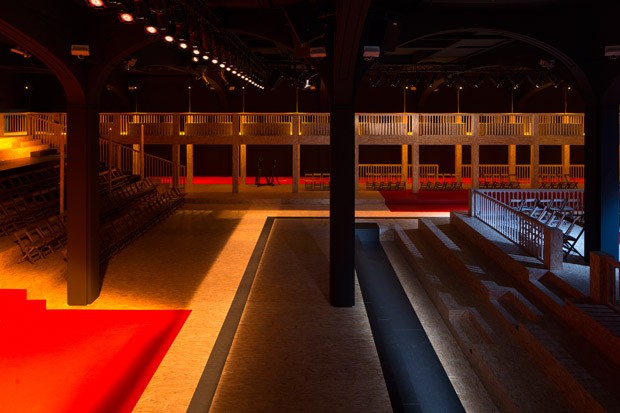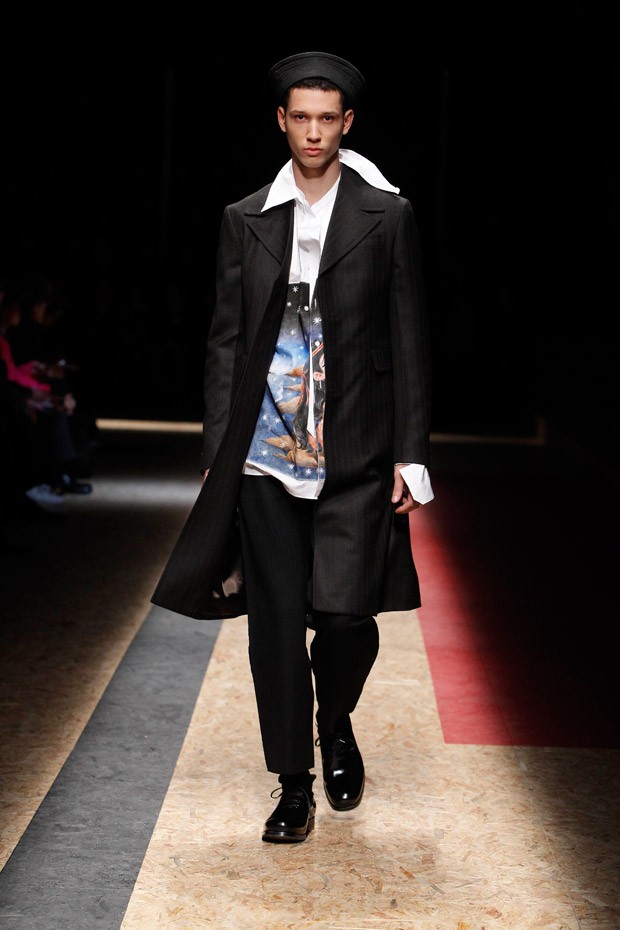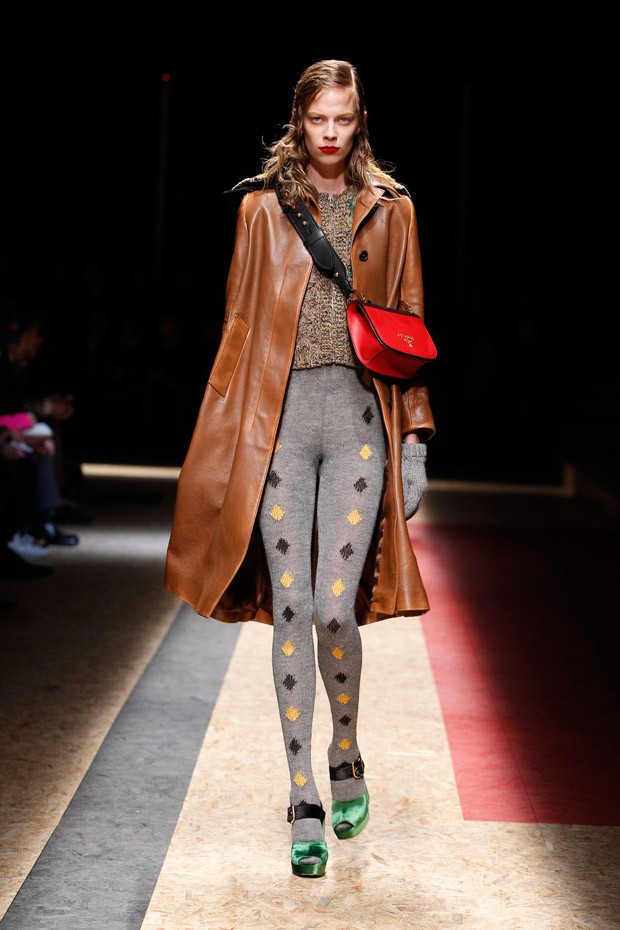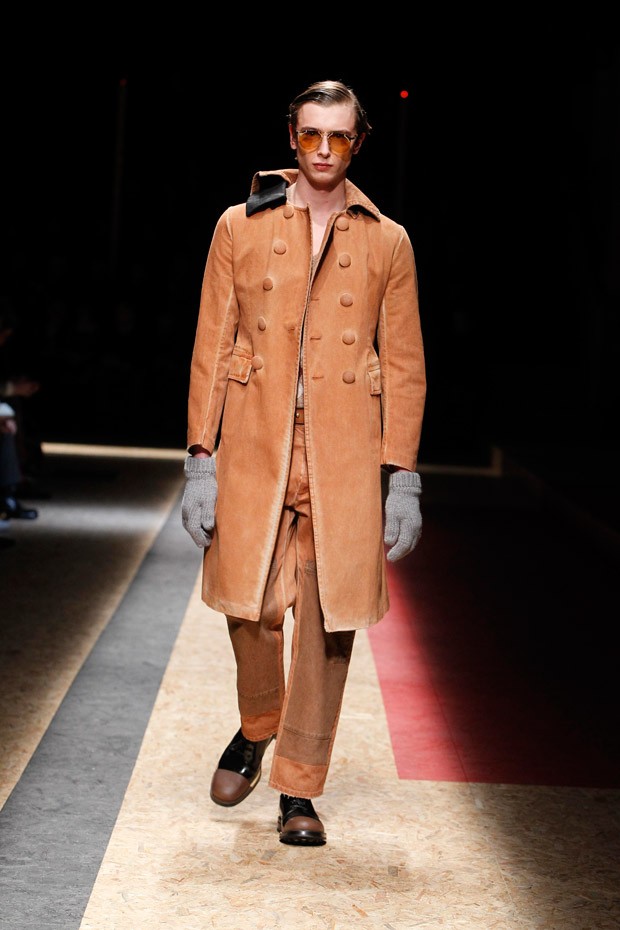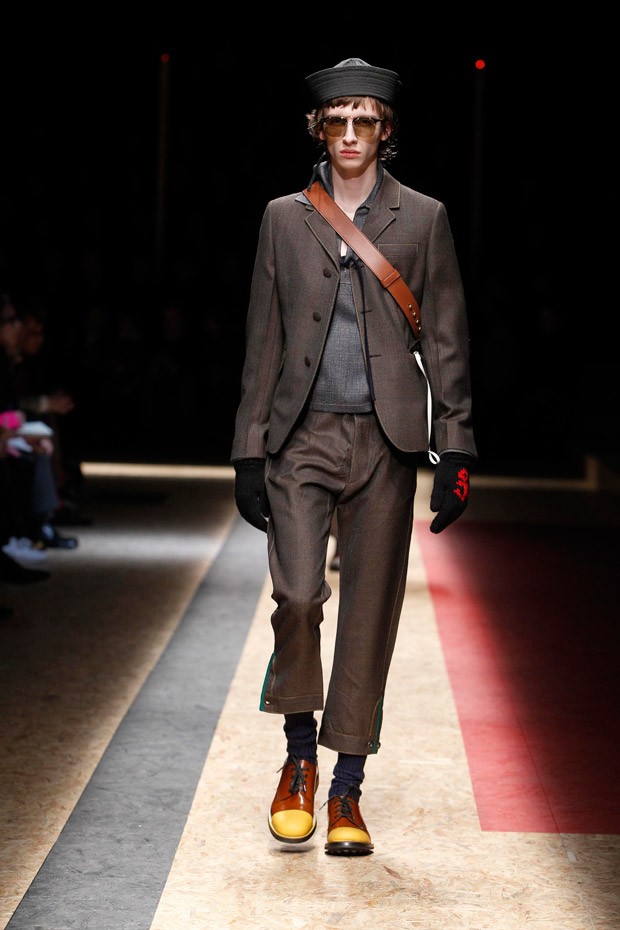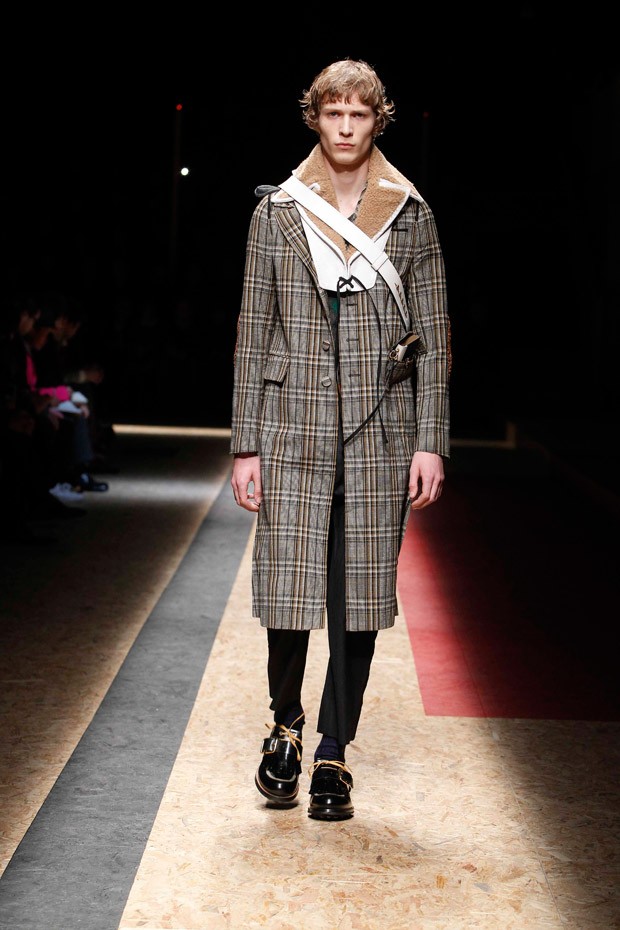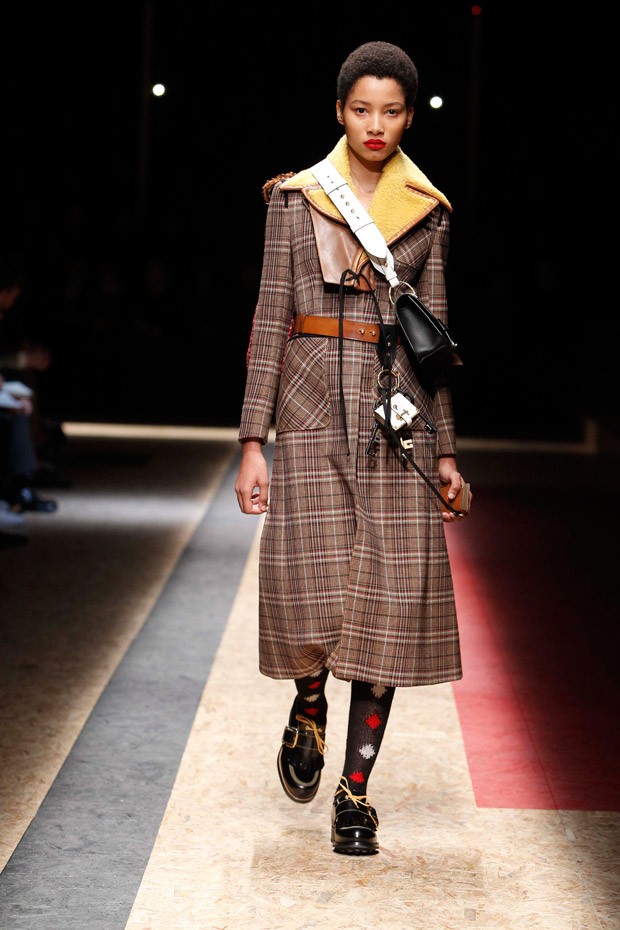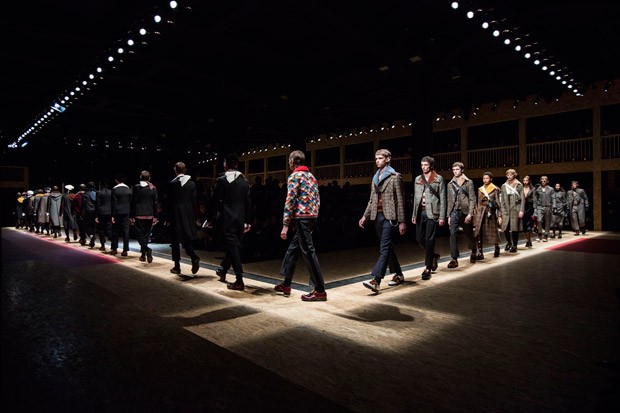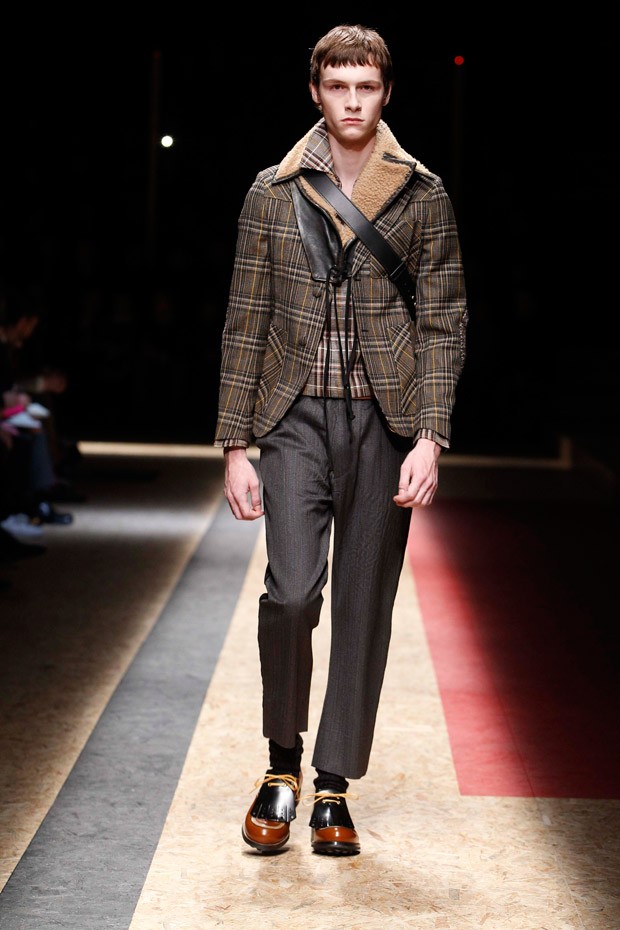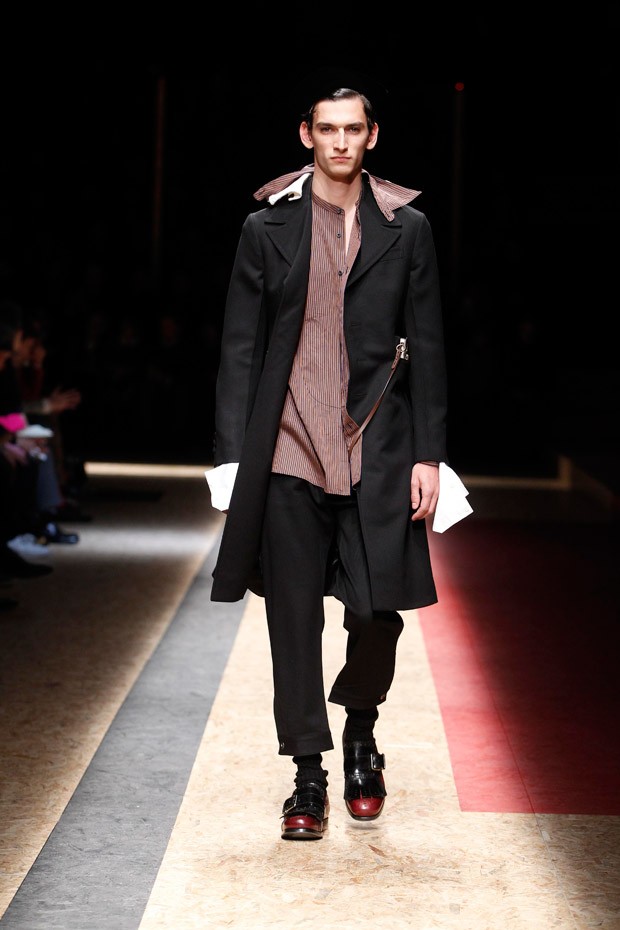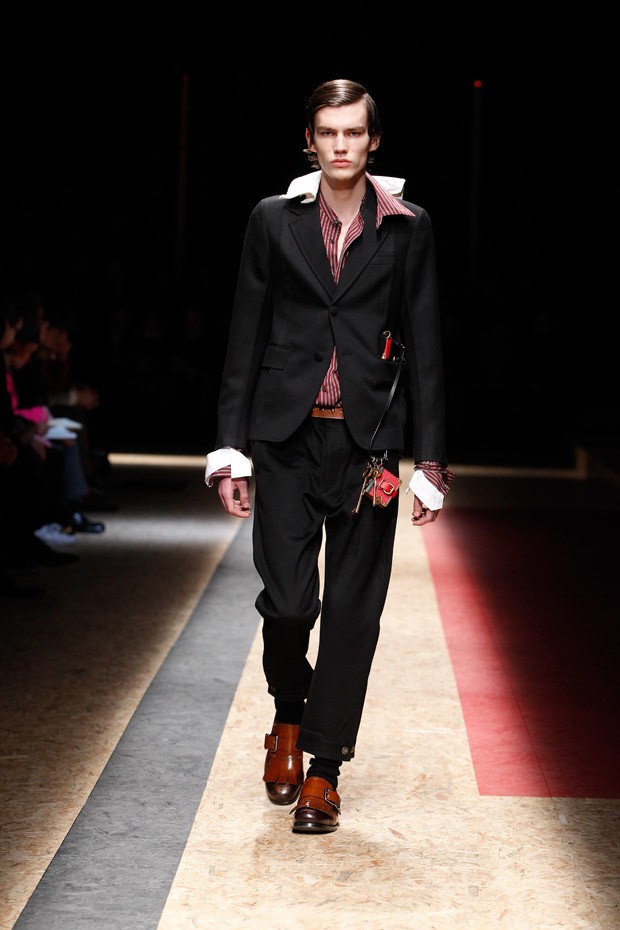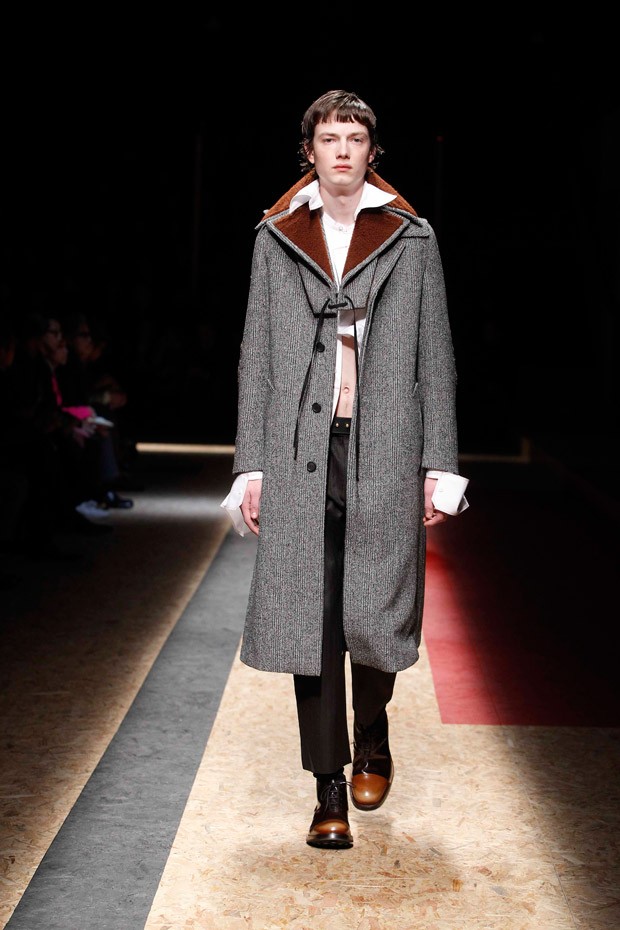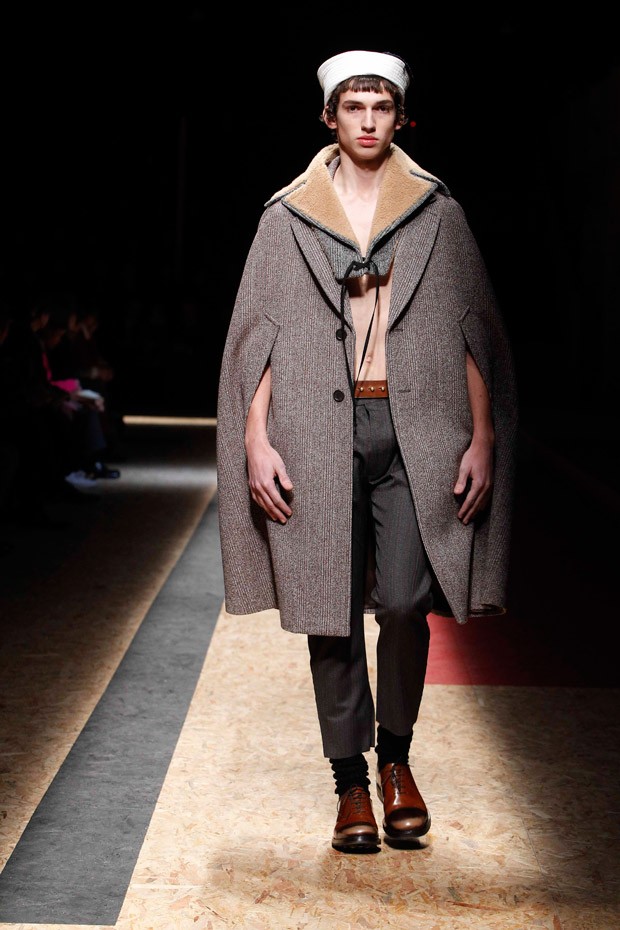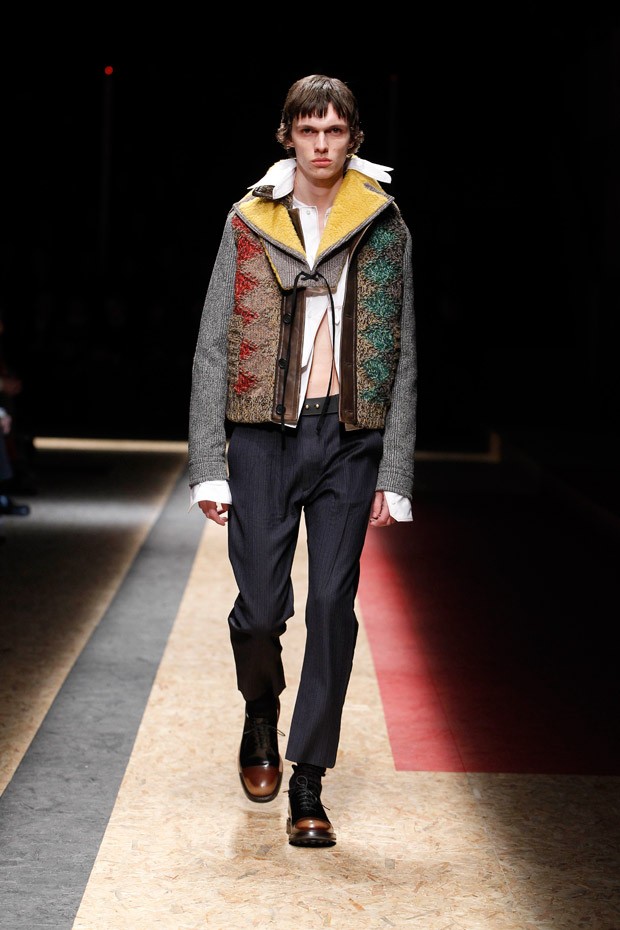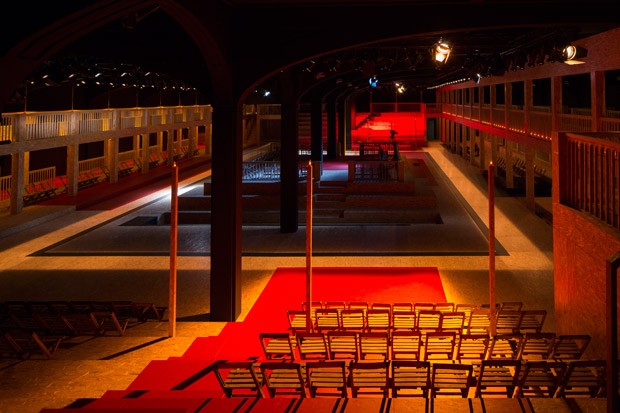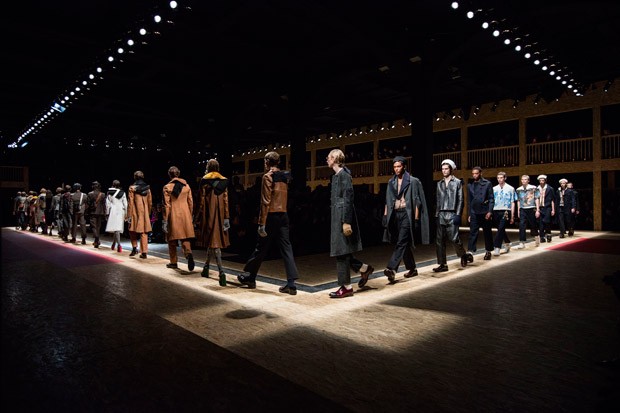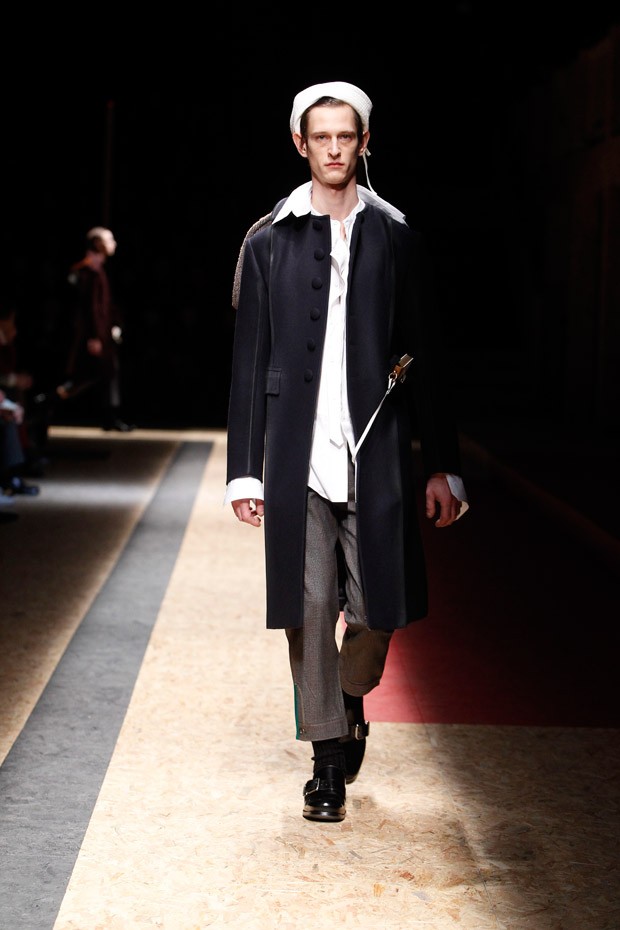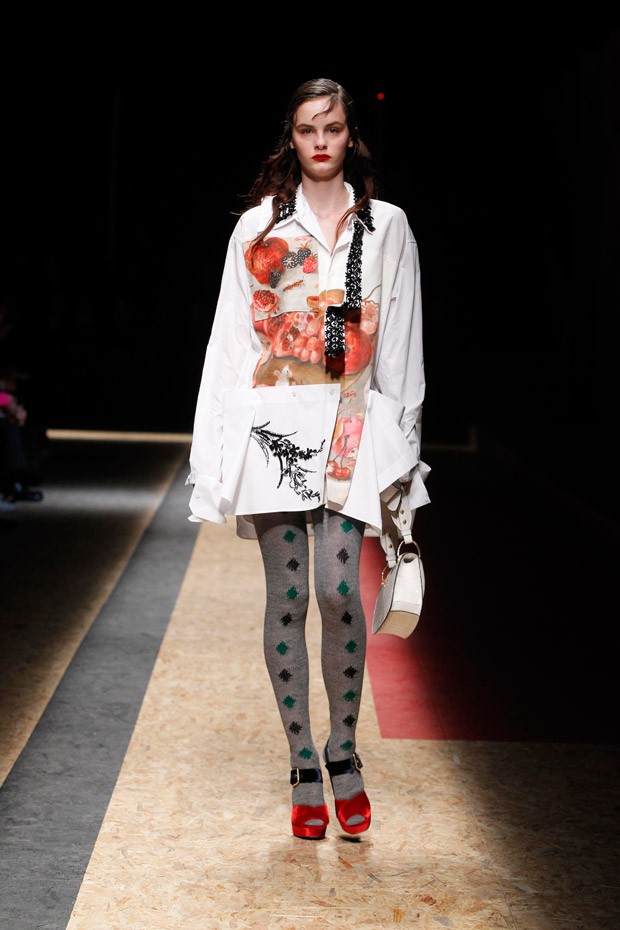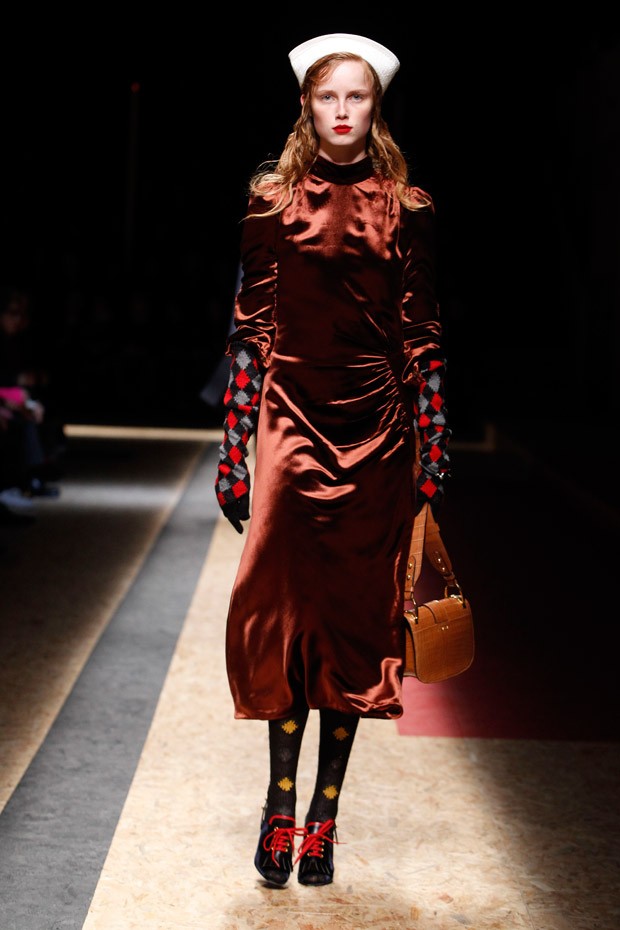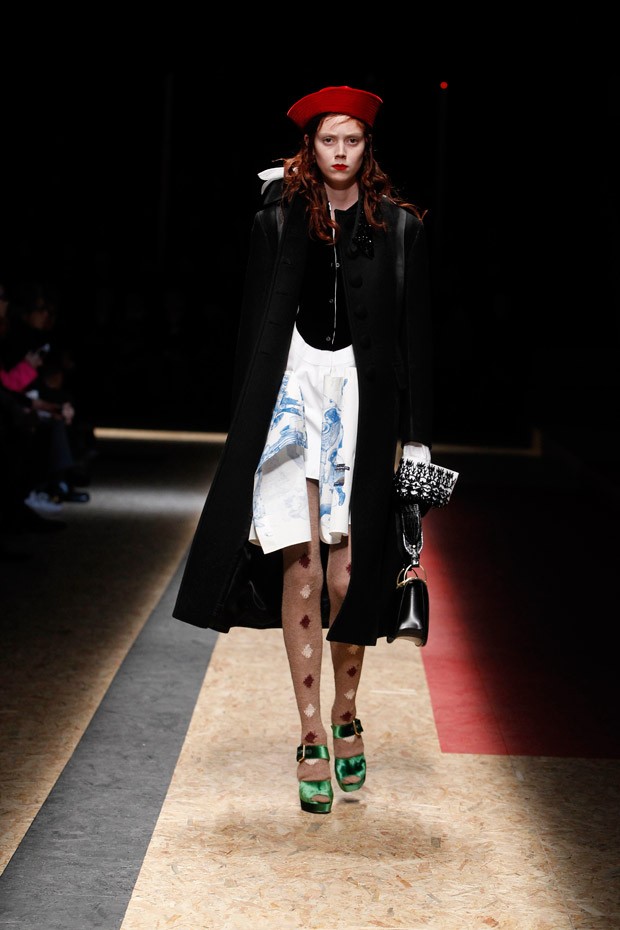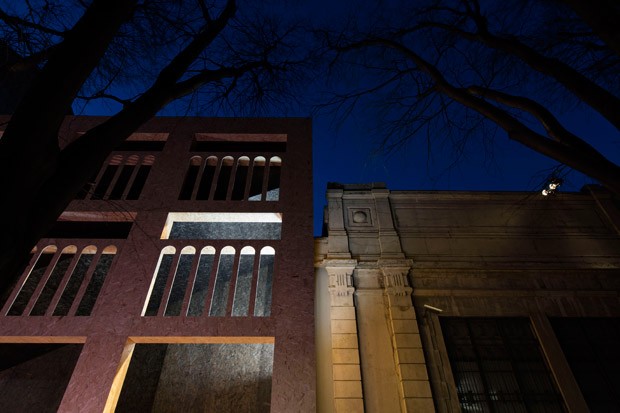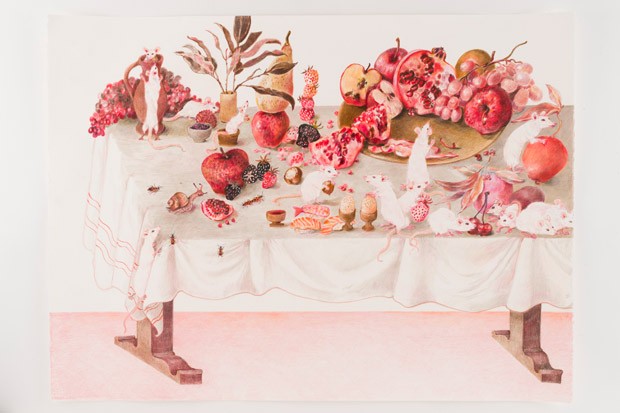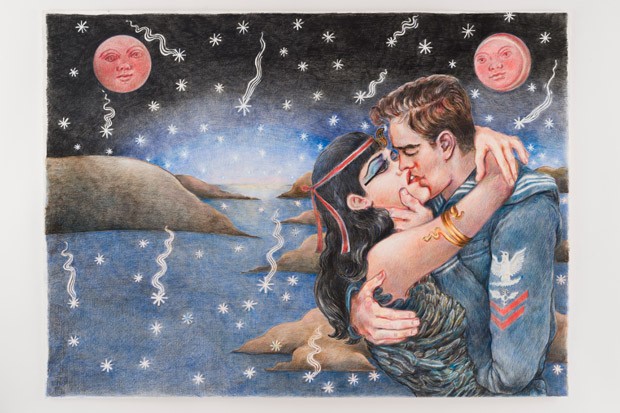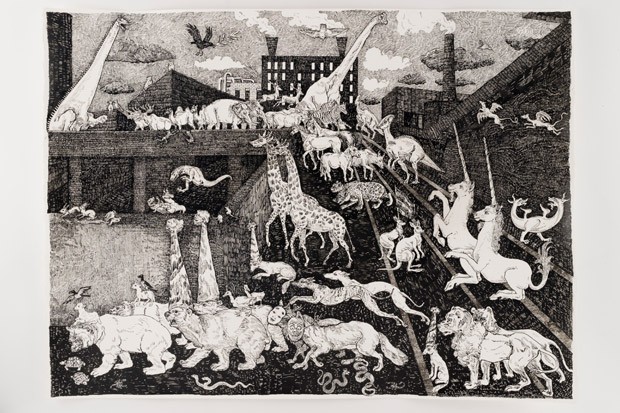 Images Courtesy of PRADA – www.prada.com