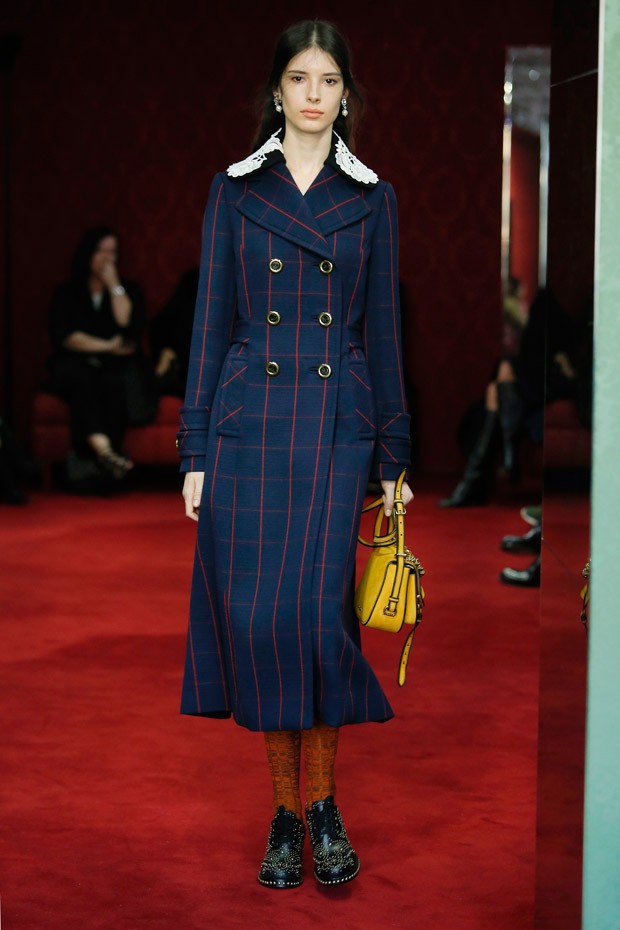 Miuccia Prada's Paris based fashion house Miu Miu is the latest to present its Autumn 2016 collection, however the line is also to be categorized as pre-fall 2016. What many even in the fashion industry find confusing was easily simplified by the Miu Miu team with the new collection simply sent down the runway as an Autumn 2016  line, or if you prefer so a Fall 2016.
While major fashion houses such as Vogue have instantaneously classified the collection as pre-fall, this is a strong signal from one of the game changers in the industry the seasons categorizing needs to be cleaned up and simplified. The pre-fall 2016 showed so far the strongest pressure on the designers to develop a full pre-collection, even independent designers were taking part in the race. In fact we ourselves at Design SCENE have shared more than fifty pre-fall 2016 collections. With the DNA of these collection easy to come under 'sweater weather' with its lighter take on outerwear it is more than logical to call these collections Fall, or Autumn if you are Britain inclined.
Amen to Miuccia for clearing up the situation, but now there's still that thing called RESORT. Is it out now, do I buy it now, when do I wear it? So many questions…
Going back to the collection the designer and her team have created an engaging new collection mixed with the label's signature moments. While its sister label PRADA itself is famous for radically changing its blue prints (Prada Fall Women's designs were presented alongside the men's line in Milan), Miu Miu team is consistent with its path thus sending down the runway contemporary womenswear with a retro appeal. The nuances on display compliment the season in every shape or form, while the occasional prints are in tow with the autumnal bloom.
Discover more than twenty new looks presented in Paris.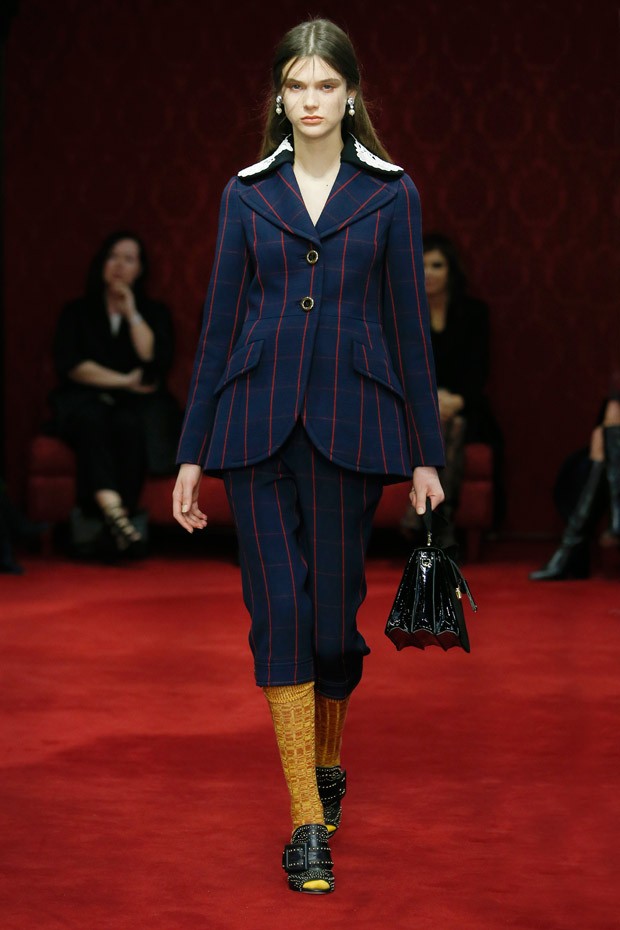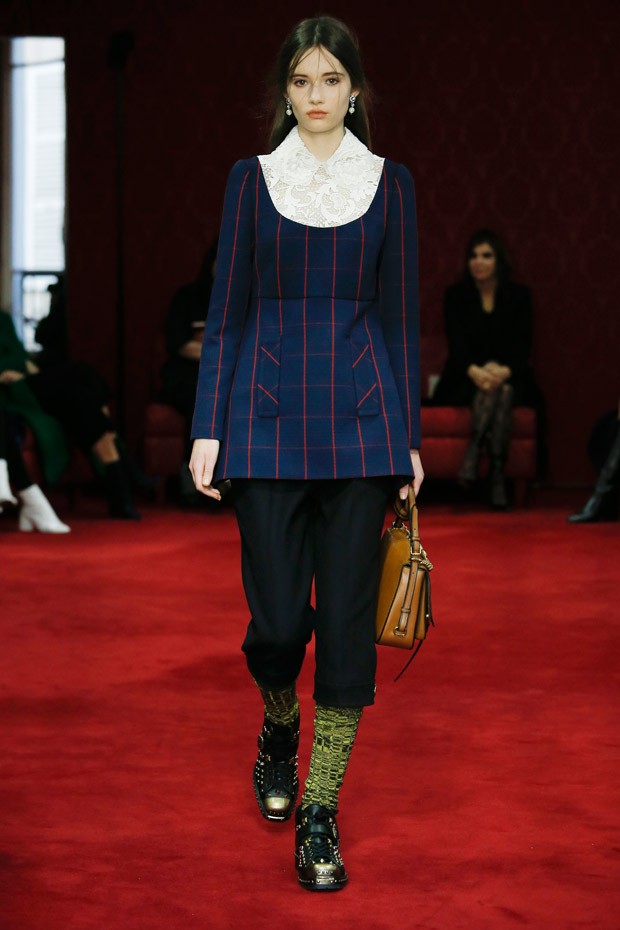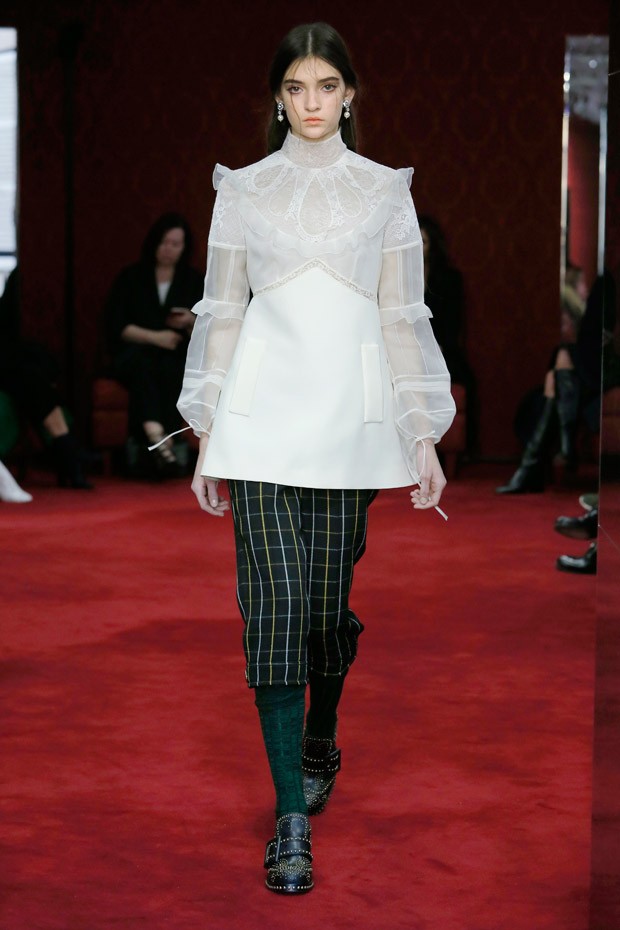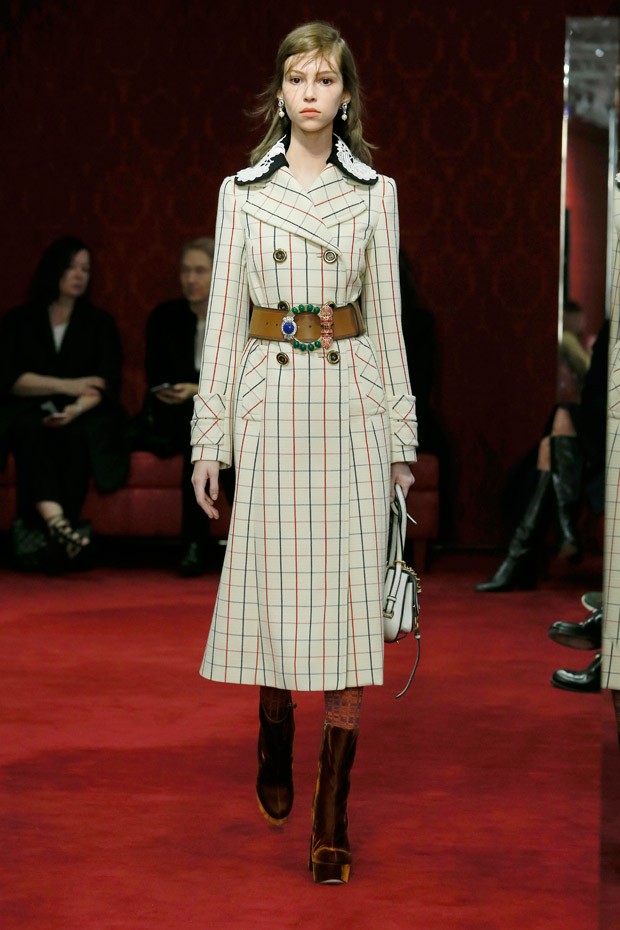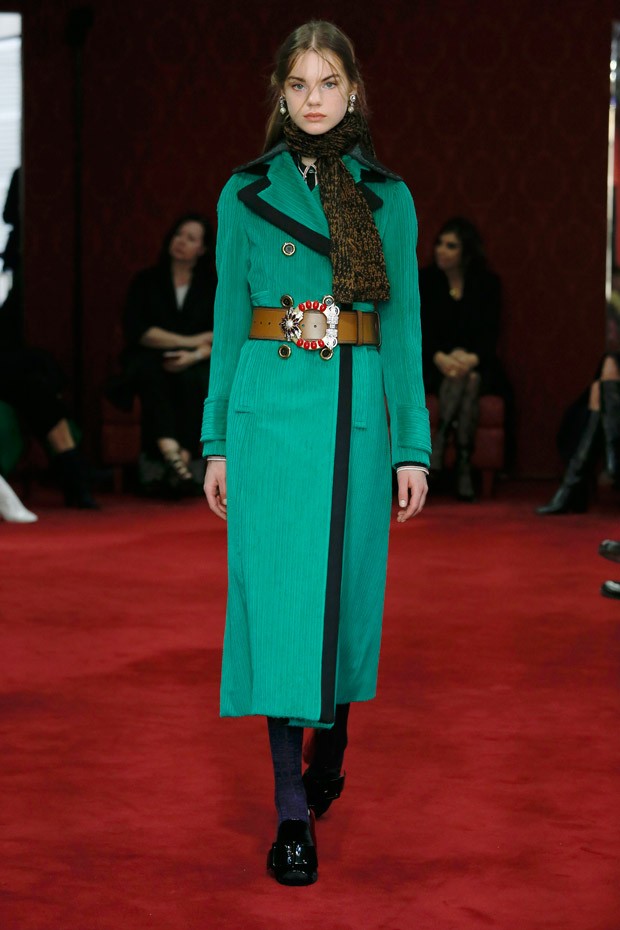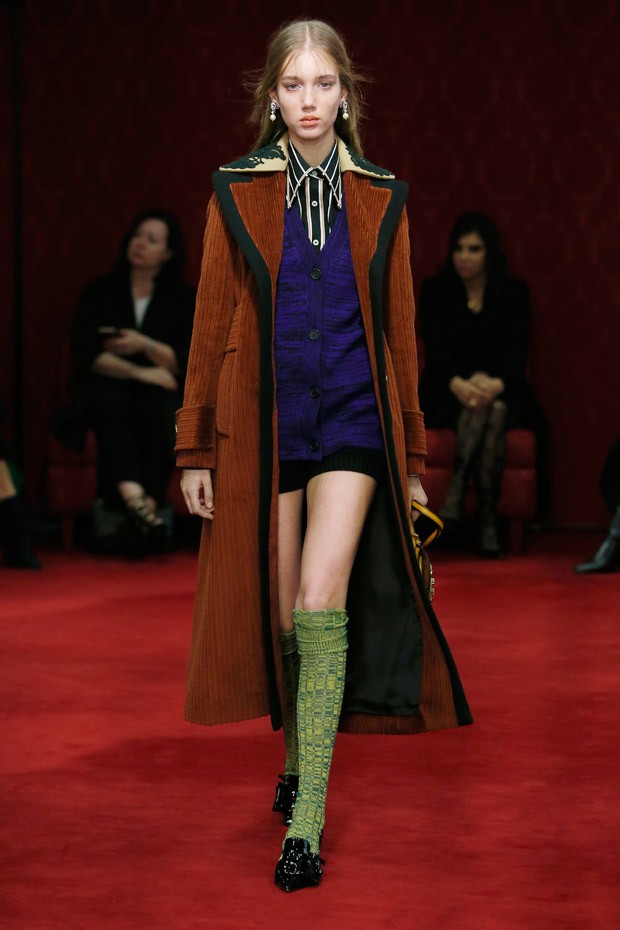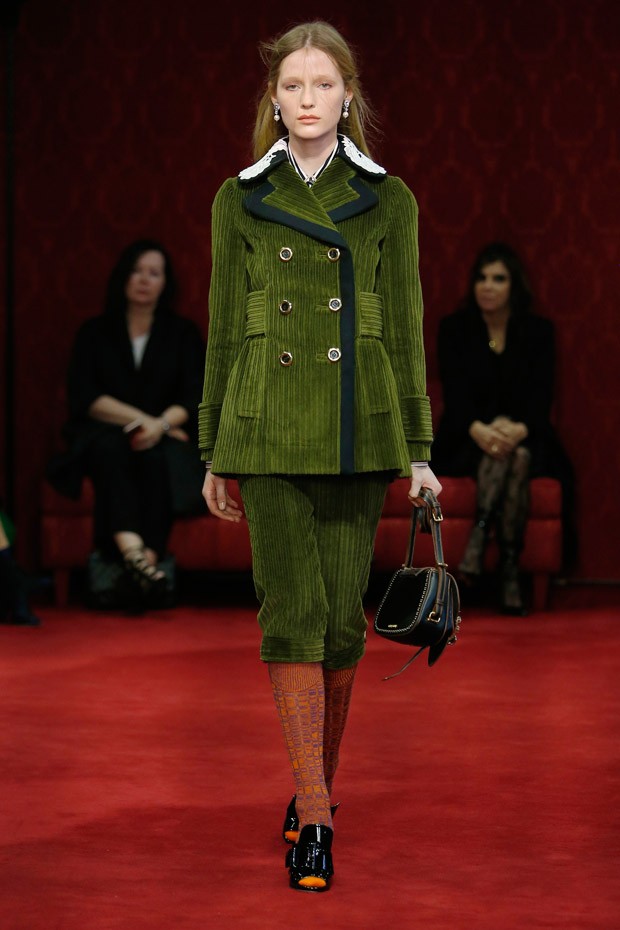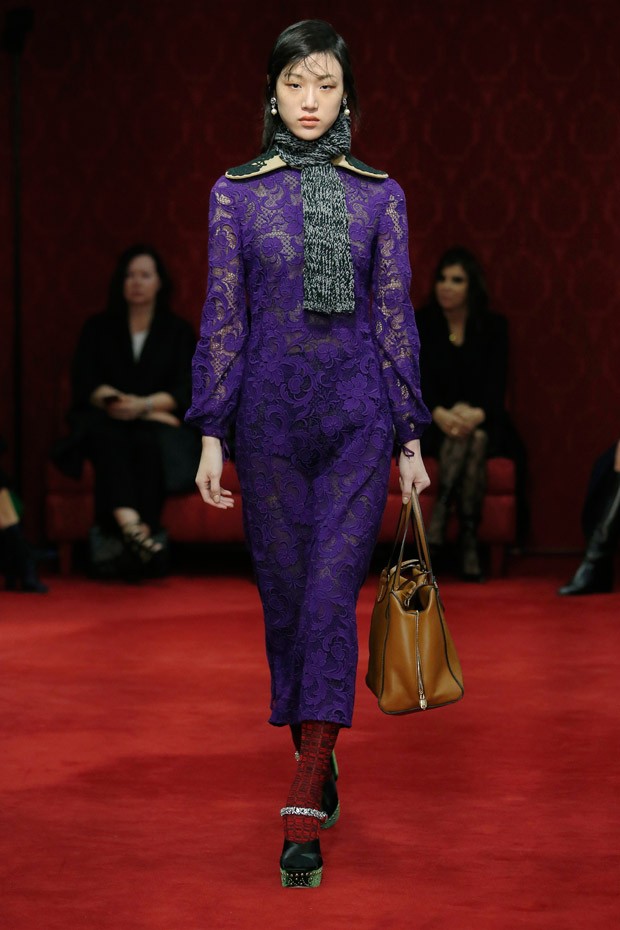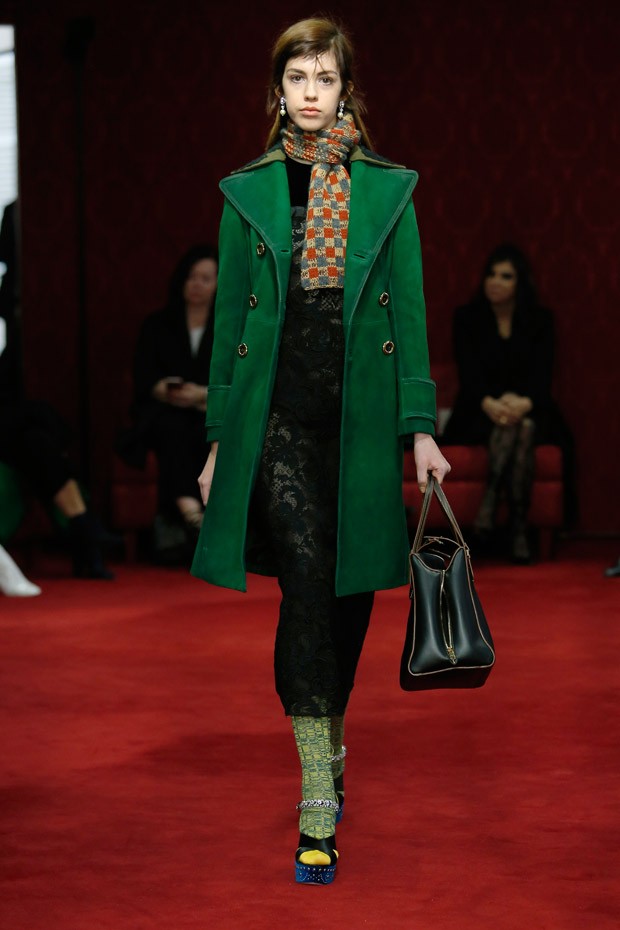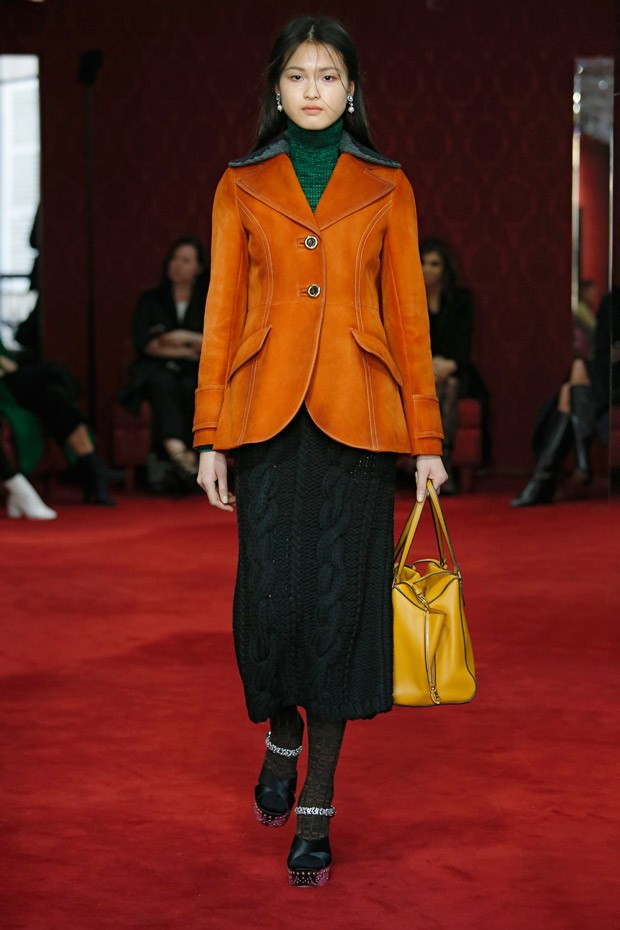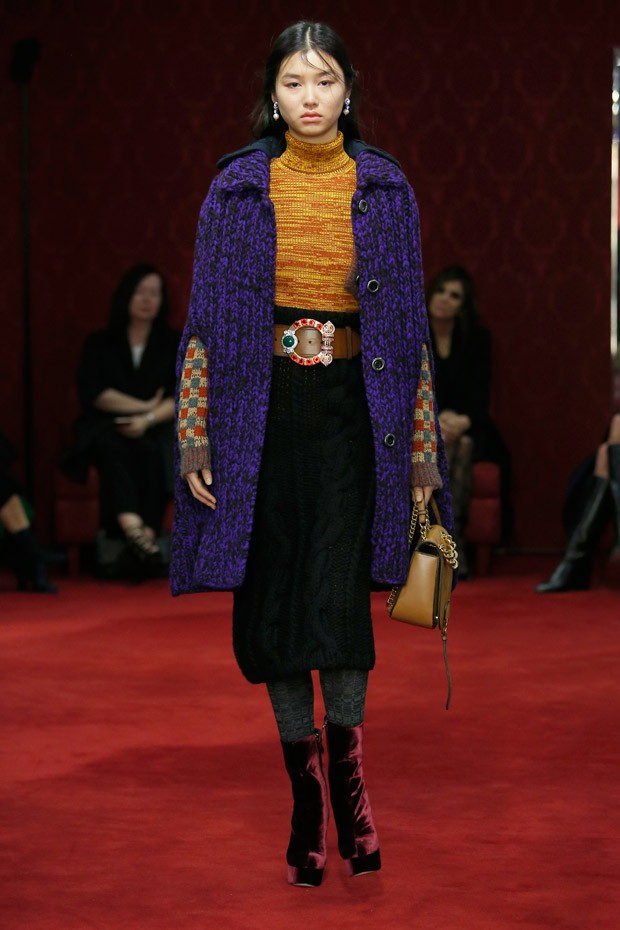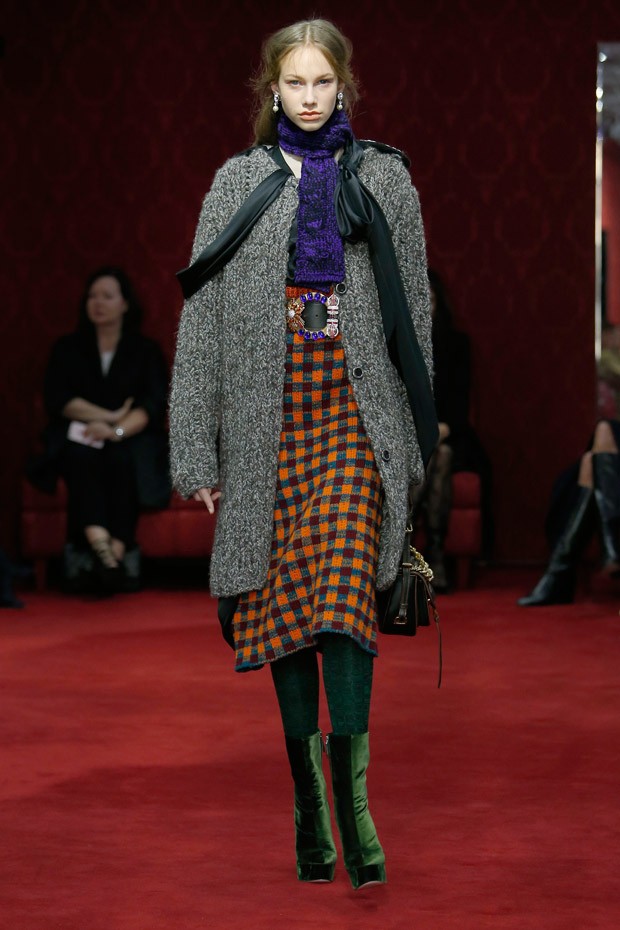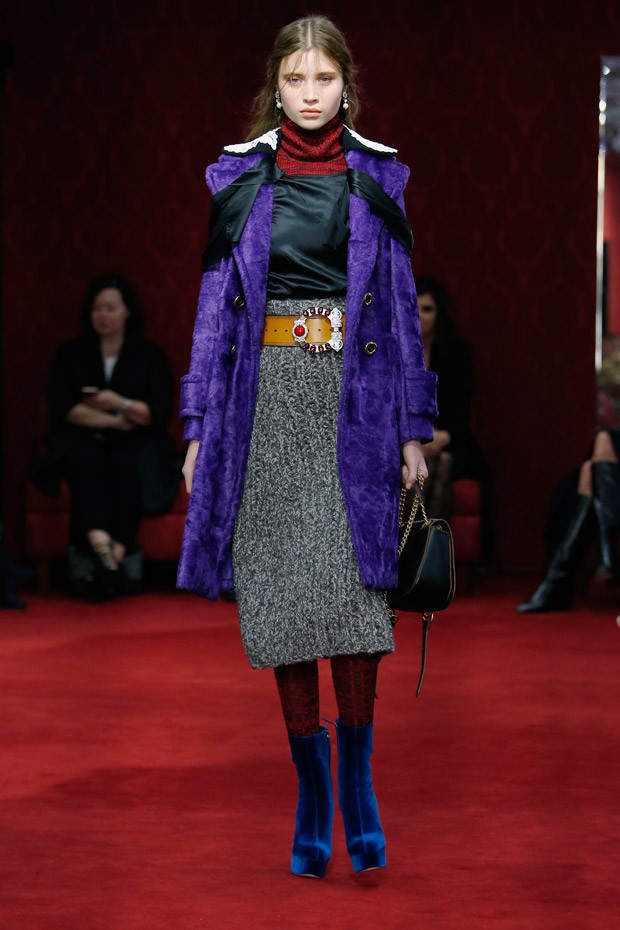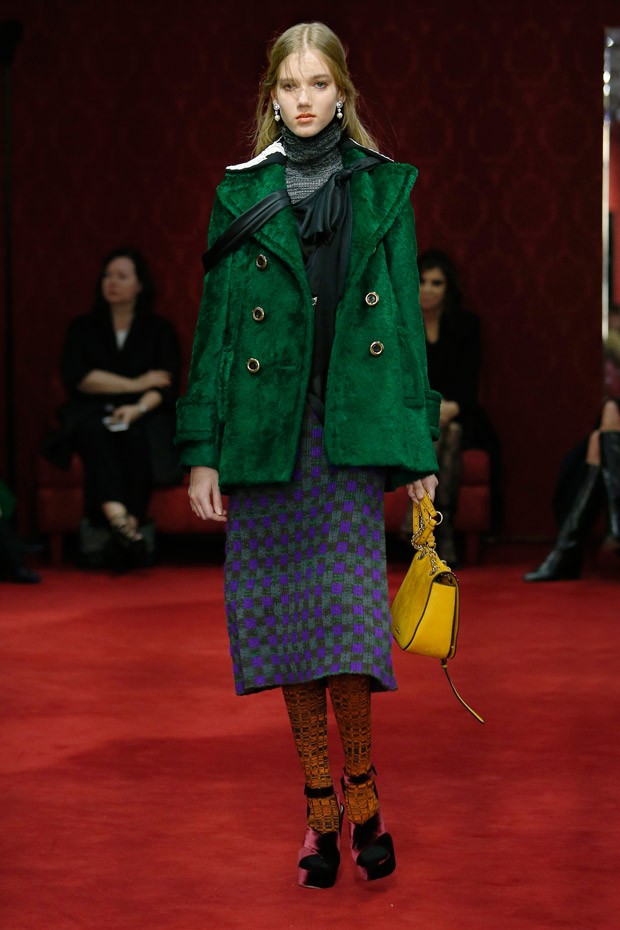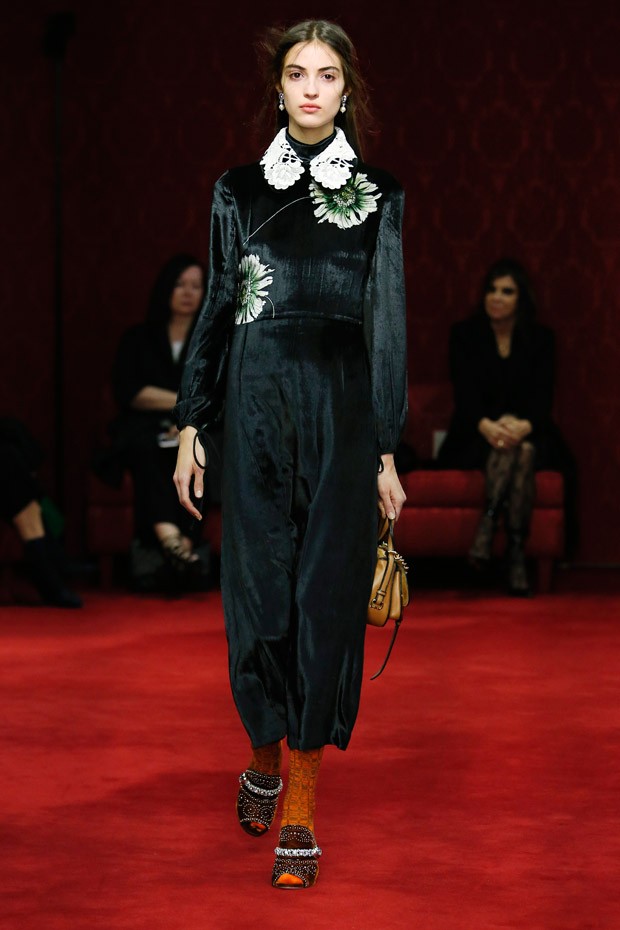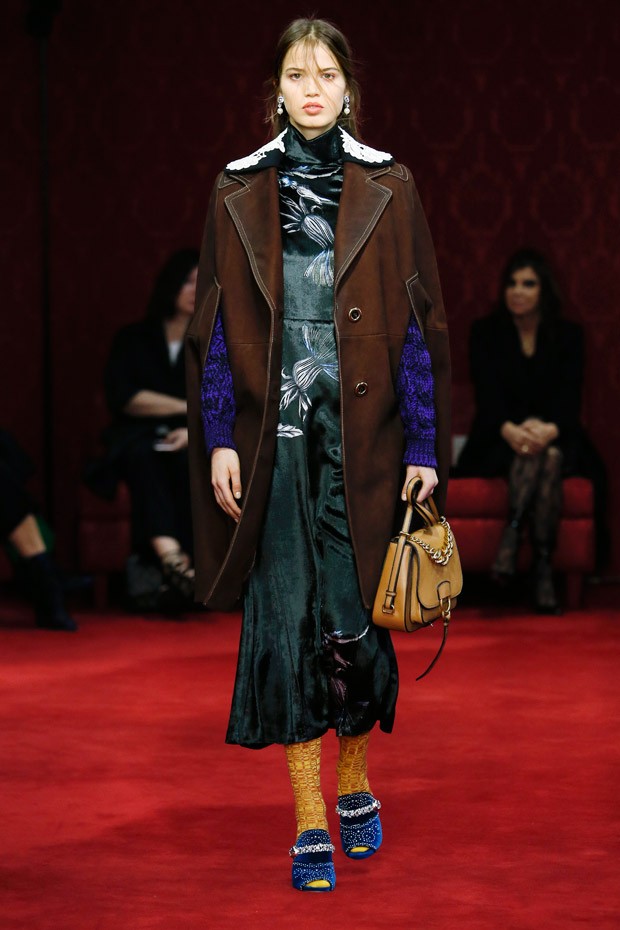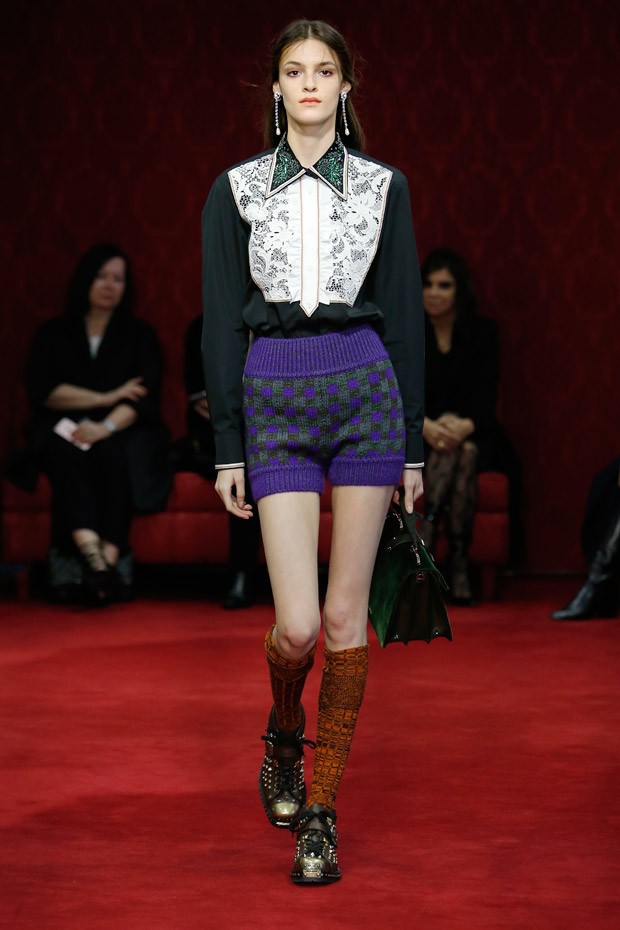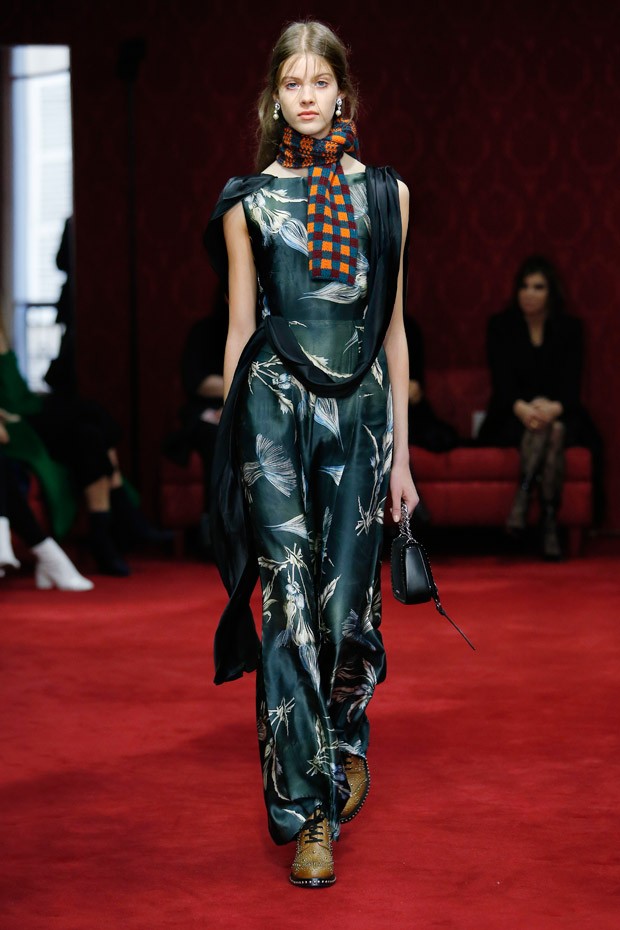 All Images Courtesy of Miu Miu