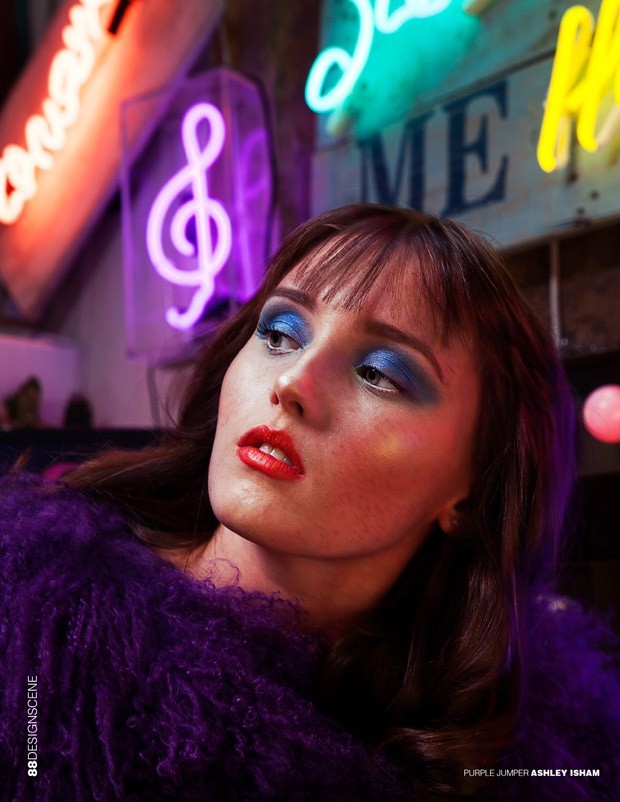 Before embarking upon a new and exciting journey, it's always a good idea to take some time to focus, relax and adjust. Anyone who is preparing to head off to university or graduate school knows that the amount of work ahead will be daunting. Because of this, many choose to take a year or so off before finishing their studies. This is commonly known as a "gap year". Before that journey begins, a lot of people like to use their gap year to take a completely different type of journey – one that takes them abroad. If you're planning to spend a gap year abroad and enjoy being fashionable wherever you are, then continue reading to find out what you need to pack for your gap year adventure.
A Solid Luggage Selection
Before you can start your packing list, it should be obvious that you need something in which to pack everything! Reliable, sturdy and fashionable luggage is a must-have when spending a gap year abroad. You'll want to grab something that is completely compliant with airline regulations and that can be easily transported in cars, trains and any other transit method you might encounter. One possible option is the Charles Ford London Salsa suitcases, which feature a ribbed design and a variety of stylish yet simple colours. You'll be able to find small, medium and large variations that are suitable for every occasion.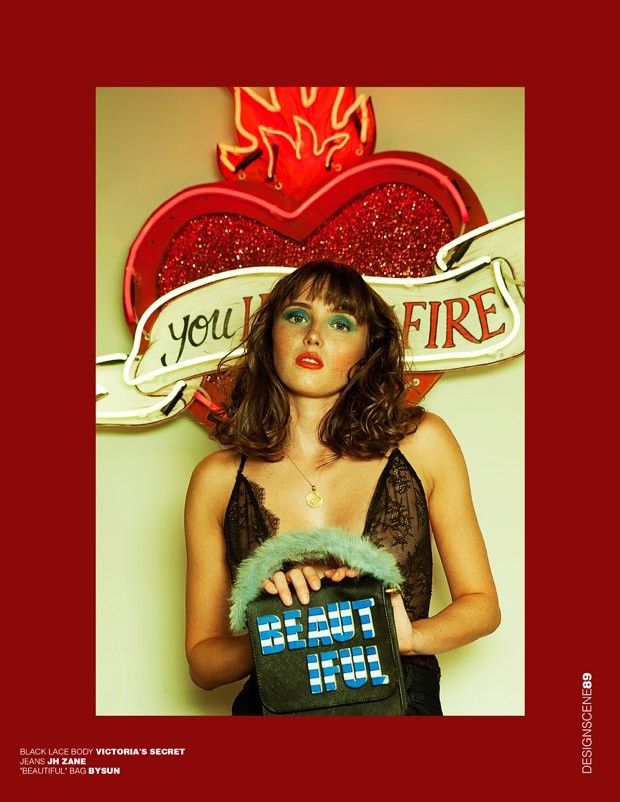 Plenty of Layers

Depending on where you intend to travel and when, you may want to have a variety of different clothing types available. Of course, the best way for any fashionista to dress is in layers! Regardless of whether it gets hot or cold outside, the inclusion of layers in any wardrobe can help ensure that you are always stylish and dressed appropriately for the climate. Some common examples of layers to include are black or white leggings, sweaters of any type, tank tops, jean jackets, scarves and a shawl or two. Those who use layers in their wardrobes know that layers can always be removed if it becomes too hot, or quickly added if it's too cold: this is why having plenty of layers on-hand during your gap year abroad makes absolute sense.

All the Toiletries and Accessories

In order to be at your best during your gap year abroad, you'll want to take along as many toiletries and personal accessories as possible. How else can a fashionista be a fashionista? You'll always want to look and feel your best, so be sure to include essentials such as shampoo and conditioner, deodorant, wet wipes, lotion, toothpaste and toothbrush, and however much make-up will be needed to ensure that perfect look.
Additionally, you'll want to keep several unique accessories in your luggage for use at the hotel and while on the road. A travel hair straightener and hair brush, a microfiber travel towel, a first-aid kit for travel emergencies, a portable purse for around-town adventures, several different pairs of comfortable shoes, and sleep aids are just a few notable examples.
What fashion items can you not live without while on vacation? Let us know below in the comments!
All photos from I Dream in Neon by Angela Mazur for Design SCENE Magazine