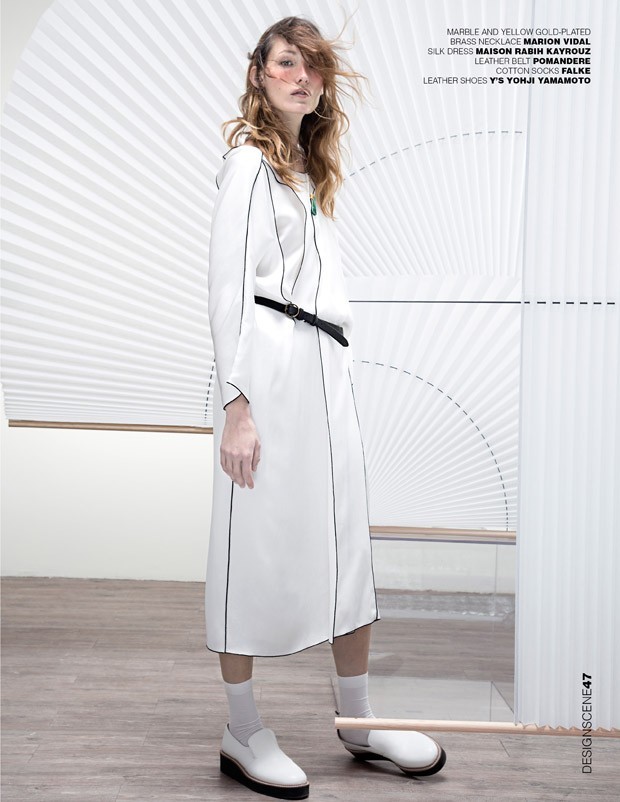 A maxi dress has elegance while still creating a relaxed feel that's perfect for summer days. The long dress offers versatility that's flexible with other components of most wardrobes. While it tends to be subjective when it comes to how to wear a maxi dress properly, the trick is to find the style that works for you and go with it. Here are a few different ways that you can take advantage of the many style offerings this piece of clothing has to offer.
Layer It
You can put a shirt under it or a jacket over it, making this dress perfect no matter what season it is. The point is, the dress itself doesn't have to be the only piece of clothing you wear that day. It goes great with a variety of other pieces. Coordinate your colors and try several different combinations until you find something you like.
Add Pants
Yes, even though that skirt goes all the way down to your ankles, pants actually go very well with a maxi dress and give it more of a business attire feel. It's probably a good idea to avoid jeans. Instead, try to find pants made out of a similar material or color as the dress. This will help them to blend in and look like part of the dress itself. (Photo above Daisy Lowe for D'SCENE Mag by Louie Banks style Christopher Maul)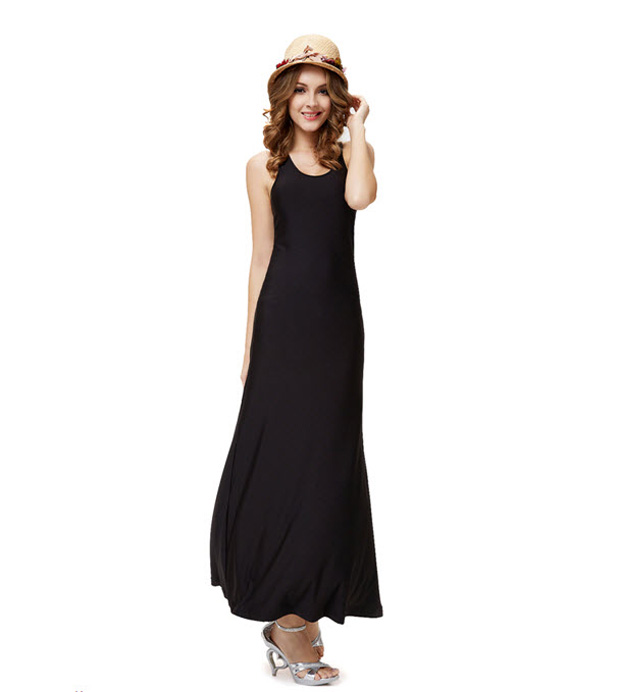 Accessorize
To really glam up the look of a maxi dress, just add accessories. Statement necklaces and earrings are stunning, and they even go great with the layered look of a jacket. Wrap a belt around your waist to add contrast—it practically makes it look like a whole new dress.
Pump up or Flatten Out Your Footwear
Footwear is one area that gets people screaming for one or the other. You have the people who say to only wear pumps and others who claim flat shoes are the only way to go with a maxi dress. Pumps can look very stylish if you're looking to up your fashion game, but sandals and flip-flops offer the summery feel often expected with this kind of dress. Both can work great, it just depends on your personal preferences and comfort level.
Knot It Up
Add an extra bit of style to your maxi dress by tying a knot in the front middle of the skirt. It raises it just a bit and creates fashionable flair. It is also yet another way to change up the look of your dress if you plan on wearing it a lot.
Whatever your thoughts are on what is and is not taboo with a maxi dress, the fact is that it is a versatile piece of clothing that can be worn in many different ways on many different people. Ultimately, it doesn't matter what anyone else thinks. Choose a style and look you love, and go out with confidence.
White dress photos by Fanny Fournier for Design SCENE Magazine by Jinling&Sun. Discover the full story published in February 2016 issue of Design SCENE.