Fashion Photography books are a part of a blooming business, as collector items many of us love to own them in a form of a timeless piece of art standing our coffee table. In fact the form is so approachable many magazines are battling out the 'dying print' business by delivering their issues as hard-bound books.
Still quite a few photography books have a very short life time, no matter how impressive the photography is many run out of a print in a matter of months. Long gone before the next gift wrapping season. However there are a few titles withstanding the test of time for a good reason, these 4 books present the best of a photographers work and are luckily still available in bookstores.
Discover our 4 must have fashion photography books after the jump: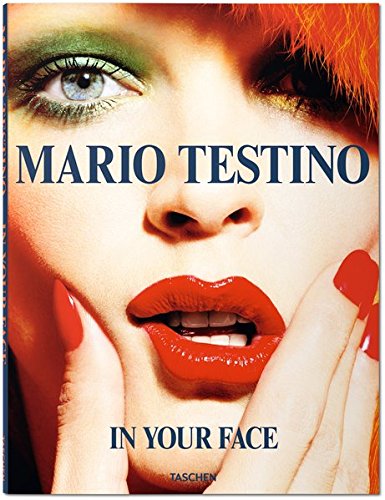 It is hard to say fashion photographer Mario Testino is not a target of critics, as somebody working in the industry for decades he has masterfully dominated both editorial and commercial aspect of the job. While he may have recently taken to compromises such as Snapchat in a collaboration with Burberry, Mr Testino is also behind some of the most memorable images in fashion. Furthermore he's also not a stranger to the fashion photography book form. Whether he's creating a book featuring only his muse Kate Moss, or works with the Gisele and Lady Gaga he is sure to deliver a provocative yet elegant image.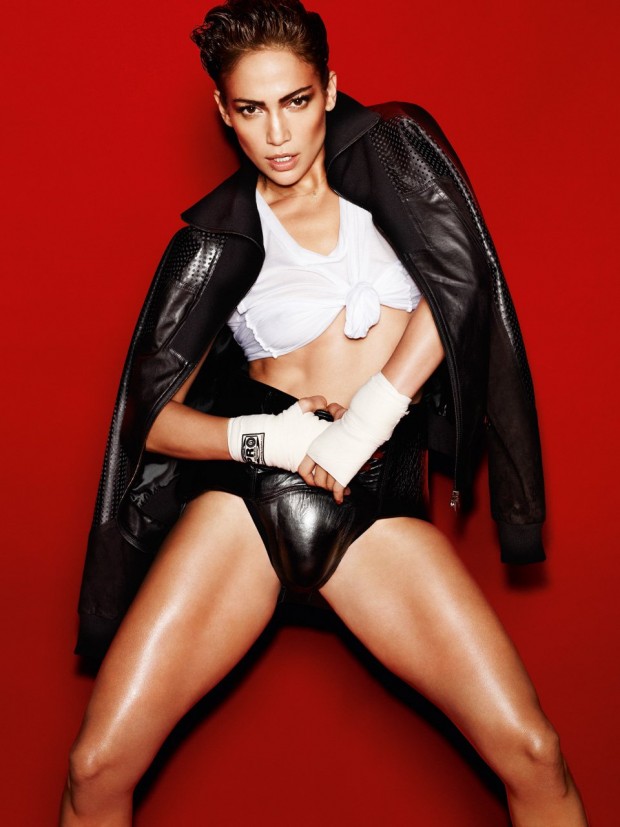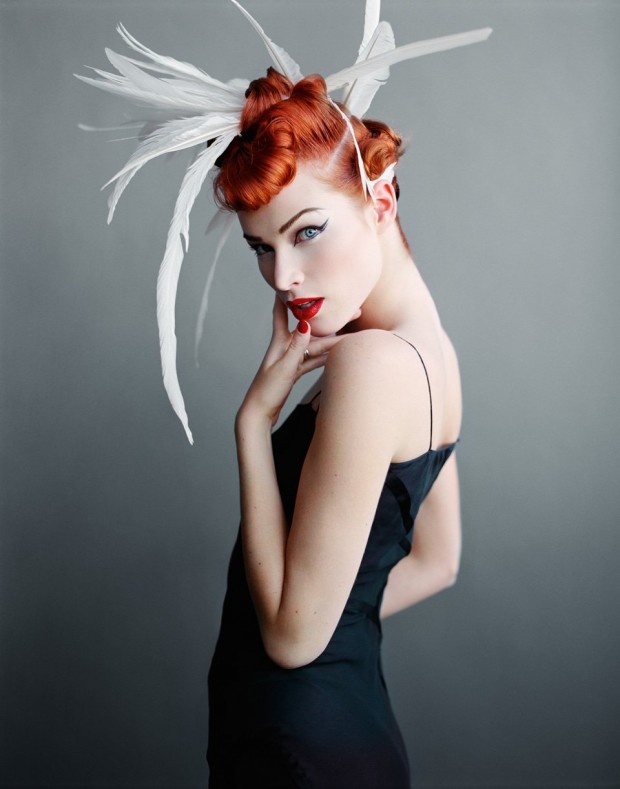 Released by Taschen back in 2012 Mario Testino: In Your Face
 is undoubtedly the core representation of the photographers aesthetic, the book is quite simply going through the photographer's archive on more than 200 pages.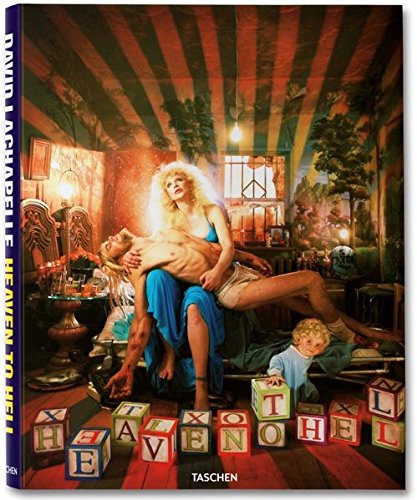 Today he has no doubt slipped of the fashion industry's radar, likely due to the high production of his sets, nevertheless David LaChapelle has in his candy-clad glossy way captured some of the most memorable fashion images. Long gone are the days of his regular contributions to the editorial pages of magazines such as VOGUE Italia, nevertheless David's images easily withstand the test of time whether he had in front of his lens the whole Kardashian clan, Madonna, Bjork or a supermodel.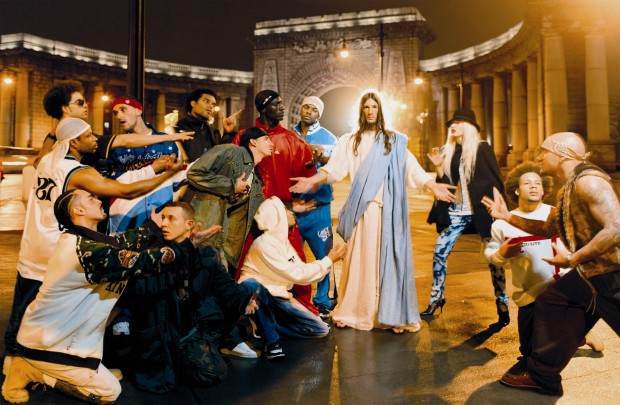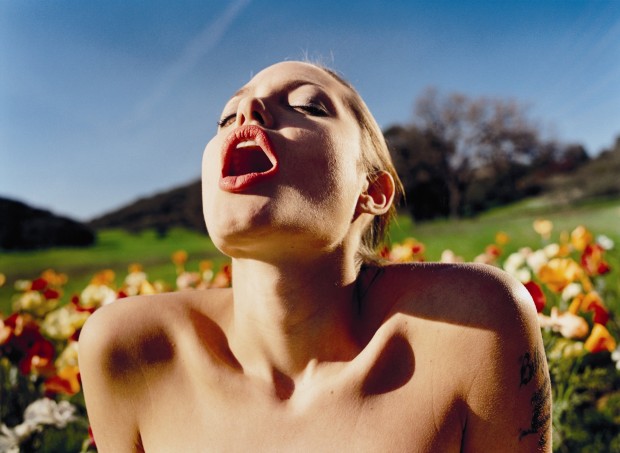 The much talked about LaChapelle: Heaven to Hell
 photo book offers the culmination of LaChapelle's obsession with celebrity culture masterfully mixed with society's consumerism of religion. This is another title coming from the Taschen printing house and it features a myriad of shocking yet showstopping images by the photographer. On its own the book shows David's journey from a photographer to an artist.
Today his work is mostly part of art exhibitions instead of easy accessible pages of high volume fashion glossary. Some of the stars features in this book are Bjork, Paris Hilton, Lil' Kim, Pamela Anderson, Jennifer Lopez, Amanda Lepore and last but not the least Jesus himself.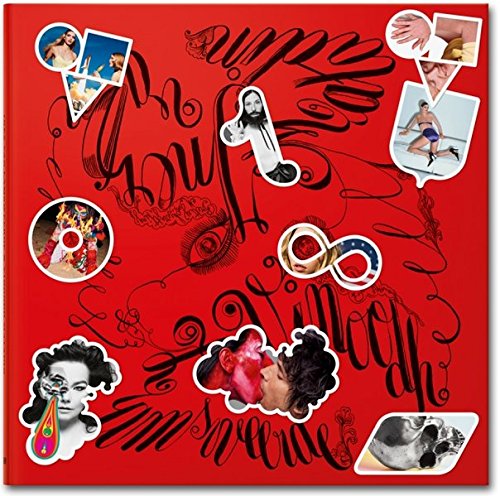 Another on our list is Inez van Lamsweerde/Vinoodh Matadin: Pretty Much Everything
, taking in consideration the massive volume of Inez & Vinoodh's work it is hard to say this book is actually PRETTY MUCH EVERYTHING by the husband and wife photography duo. The duo is still on of the most sought after photographers on the scene, no doubt we are to expect a Volume 2 of Pretty Much Everything. Today they are going head to head for campaigns and top fashion covers with the likes of Mert & Marcus (who for some reason never ventured into the photography book business), while at the same time their portrait capturing skill is a subject to study.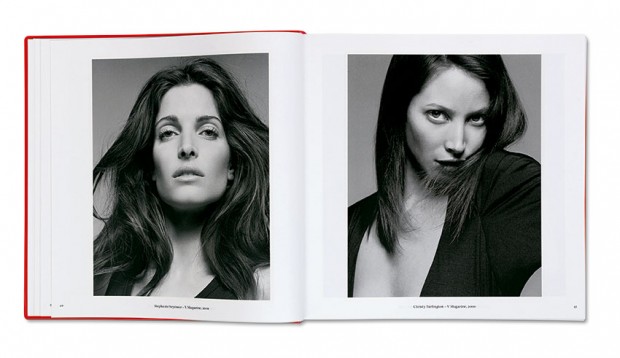 The book itself features some of the most memorable images by Inez & Vinoodh, and just as in the case of Mario and David above it was also a part of must-see exhibition which you might have missed.
"It is typical of the photographic art of van Lamsweerde and Matadin that they urge their image making to de-stabilise the pristine surfaces expected of consumer culture; to this end they make use, in turn, of the Gothic, inscrutability, androgyny, comedy, eroticism, surrealism, fantasy, montage, cinema, replication, image manipulation, Pop art, fetishism and art historical nuance." — from the prelude by Michael Bracewell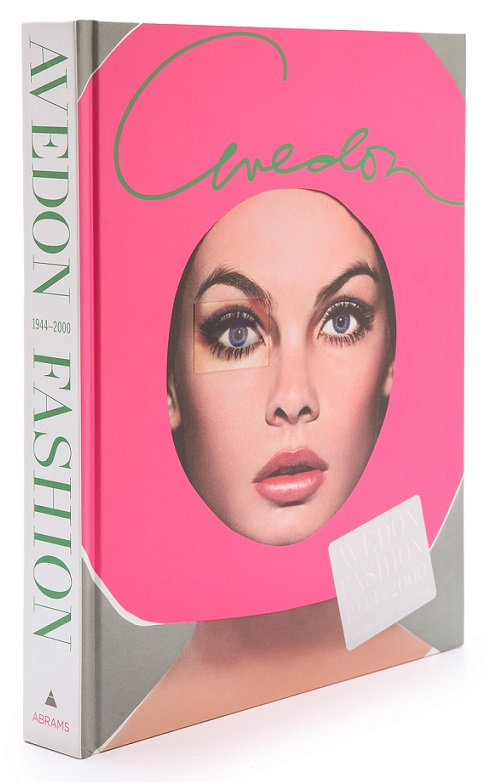 For a good reason Avedon Fashion 1944-2000
 photo book released back in 2009 has become an encyclopedia of fashion photography. The book itself features some of the most memorable images captured by Richard Avedon's magnificent career spanning literally decades. The book cover itself is the sublime blinking photo taken of the Harper's Bazaar front captured in yet another historic collaboration between Avedon and editrix Diana Vreeland.
Also not to forget the elephant image from Harper's as well as Avedon's artful portraits of stars such as Audrey Hepburn. The images shaping this book are literally spanning through decades showing what an influence the photographer was and still is. It is an investment piece in its own right.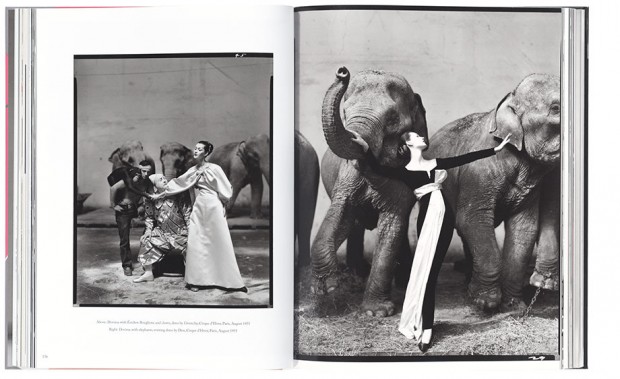 This impressive project is work of the curator at the International Center of Photography Carol Squiers who has contributed to Artforum, the New York Times, Vogue, and Vanity Fair as well as  Vince Aletti, adjunct curator at ICP and former art editor of The Village Voice, reviews photography exhibitions for The New Yorker. He lives in New York. In addition to Philippe Garner is International Head of Photographs and 20th Century Decorative Arts & Design, Christie's who lives in London.
All of the books are available for a price of $30 – $70.