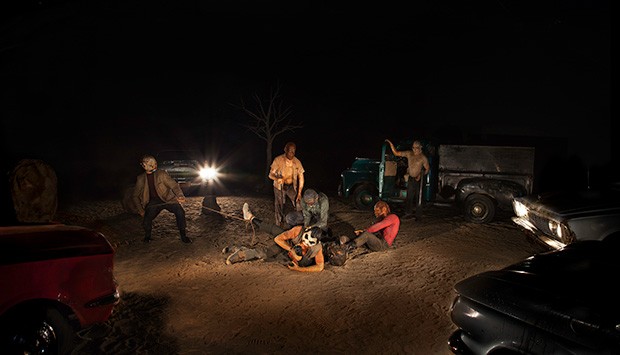 Fondazione Prada presents the exhibition Kienholz: Five Car Stud by Edward Kienholz and Nancy Reddin Kienholz from 19 May to 31 December 2016.  The exhibition curated by Germano Celant brings together a selection of well-known artworks created from 1969 to 1972, and first exhibited at Documenta 5 in Kassel.
Five Car Stud is a life-sized reproduction of a scene of racial violence, and is defined by the artist as the representation of the "burden of being an American". The scene shows an African-American lying on the ground  surrounded by five white men wearing Halloween masks.
Read more after the jump:
Five Car Stud catapults the viewer into a nightmarish situation, immersing him and her in a dimension – either removed or forgotten– of extreme violence. More than forty years after it was first created, the artwork's expressive force, its powerful symbolic charge and the lucidity of the accusation against racial persecution retain their original strength.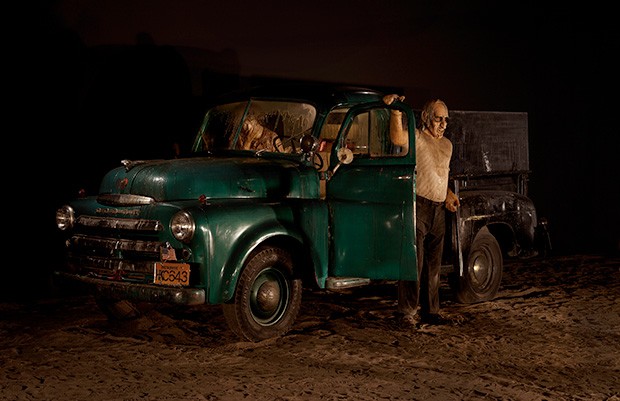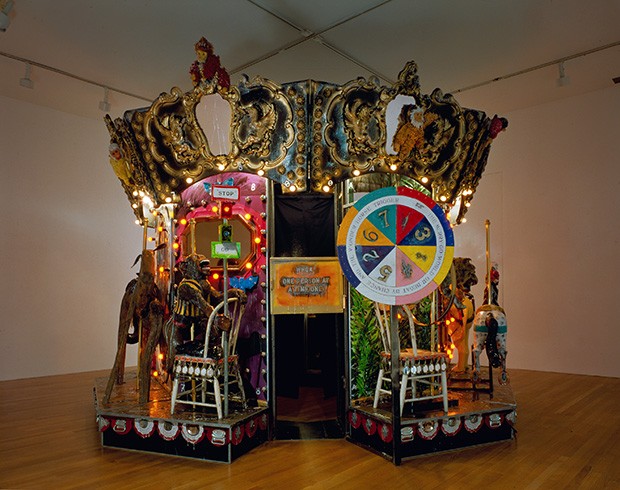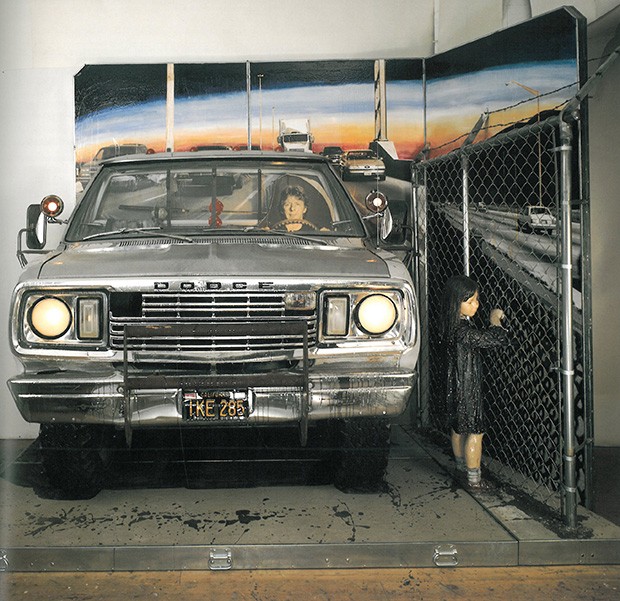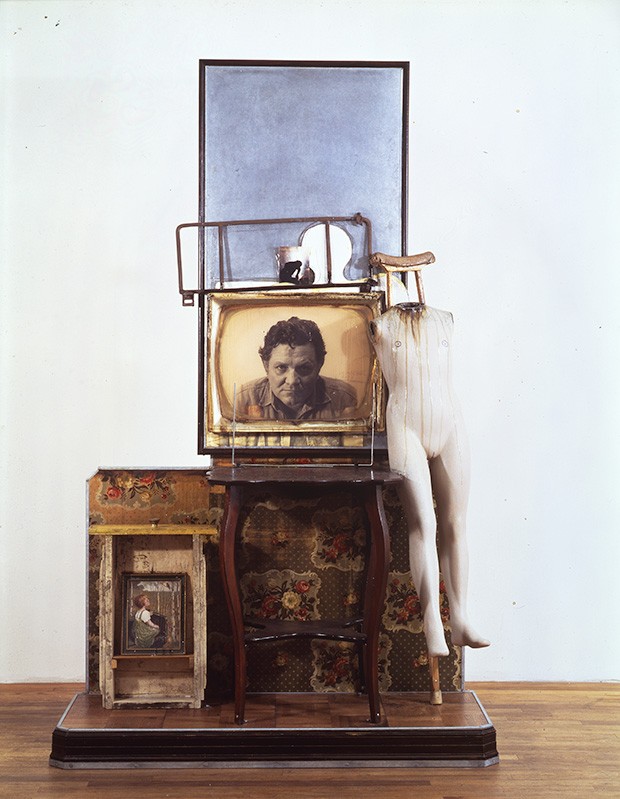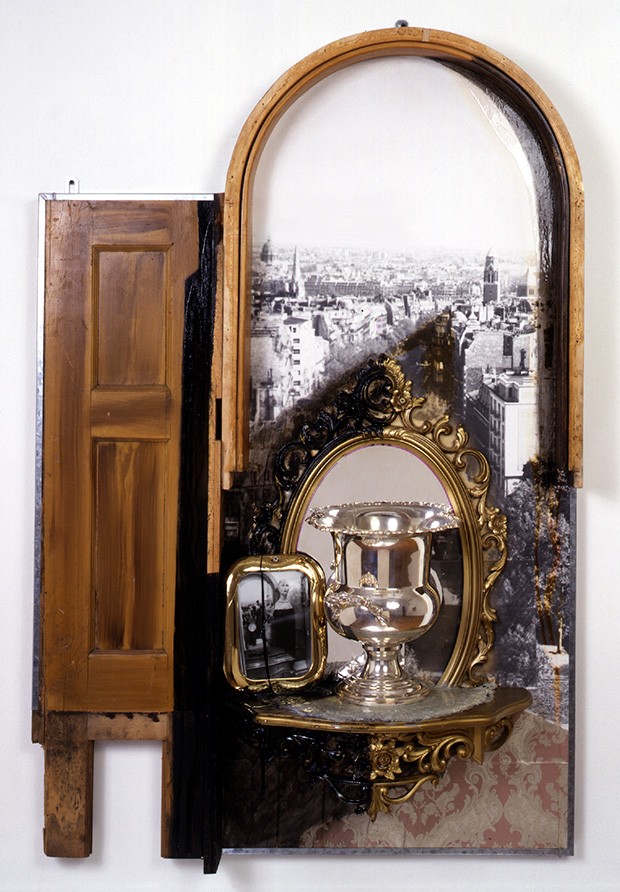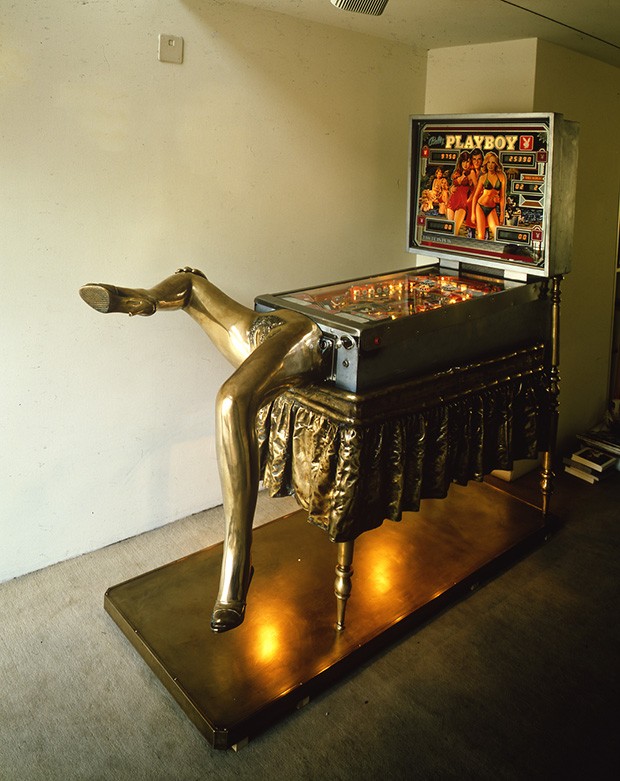 All images courtesy of Fondazione Prada