Songstress Taylor Swift lands yet another cover of American Vogue, fronting the May 2016 issue she's posing for fashion photography duo Mert & Marcus. Taylor brings back the fashion to the cover thanks to magazine's editor Tonne Goodman, while her hair styling is courtesy of Hair Stylist Shay Ashual with makeup from Makeup Artist Aaron de Mey.
"It's such a surreal, emotional thing. When you're a little kid, you're riding the same roads to school every single day, hundreds of times. When you come back, you snap into that strange nostalgia." – Taylor for American Vogue
Taylor wears looks from Michael Kors, Marchesa, Calvin Klein Collection, Marc Jacobs, Proenza Schouler while opposed to the all American designer cast for the insider pages the cover is sprinkled with European flare with a dress from Saint Laurent by Hedi Sliamen and boots from Vetements.
Discover more of the story after the jump: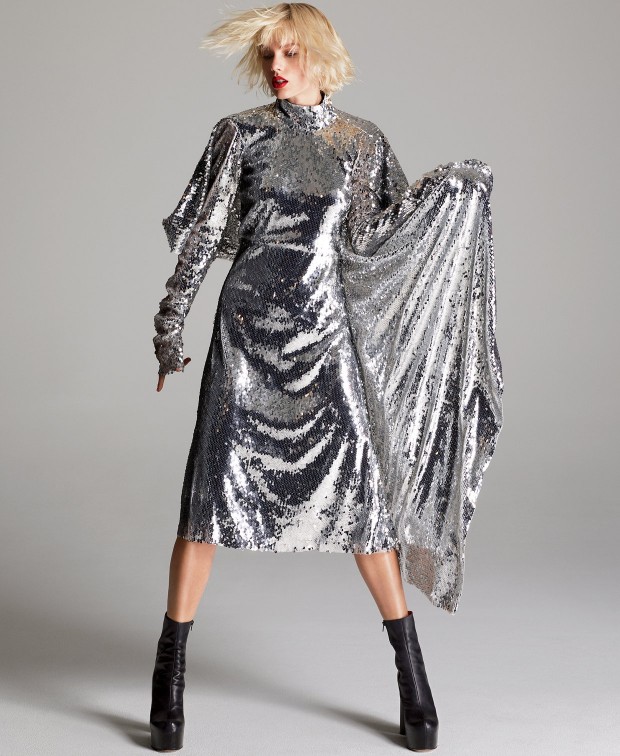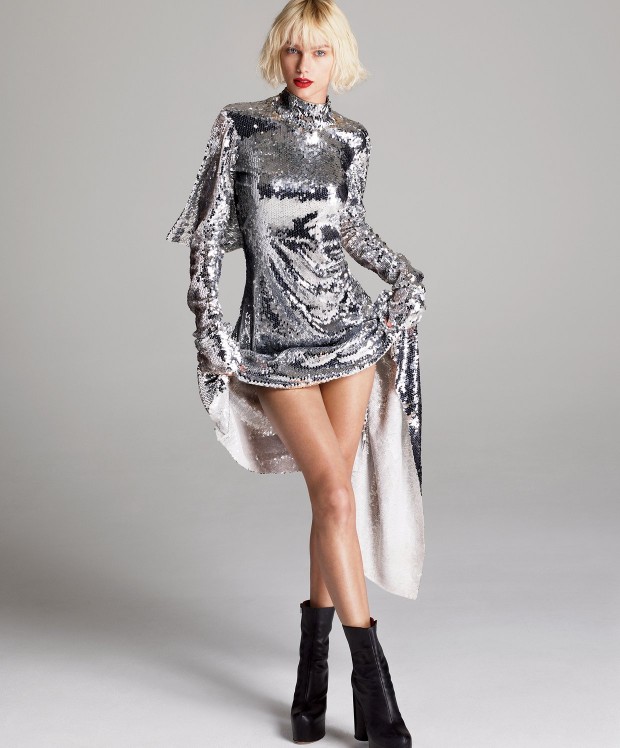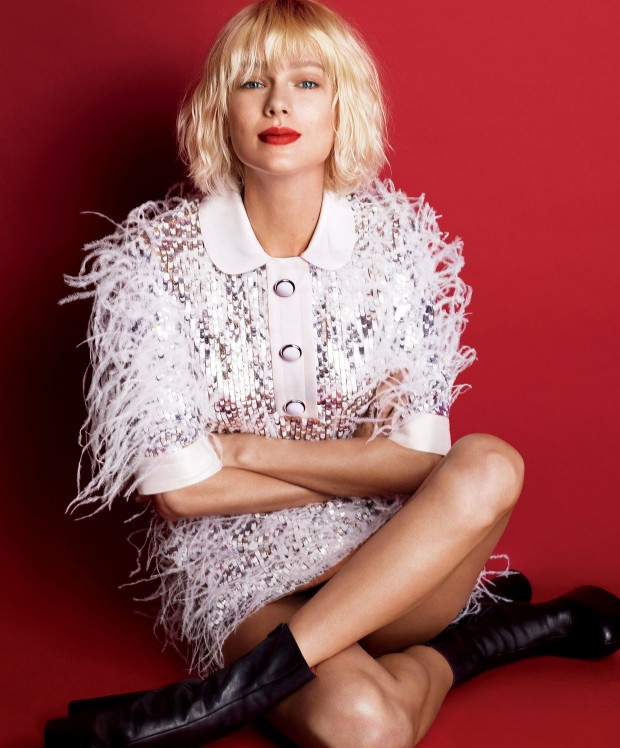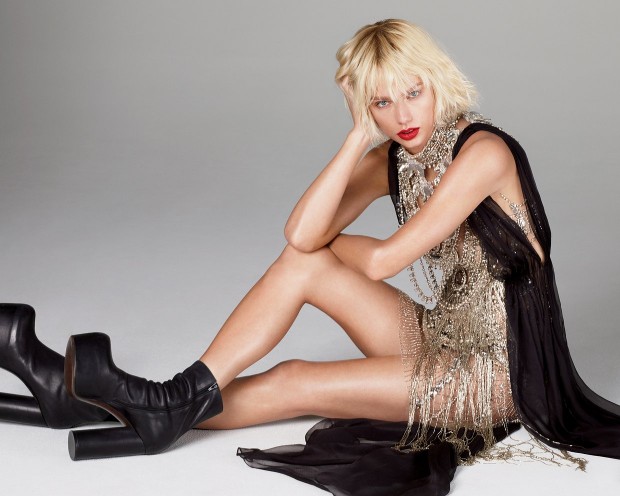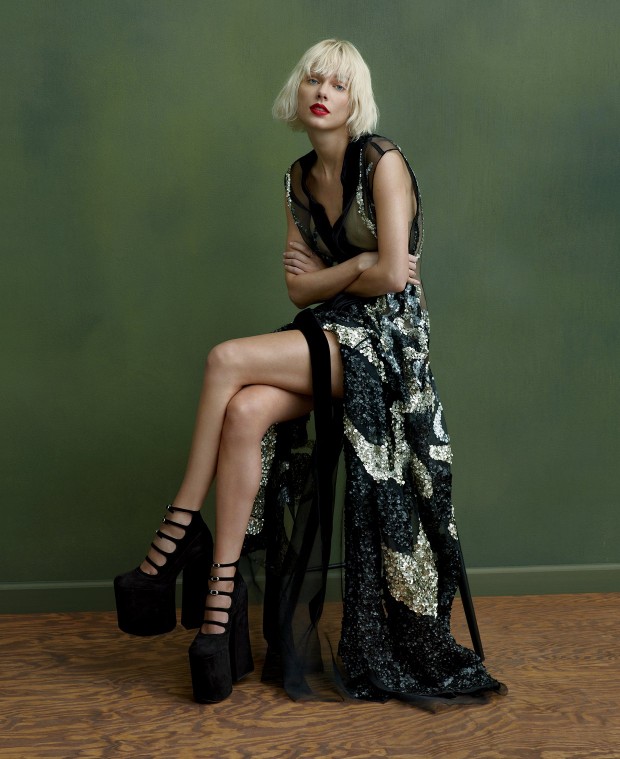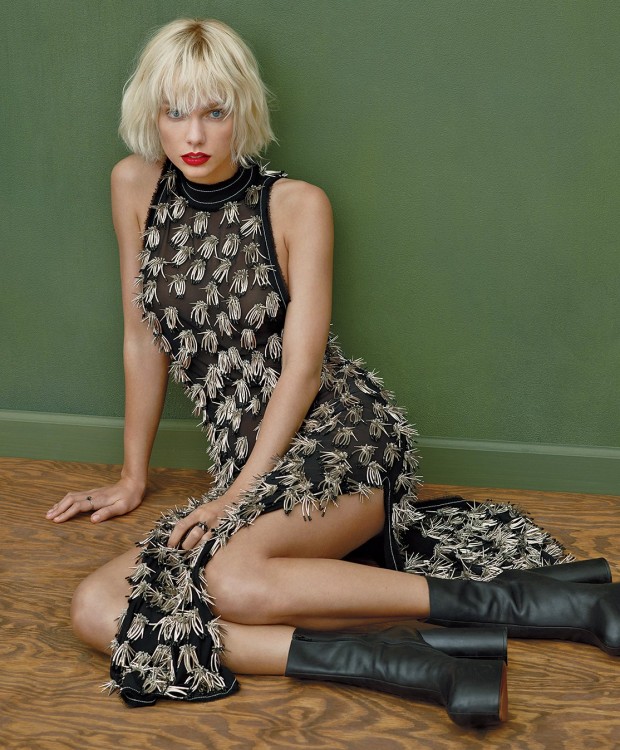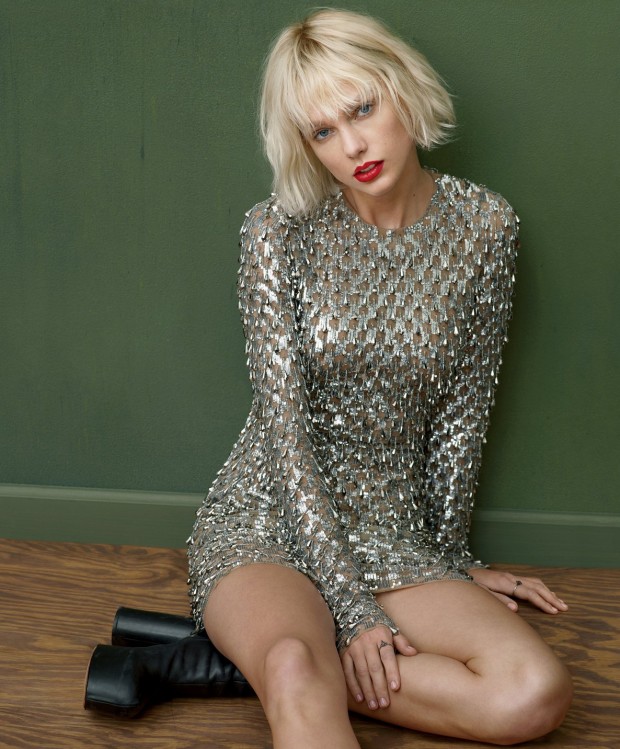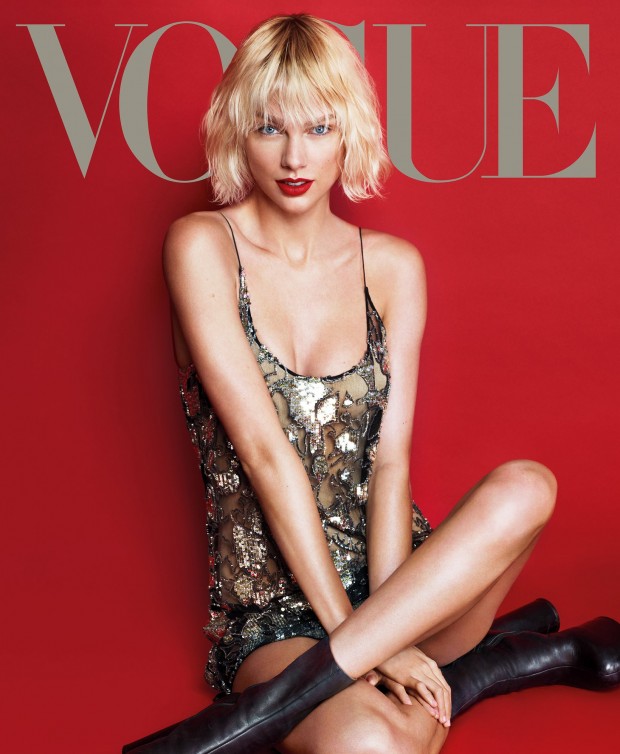 Photographers: Mert Alas and Marcus Piggott
Fashion Editor: Tonne Goodman
Hair: Shay Ashual
Makeup: Aaron de Mey
FOR MORE VISIT AMERICANVOGUE.COM