Beyonce took to the social media to announce her latest fashion adventure, the IVY PARK collection to be sold with the help of TOPSHOP. The sportswear line is set to hit the shelves of the British clothing giant on April 14th. Beyonce's fans will be happy to find out judging by the official web page Topshop is not the only destination to stock the sportswear influenced collection even tho it was created together with Topshop's founder Sir Philip Green.
The IVY PARK collection according to the press release will also take the online shops such as Net A Porter, Zalando, Nordstorm and Selfridges to name a few. The collection can be seen in the the first promotional campaign shoot as well as the video released by IVY PARK official YouTube channel (see it below).
The athletic line focuses on swimwear and running gear, however besides the eye-catching monobrand the line offers pieces you can already find on sportswear racks near you. If the classic element of the new designs are a deal breaker, we are yet to see however certainly the future of Ivy Park relies deeply on the power of Beyonce's celebrity status.
The activewear collection is to include over 200 pieces such as leggings, swimsuits and tanktops in addition to accessory. What the brand is ready to bring to the spotlight are the performance aspects of the designs, promising a wardrobe fit for an athlete.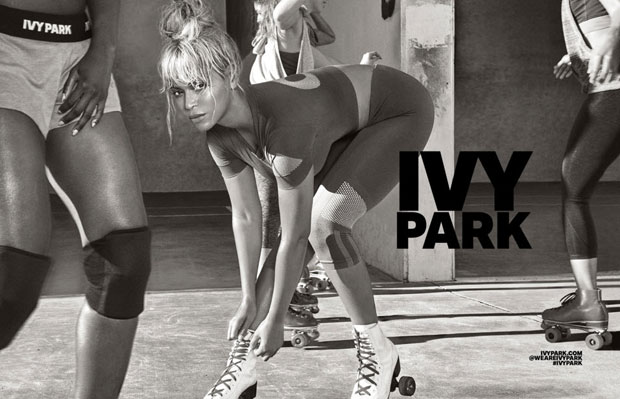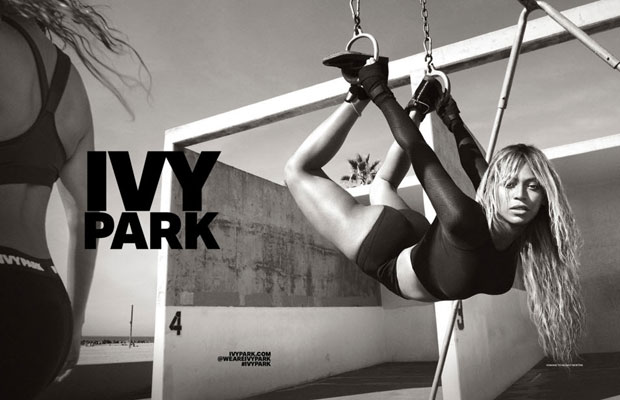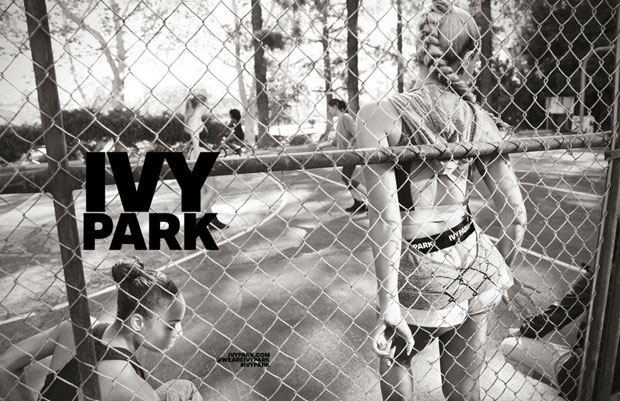 Time to take Ivy Park for a run on April 15 via Topshop store.