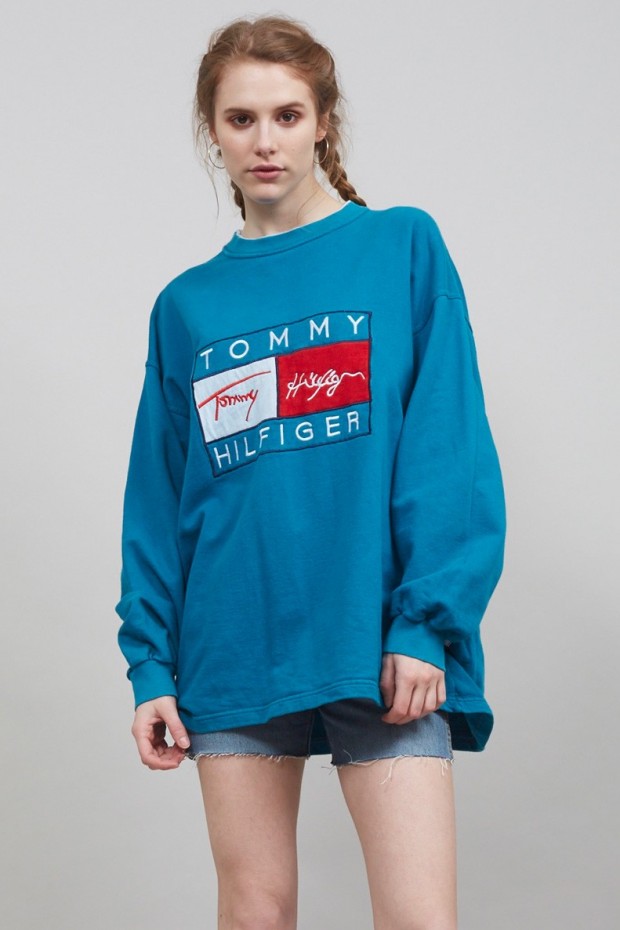 If you are seriously into fashion you cannot fail to see that the 80's and 90's are again extremely popular this year, chances are that we all adore the bold and swanky sense of fashion of these decades. Even if you're a young fashion enthusiast, then you no doubt have the nostalgic fever to revisit fashion's golden era, and slip on some of the youthful and exciting styles from the era. We have compiled a list of some of the most popular retro apparels that were sported in the last three decades. Most of these authentic retro collections are available at Nordic Poetry, a leading fashion website dedicated to vintage apparel designs.
Read more after the jump:

The Chic and ever popular Tennis Skirt
Tennis skirts were the rage for young women with a multitude of popular artists from the 80's and girl group bands in the 90's sporting this look. The skirts were popularly paired with a trendy top and brought out the cheerful culture to the fashion roads during the yesteryears. These lighthearted apparels are popular choices to rock even to this day. Try pairing one with a denim jacket or a sports top to bring out the old school vibe within you.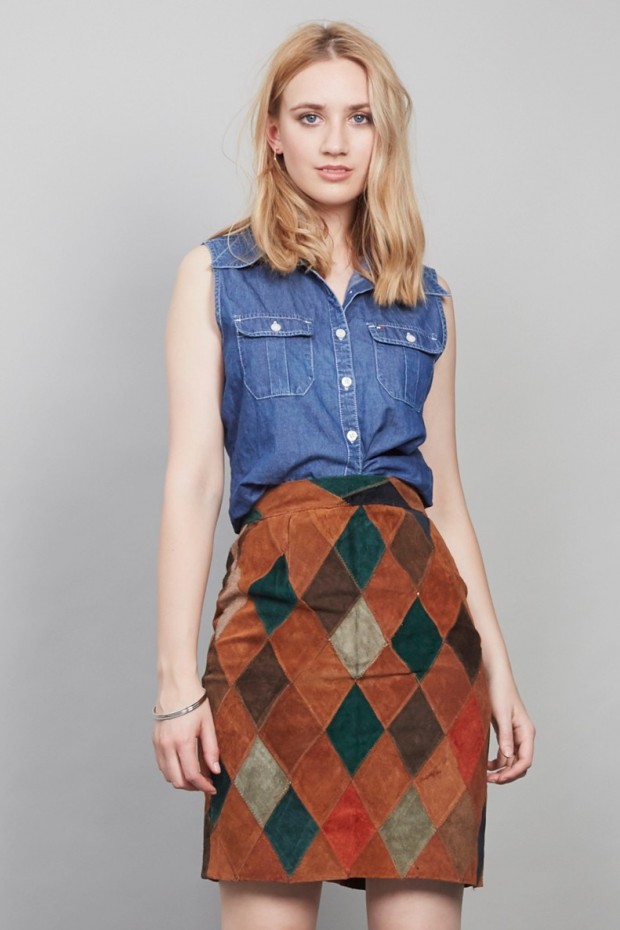 Denim Shirts: Bringing back the Alpha Male
Denim was an extremely popular trend donned by the youth of the 90's; many men preferred presenting their masculinity by adorning denim shirts that brought out their courageous and spirited personality, branding a trend that lasted for years to come. Denim shirts are highly favored even today; showing off your retro denim shirts in the modern day is a great way of stealing the spotlight and making a style statement no matter where you walk in.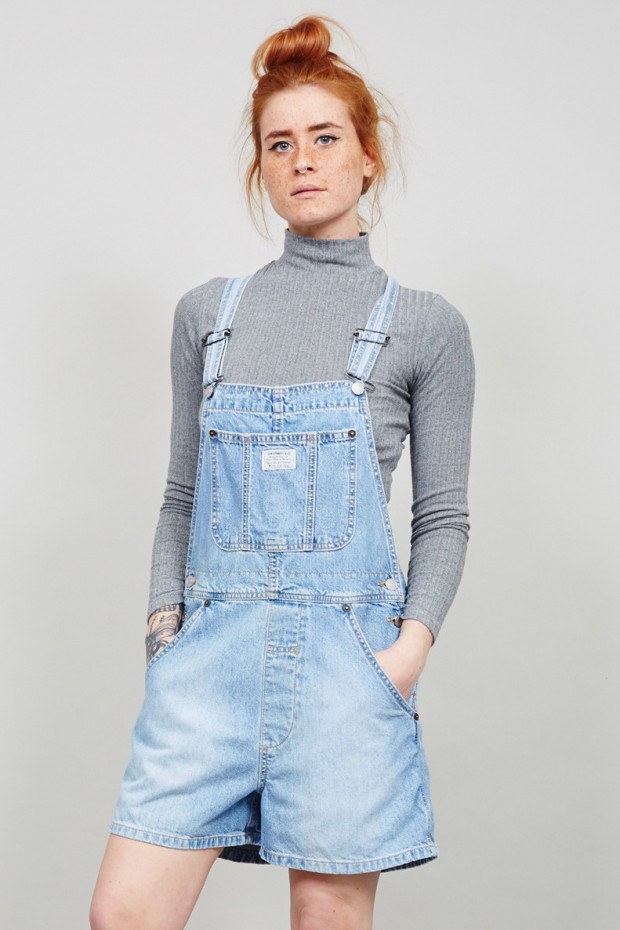 The Delightful and Pleasant Dungarees
If it's one thing that classic women love from the 80's and 90's, it's their eternal love for dungarees. These perky and classy garments are primarily paired with high heels, frilled blouses or sleeveless t-shirts, etc. They are prominent with girl bands and celebrities and had an everlasting effect on feminine style even to this day.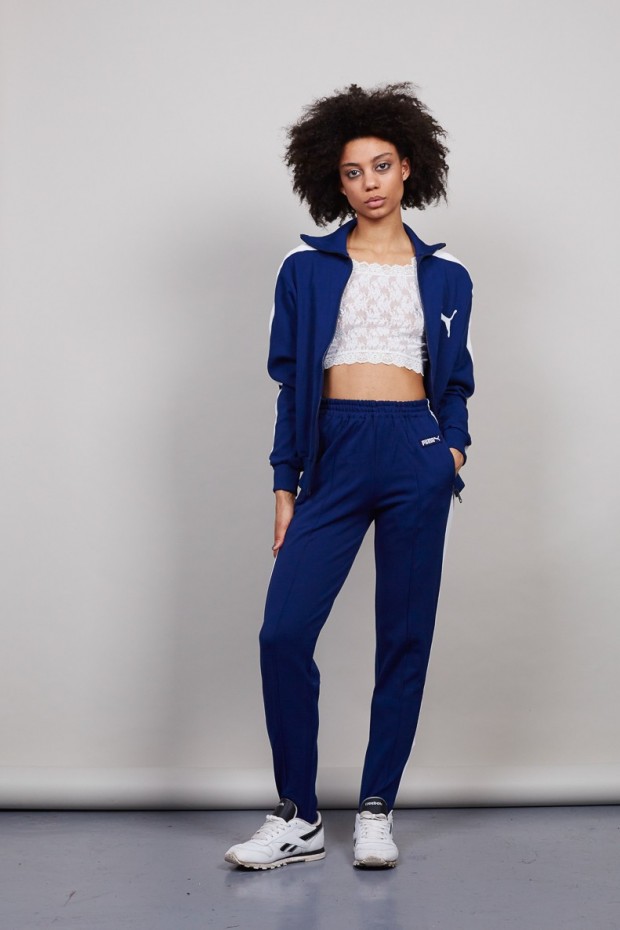 The Dominant Era of Sweatshirts and Tracksuits
Tracksuits and Sweatshirts were the defining period of the 80's and 90's and brought a style statement to the world of rap. An abundance of famous rap and hip-hop artists were noted for donning such apparel all through the retro 90's scene. It's still a popular sight to spot youngsters these days sporting sweatshirts and tracksuits paired with a cap and accessories.
The Swanky Cardigans and Elegant Jumpers
Cardigans from the 90's were a beloved part of a girl's wardrobe. Whether it was for high-school or a party, girls loved donning these lovely overcoats on top of their attire to give a classy touch. Usually paired with a scarf and denim jeans, these trendy pullovers provide all the glamour a girl needs. Jumpers, on the other hand, are preferred by women to showcase a relaxed sense of fashion, and are perfect for winter wear. Both these retro outfits continue to rock on the style streets.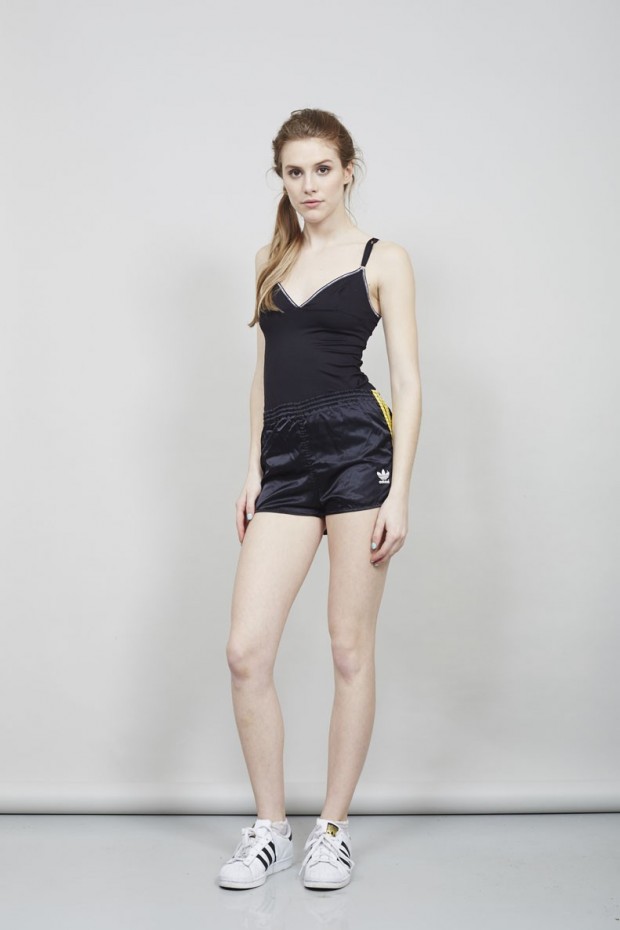 The Classic Sport-Shorts
Sport-shorts or half pants are synonymous with pop stars of the 90's; time and again these loose and lanky shorts were the preferred choice for celebrities such as Christina Aguilera, Britney Spears. Retro sport-shorts are also fun choices to wear when you are out with your friends; these go well with a t-shirt/pullover and canvas shoes. Bring out the flashiness in you by rocking this look the next time you want to try something innovative.
The Velvet/Satin Old-School Tops
Apart from the ever so popular tennis skirts, another dressing style that widely complements the retro look is the velvet and satin tops. These tops were preferred in designs such as floral, crop-top, disco-crop, etc. and made an elegant combination with jeans and skirts. These tops are sure to spice up your party scene and bring in a new flavor to your sense of fashion.
Relive the Vintage Style Brigade with Retro Sunglasses
Sunglasses were the most sought after fashion accessories as part of the retro 90's fashion movement. Widely displayed by both men and ladies, these evergreen accessories paired perfect with nearly all fashion apparel including skirts, denims, jackets, etc. Retro Shades like Wayfarers, are some of today's hottest and most favored trends in town. Be the next hot phenomenon in your vicinity by sporting a set of retro shades this weekend to show off the party animal in you.
Add a Touch of Class with some Retro Leather Attire
If it's one thing that comes to mind when you visualize the 80's glamour, it's got to be Leather! From pop stars to rock stars, the leather theme was the favorite of the fashionistas back in the day. Even to this day, leather apparels and accessories continue to fascinate style savvy individuals.
Spike up the fashion meter and show the world your rediscovered and retro-fied fashion sense. Erupt a fashion frenzy by shocking the town with some of the hottest collection of retro clothing and apparel.