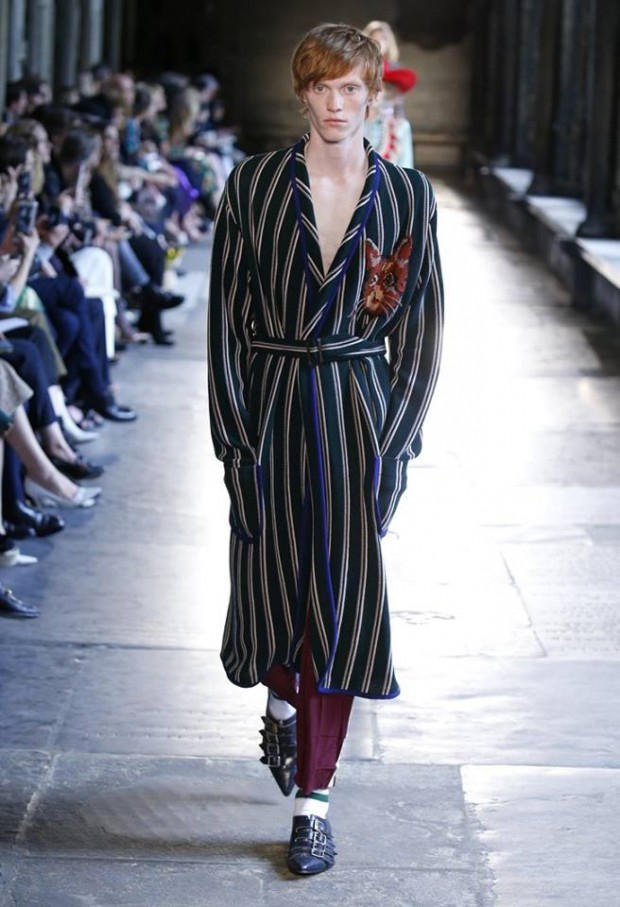 Britain has certainly became the hotspot of the Cruise/Resort 2017 collections and GUCCI is the latest to present the collection in London. Their latest offering combined more than 90 men's and women's look celebrity already some of the iconic design moments brought to the stage by label's much talked about creative director Alessandro Michele. While the fashion industry still adores the cruise/resort/pre-collection confusion, this entirely spring collection is masterfully rounding up the Michele effect. Nevertheless both men's and women's pieces are certainly taken into a far more mainstream ready-to-wear moment, with colourful sweaters and t-shirts certainly to make it to the 'je covet' lists of the young fashionistas.
RELATED:
DIOR CRUISE 2017 WOMEN's COLLECTION
The way you dress is really how you feel. I want men and women to feel authentic and free in the expression of themselves. – Alessandro Michele for Porter Magazine Summer 2016 issue.
The runway show took place in one of London's landmarks the Westminister Abbey. Discover all the looks after the jump: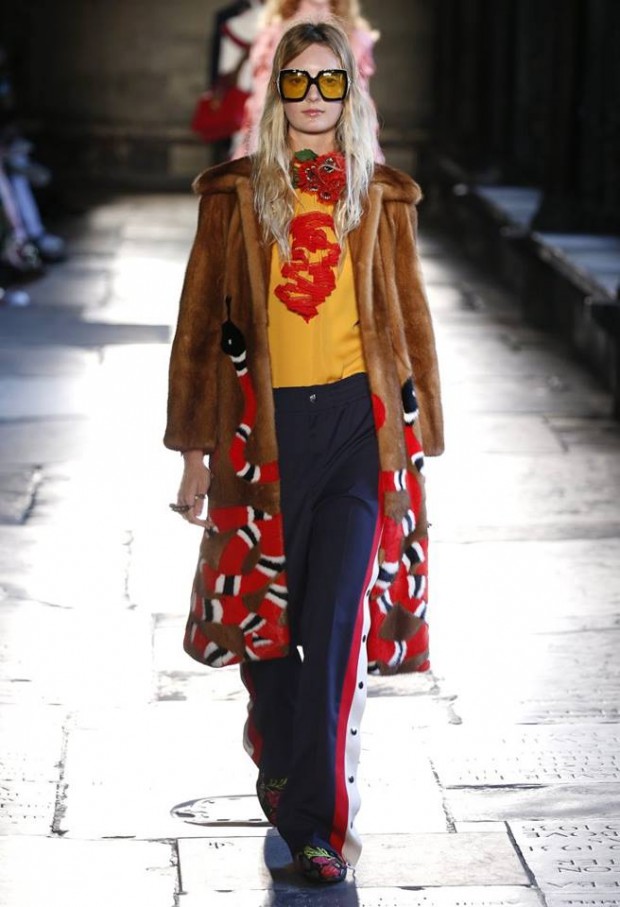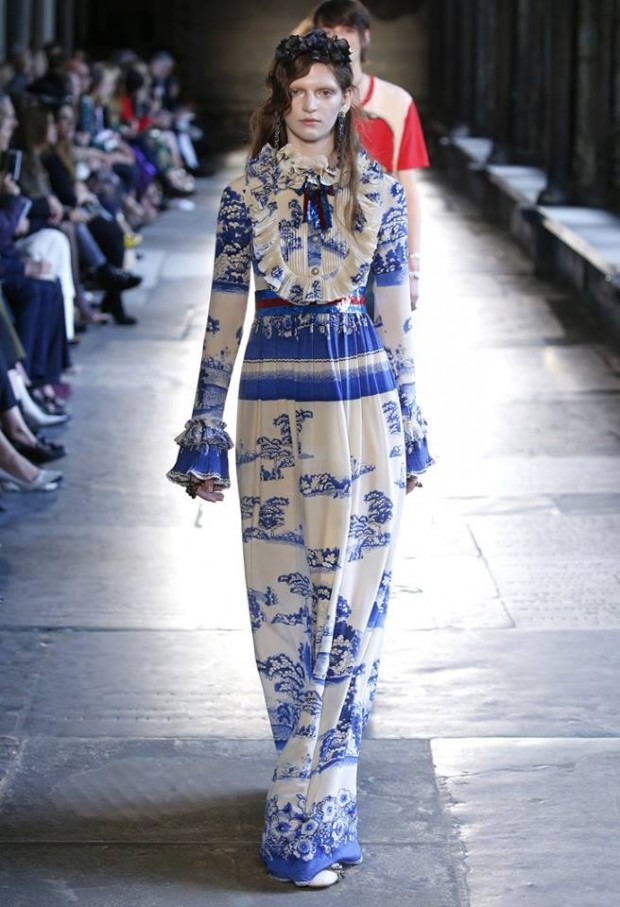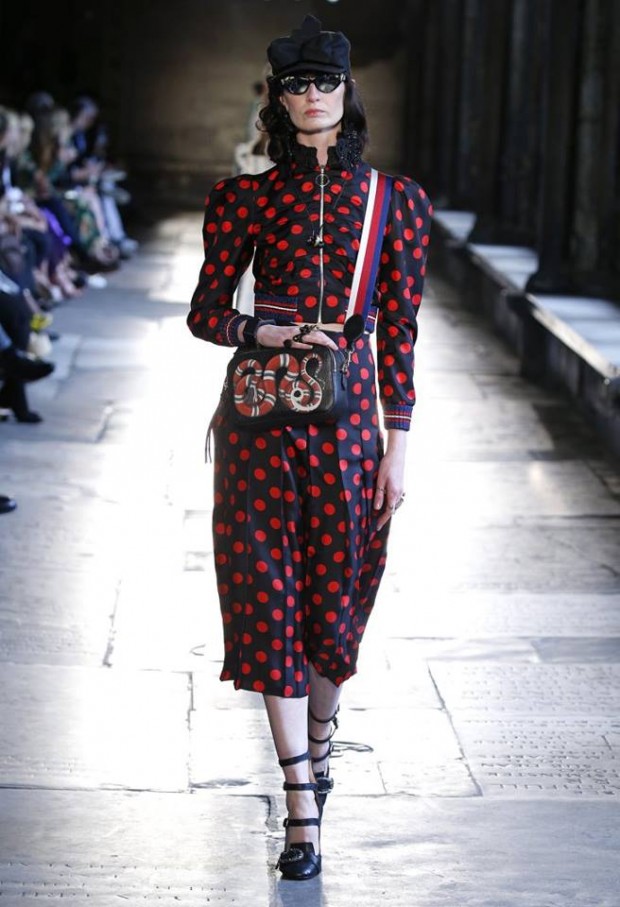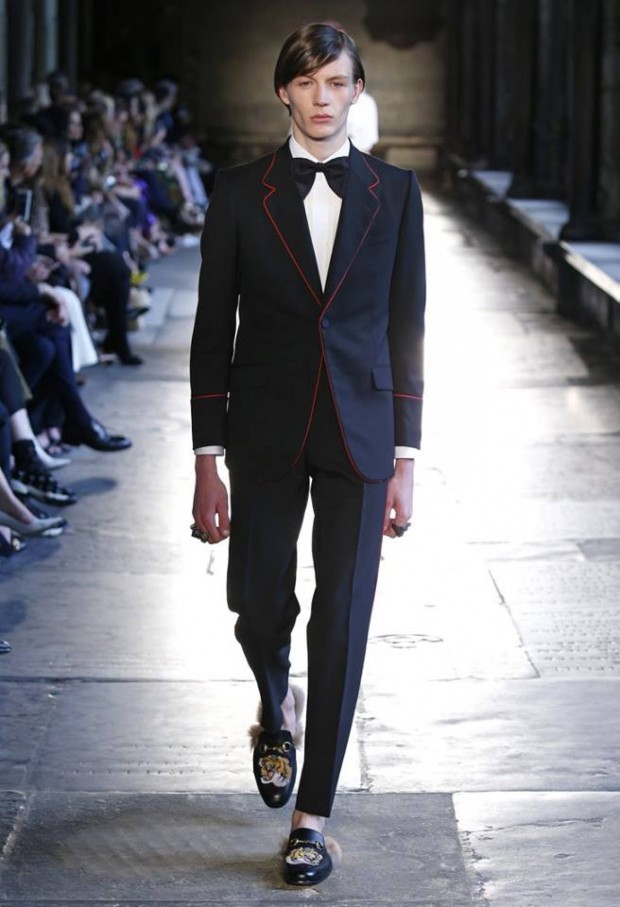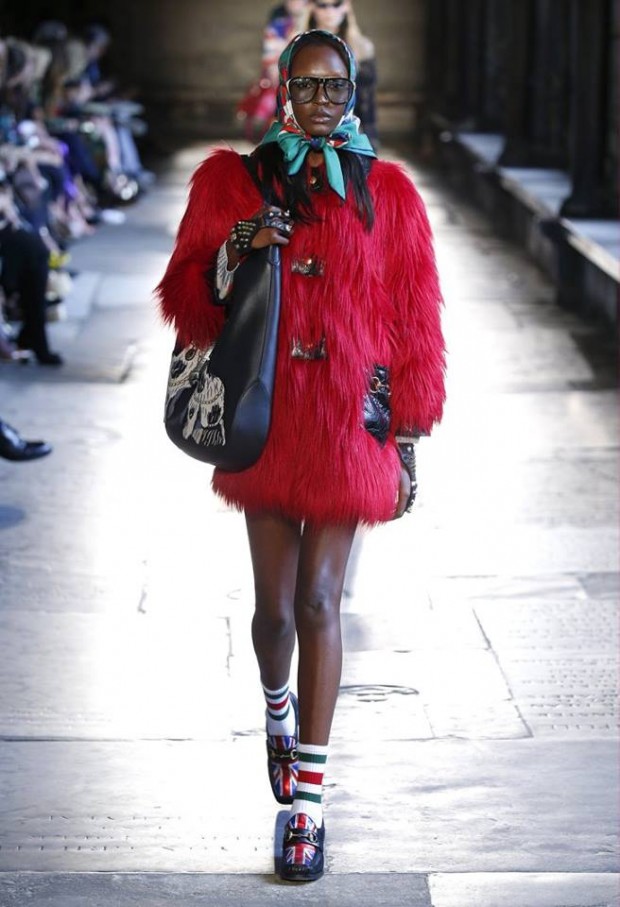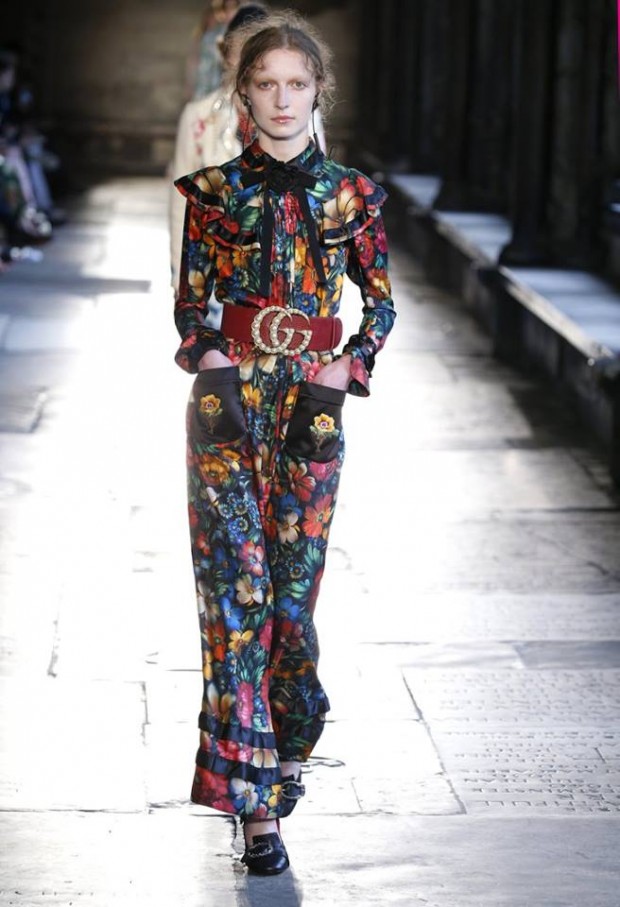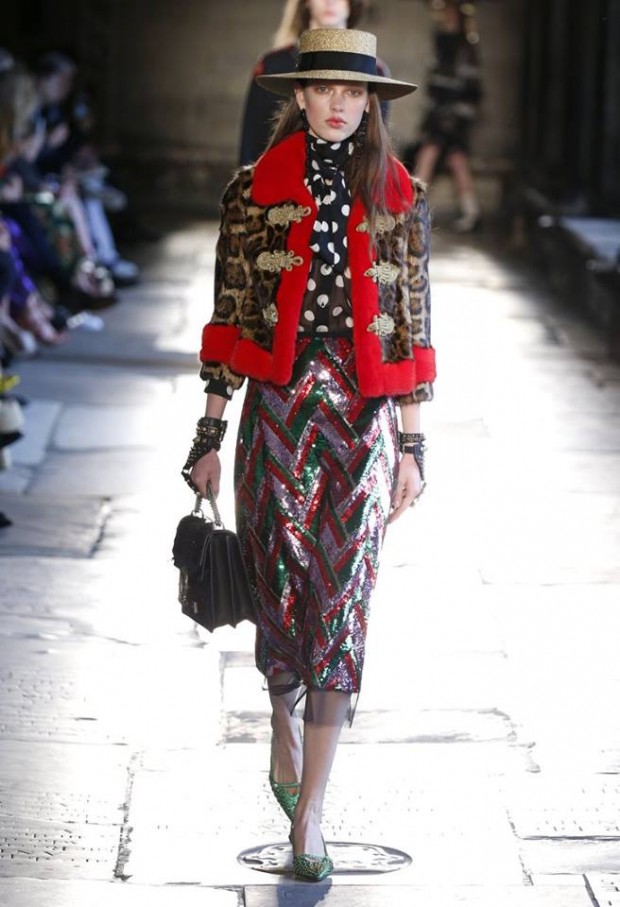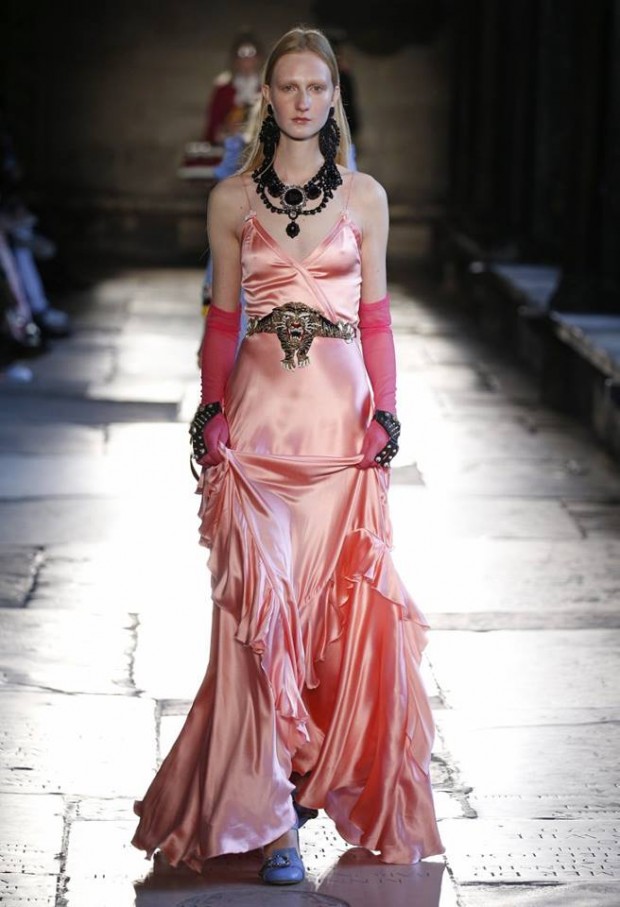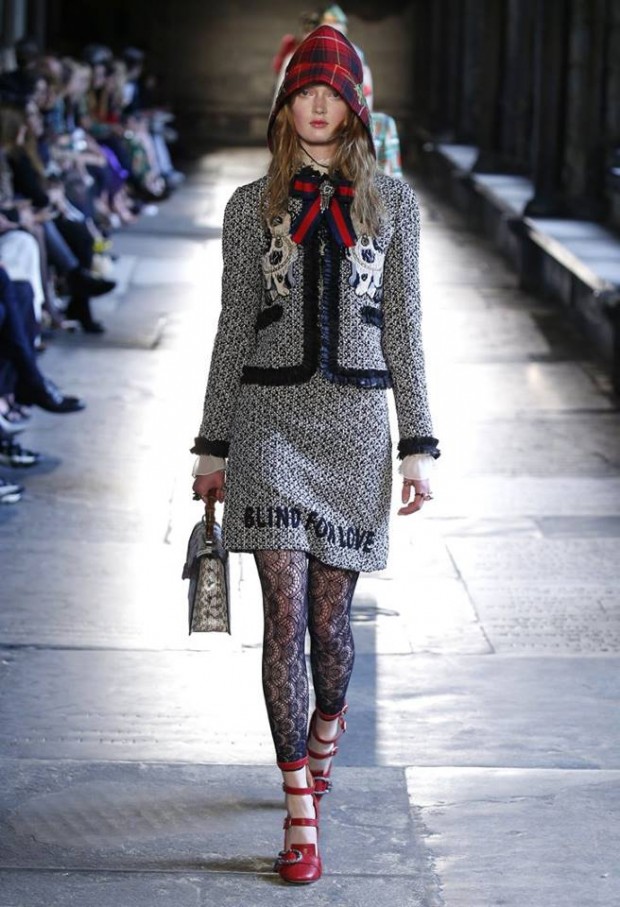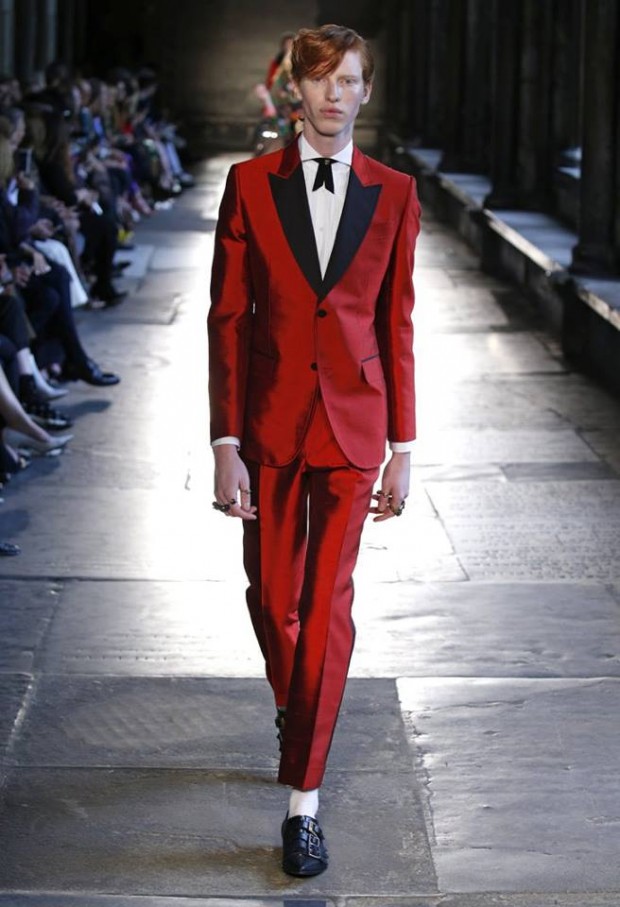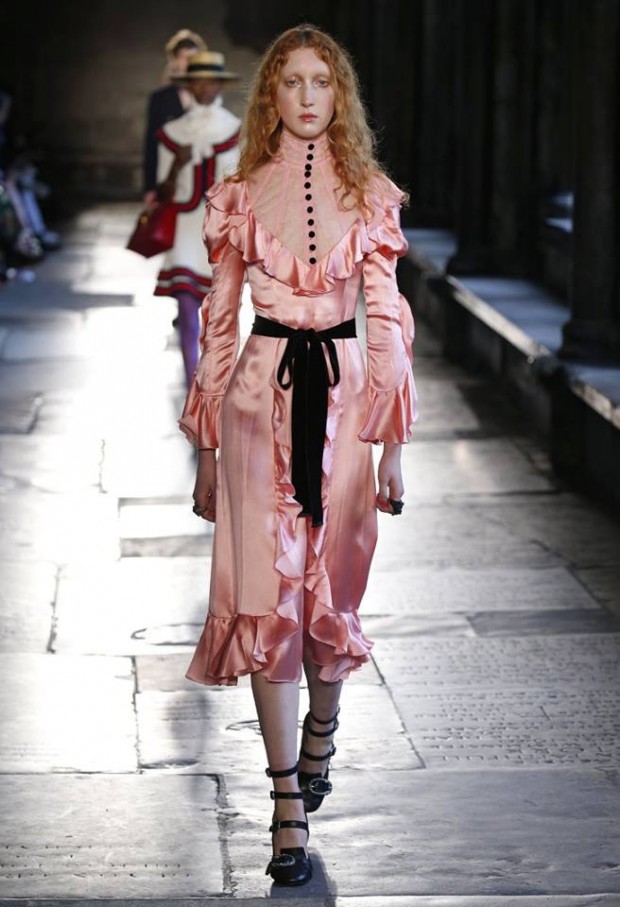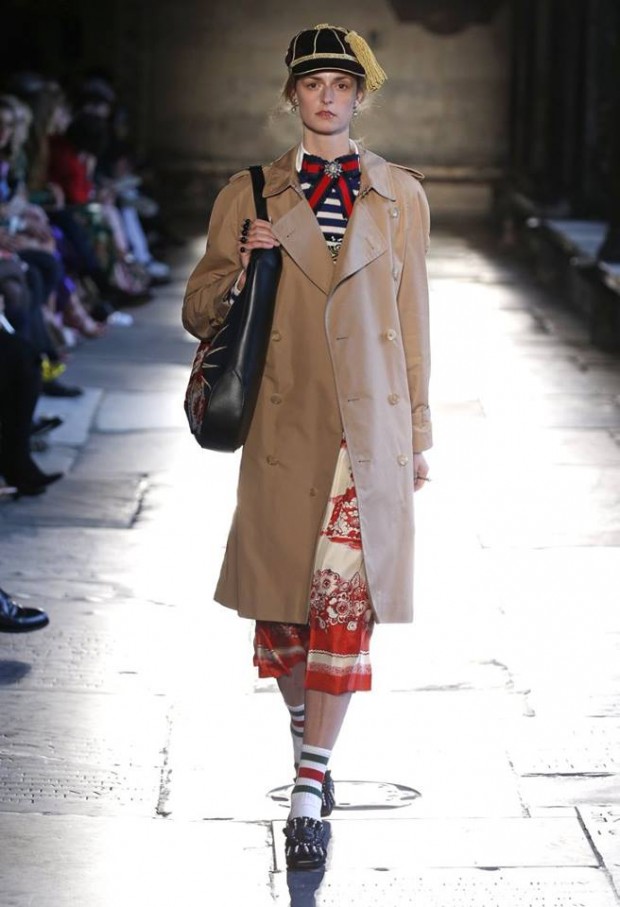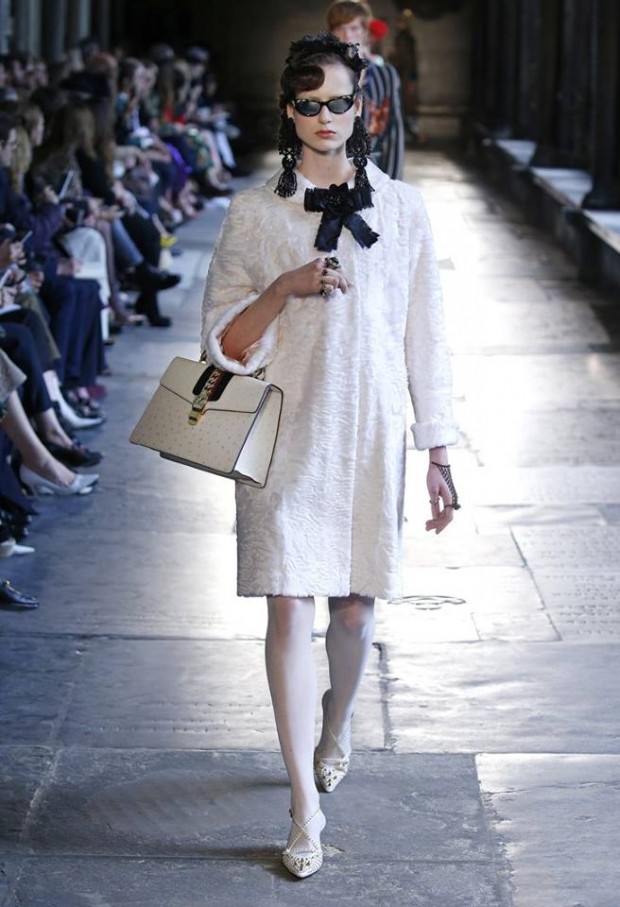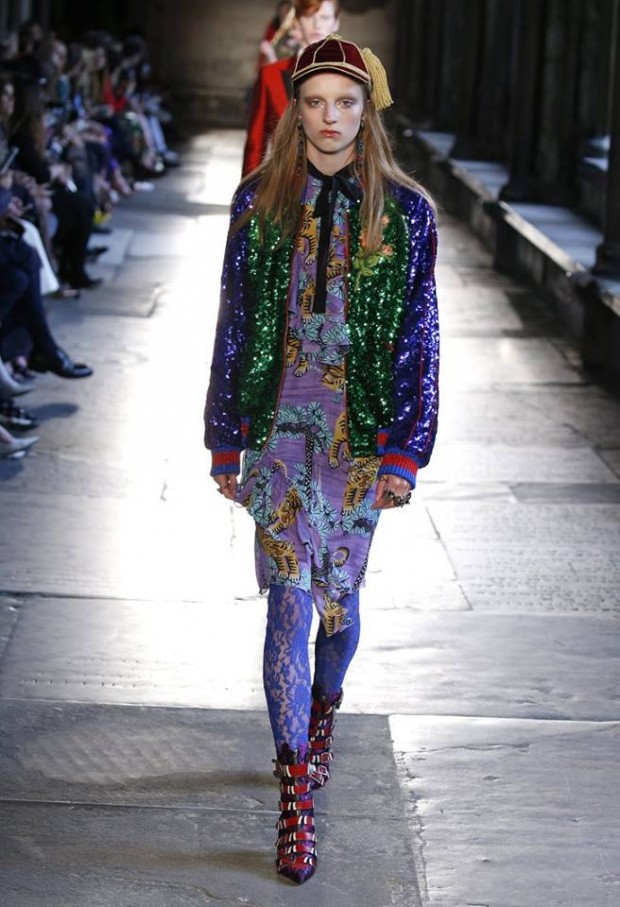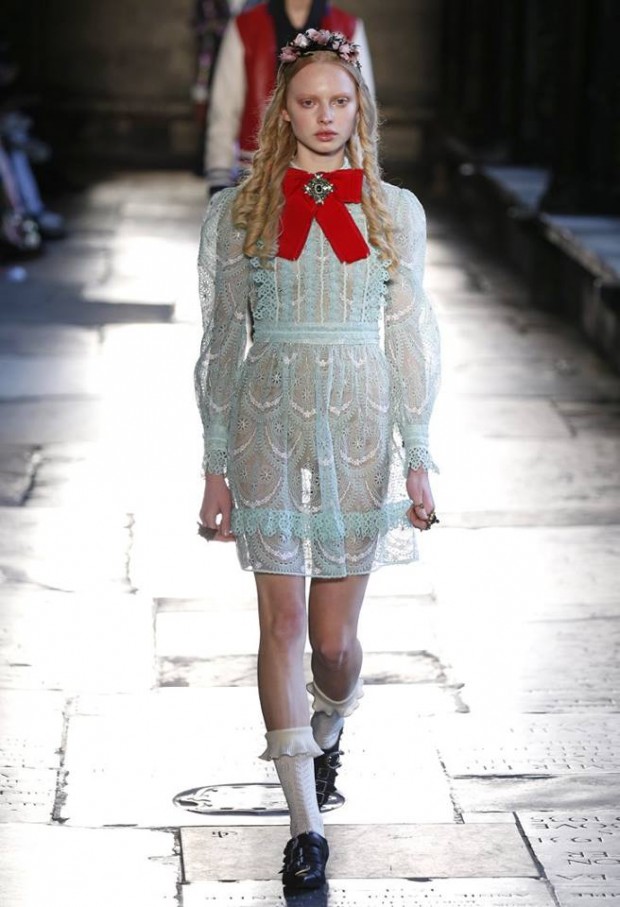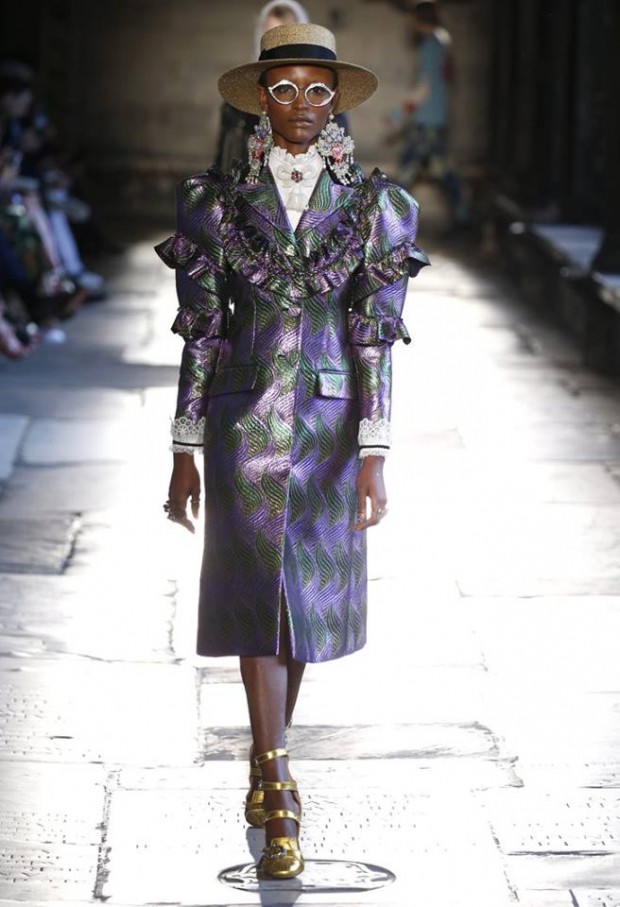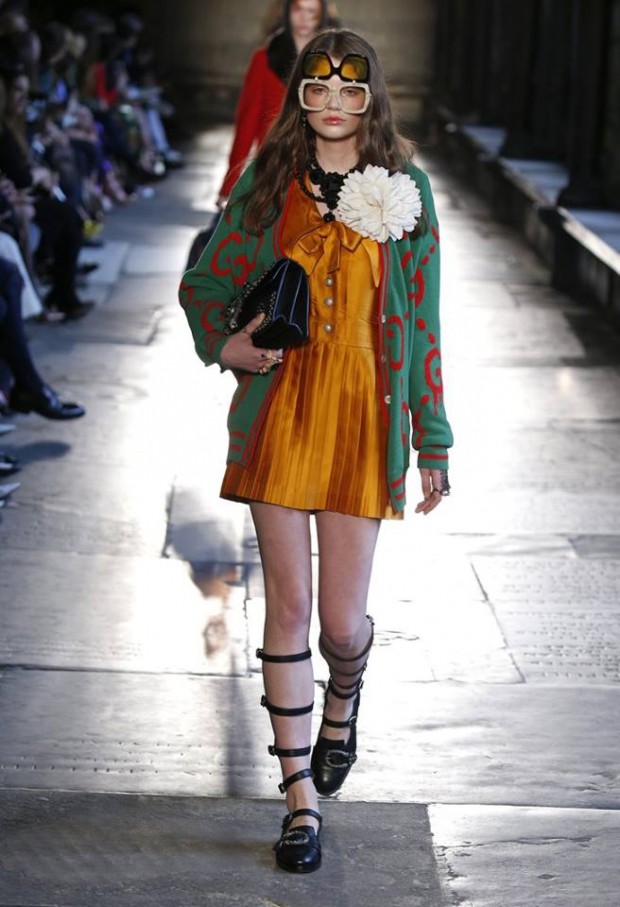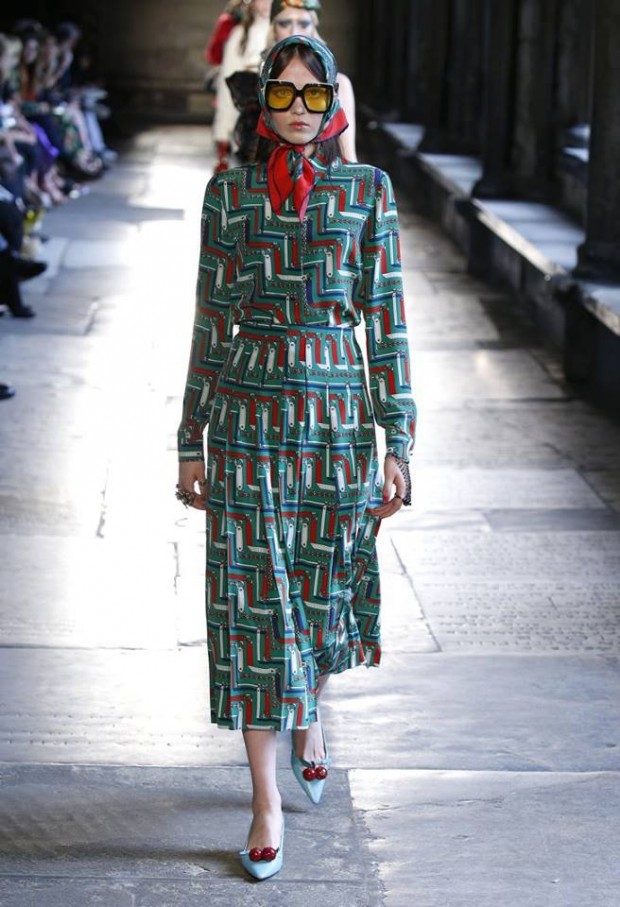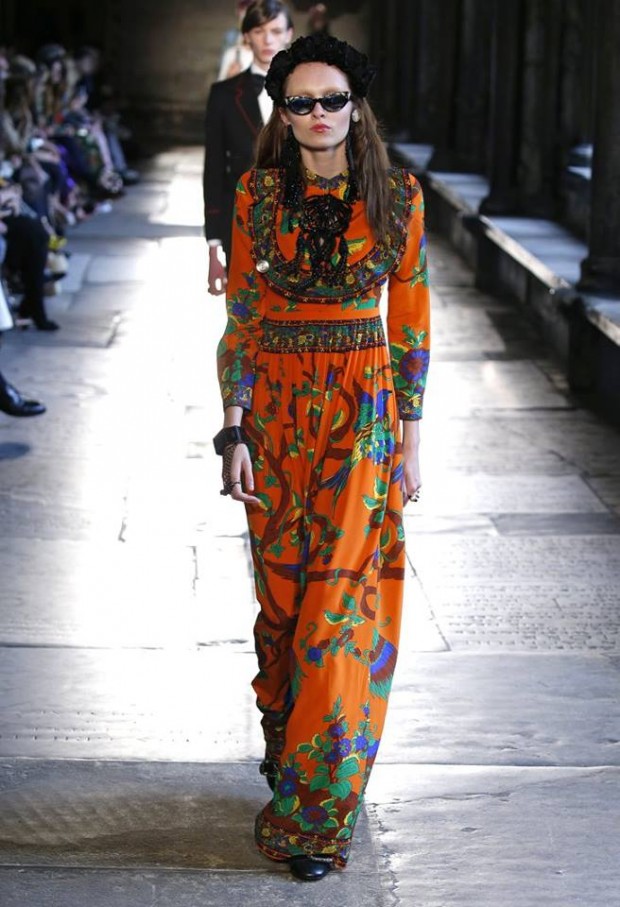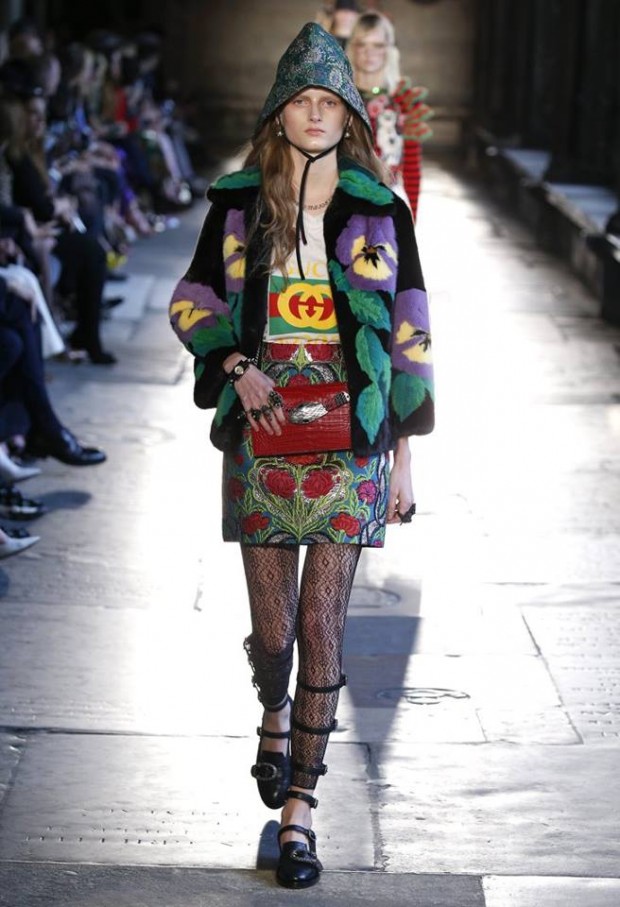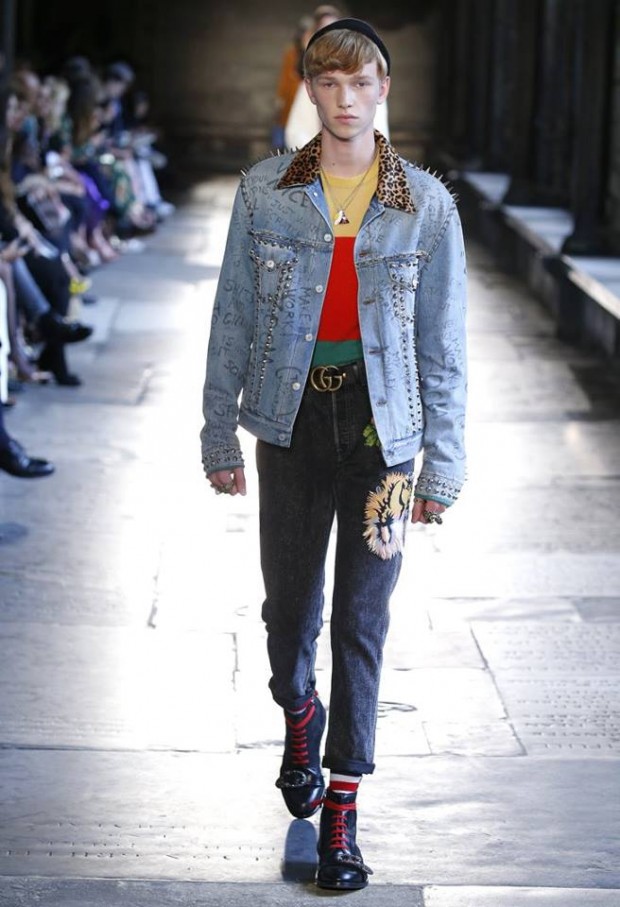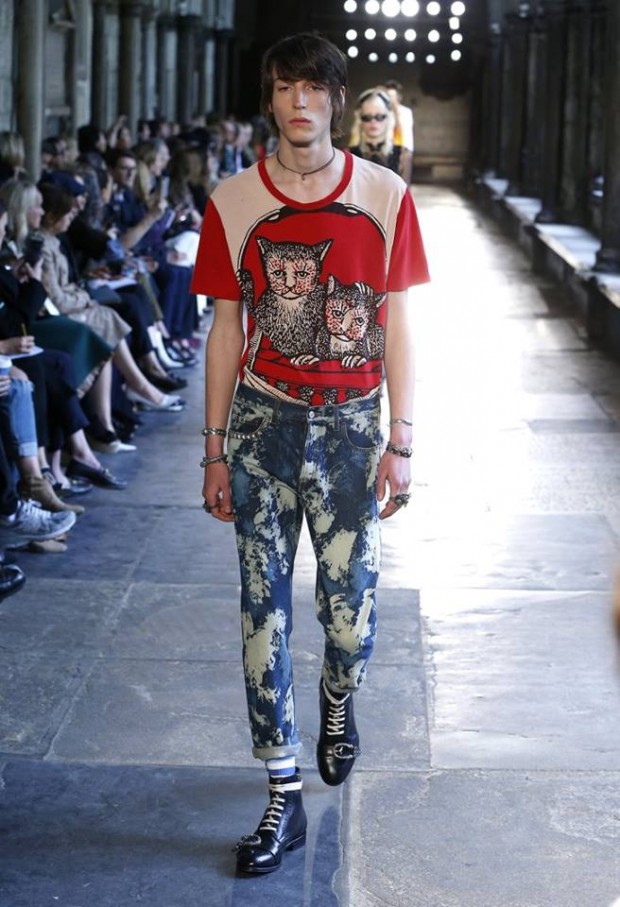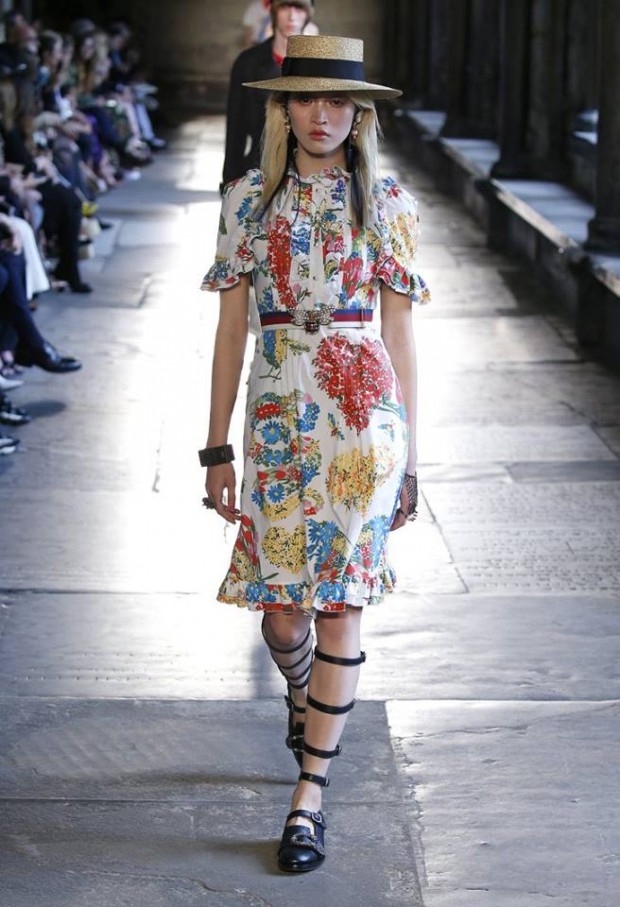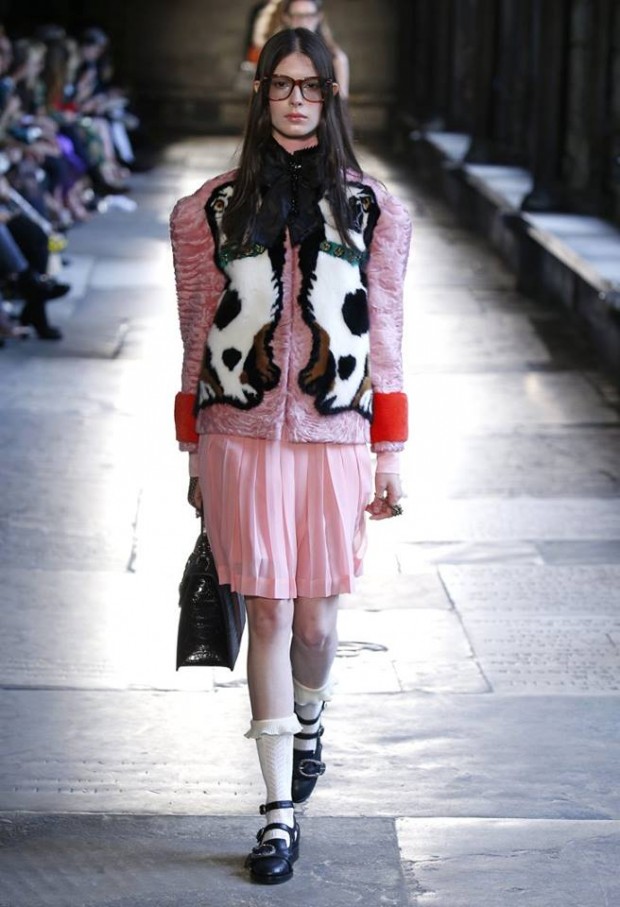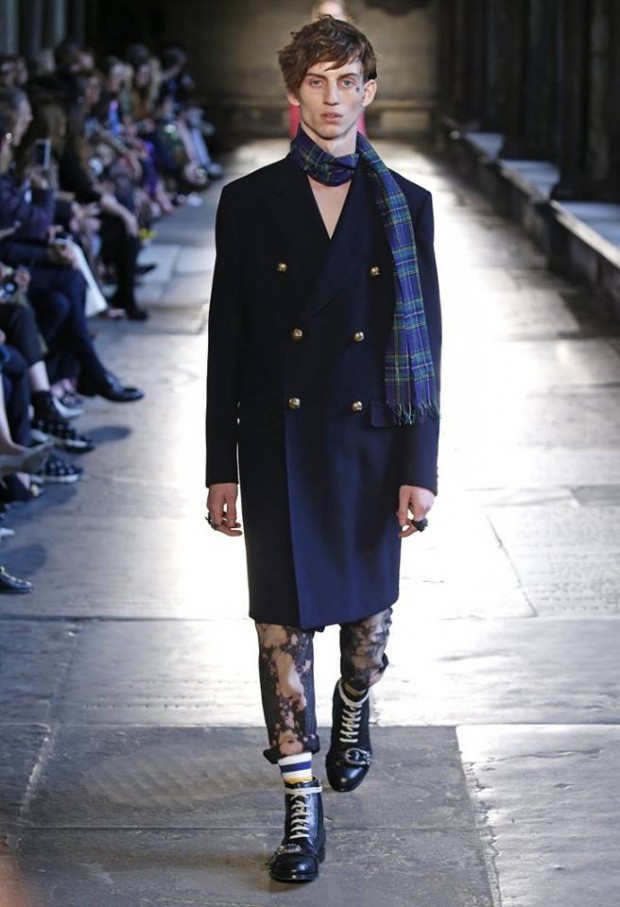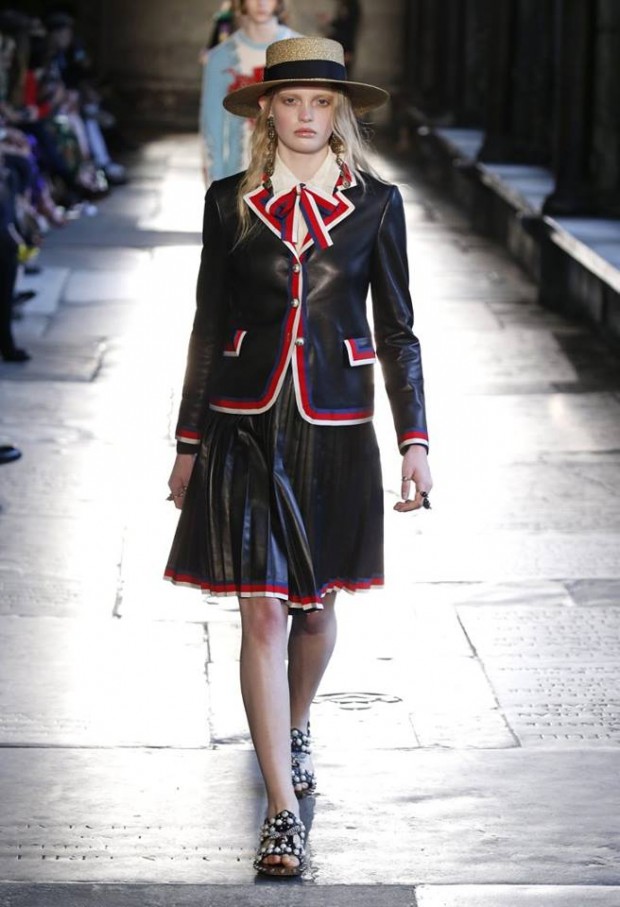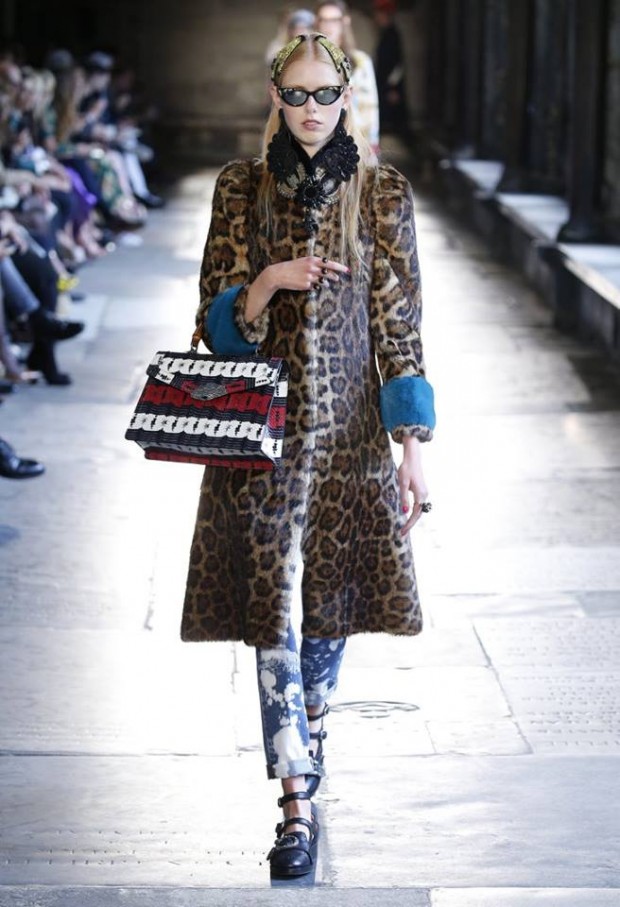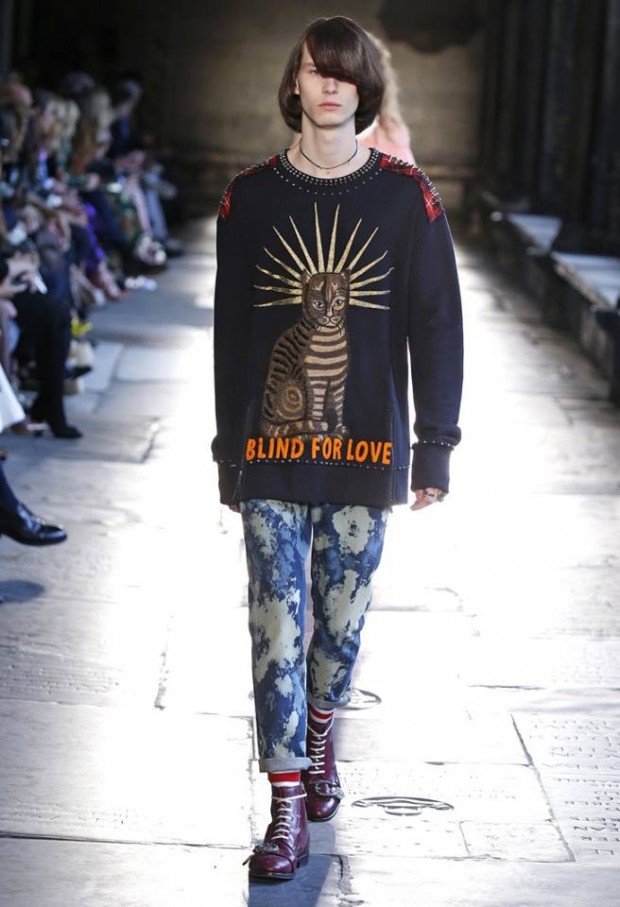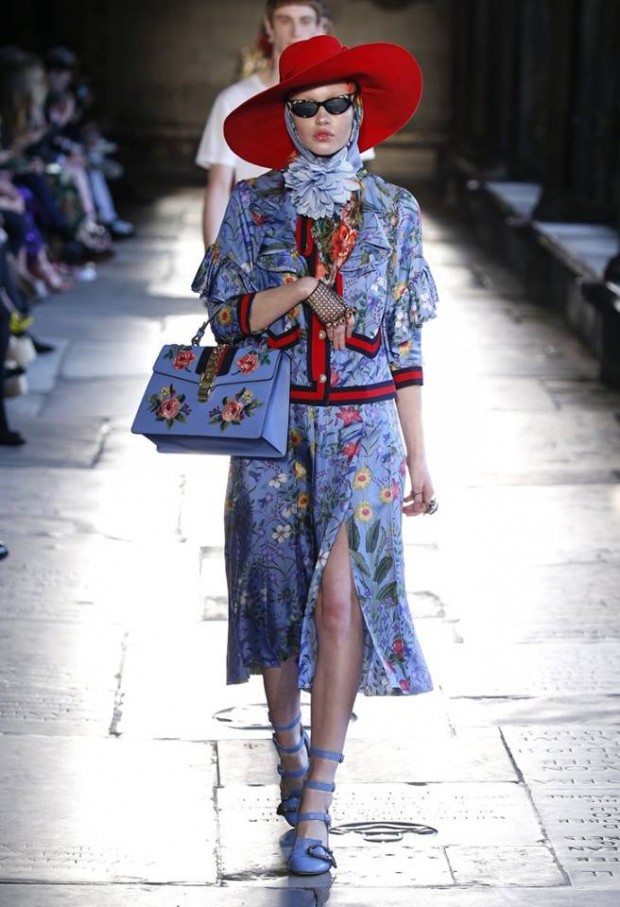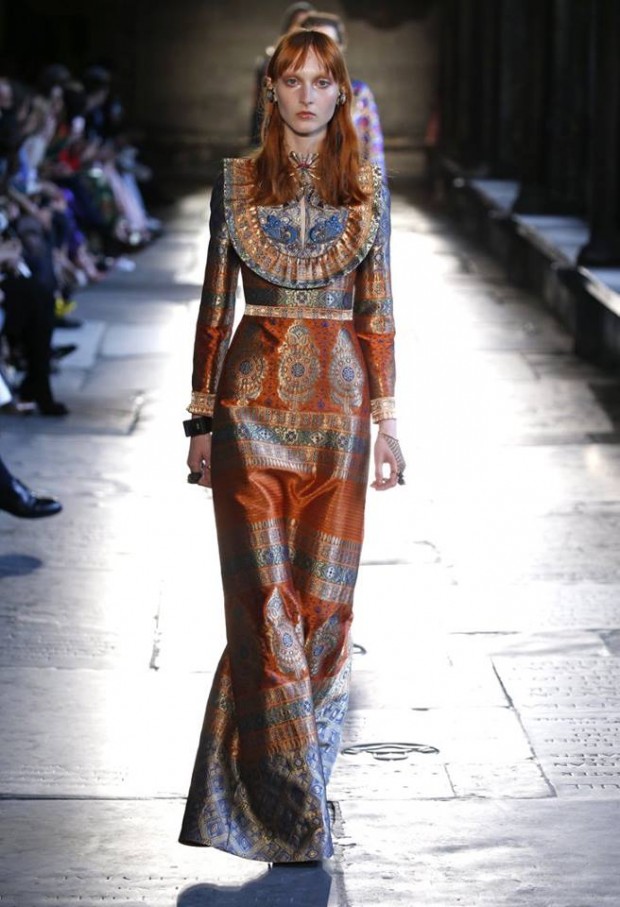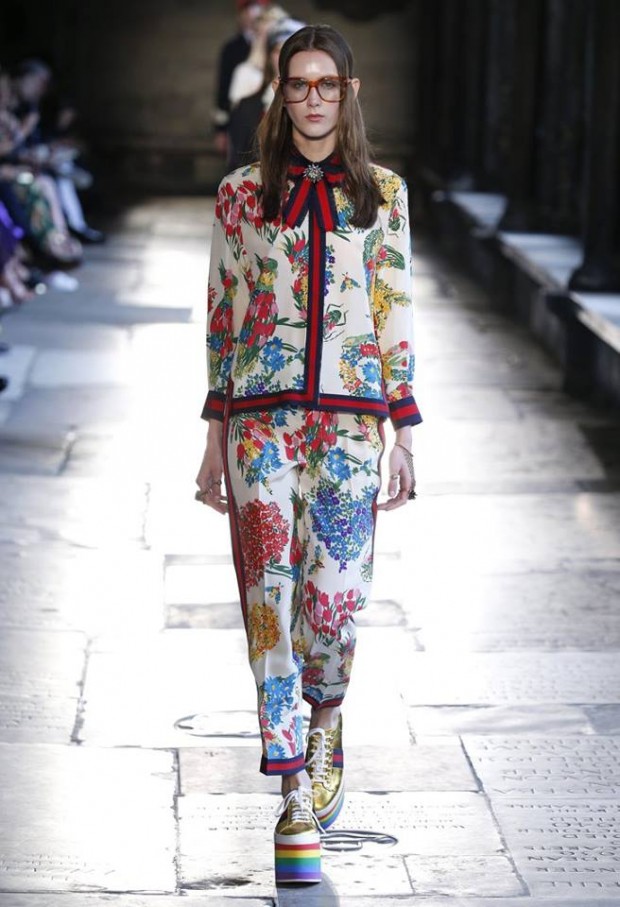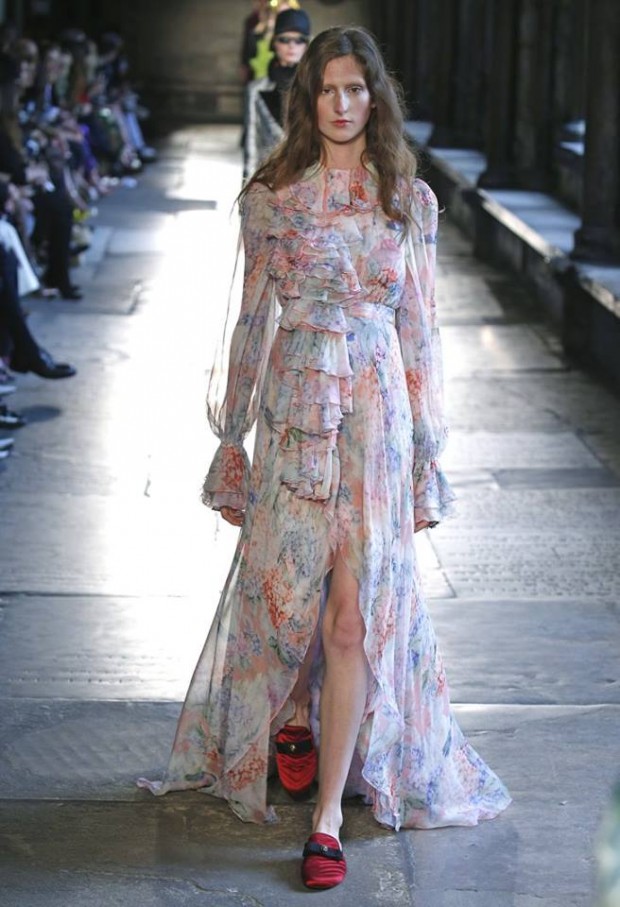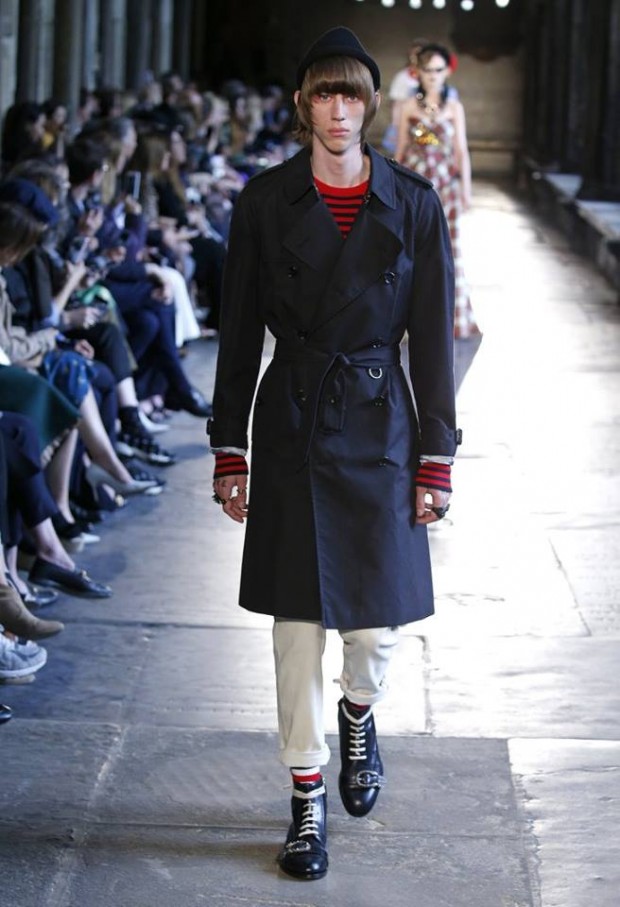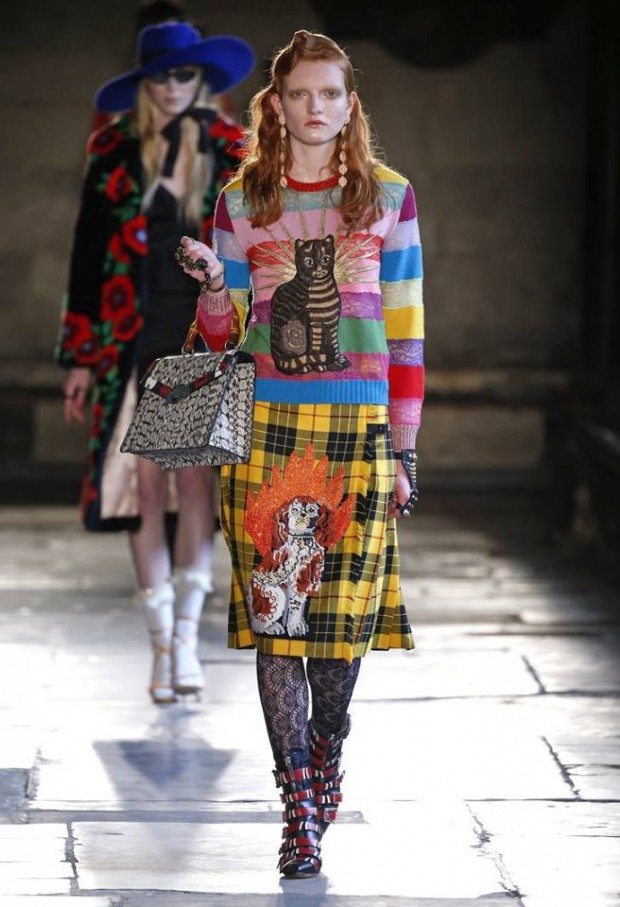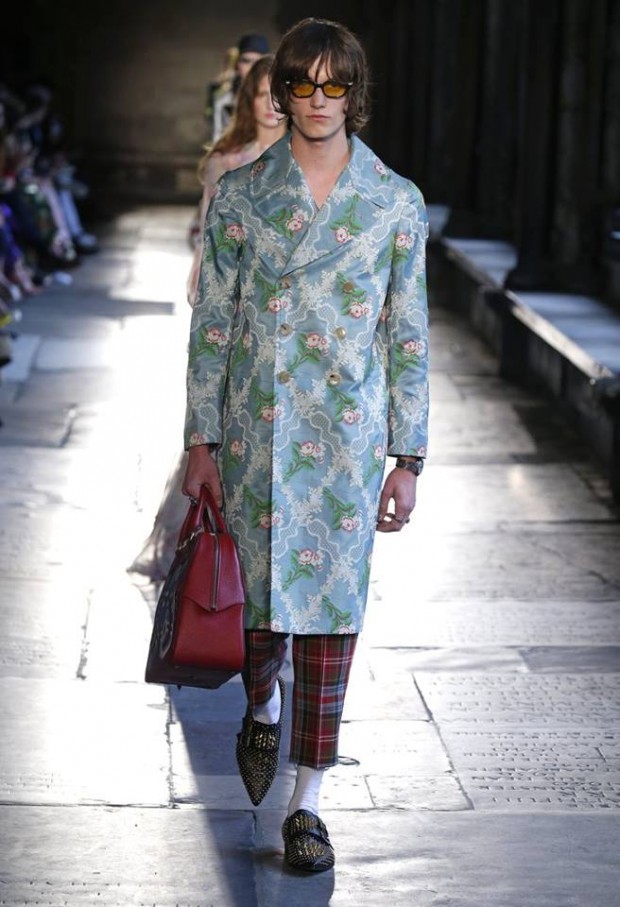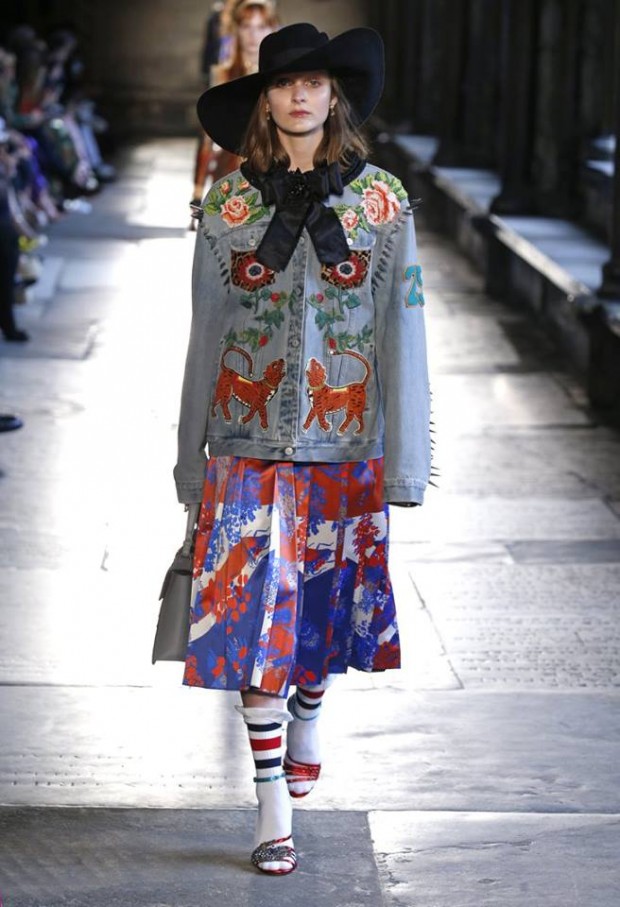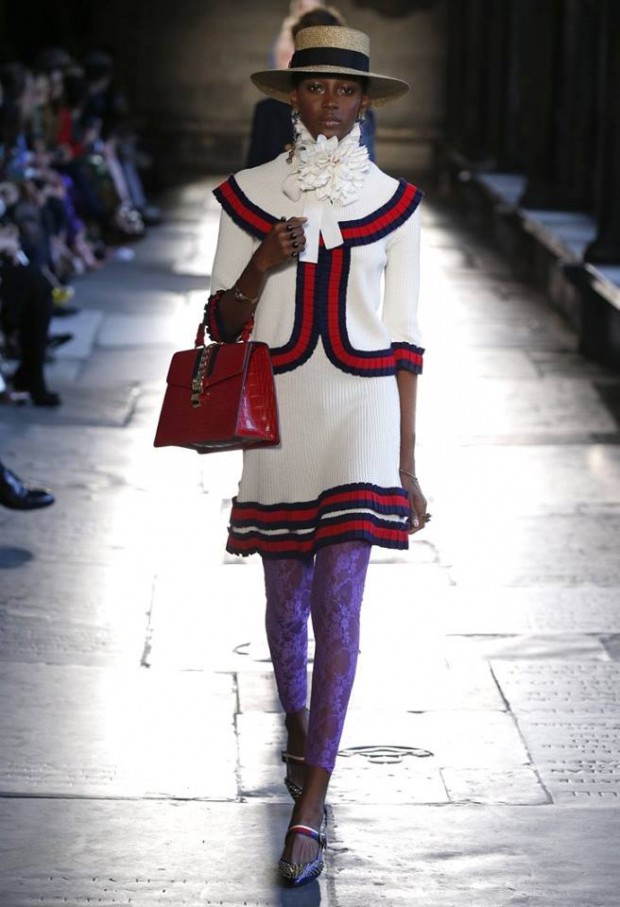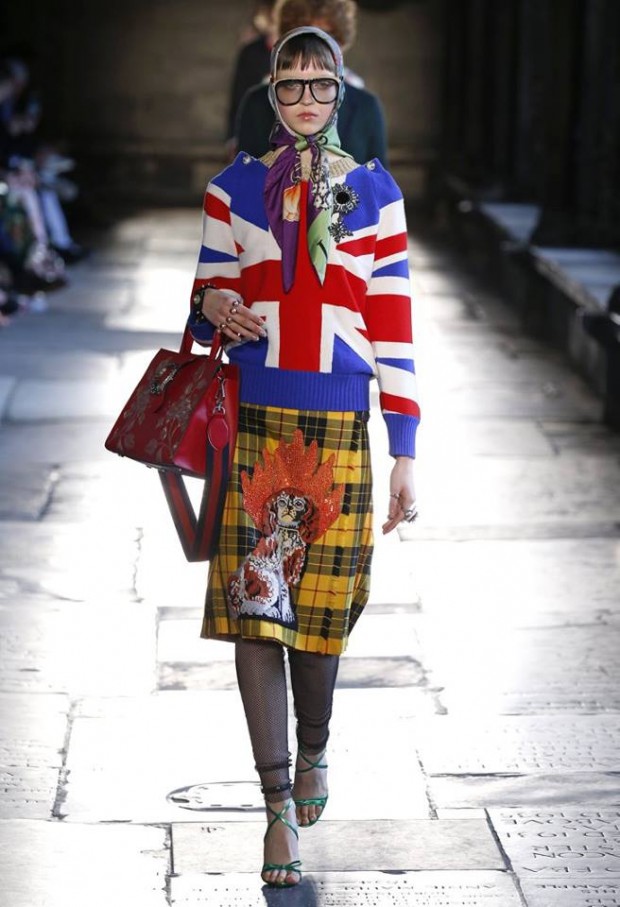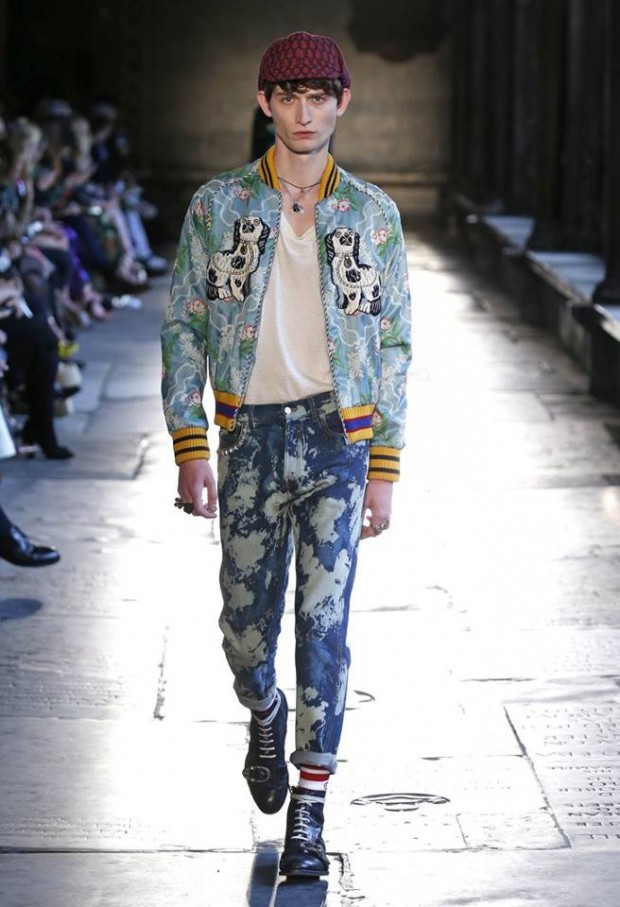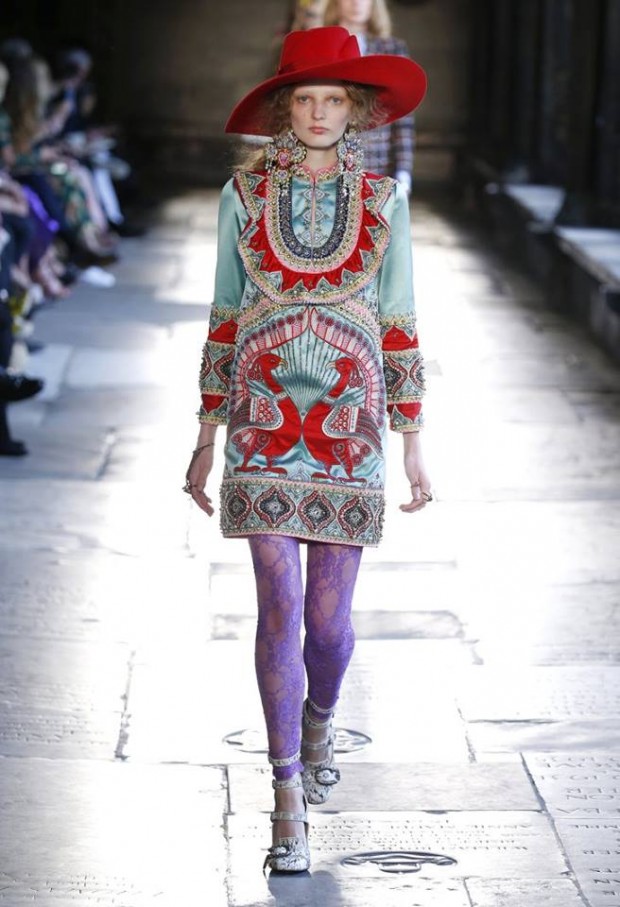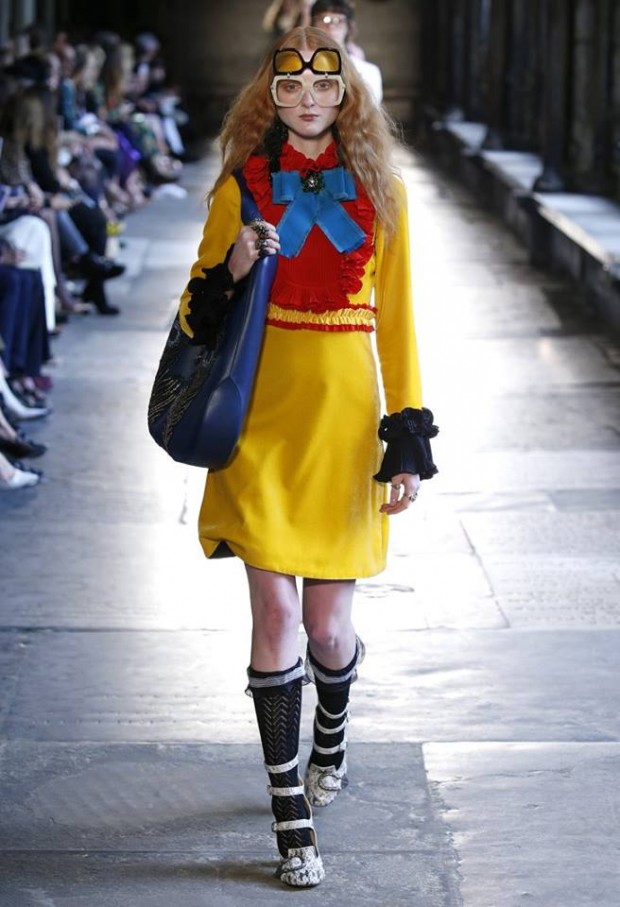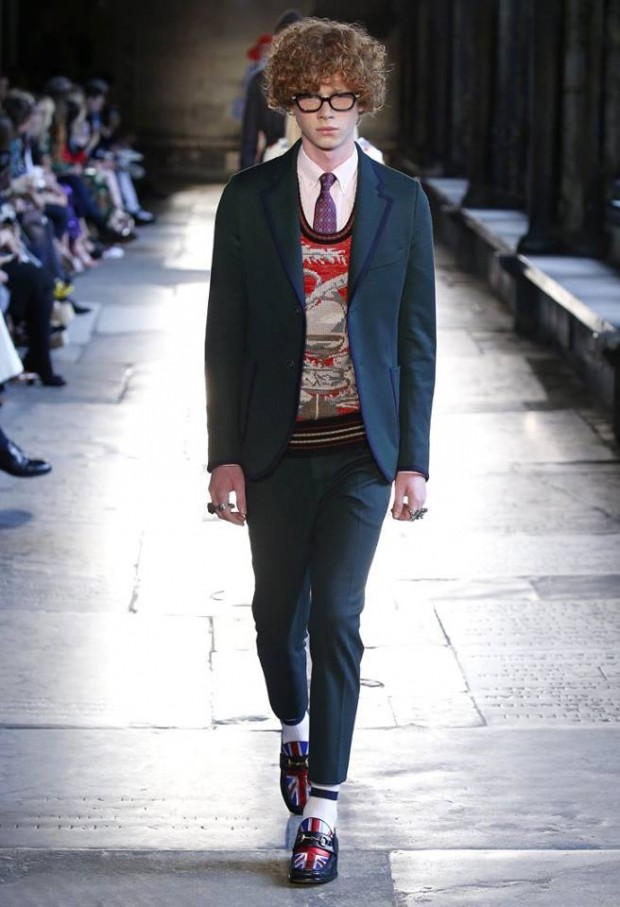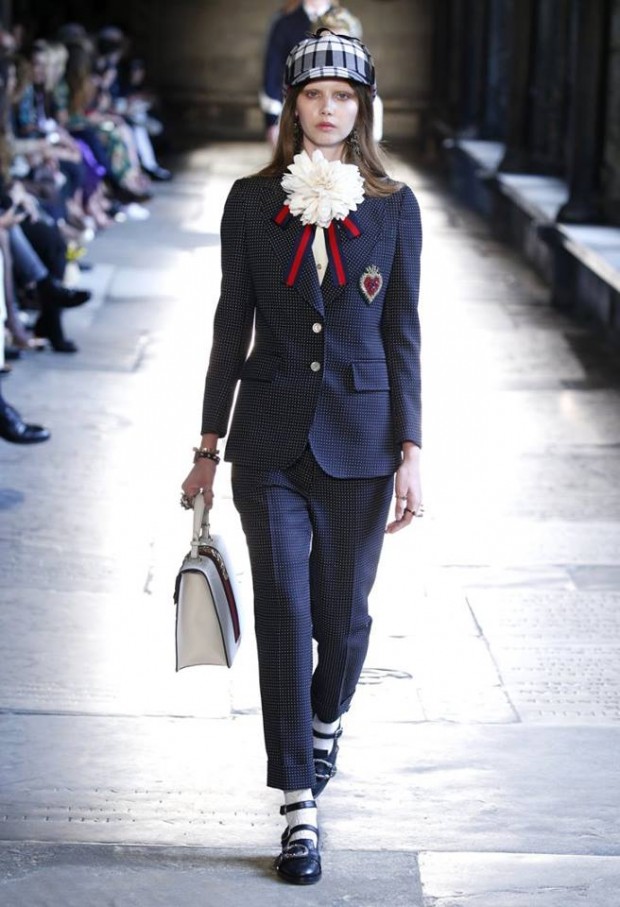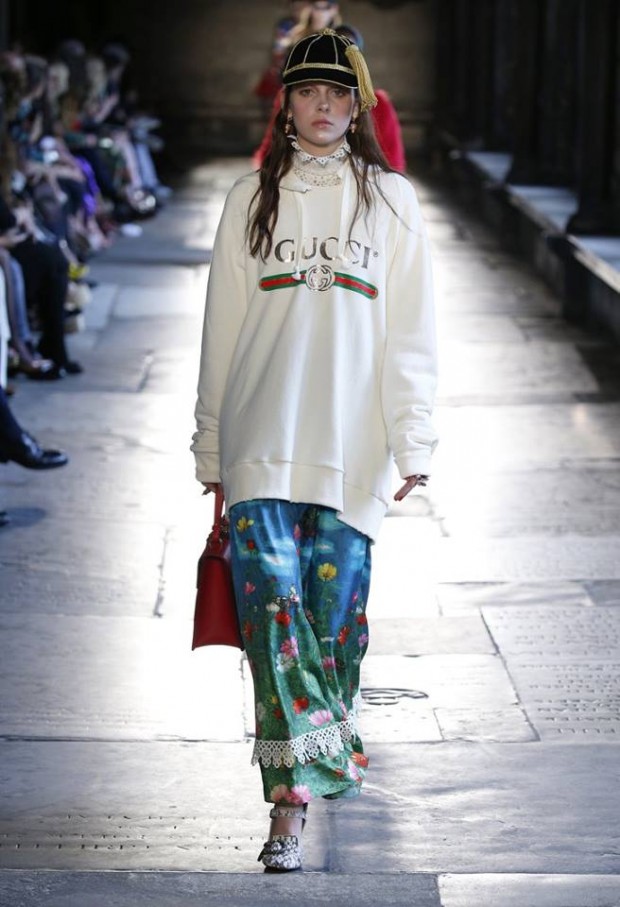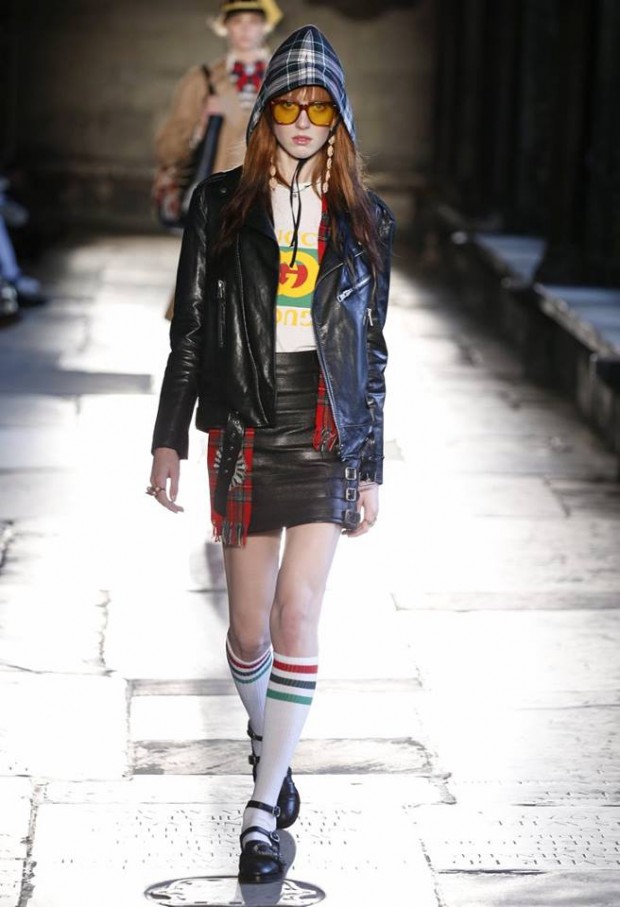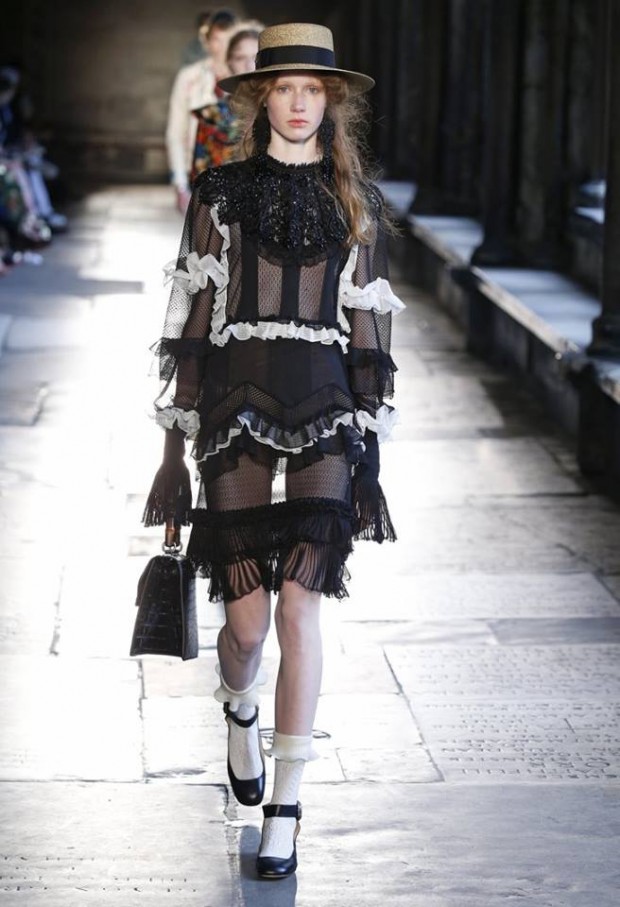 All Images Courtesy of GUCCI