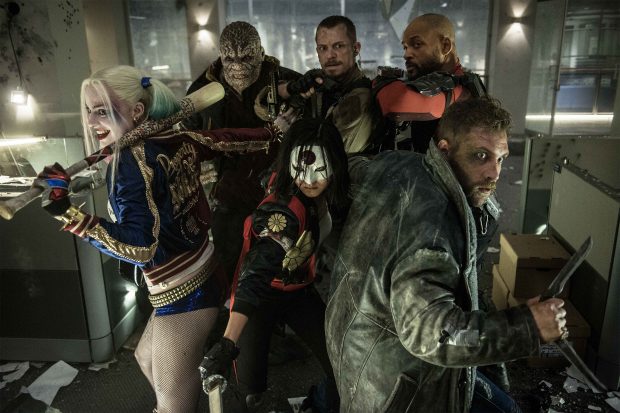 Sabotaged by its desire to be the cool comic book movie Suicide Squad is a mediocre addition to the DC film franchise. Read the review by our contributing writer Matti Bygod.
After the disappearance of Superman the American Government fears they're unprepared to take on supernatural threats. Amanda Waller played by Viola Davis assembles a team of disposable meta human villains to take on missions deemed too dangerous for heroes. The film opens with a montage of character bio's layered with lots of colour and pop music and does very little to set up an actual plot.

The writing isn't nearly as fun and zingy as the styling of the film has you think it will be. The best lines of dialogue goes to Harley Quinn played exceptionally well by Margot Robbie. Margot doesn't waste the limelight, she's the first live action adaptation of Harley. Margot brings just the right about of cartoon crazy to make her familiar but also manages to give the character layers of humanity often lacking in the comics. This sadly doesn't help the film's lackluster plot. Harley does get the best lines but they're wasted in tacked on scenes and throw away moments rather than contributing to anything worth while.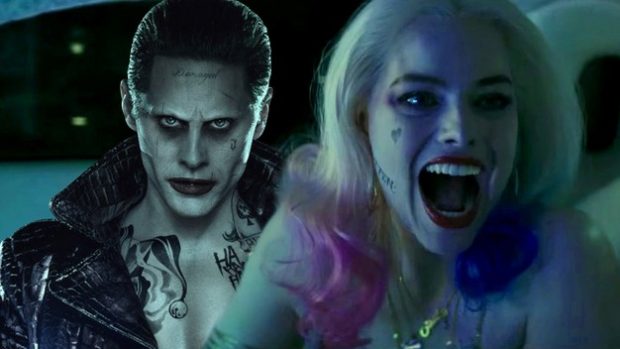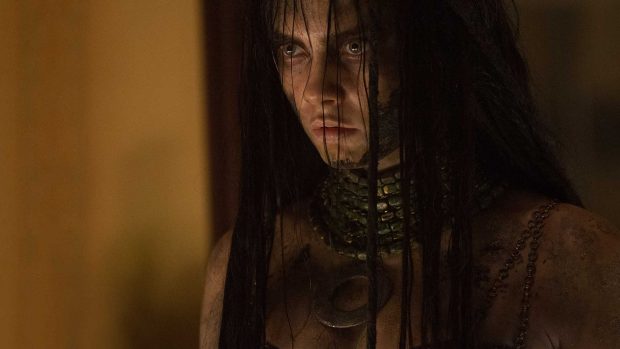 The casting is fun and attractive. Will Smith does a great job playing Will Smith. His character Deadshot is an assassin with the ability to never miss a target. The character is a villain but played rather similarly to every character Will Smith adapts…he's kinda bad but really just misunderstood with a heart of gold. This isn't to say he does a poor job but it does contribute to the dilution of "villainy" of the squad. The concept that makes The Suicide Squad so interesting in the comics and as a film concept is that these are hardened villains being forced to work together not from of moral desire but for survival. We've all seen heroes unite on screen, this film had a chance to contrast this. The villains in Suicide Squad feel more like good people that made a few mistakes so you sympathize with them. Boring.

Jared Leto's take on the now iconic role of The Joker is much his own. Steering clear of what Jack or Heath did with the character, Jared's Joker is more emotional and obsessed with his dysfunctional crazy girlfriend. I didn't feel the script really gave him moments to shine like Jack or Heath. The truth is his character wasn't really needed in this film. His appearance worked to establish a back story for Harley and the couple does have visual chemistry but his part serves as nothing else than a distraction from the little that's happening plot wise.
I was often confused about why things were happening, many characters are underutilized and likely tacked on after apparent edits. Suicide Squad couldn't decide if it was grounded and gritty like the Zack Snyder films or fun and cartoonish like a Tim Burton film. The result being a film that fails to forward DC's attempt to match the franchise Marvel has going. If you're looking for action and little else The Suicide Squad will deliver. Sometimes that's enough.
Review Written by Matti Bygod – @mattibygod