After the release of three Marvel superhero movies only this year, DESIGN SCENE contributing writer Matti Bygod questions the power of the new Doctor Strange. The strangely entertaining for what some might consider a by the numbers origin story hits the international silver screens this week.
Doctor Strange is Marvel's latest origin film and the fourth Marvel film released this year. Doctor Strange follows on the back of Deadpool, Captain America: Civil War and X-Men Apocalypse setting up story-lines that will be relevant in movies to follow. Marvel has at least 9 films following that are scheduled to release over the next 3 years. If you're starting to experience superhero burnout you're not alone.
The origin story formula is the unavoidable fault to Marvel's grand plan. Introducing its heroes in their own films before linking them together is genius if it can maintain its popular demand and not cause its audience to lose interest. Doctor Strange played by Benedict Cumberbatch follows the formula of an origin story we're familiar with but it does the tried and true exceptionally well. Doctor Strange's life is forever changed when badly injured in a car accident. Let this be a lesson for folks to text and drive. Strange's hands are rendered useless and his days as a gifted neurosurgeon are over. It's a massive adjustment for self-reliant Strange who is accustomed to being in control and having power. He now must rely on the support of others as part of his long rehabilitation program.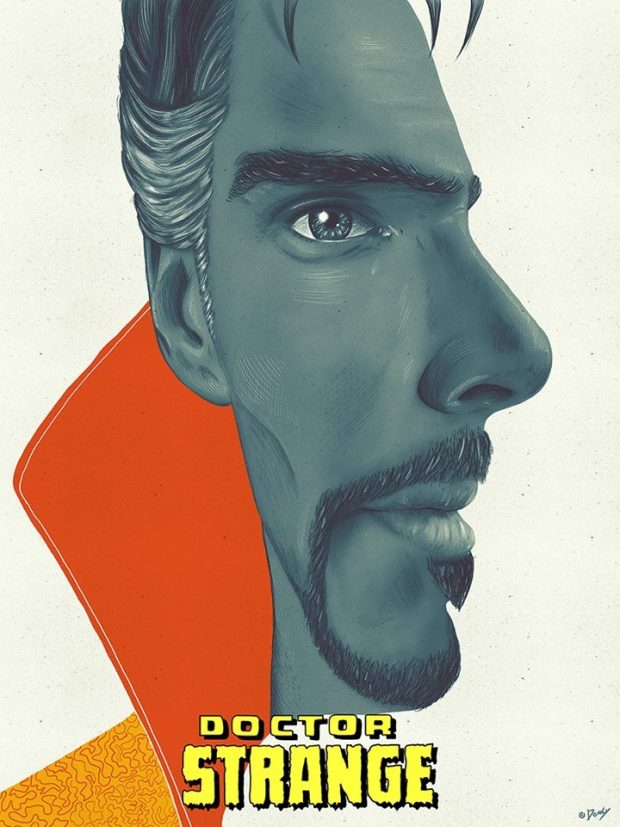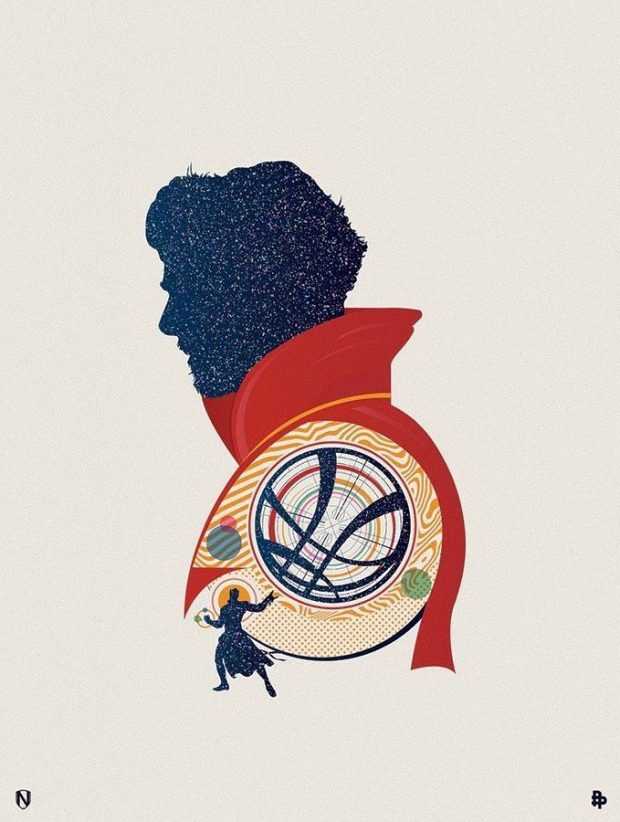 Doctor Strange much like the like comics from the 1960's a visually stunning psychedelic feast for the eyes and mind somewhat similar to Christopher Nolan's Inception. The art direction is bold and trippy and opens up the marvel universe to arcane arts effectively. The Ancient One played by the amazingly versatile Tilda Swinton teaches Cumberbatch's character how to use magic and see the universe beyond the ego inside himself. Doctor Strange's inner demons and character flaws are more or less the biggest obstacle he has to overcome. Accepting your disabilities and suppressing your ego are some of the integral themes here. Swinton and Cumberbatch brought some enjoyable layers to their characters but the same can't be said for Rachel McAdams who is sadly underutilised as Strange's quasi love interest. The films villain Kaecilius played by Mads Mikkelsen was also a weak point for the film. You won't ever quite understand his motivations or his method which unfortunately is a commonality for villains in the Marvel film universe.
The plot has some holes if you're looking for leaks but the strong cast performances and outstanding visuals help distract from them. Doctor Strange should feel like super hero overkill but it doesn't. There's enough drama, mysticism and laughs to keep from feeling stale. Maybe I'm drinking the Marvel koolaid but I am excited for another entry in the Strange franchise.
Review Written by Matti Bygod – @mattibygod