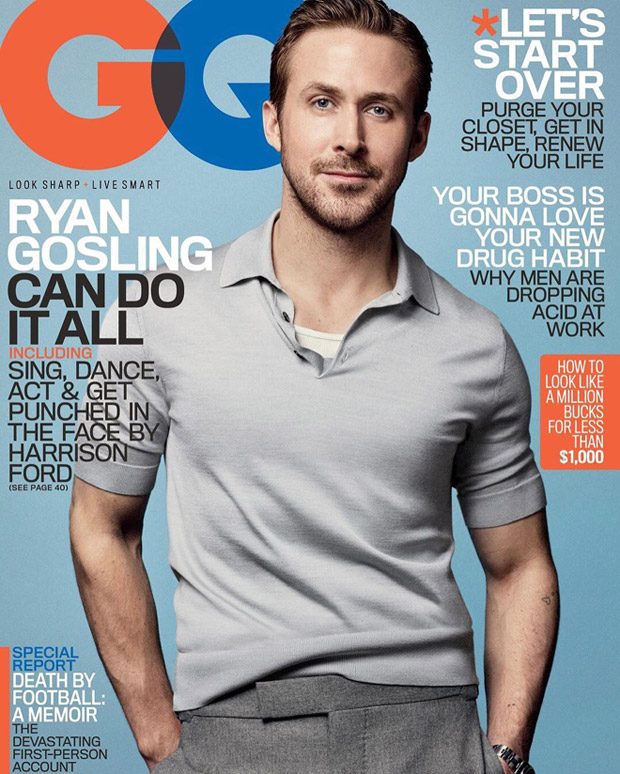 La La Land star Ryan Gosling poses for the cover story of American GQ Magazine's January 2017 edition captured by fashion photographer Craig McDean. For the story Canadian actor is wearing selected looks from the likes of Ralph Lauren, David Hart, Club Monaco, Gucci, Dolce & Gabbana, Burberry, Ermenegildo Zegna, and Calvin Klein Underwear among other.
"I didn't grow up watching independent films or art films. I just generally watched whatever blockbusters came to our theater. But the people I grew up with weren't reflected in the movies I was watching growing up. I was always so fascinated by my uncles, my family, how complicated they were, the light and dark sides of them. It wasn't something that was part of the dialogue in our family, or in school, or in life. It was just something that I was just kind of privately clocking, and being compelled and repelled by. When I saw there were people out there trying to capture that on film, and reflect that and celebrate that, the messiness of it all, it felt very exciting.
I think there's an idea out there that you become an actor because you like to be at the center of attention, or because you're a natural performer. Which in some cases I'm sure is true. But I feel more often than not that what drives you to become an actor is an instinct to disappear. To become someone else. Not yourself." – Ryan Gosling on acting.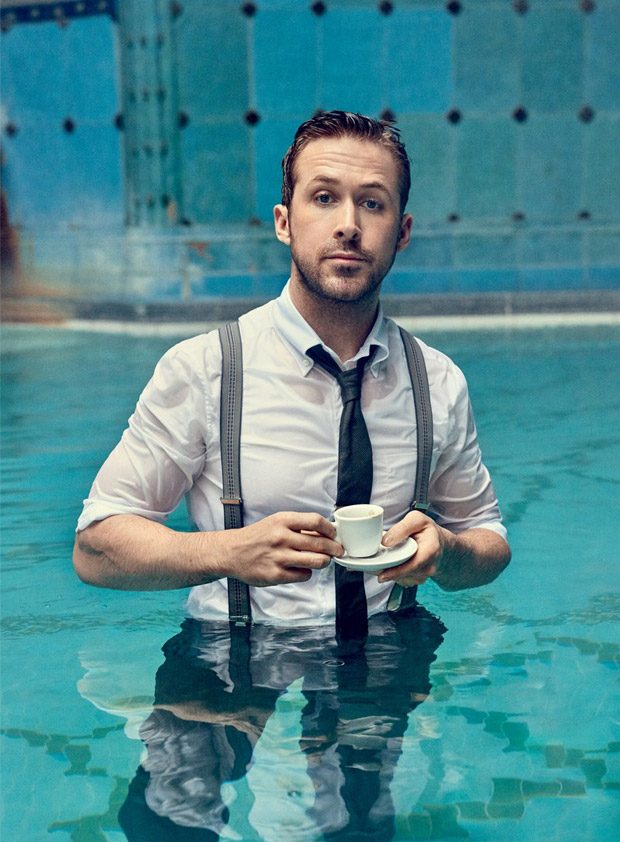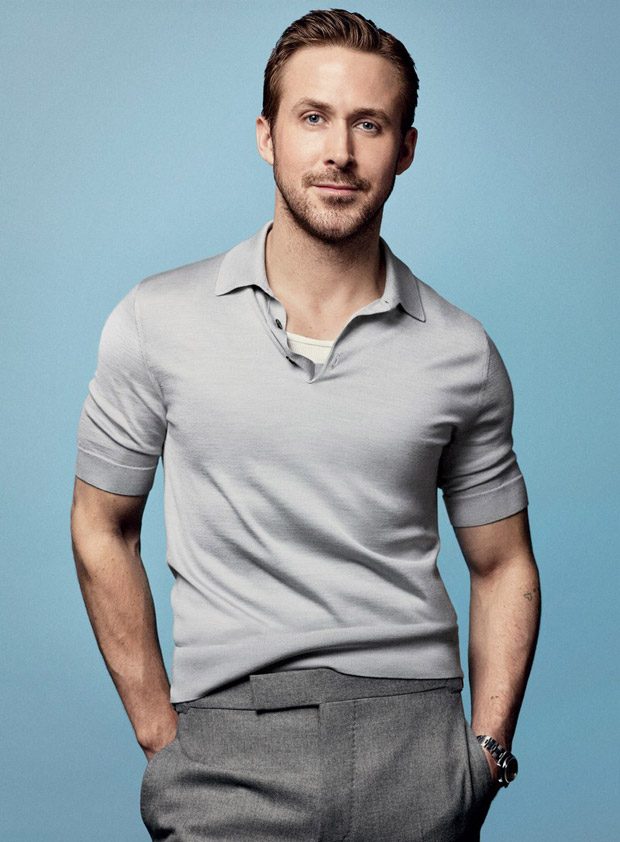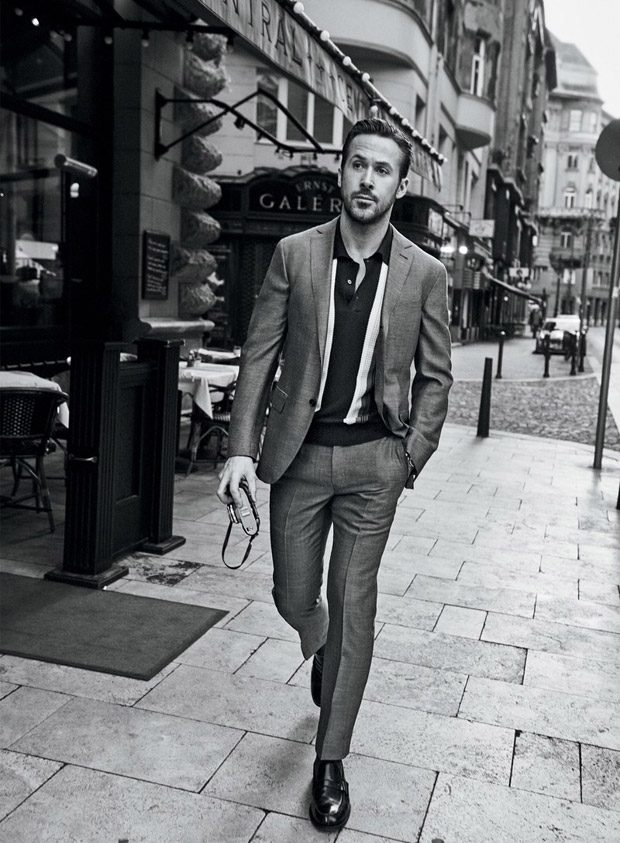 For more log on to: www.gq.com