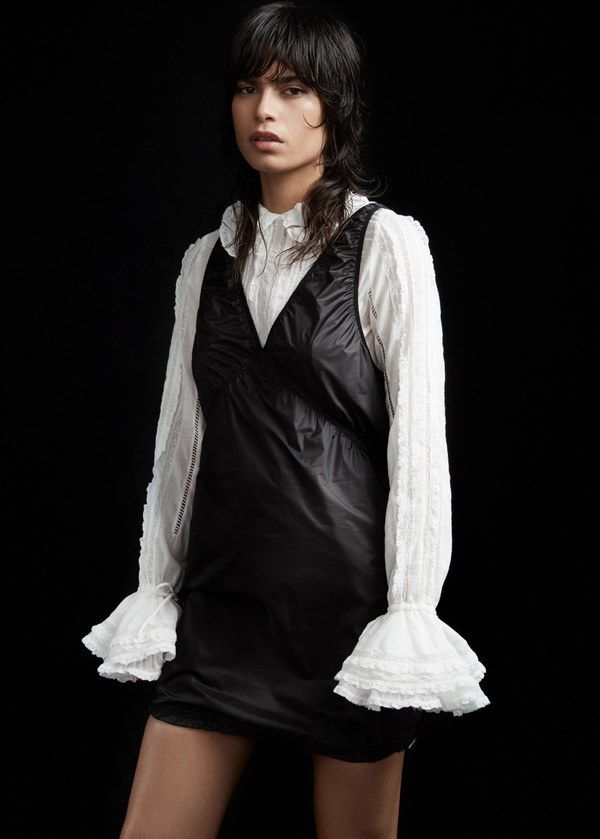 Undoubtedly fashion fashion giants such as H&M and Zara are the sole reason for top brands looking into the BUY NOW SEE NOW concept, however, the H&M Studio collection is for the first time to take on such a scenario. The H&M STUDIO line is to pick up the concept by having it's first collection immediately available to shop moment it hits it's catwalk at the upcoming Paris Fashion Week.
Press members might have been too busy to notice the previous women's Paris Fashion Week did not take a moment for the much talked about H&M Studio runway show, which was strategically clearly reserved for the next month's showing. The moment of the runway shoppers will be able to immediately buy the pieces of the runway on HM.com, the clothing giant has also announced the presentation of a full H&M Studio Menswear collection.
"Bringing fashion immediately from catwalk to checkout marks a new era for the fashion industry. We're very much looking forward to testing this exciting new format." – shared Pernilla Wohlfahrt, head of design and creative director of H&M
Naturally the Paris Fashion Week show is to be live streamed on the official web page as well as social media outlets.
Continue after the jump for the first look of the new collection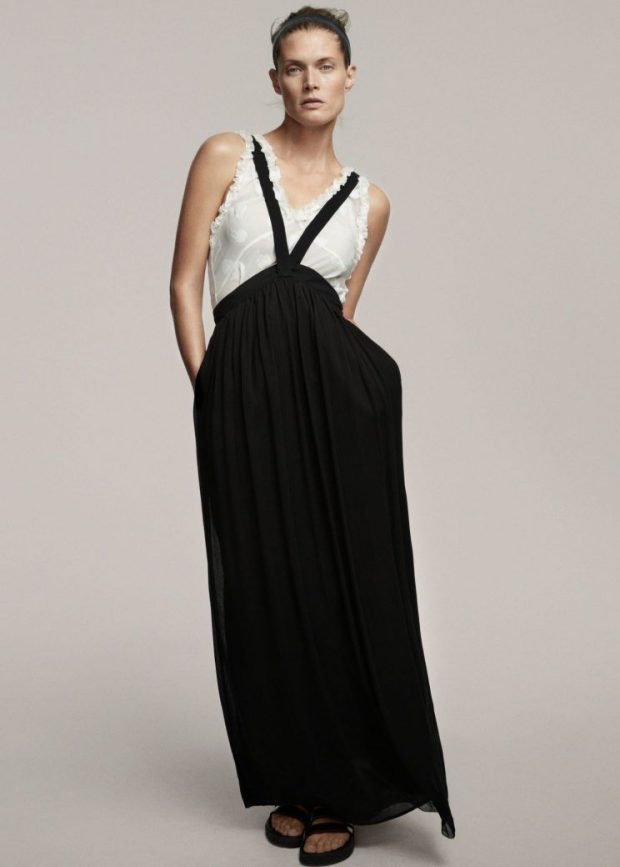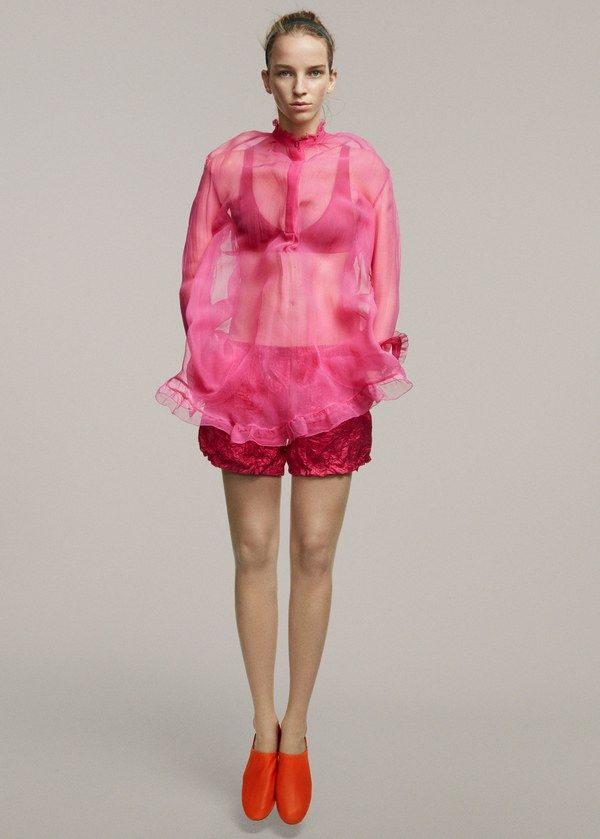 Just in case online shopping is not your forte, you'll be able to walk into the closest H&M store the day after the fashion show in Paris to purchase the new H&M Studio pieces. In addition to the news, Hennes & Mauritz has released a teaser lookbook (above).