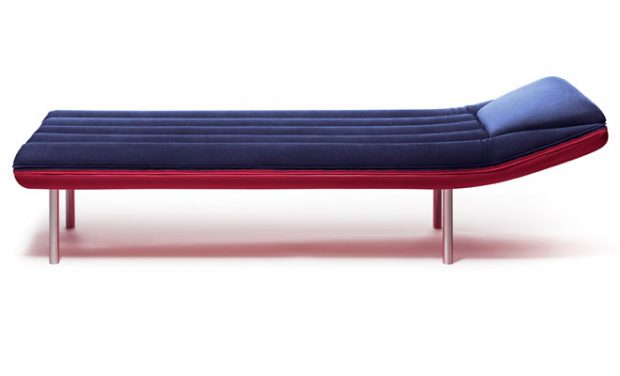 For the latest edition of DESIGN SCENE Milan based furniture designer to watch EMANUELE MAGINI talks to our Editor KATARINA DJORIC bout what inspired him to start designing, his design philosophy and work process.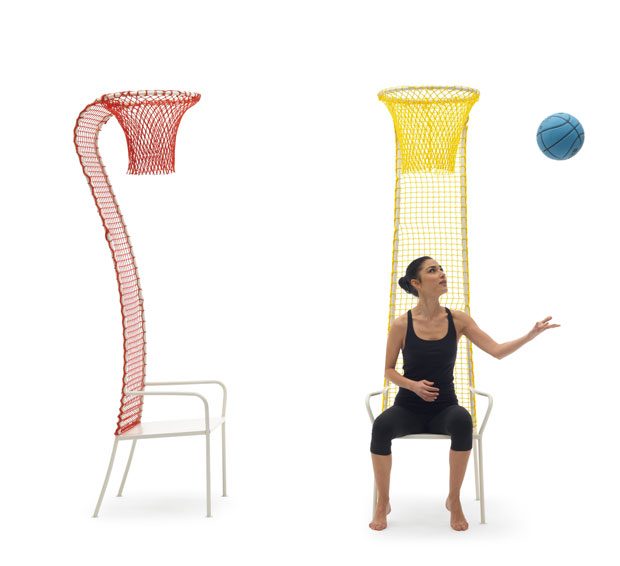 What is your background and how did design become your passion?
I studied industrial design at the The Politecnico di Milano and continued my education at the Bezalel Academy of Arts & Design in Jerusalem. However I think that my design passion started from my childhood when I used to spend time constructing toys and inventing games all on my own.
You also worked as scenography and set designer for Disney Italy. Tell me more about that experience.
I have always been fascinated by the world of cinema and set design. For this reason I immediately got very excited to engage in this field when I had the chance. With Disney Italy I worked for a couple of TV programs. It 'was a very interesting and fun experience.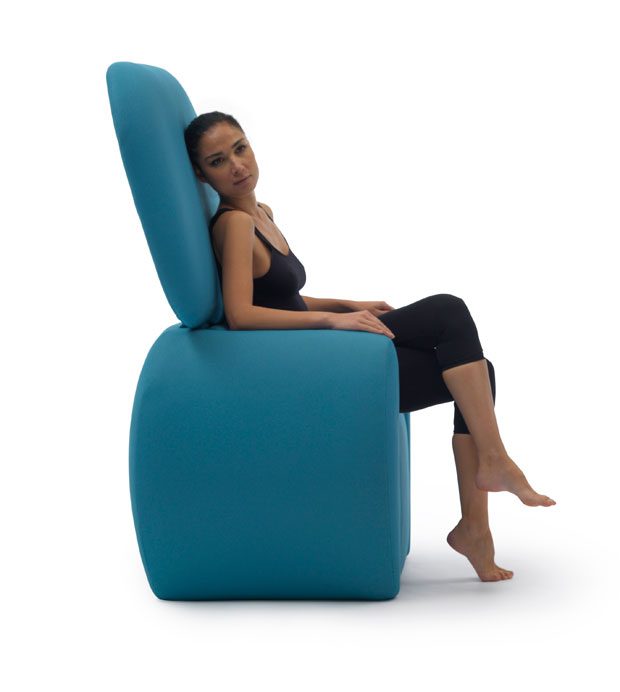 What or who inspires you?
I think I'm a curious person. I like to observe people, objects, situations, and try to understand how they function and why, but also which are the aesthetical ingredients that make one thing better than another… In my "observing game" sometimes I get ideas to create something new, or to make a modification, or a remake or even create something quite playful.
How would you describe your work? What is your design philosophy?
I think that our objects, their structures and designs, represent our  vision of the world. When I design new shapes and forms, I try to describe, or maybe just to encourage, new habits and behaviors, to promote a more simple, ironic and funny life.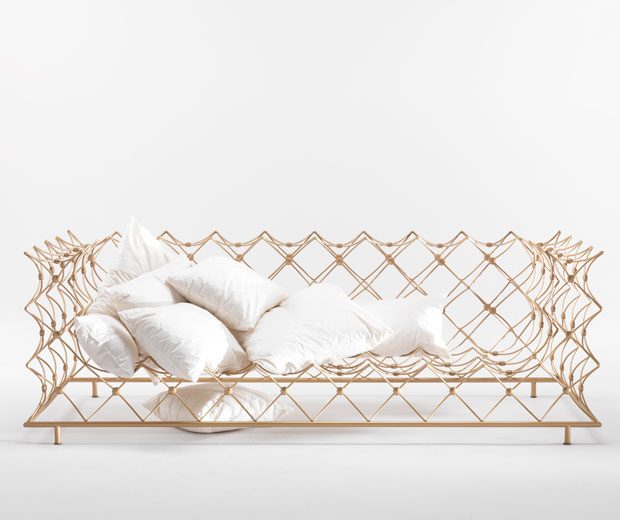 What are the benefits of being a designer?
I love my work, each new project is a little new story, a new adventure and a new challenge.
What are the disadvantages?
Not all the stories have an happy end….
What is one lesson you have learnt since you started making furniture?
Enzo Mari said that there are 25 different ways to plant a single nail. The quality of an object, especially of a furniture, it is in the design, to control, and verify, thousands of small details and characteristics.
How long does it take to develop a product?
It depends: some projects are done in a few days, but for some designs it could take almost a year to finish a job.
What was the best design advice you can give?
When you design a new object, try to design the form, placed in a small square. If it would work in such a small size, it means that it is iconic enough and it will be appreciated, otherwise try again.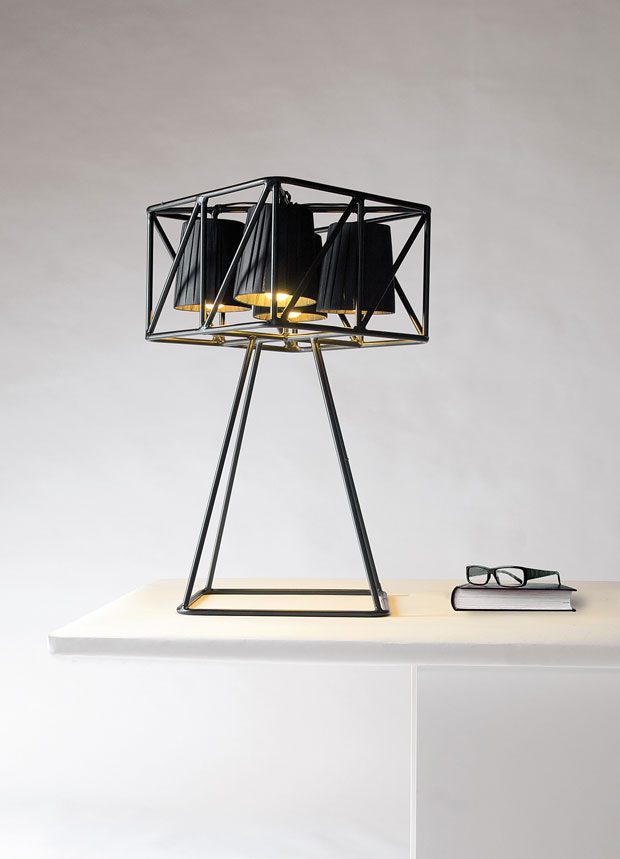 What are you currently working on?
I'm working on a new sitting system if I could call it that way, it consists of a transformable armchair, a lamp, as well as many other ideas I guess you could call them new dreams, new projects.
What gets you excited these days?
Kind people and delicious wines.
If you weren't a designer what would you be?
A chef, I am Italian after all.
For more of Manuele's work visit www.emanuelemagini.it