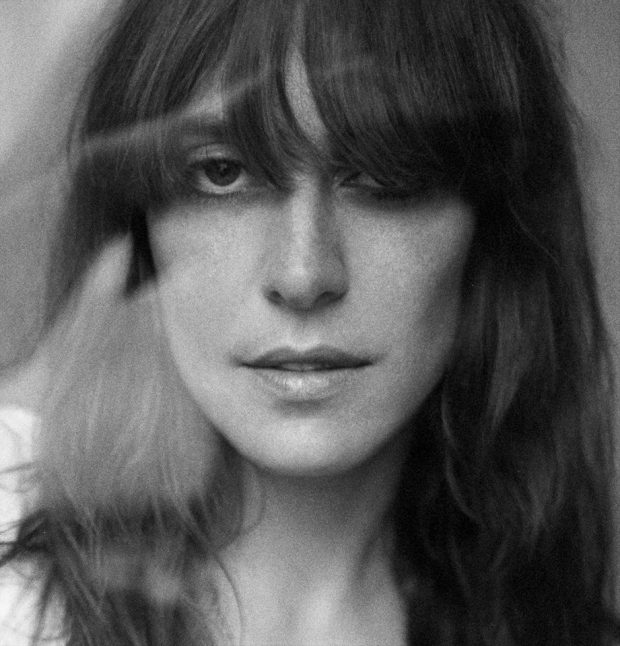 Songstress Leslie Feist took to her social media to announce her surprise comeback music album, returning after six years to the music scene her new release is titled PLEASURE.
Much to my surprise, I woke up this morning to see the word is out for "Pleasure" But as Leonard Cohen once said "the devil laughs at those who make plans." I've been so inward facing during the making of this record that I hadn't quite prepared myself to face it, and myself, outward again. So here's what I can tell you…. I made this record last winter with 2 of my closest friends, Mocky and Renaud LeTang. I was raw and so were the takes. Our desire was to record that state without guile or go-to's and to pin the songs down with conviction and our straight up human bodies. I titled the album Pleasure like I was planting a seed or prophecising some brightness. The experience of pleasure is mild or deep, sometimes temporal, sometimes a sort of low grade lasting, usually a motivator. If the way you look at things is how they look then my motivation is to look with a brighter eye. So there it is, in a nutshell. I'm grateful for your curiosity, the music is en route. – from Leslie Feist
New album is a follow up to her 2011 release Metals. PLEASURE will reportedly have eleven 11 tracks and is coming out next month.
While you are, discover the new album track list in addition to the magically eye-catching whimsical cover art below.
01 "Pleasure"
02 "I Wish I Didn't Miss You"
03 "Get Not High, Get Not Low"
04 "Lost Dreams"
05 "Any Party"
06 "A Man Is Not His Song"
07 "The Wind"
08 "Century"
09 "Baby Be Simple"
10 "I'm Not Running Away"
11 "Young Up"