Gucci invited meme creators from around the world to collaborate with the House by creating memes featuring timepieces from it's latest collection of watches.
For #TFWGucci, international meme creators have been approached to either create a meme themselves, incorporating Gucci imagery, or to propose an idea that the House can realise by inviting a visual artist (both up-and-coming people and more established names) to bring it to life. Thus, the final memes are either the result of a two-way or three-way collaboration and once more demonstrate Alessandro Michele's desire to engage with a wider creative community than that which traditionally locates around the world of fashion. – from Gucci
Artist involved in this project are: LA-based artist Amanda Charchian, Olaf Breuning, from NYC and Zürich, Less, a photographer from Korea, and Christto & Andrew, an artist duo from Qatar.
Discover the artworks on www.gucci.com/tfwgucci
See more after the jump: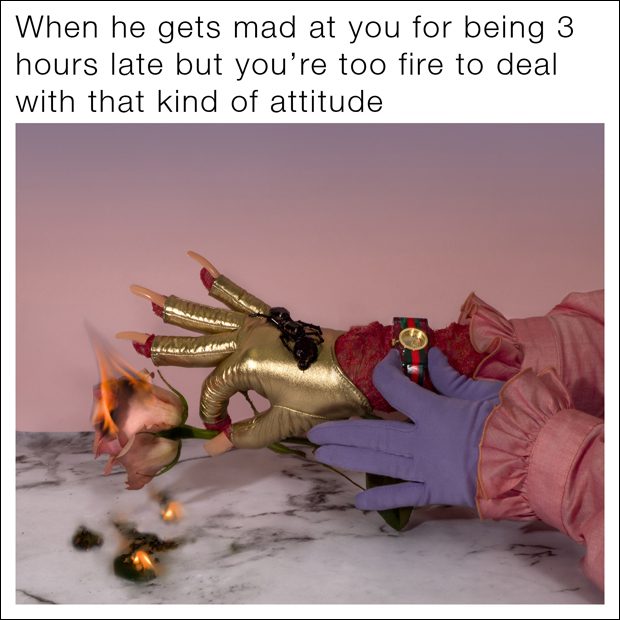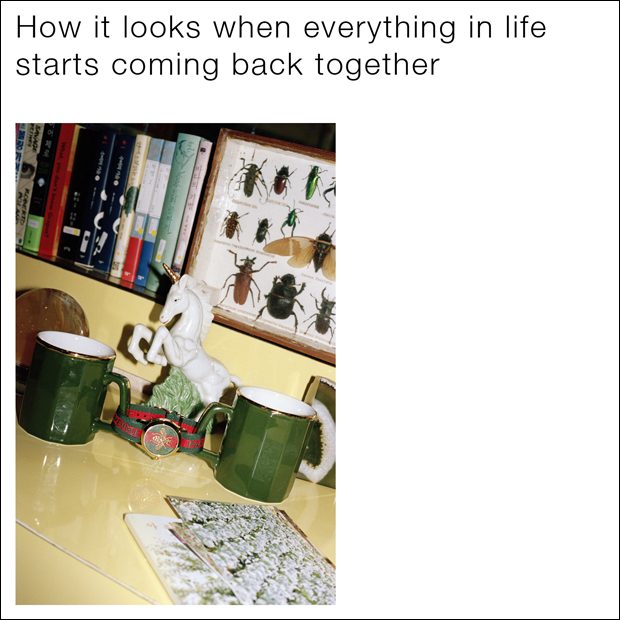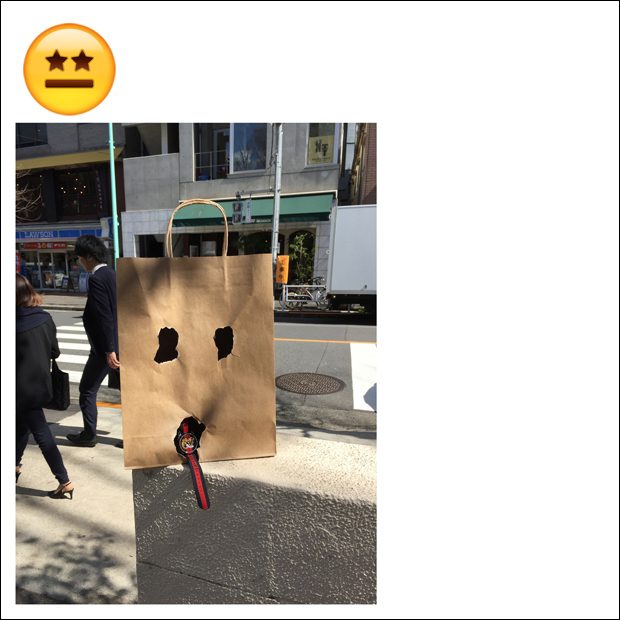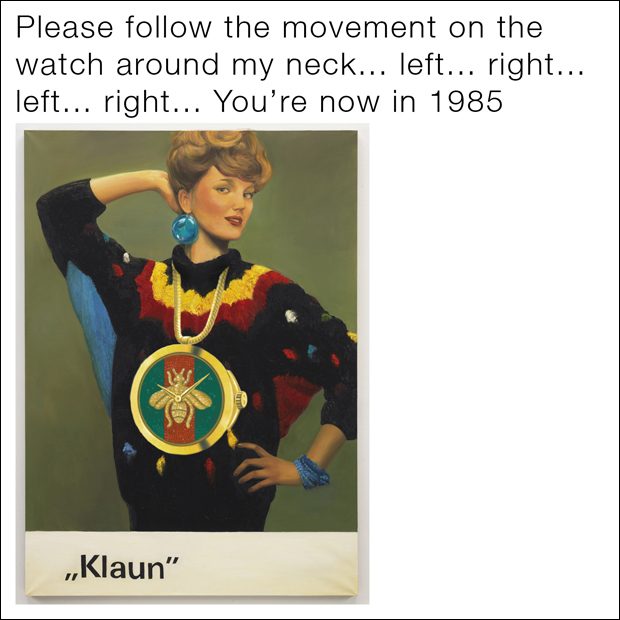 All images courtesy of Gucci