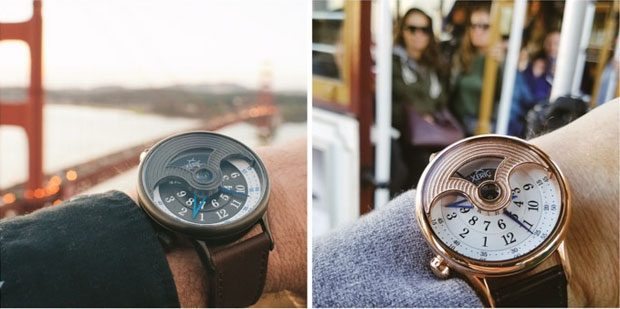 Innovative designers and watch enthusiasts Mitch & Andrew Greenblatt of Xeric Watches have announced their latest re-envisioning of the classic mechanical timepiece on Kickstarter — the Evergraph Automatic Watch.
Inspired by iconic San Francisco architecture, aesthetic, and skylines, the Evergraph is the latest design in what is quickly becoming a tradition of affordable, high-quality, and above all — truly unique watches with an inescapable charm.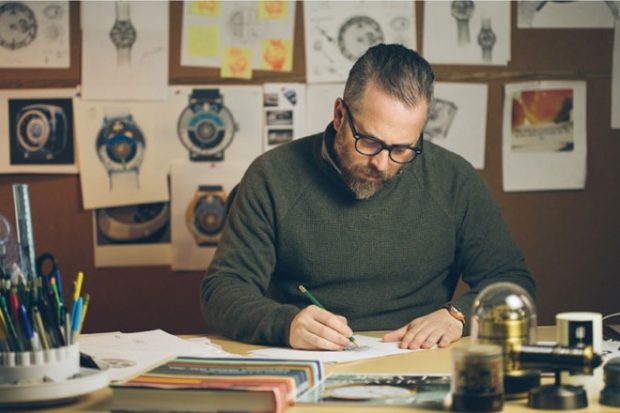 As design-centric watchmakers with an ear for what horology and fashion enthusiasts felt the traditional watch market was missing and the creative vision to make it a reality, Xeric has already enjoyed great success in their previous Kickstarter projects, resulting in the amazing Xeriscope, Halograph, and Soloscope watches.
Discover why it's Time to Be Different with Xeric and Watches.com.