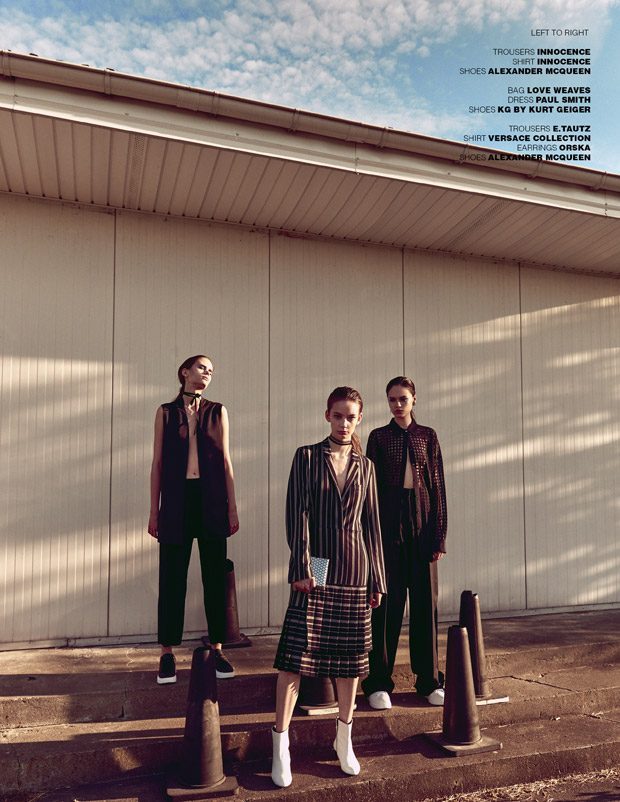 Summer is all about the accessories. With high temperatures and blazing sun, getting creative with your summer style usually comes down to your choice of accessories. Whether out in nature, at sea, on a sunny rooftop, or at a swanky cocktail party, your accessory choice plays a crucial role in both your comfort and your style.
Knowing what's on trend is only half the battle, but finding such designer pieces at a reasonable price is the other part of it. Another important element of summer fashion is of course the comfort that all these accessories provide – either protection from the sun, good yet stylish walking shoes, or the ideal handbag to go with all your outfits.
Read more after the jump: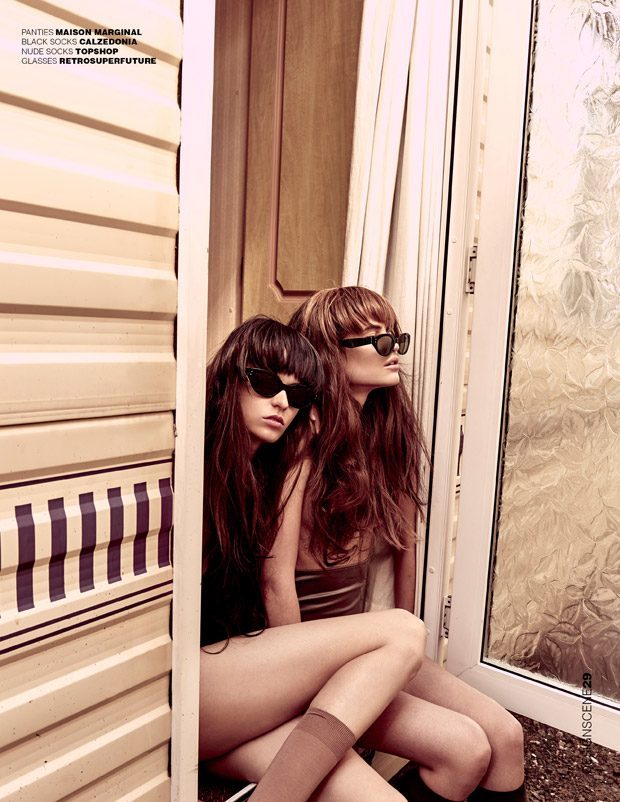 Marble-rimmed sunglasses
Not only something to protect sensitive eyes from dangerous UV rays, sunglasses have now become an important fashion statement. While we've gone through the cat eyes, the aviators and the round frames, this year's eyewear trend is all about unusual shapes, colours and patterns. One big trend seen on the runways recently is the marble-rimmed sunglasses in various patterns, shapes and styles. Whether a simple light cream shade or thick-rimmed dark brown pattern, marble glasses are guaranteed to make an impact. Take for example the marble-rimmed Michael Kors sunglasses that have taken the UK by storm; these can be found in-store, and on various online platforms like Edel Optics.
Baseball caps
Each summer, we seem to race through all the different hat trends in just one season – whether it's a floppy hat for sun protection on the beach, a wide-brimmed straw hat for a special occasion, or a boater sunhat for a casual event, you've probably already got quite a few hats to choose from. This season expects to see more sideways and backwards-worn baseball caps coupled with just about everything, even patterned summer dresses. This sporty head accessory is an easy way to inject some street and urban style into your wardrobe.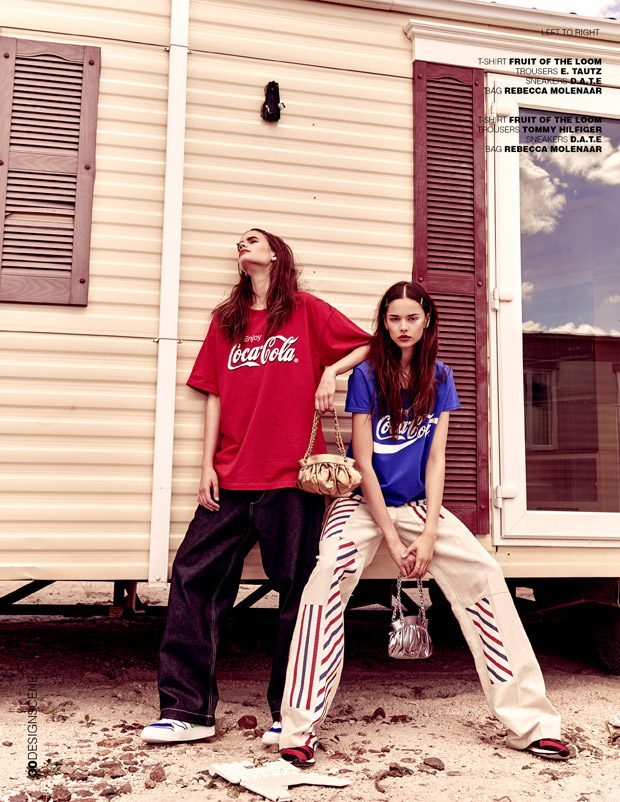 Platforms and flatforms
Platforms have proven very hard to kick and keep cropping up on the scene in some shape or form. Whether sky-high platforms such as the lofty loafers by Gucci, or summer wedge platforms, there is no shortage of elevating footwear options. Popular for their ability to lend some height yet remain casual at the same time, the flatform sandals will of course be making an appearance again this summer. This year will see more textures, colours and patterns than ever before.
The cinch bag
There is so much selection for drawstring cinch bags – tote bags, leather purses, suede duffel bags, or even backpacks. With their casual yet dressy appearance, and their sheer usefulness, it's no wonder that this bag trend has taken over.
Images from The Great Divide by Malwina Sulima for Design SCENE