Beauty and the Beast star Emma Watson takes the cover story of Interview Magazine's May 2017 edition lensed by fashion photographer Peter Lindbergh at 2b Management. In charge of styling was Elin Svahn, with set design from Jeanhugues De Chatillon. Beauty is work of hair stylist Odile Gilbert at L'atelier(68), makeup artist Stéphane Marais for Diorshow/L'Atelier NYC, and manicurist Anatole Rainey at B Agency.
For the story British stunner is wearing selected looks from Louis Vuitton, Enfold, Simone Kirkland, Stella McCartney, Balenciaga, Celine, Paco Rabanne, Prada, Unif, Hue, Carven, Toile De Fond, Alexander McQueen, Isabel Marant, Eddie Borgo, and Hermes.
"People sometimes talk about me as being a brand, having a strategy and whatever else. I wish. Seriously. I wish I had it together enough to have a strategy. But it's so instinctual. It usually comes down to two things: the person I'm working with—the director is really important to me—and a line in a script. There's usually one line that I read and I'm like, "Okay. I have to say this line. I have to tell this story." It's an instant click. And if there isn't that line, even if the story is great, I'm always a bit meh. Whenever I've gone against my instincts, it's been a bit of a disaster. If there's a script I'm considering, I will get everyone to read it. I will get my mom to read it, I will get my friends to read it, I'll get the person doing my manicure to read it. [laughs] I'm someone who really needs to talk things through. And then, obviously, I have a wonderful manager and agents, and I listen very carefully to what they have to say as well. But it's a bit of a free-for-all. I would honestly get my cat's opinion if I could. Anyway, if it's something I need to say, I say it. If it's something I feel genuinely connected to, then I'll do it. But I generally feel uncomfortable being the topic of conversation and try to steer away from that." – Emma on choosing her roles.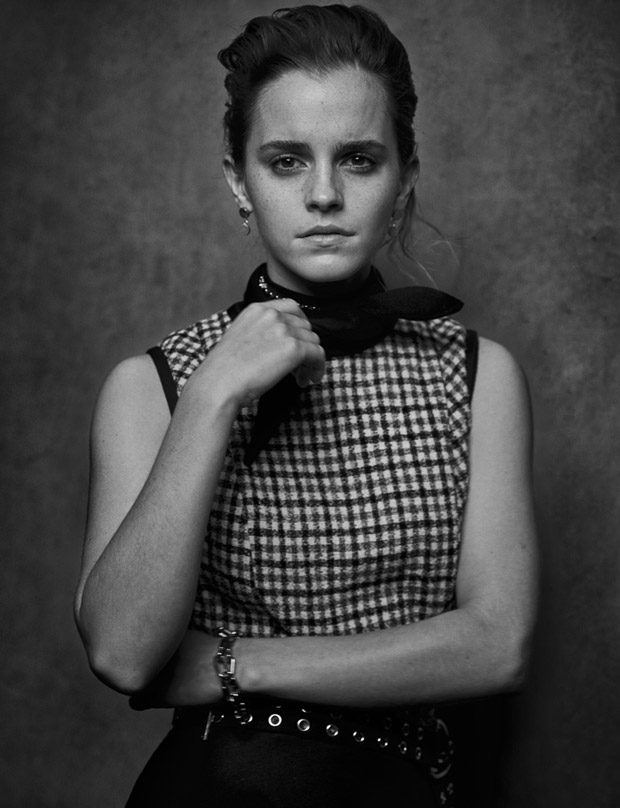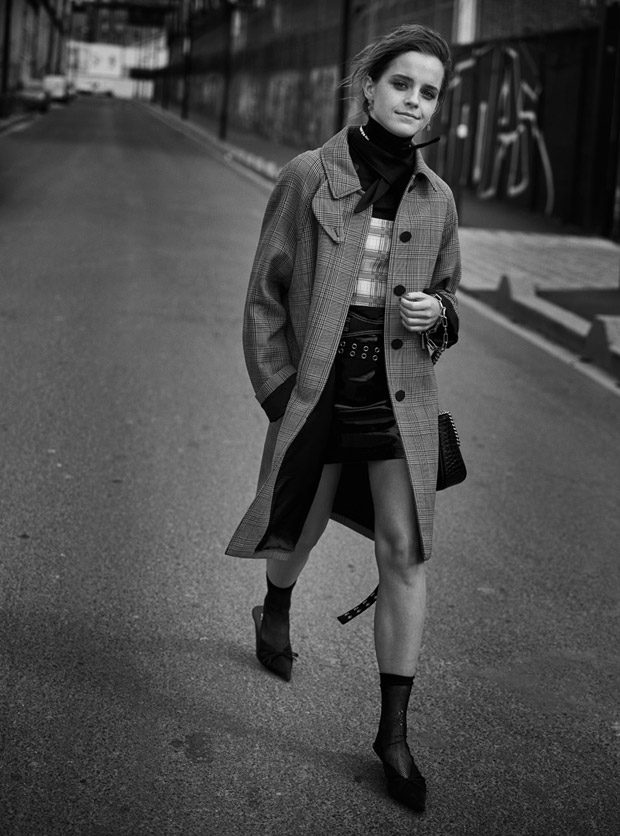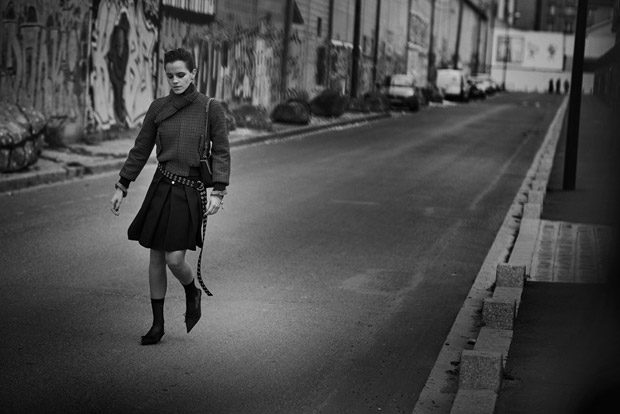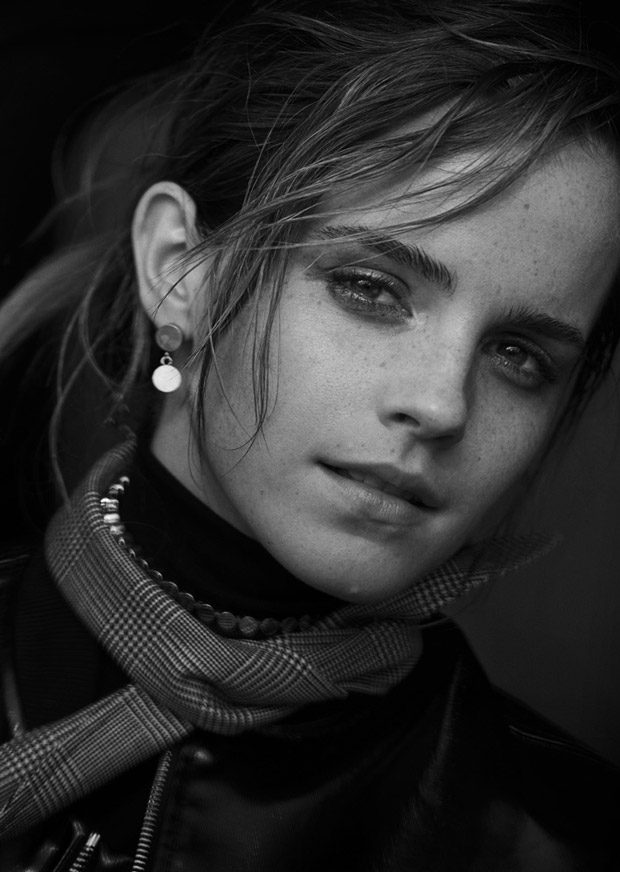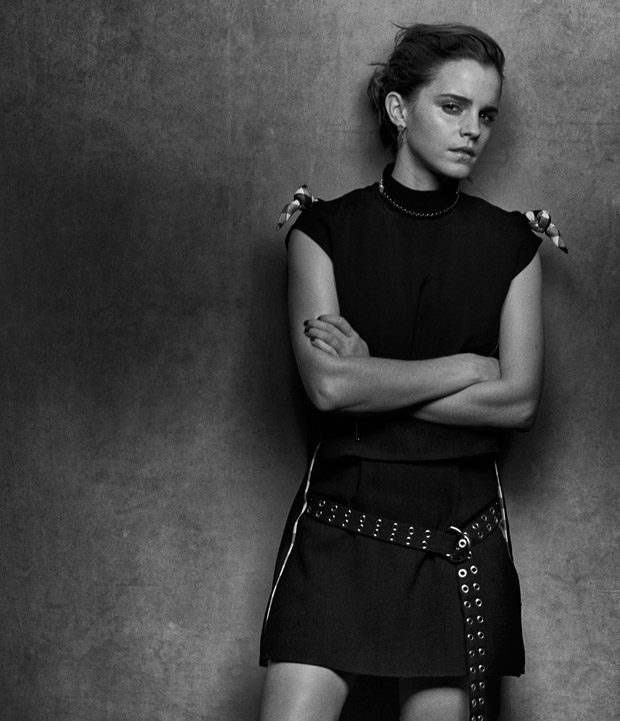 For more log on to: www.interviewmagazine.com