The Sixth Resonate Festival in Belgrade is Open
|

Following the success of the last five editions, Resonate Festival is back, bringing together artists, designers and educators from all around the globe. A festival dedicated to music, visual arts and digital culture consists of a series of debates, lectures and workshops about the position of technology in art and culture. The programme includes two segments: MUSIC and CONFERENCE.
The sixth edition of the festival will last four days – from Wednesday April 19 to Saturday April 22, 2017. 
Read more after the jump:
CONFERENCE will feature more than 50 lecturers and 16 intense and interesting workshops, with the following participants: AGF aka Antye Greie, Thomas Ankersmit + Phill Niblock, Jeremy Bailey, Alan Butler, Julie Freeman, Benjamin Gaulon, Gabrielle Jenks, Gene Kogan, Lawrence Lek, Alessandro Ludovico, Nicolas Maigret, Rosa Menkman, Lorna Mills, Joana Moll, Normals Studio, Eva Papamargariti, Matthew Plummer-Fernandez, Pussykrew, Nicolas Sassoon, Sebastian Schmieg, Kate Sicchio, Rick Silva, Daniel Temkin, Thomson & Craighead, Marius Watz, Pablo Valbuena, Christopher Bauder.
MUSIC program includes: Mykki Blanco, 
Biosphere, Lee Ronaldo (Sonic Youth), Stephen O'Malley (Sun O)))), Anna Von Hauswolf, Rolly Porter and Peder Mannerfelt
.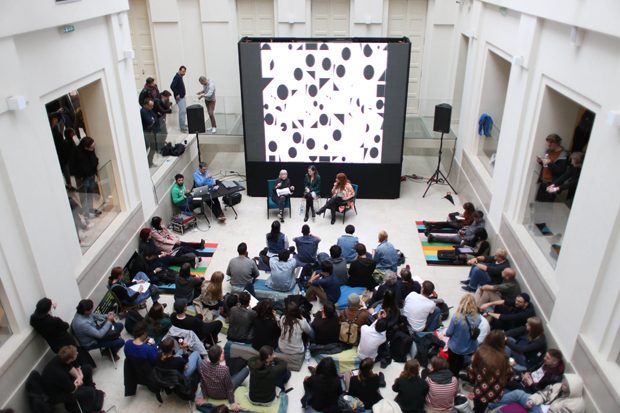 Resonate 2017 ends on Saturday at the club Drugstore, in co-organization with Sónar festival. The program begins with a concert of the famous composer of ambient music – Biosphere, and continues with Addison Groove, Mykki Blanco, Alba G Corral & Regen.
See the full program on resonate.io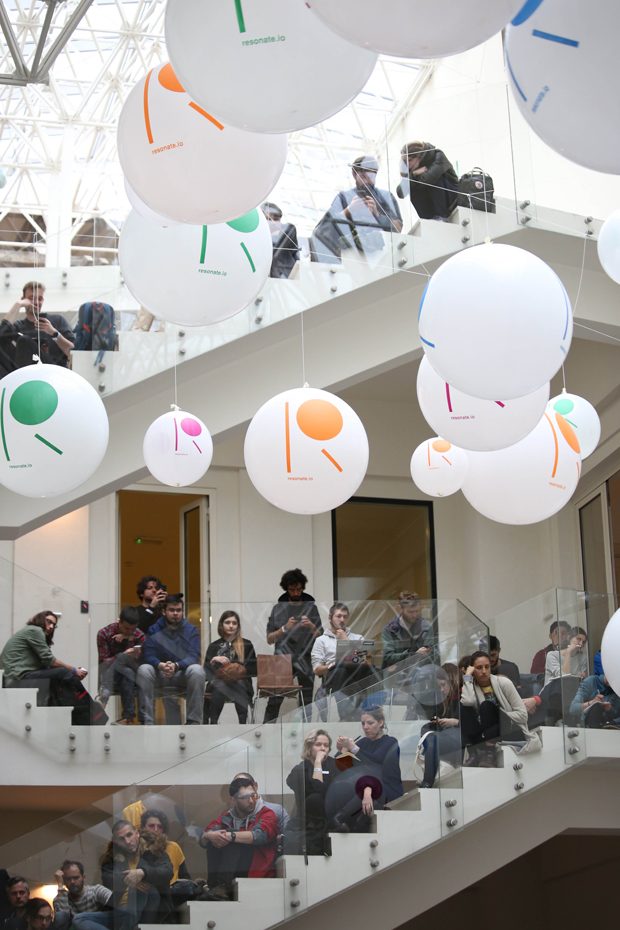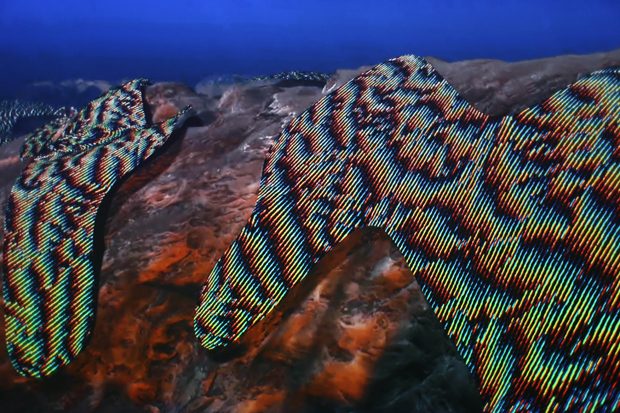 Images by Tina Maric