The journey of D'SCENE magazine's latest issue started early this year, with one of our stunning cover stars Ms Paris Hilton. We met up with Paris during Milan Fashion Week, to shoot the striking cover story celebrating everything she stands for. Paris who mastered both fashion and entertainment industry is a remarkable example of a savvy business woman, venturing into design as well as music. For our cover story Paris talks about her beginnings, but also her own role in today's fame obsessed culture as well as her future plans. Paris also sits down for an exclusive interview with our contributing writer Matti Bygod.
GET YOUR D'SCENE IN PRINT AND DIGITAL 
Our starting point, as always in D'SCENE is fashion, and through our love of photography we believe fashion should be an inspiring source of enjoyment and a true visual first. Thus, the Visual Reality issue of D'SCENE was our theme. We made sure in that spirit our regular photographer contributors working with our Fashion Director and Fashion Editors were free to create what they enjoy most, photography stories close to their sentiment. Chuando & Frey dominated both in studio and outdoor for two of their stories, both celebrating beauty and summer itself on stories shot in Singapore with our Asia Fashion Editor Randolph Tan. Marie Schuller who worked closely on her stories with our Fashion Director Christopher Maul has celebrated the top model legend that is Meghan Collison for her story, along with a dark an intricate editorial starring the gorgeous Jada, both stories captured in New York City.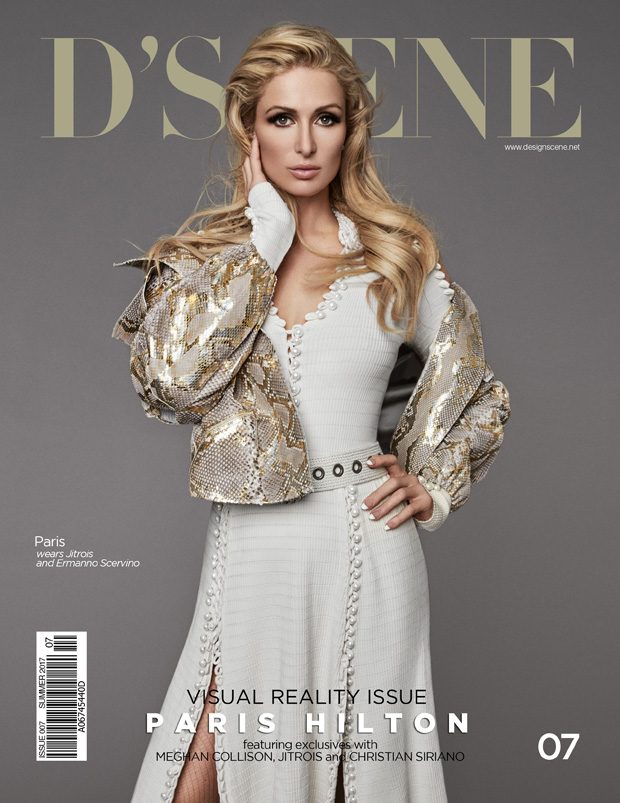 While closer to home, our resident photographer and Art Director Igor Cvoro team  Emily Lee worked their well versed studio magic to shoot with the ever enthusiastic Ms Hilton as well as the new top model regimen aligned to break down this seasons top looks.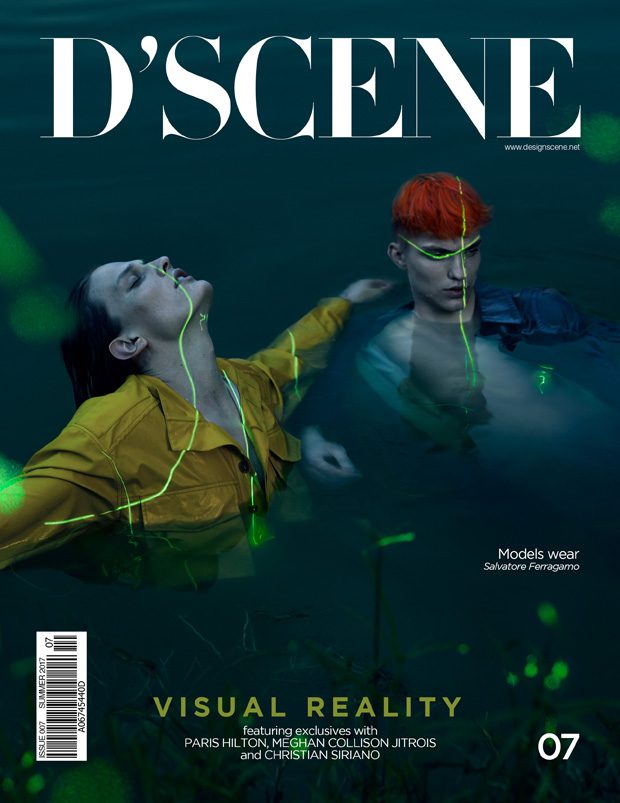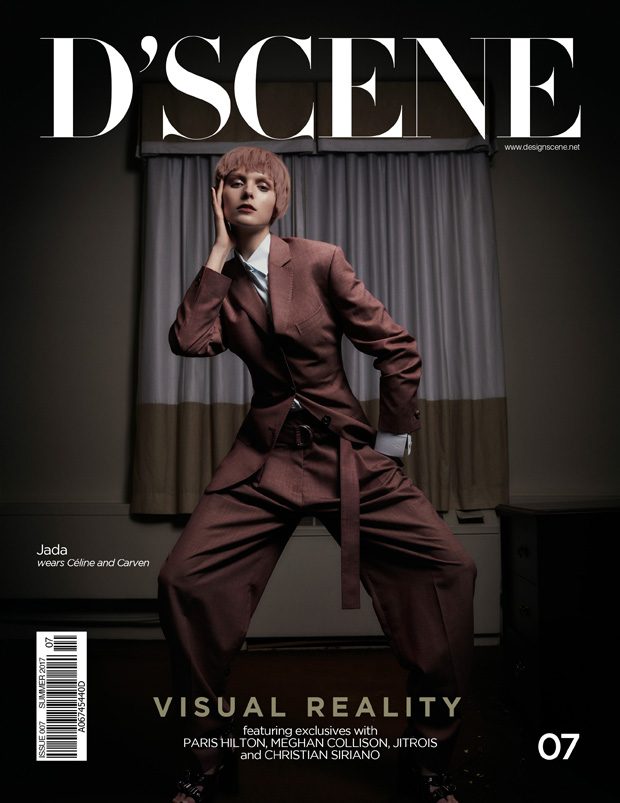 Finally, when it came to interviews we made sure to sit down with two independent fashion designers who revolutionized the game in their own fields. American designer Christian Siriano who despite the ill mantra of Reality TV rose to acclaimed success and recognition, hailed today as one of the most inspiring and successful young designers. While in Paris, our Fashion Features Editor Katarina Djoric got to sit down with the legendary Monsiuer Jitrois, who on his own revolutionized the use of leather materials. Both, are a true testament of genuine creativity resulting in inspiring success building unparalleled business ventures.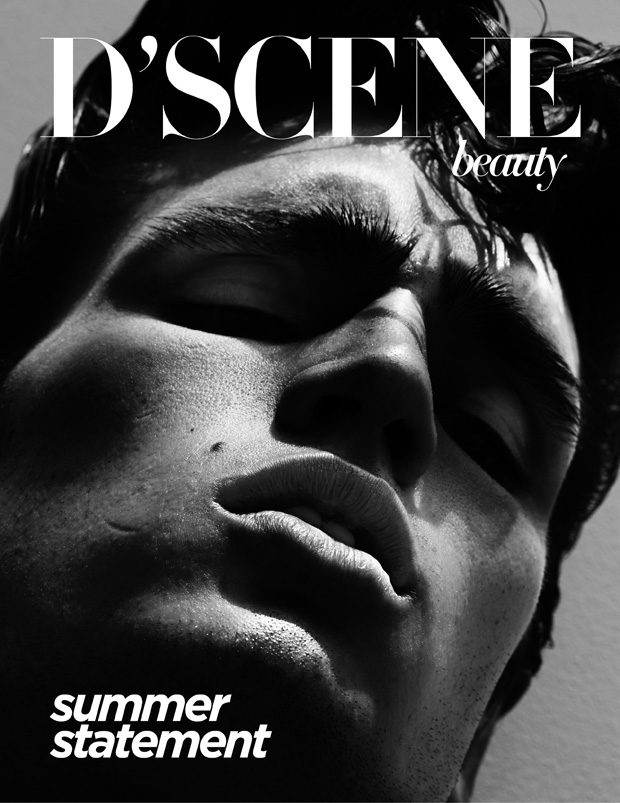 Finally – and please forgive me for blowing our own trumpet, I am thrilled that D'SCENE Publishing and all of our editions celebrated 10 years earlier this spring. We couldn't be happier or more proud to have such amazing creatives and cover stars already feature and already shot for the issue coming this year. Though the best prize of all in the 10 years behind is that you are reading this now.
Don't miss to grab your copy in print and digital.